By Jeff Waite on Feb 14, 2020 9:24:28 AM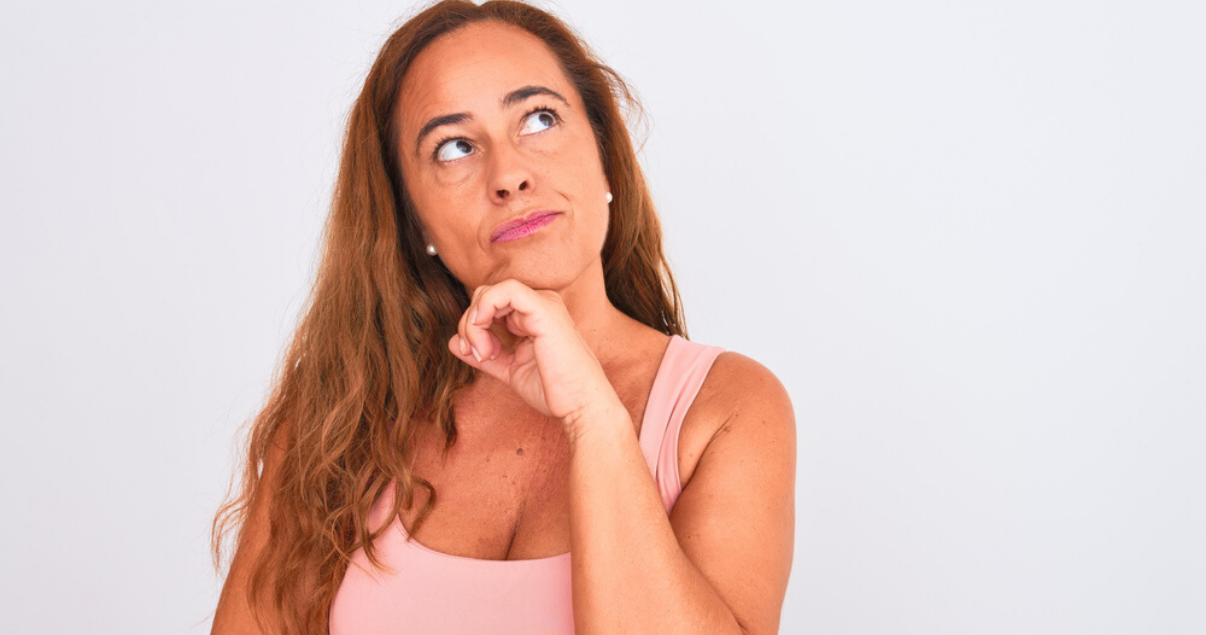 Hair system maintenance comes with a lot of trial and error. There are hundreds of products and techniques for all types of lifestyles to pick from. Read on to find out the ideal hair system maintenance solution for you!
Here we have compiled our expert answers to the most common hair system maintenance questions that we have received from both beginners and long-timer hairpiece wearers.
How do I attach my hair system?
Your hair system can be attached with tape or liquid adhesives. Your choice on which one to use depends on a variety of factors including:
How long you want to wear your hair system?
Daily-wear tapes are just that; for daily wear. Tape is an excellent tool for hair system attachment that can last from 1-4 days depending on the specific tape and your lifestyle. This said, there are some specialty tapes that have a long-lasting hold for up to 6 weeks!
Liquid adhesives are generally better for long-term attachments, as they can have up to a 2-4 week hold depending on the product and your lifestyle.
How physically active are you?
If you have a vigorous workout schedule, then liquid adhesives are going to be your best bet for a secure hold for your hair system. The bond made with liquid adhesives is durable and won't give way in your sweaty spin class. If your exercise routine is less intense, then tapes could be the perfect solution to keep your hair system in place.
What is the climate like where you live?
For those that live in hot and sticky environments, the tape may not make the cut for your hair system attachment. Moisture from humidity in the air and your sweat will cause the tape to lose some of its grip. A liquid adhesive will work best for hair system wearers in warm climates.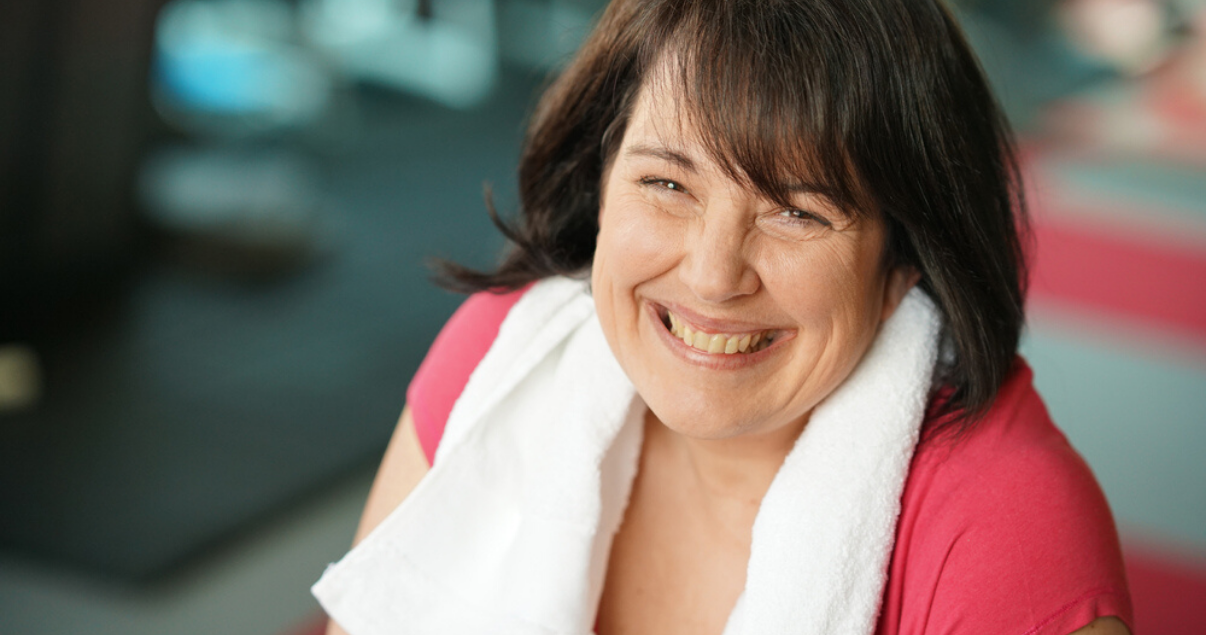 What's the best method for hair system removal?
If you use hair system tape, peel off the hair system by moving it forward from the back of your head, towards your nose. This will allow you to put less stress on the front hairline which usually is more fragile.
If you use liquid adhesives that have a hold for more than one week, use release sprays around the adhered areas to loosen the grip. Keep in mind that these products need some time to soak in after being applied to be able to remove the hair system. After waiting for 10 minutes, you can easily detach your hair system from the back to the front.
For better hygiene and comfort, remember to remove all of the hair system adhesive residue from both your scalp and the hair system before washing. You can take a look at our Supply Store to find all of our customer's favorite hair system solvents and removers.
Can I blow dry my hair system?
Yes, it is possible to blow dry your hair system. However, you should take extra care if your system is made of synthetic fibers which are temperature-sensitive and melt more easily than natural hair. If the hair fibers are exposed to very high temperatures, the fibers may melt and ruin your hair system. With a synthetic hair system, the best thing to do is let it air-dry naturally about 80% of the way and then finish off with a quick low-temperature blow-dry to give it shape and shine.
Natural-hair hair systems are as sensitive to heat as your own hair, so use heat styling tools carefully. Keep in mind that the less heat or styling you apply to your hair system, the longer it will last. Check out our top 4 heat-free styling tools for both synthetic and natural hair systems.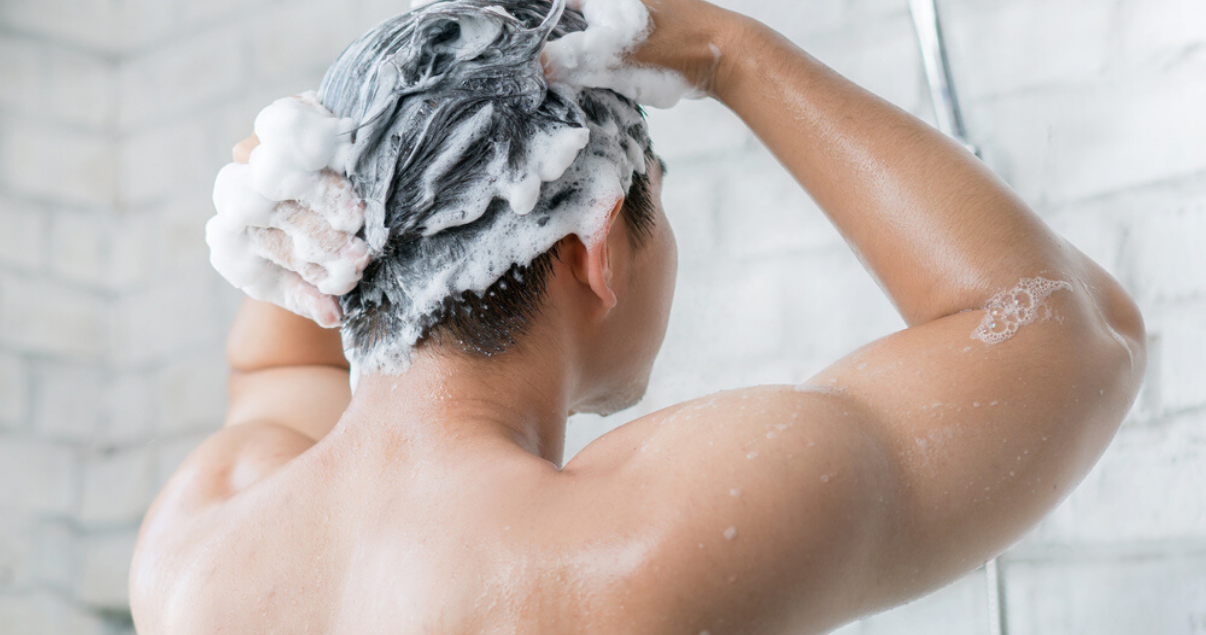 Which shampoos and conditioners are the best for hair systems?
Hair systems don't receive all of the nurturing natural oils from your scalp as natural hair does. Maintenance for hair systems requires moisturizing shampoo and conditioner treatments, so it's best to stock up on shampoo and conditioner specifically designed for hair systems.
We have several shampoos in our Supply Store that come highly recommended by our customers. The Remy Soft BlueMAX Moisture Lab 3 Step System is excellent for synthetic or human hair systems because it cleanses, conditions, and protects your hair system, increasing its lifespan.
As for conditioner, we recommend a deep-condition treatment every 3-4 weeks to lock in moisture. Leave-in conditioners are great for daily use because they keep hair smooth and contain sunscreen, which protects hair systems color fading from oxidation. Synthetic hair systems are far more susceptible to damage from the sun and dryness. Try the Velvasil Leave-in Conditioner with Sunscreen for convenient conditioning that also protects your hair system.
How do I wash my hair system?
It's not as hard as you may think! Here are the step-by-step instructions:
Gently brush your entire hair system, while taking special care not to catch your brush on the hairpiece base.
Put your hair system in a bowl of lukewarm water and apply hair system shampoo to your entire hairpiece.
Gently spread shampoo though the system and let it soak in the water for 10 to 15 minutes.
Rinse the hair system under water to remove any shampoo residue, taking special care with the hairpiece base.
Next, apply your hair system conditioner from the root to the tip of the hairpiece and let it set in for 10 mins.
Rinse the hair system again as you did in step 3 and apply a leave-in conditioner.
Place your hair system on a drying stand or wire hanger and use a soft towel or cotton t-shirt to absorb a good amount of the moisture.
Brush out the hair system again and let it air-dry overnight so that it is ready to be worn the next day.
How often should I wash my hair system?
The frequency in which you wash your hair system depends on your scalp, the weather you're exposed to, and the type of hair system you wear. Here are the average times we suggest for washing your hair system:
Semi-permanent wearers should do a full clean-up every 1-2 weeks.
Permanent wearers should wash their hair system and thoroughly remove adhesives or tapes after 4 weeks.
Can I wash my hair system in the shower?
The answer is yes! However, you shouldn't replace routine un-attached washes to ensure that your hair system is thoroughly cleaned. Here are our top tips for successful hair system washing in the shower:
Prepare the hair system by combing your hairpiece gently with a wide-tooth comb to get rid of any tangles.
While in the shower, regulate the water temperature so that it's not too hot to avoid damaging and drying-out your hairpiece.
Be gentle with your hair system and wash it more gently than you would your natural hair.
We hope that we've been able to answer your questions about hair system maintenance so that you feel empowered to take control and maintain your hair system at home. Check out our hair system resource page with all guides discussing everything on hair system maintenance to make sure your hairpiece lasts the test of time!
Got any other questions for us? Feel free to give us a call at our toll-free number.
We'll be more than happy to help you with any other questions or doubts you might have!
Call us toll-free:
1-800-756-8585