By Jeff Waite on Jul 21, 2019 10:05:00 AM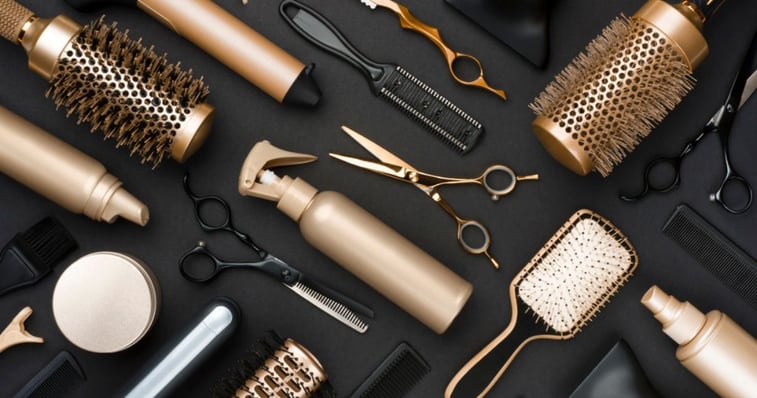 Don't we all want to look like we don't have a hair out of place? Well, we don't just wake up like that and neither do our hair systems. A hair system requires TLC just like any other hair and just a few essential styling tools will keep your style looking fresh.
If you're just receiving your new hair system and you try it on you might not have gotten the "wow" you expected it to have. This is because hair systems, just like natural hair, are not created with a certain style in mind as to look and feel as natural as possible. Most of us can't afford to have a personal hairstylist come to our house and style our hair system before we head out the door every morning, so styling your hair is up to you. Styling is where your hair system really becomes a part of you and shows off your unique personality.
Brush
There are tons of different brushes out there with different shapes, sizes, and materials. Are you using the right one?
Brushes can be made of either synthetic or boar hair bristles. The Remy Soft paddle brush has one hundred and twenty three nylon loops that allow the brush to glide easily through your hair and to remove all tangles without worrying about catching on your bonds, bases or natural hair strands. This brush has a large paddle base that gives the brush more surface area to go through more strands of hair more quickly.

Many brushes are made with a combination of synthetic and boar bristles that condition the hair with sebum, the oil produced by the scalp, that are naturally found in the unique structure of the boar bristles. This is a natural type of hair styling tool that has been used throughout the ages and for good reason. They evenly distribute oil and hair products throughout the hair to combat frizz and leave your hair smooth and shiny.
Comb
Combing can be quite harsh to the hairpiece base if you're not using the proper hair styling tool but now there is a comb especially designed for taking care of hair systems. The Hair Doctor Comb is designed so that each tooth of the comb rotates independently. The comb moves with your hair instead of fighting it to quickly eliminate snarls and tangles without pulling and causing damage to your hair system.
We are always on the go and a comb is the perfect hair styling tool to do a quick touch-up. Light and portable, combs can go with you anywhere. You have to have one handy at all times by stocking your desk, your gym bag, and your car with a comb just in case!
Hand mirror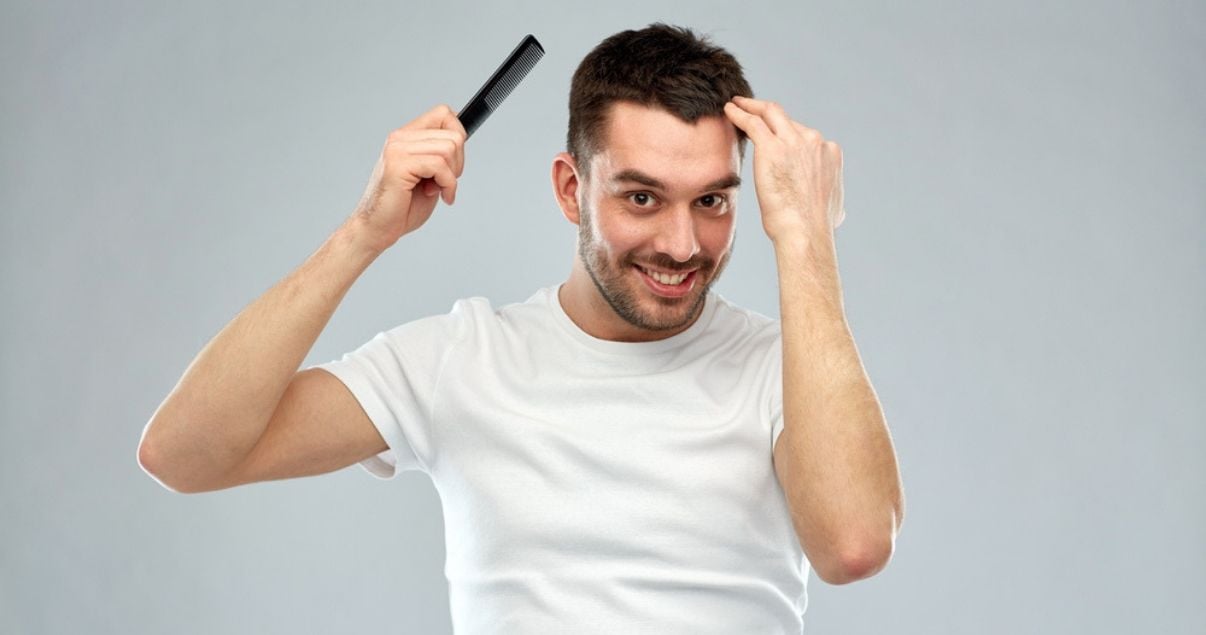 Business in the front, party in the back? Maybe not in a good way. That style has had its due time. A hand mirror is a fundamental hair system styling tool because it allows you to use see the back of your head while looking into another larger mirror behind you. Use it while brushing, styling or adding hair accessories to make sure that you're looking neat and tidy at 360 degrees.
Detangler
It's important to be gentle with your hair system to ensure they will have a long lifespan and always be looking beautiful. A good hair system maintenance tool kit should always include a type of liquid spray detangler. Not only will this magic potion help get rid of knots but will leave your hair system smelling amazing.
To use a detangler spray:
Spray all over the hair system and give special attention to areas that have visible knots and tangles.
Brush out the hair starting at the tips and working your way up to the roots
That's it! No need to rinse or wait for the hair to dry.


Finish off your look with one final hair styling tool: an alcohol-based finishing spray that will provide your hair system with a medium hold to maintain your style all day long.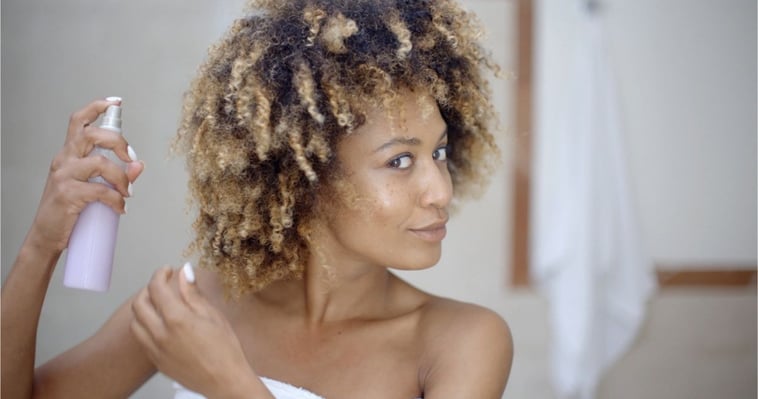 Your hair system is like a blank canvas and with these essential hair styling tools, your hair will become a work of art. With a little bit of time and practice, you will learn how to style your hair system in a way that is easy, effortless, and exudes confidence. All you need is a brush, a comb, a mirror, and detangling spray and you set to create a masterpiece at home without the salon price tag.
The state of your hair can really make or break your day and influences your mood. These essential styling tools will help bring your hair system to life and make everyday a "good hair day."
Remember always to check our online supply store to see what other products are available for maintaining your hair system.