By Jeff Waite on Jul 2, 2020 11:38:48 AM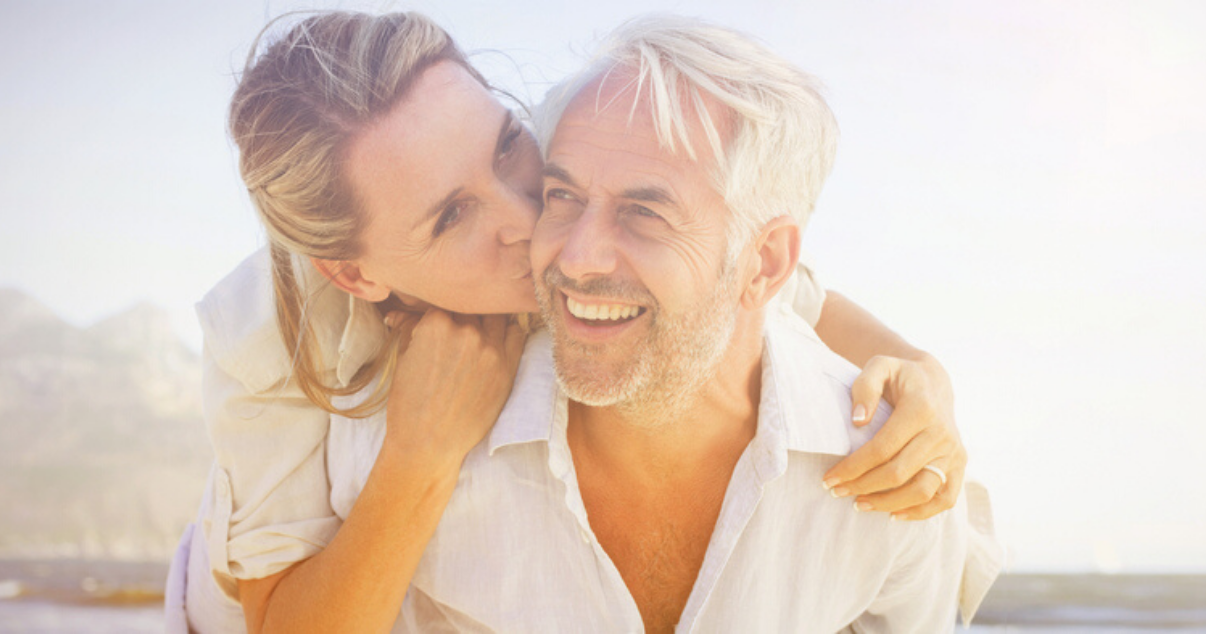 Whether you've been using a hair replacement system for many years, or you're thinking of buying your first one, it's sometimes helpful to weigh your options carefully and consider why you may want to choose Advent Hair as opposed to a hair club or studio.If you're suffering from hair loss, your priority is likely to find a natural-looking hair system that's made with high-quality hair that suits your personality and makes you feel great.

To ensure high quality and natural-looking results, it's also important that you choose a reliable and reputable company that creates products that can withstand daily usage. Though good hairpiece maintenance is key to a good looking hairpiece, A low-quality hairpiece will never look quite 'right'. Manufacturing flaws and sub-par materials from an unreliable provider can result in loose hair strands, unnatural hairlines, and a short hair system lifespan.

Whether you choose a stock hairpiece or custom hairpiece, it's important to keep a few things in mind so that you find your perfect high-quality hair system without breaking the bank.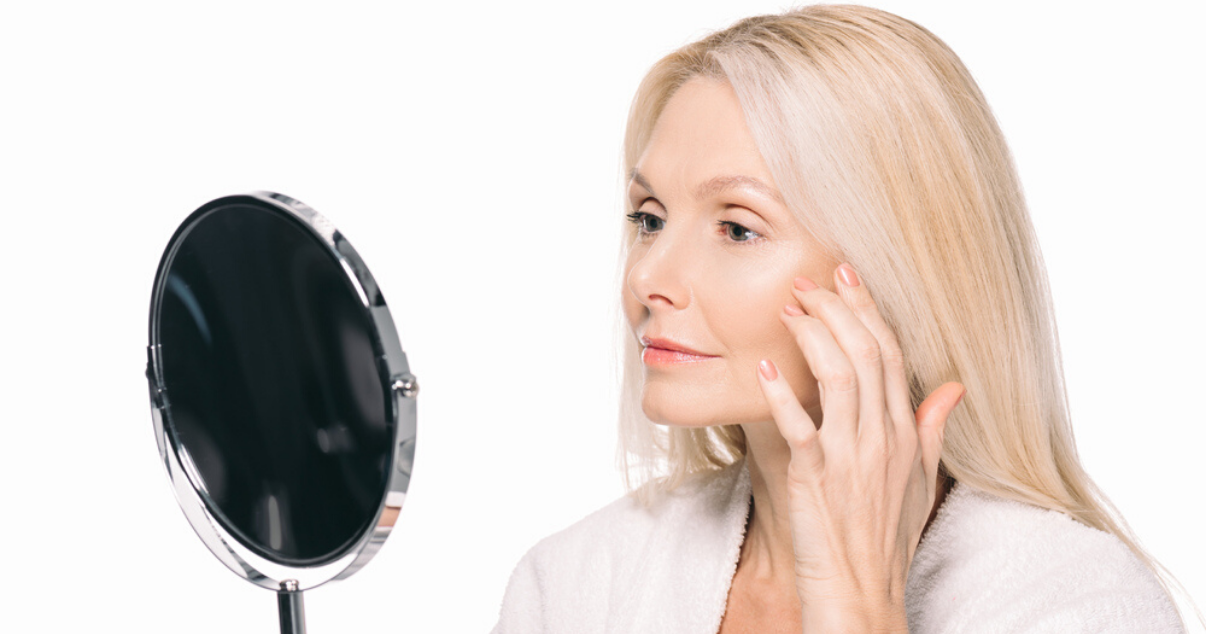 Ask Where the Hair Systems Come From
You may be surprised to find out that some of the biggest names in the hair replacement industry source their supplies from the same few designers and factories in Asia. While hair club costs can be really high, often their hair systems are produced in the same places as other established brands that charge less.

So why do hair clubs charge so much for their services? A main reason — they have a higher overhead from a large number of employees, brick-and-mortar storefronts, and extravagant marketing campaigns designed to get you in the door. Many times they also raise prices on exclusive-sounding hair systems and bonding techniques, that you can easily do in your own home, simply to fatten their profit margin.

Higher prices don't always mean higher quality, so if you are considering a pricy hair club subscription, make sure to research it carefully and ensure that you are truly getting your money's worth, since in many cases the hair systems are the same as those sold elsewhere.

With Advent Hair, you can be confident that you will always find the best hair replacement systems for the best prices.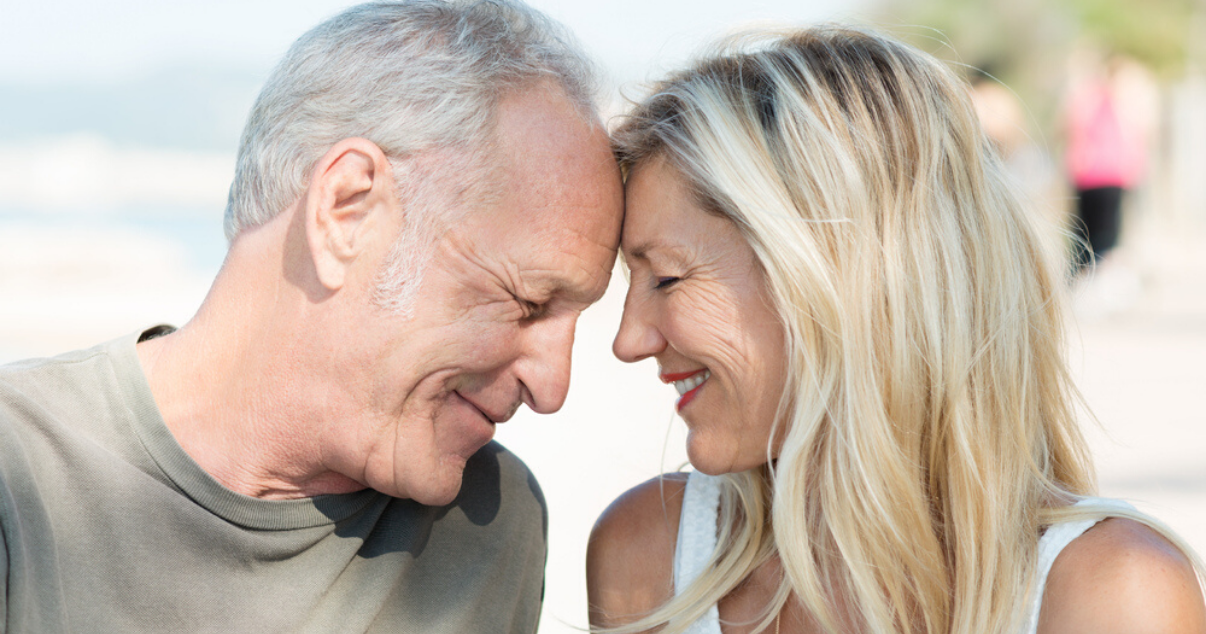 Check Client Reviews and Specialists
With any hair replacement system, ensuring the correct fit is key to ensuring a natural look.

Before you make a decision, do your research. What is the customer feedback concerning the fit of their hair systems?

You may be surprised that not everyone who heads to the salon for specialist fitting is happy with their hair system's fit and the end result. The reality is that many so-called "specialists" just don't have the expertise or training to get accurate measurements every time.

The majority of them do not even wear hair systems themselves or have any experience wearing them! Lack of experience and knowledge can often result in uncomfortable air bubbles in your hair system bond and an overall unattractive look.

You're just as likely, if not more likely, to take accurate measurements yourself. If you're unsure about taking your hair measurements at home, don't worry we've created a detailed guide for exactly that.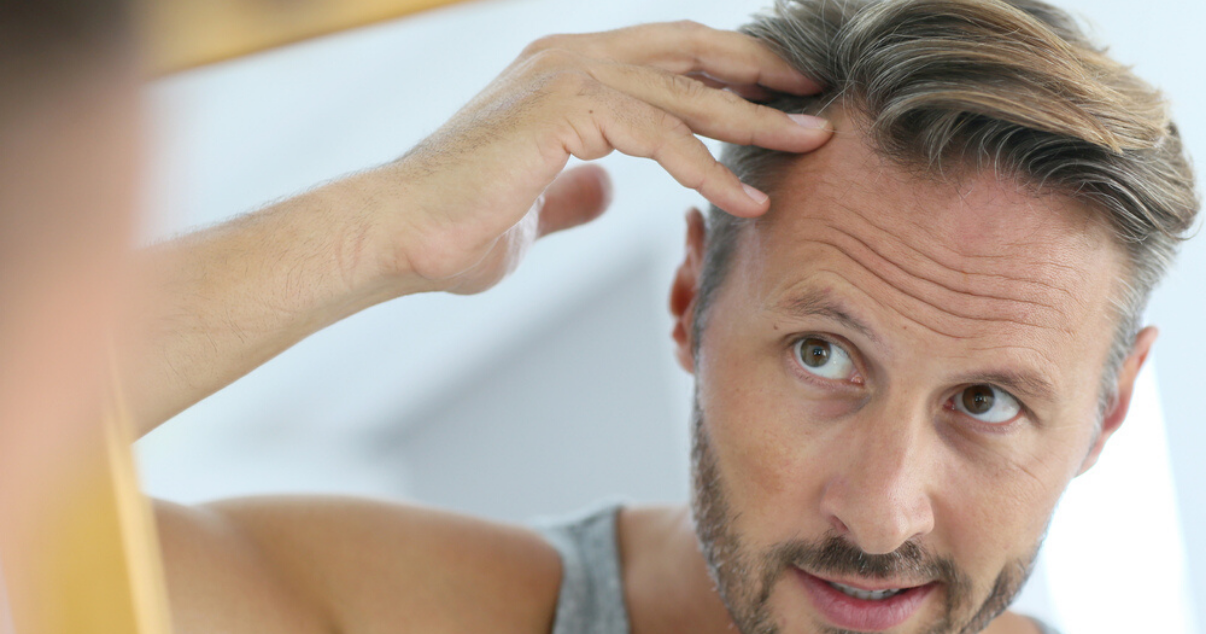 Learn How to Perform Hairpiece Maintenance at Home
If you decide not to go with a hair club, you will need to dedicate some time to hairpiece maintenance, though it is far easier than it sounds!Regular maintenance of your hair replacement system is something you can easily do yourself at home.

Many companies would have you believe that it's best to take your hair system to a salon or stylist to keep it looking great. In fact, you can and should care for your hair replacement yourself.

The ability to attach, remove, and clean it doesn't require training - just a little reading up beforehand. It's easy to prevent odors and keep your hair system looking fresh.

If your hair system is damaged in any way, it's also possible for you to perform some DIY hair system repairs at home. You can also find out how to improve the lifespan of your hair system by taking good care of it. It's also simple enough to keep your hairpiece soft and smooth with a few easy-to-use products.

Even removing an excess build-up of hairpiece adhesive is something you can take care of yourself. You can save yourself a lot of money by maintaining your own hair replacement. Just remember to be gentle and take your time, avoiding pulling or stretching the base.

Hopefully, these tips have helped you feel confident about purchasing your next hair system. After all, boosting confidence is what we're all about.
Got any other questions for us? Feel free to give us a call at our toll-free number.
We would be more than happy to address any questions or concerns that you may have!
Call us toll-free:
1-800-756-8585