By Jeff Waite on Sep 24, 2019 3:55:00 PM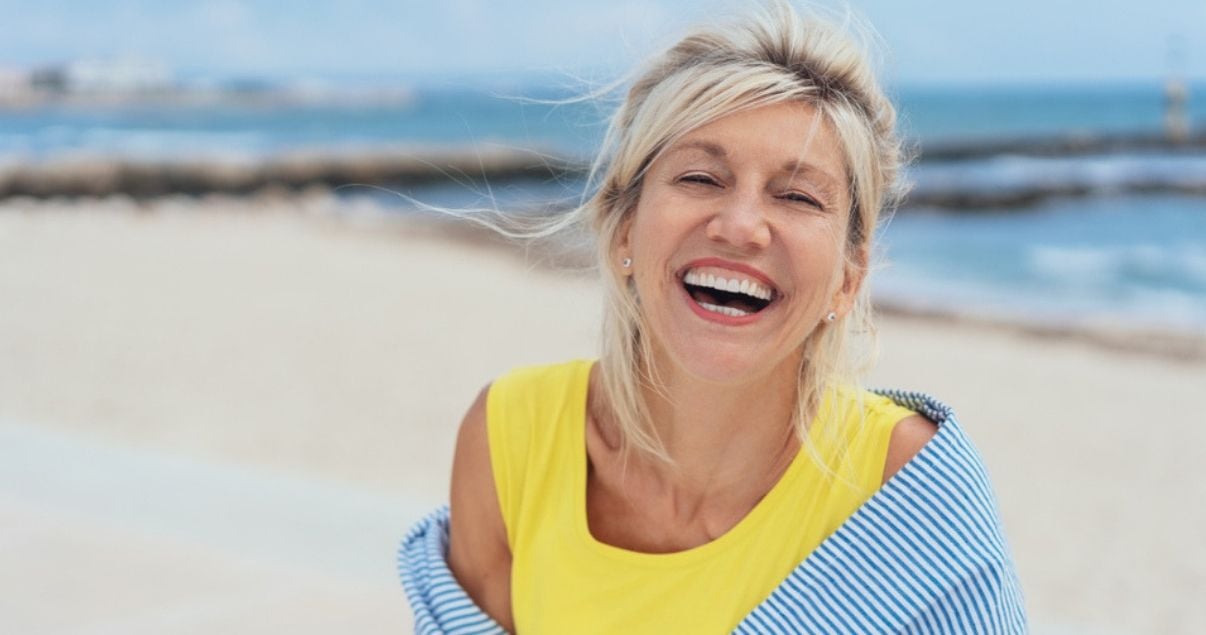 You may already know how to clean the hair portion of your Hair System (if you don't, take a look at our post on the subject), but do you know the best way to remove adhesive residue from your hair system base? Making sure that you clean your hairpiece from the inside out is the best way to extend its life span and achieve a strong bond.
There are three different removal techniques, each involving a different type of adhesive remover to cut through hairpiece glue buildup. No matter which one you choose, remember to carefully follow the instructions, and apply only a small amount of remover - never saturate your hair system in remover!
The best adhesive removal method for you will depend on: the type of hairpiece you use, what adhesive you use, how frequently you remove your hair system, and your preferences.
1) Citrus-Oil-Based Removers:
Citrus-oil-based removers are an easy way to naturally remove hairpiece adhesive without drying out your scalp. Many citrus-oil-based removers come in a handy spray bottle, which allow you to easily apply a small amount to the base of your hair system. Just remove your hair system, lay it flat base-side-up and spray the entire surface area of the base. You can then wipe off any adhesive and remover with a simple kitchen paper towel. Using a durable paper towel can help to remove residue from your hairpiece while absorbing the remover.
Walker's C22 is a fast-acting citrus-based cleaner for your scalp and hair systems. C22 quickly removes hairpiece glue and tape residues, while still being gentle on your skin. For those who attach via perimeter bonding or full head bonding, you can also use it to remove hairpiece residue from your scalp. Clean up is a breeze as it rinses off with soap and water!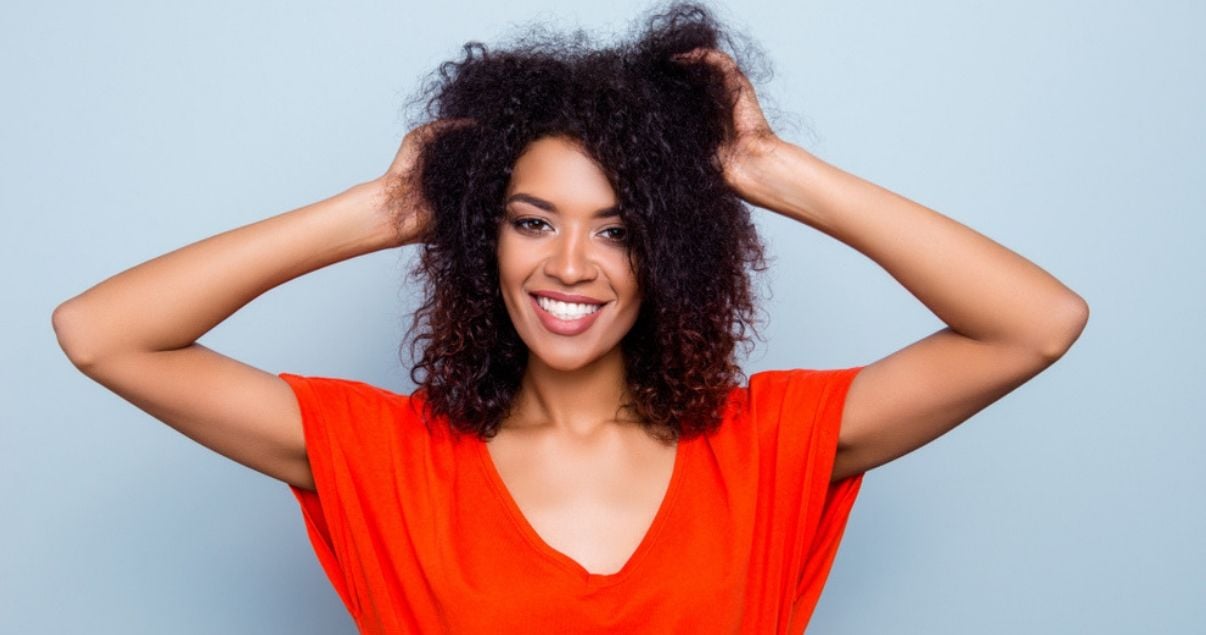 2) Alcohol-Based Removers:
Alcohol-based removers are also a great option for hair bonding removal. These removers can be a great option for those who don't want to use an oil-based product to remove their hair system. You can use these removers in the same way as citrus-oil-based ones: remove your hair system, lay your hair system base-side-up, apply a small amount of remover (usually with a spray bottle), and clean off adhesive residue and remover with a paper towel.
Walker's H2GO is an alcohol-based remover for many adhesives. This specially formulated solvent will leave very little oily residue and will easily remove water-based hairpiece glue buildup.
H2GO is skin-safe so it won't irritate sensitive skin. This remover makes water-based adhesive removal easy on both your skin and the underside of your lace or skin graft base. Simply spray it on, allow to sit for a few seconds, then wipe it off your hair system or wash it off of your head.
3) Specialized Removers for Hairpiece Application:
Specialized removers may be required to remove heavy build-up on your hairpice itself. These products are generally designed to be applied only to the hairpiece and not to your scalp. These products help with hairpiece bonding, though be sure to follow instructions for each product in order to avoid damage to your skin and hairpiece.
Pro Lab's Ghost Buster is the perfect adhesive remover for cleaning all bonding adhesives from your hairpiece base, whether it be a skin graft or lace base. Ghost Buster remover also contains no aloe or lanolin, which cause oil barriers that prevent solid bonding between your hair unit base and your skin. It is important to note that this product is exclusively used to clean your hairpiece (it should not be used on your scalp), and that you should clean your hair system thoroughly before bonding it to your scalp.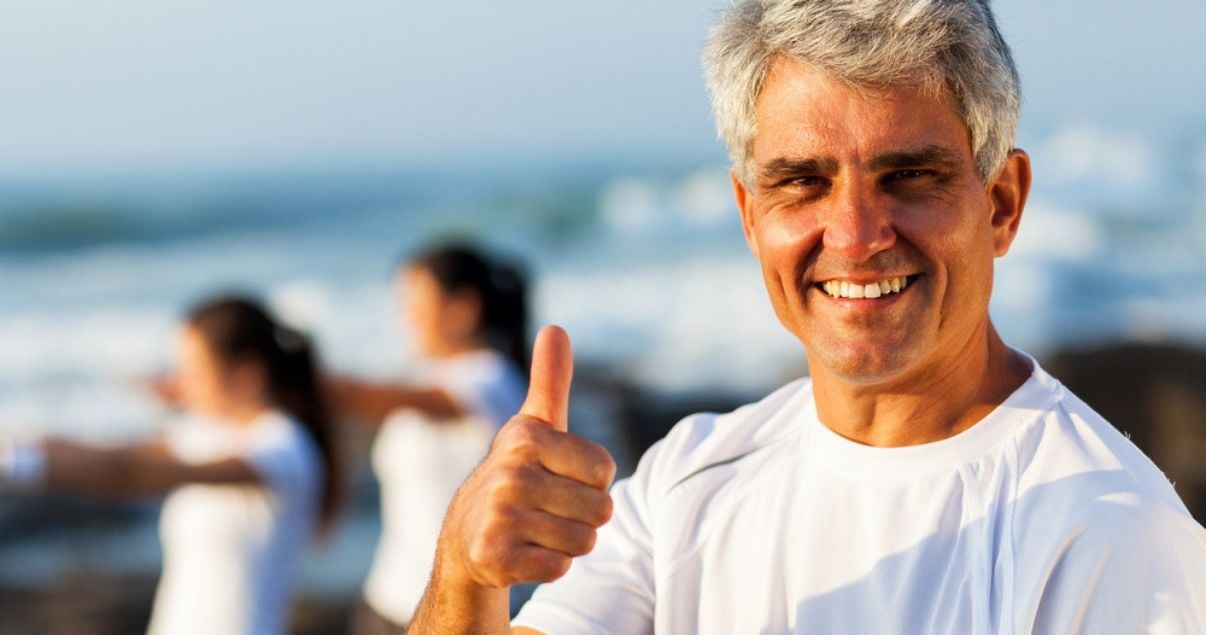 Rinse and Repeat:
It is important that you consistently clean your hairpiece since hairpiece adhesive build-up can be damaging to your hair. Hairpiece residue itself can be damaging to your scalp and natural hair, and can cause hair loss when not removed on a regular basis. You can also cause damage if you do not remove your hair system at recommended intervals, as adhesive buildup can can seep through the base and tangle the hair of your hair piece. A clean hairpiece is also vital to a strong hair-to-scalp bond, since a layer of build up can interfere with any bonding method.
By taking a look at the descriptions of each adhesive removal technique you can be sure to find one that is perfect for you! By keeping your hair system clean, you can ensure that it lasts for a long time, continues to bond well, and does not harm your scalp.
Feel free to give us a call at 1-800-756-8585. We would be happy to help answer any questions or concerns that you may have, and we can even recommend products specific to your needs!