By Jeff Waite on Sep 23, 2018 10:00:00 AM
How many times have you dreamed of having an elegant, beautiful, soft hair? For some people, accomplishing this result may seem impossible but we are glad to tell you that it can happen!
Taking the correct care and maintenance of your hair will allow having the results you wished. Read below and learn everything you need to know on how to keep your hair soft as silk!
Sebum?
The first problem that comes up when talking about hair softness is Sebum. So before going on, let us learn what this word means and why it's so important to address it, when talking about this topic.

Sebum is a natural oil that every person has, not just in their scalp but also all over the body. It's produced and secreted by the sebaceous glands. This natural oil helps to maintain of your hair's health and protects each hair strand. In other words, it's a natural conditioner that protects our natural hair, keeping it soft, simple to manage, and protected from the environment.

Unfortunately, sebum doesn't work the same way on hair systems. Hairpieces have barely or none sebum at all. Constant wearing, washing, and cleaning will dry out any sebum left on the hair system. For this reason, we want to teach you how it's still possible to keep your hairpiece looking marvellous at all times.



Soft hair, here we go!
Shampoo: One of the most important things to have the results you're looking for is to wash your hair correctly.
Avoid washing it with hot water, use warm to cold water instead. Don't over wash your hair either. It can cause your hair system to dry out. We recommend washing two or three times a week.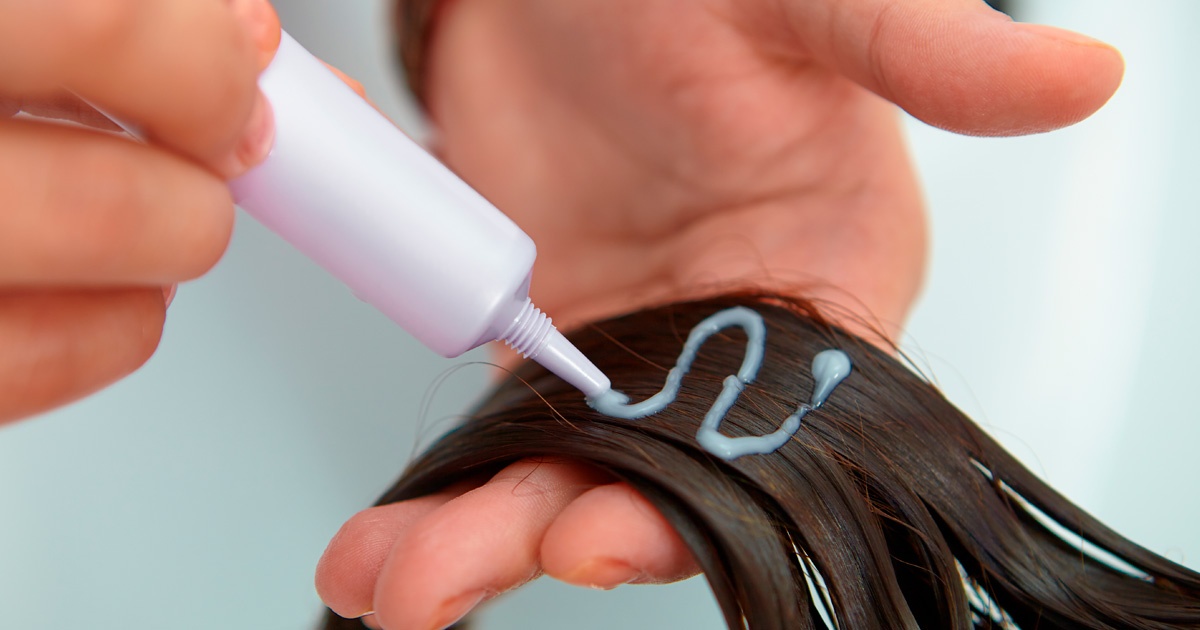 Condition: Conditioning is key to having soft hair! After washing your hairpiece, apply the correct amount of conditioner from the top of your head to the bottom. Make sure to spread it evenly all over your hairpiece.
In Advent Hair, we have a variety of conditioners that will make this possible.
One of our bestselling conditioners is Remy Soft BlueMAX Moisture Lab 3 Step System. Blue Max Protective Sealer was born with the RemySoft flagship product finally in production, they decided that it was time to develop a shampoo and conditioner that when used in combination with the Protective Sealer, would provide hair-wearers with a complete hair maintenance solution.
It consists of 3 steps to have the perfect hair:
Step 1 - RemySoft Hydrating Cleanser, 8 oz.

Step 2 - RemySoft Recovery Cream, 8 oz.

Step 3 - RemySoft Protective Sealer, 2 oz.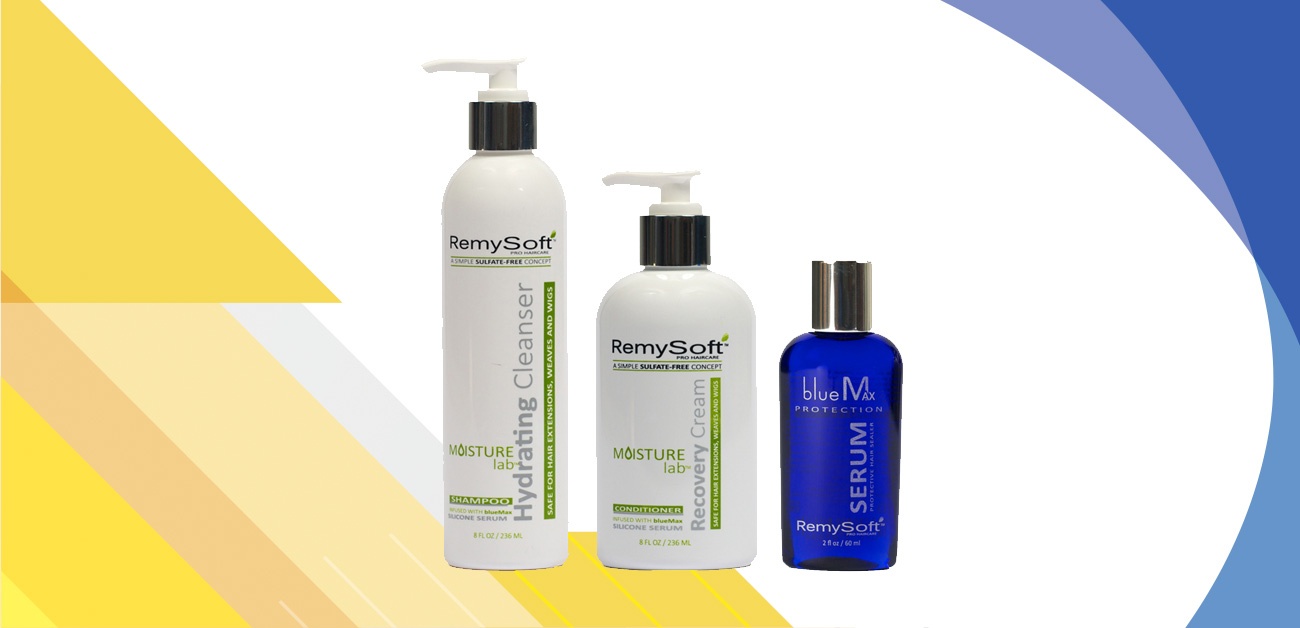 Shop RemySoft conditioner here.
Avoid using hot styling tools: Even though curling and flat irons can beautifully style your hair they cause a lot of damage on hairpieces. The heat of these tools dry, dull and hurt hair strands. Excessive ironing burns your hair, turning it hard, bristly and causing split ends.
Avoid excessive sun: Unfortunately, too much sun can also affect the appearance and softness of your hair system. But the good news is that we can still do our outdoor activities as long as we protect the hairpiece with a fashionable hat or styling it into a beautiful ponytail.

Say NO to unnecessary hairspray: Believe it or not, using too much hairspray can cause your hair to harden and make it difficult to comb and look natural.

Use the correct brush: When looking for a brush to buy, there are thousands to choose from. But do you know which is the best for you and your wig? In Advent Hair, we have the best choices for you. Our brushes can be used as a conditioning treatment. Sebum, the oil produced by the scalp, can be found naturally in the unique structures of the boar bristles. After gentle detangling, the boar bristles leave a light coating of sebum on each hair strand. It can give you astonishing results.
Having a dry looking hair system is not a problem anymore. With the correct care and following these tips step by step, we assure a longer lasting smooth hairpiece.
Visit our website, look around for all the quality products we offer and shop your favorites now!
You will feel comfortable once again to show off your amazing hair and share all the incredible secrets with your friends.
Give us a call!
1-800-756-8585