By Jeff Waite on May 26, 2020 11:57:29 AM
As hair systems for men grow in popularity, it's important that hair wearers learn how to properly attach their hair system at home. This way, you will be able to avoid the cost and inconvenience of hair clubs or high-end salons.For your stock or custom hairpiece to look its best, and most natural, you need to learn how to properly attach it. You can do this with either hairpiece tape or hairpiece adhesive depending on your climate, lifestyle, and preferences. In order to practice good hairpiece care and lengthen your hairpiece's lifespan, you will need to be able to properly attach and remove your hairpiece. In this post we will go over how to attach your hairpiece, though if you need a refresher on how to remove your hairpiece, this post is sure to help you!
There are three principal methods for attaching hair systems for men properly. Here we'll be sharing a detailed step-by-step guide to each method.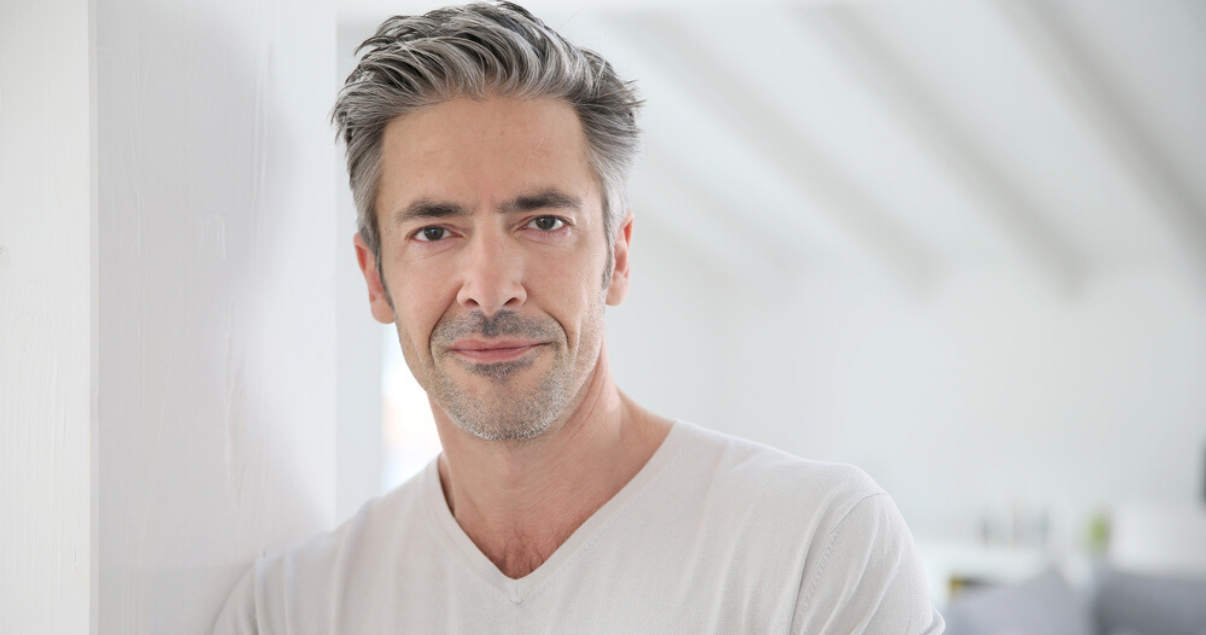 Preparation
These steps are the same whether you plan to use a liquid adhesive or adhesive tape.
Prepare your skin: Remove any oils and impurities from your hairline and scalp. This will ensure the strongest and most durable bond possible.
Apply scalp protector: To prevent skin irritation or damage, apply a scalp protector over your entire scalp.
Liquid hairpiece adhesive
Liquid hairpiece adhesives, sometimes called bonding adhesives come in both silicone-based and water-based formulas. Silicone-based formulas are popular because they are stickier allowing for a stronger hair system bond. Liquid adhesives are available for both perimeter bonding and full head bonding.
Each bonding adhesive is different, which is why it is important to follow instructions that come along with the adhesive for the best results possible. That said here is a run-down of how your average liquid adhesive works:
First, begin by brushing a thin layer of adhesive on your scalp, many products require multiple layers to ensure a strong bond. Make sure to let each one dry a bit before applying the next one.
Let the adhesive dry a bit, then tap it gently with your fingers to see if it is ready. It should switch from being wet to being sticky.
At this point it can be helpful to apply a positioning spray before applying the hairpiece so that the adhesive does not dry completely while you are still adjusting your hair system placement.
Start by placing the front of the hair system where you want your hairline to be, and slowly move backwards shifting the hairpiece as necessary to ensure a proper fit.
As you move backwards, press down on the hair system in order to fully bond it with the adhesive.
Next take a look at the edges of the hair system to make sure they are all fully bonded, if there are any loose edges, lift up the entire unbonded portion and apply a thin layer of adhesive. Lay down the edges and press gently.
Remember to avoid getting your hairpiece wet or exercising for the first 24 hours of your hairpiece bond. If this is too long for you to wait, you can always use Walker MaxHold Sport Dab-On 1.4 oz before bonding your hairpiece in order to eliminate the need to wait.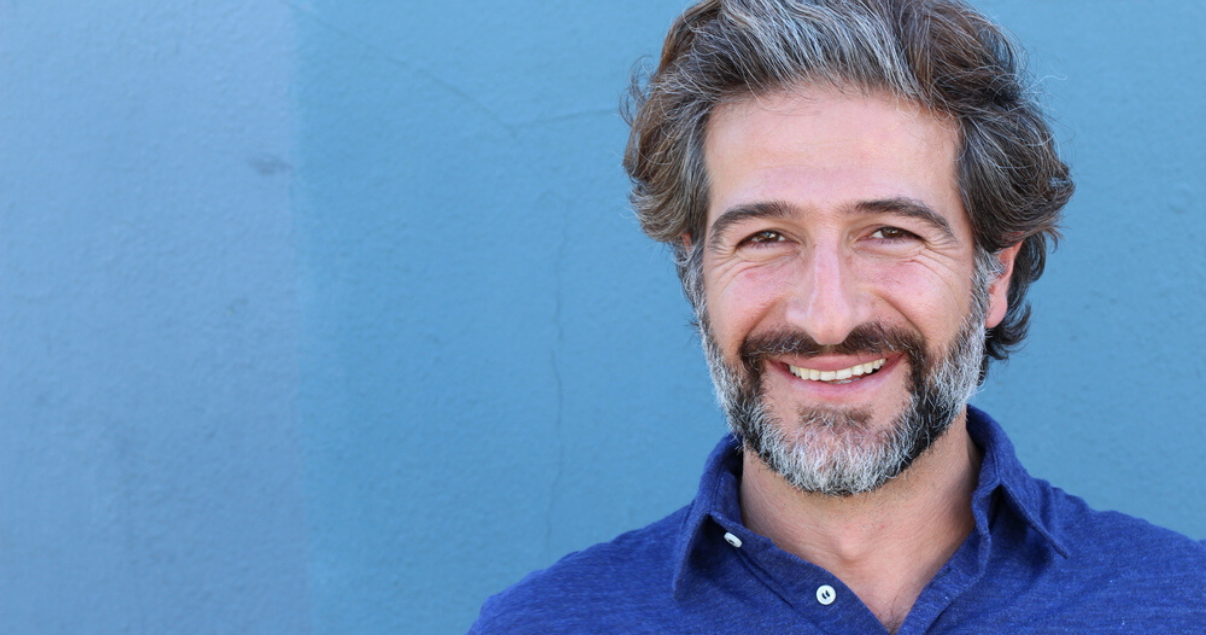 Hairpiece tape

If you prefer the idea of a simpler attachment and don't mind a shorter holding period, try using hairpiece tape.
Choose from a variety of hairpiece tapes of different strengths to suit both short term and long term holds.
Cut some small pieces of hairpiece tape.
Peel one layer off the tape and stick it onto the inside edges of the hairpiece.
Once you're happy with the positioning of the tape, peel off the second layer.
Position your hairpiece on your head and press down on the outer edges to achieve a strong hold.
Short term hairpiece tape

If you would prefer to refresh your hair system bond every day or every few days, a short term hairpiece tape is the best choice for you. 3M clear tape has less tack but will hold your hairpiece in place securely for a day. Red tape will hold for around 2-3 days.

Extended wear hairpiece tape

Some hairpiece tapes will hold your hairpiece in place for longer than 21 days and are ideal for wearing hair systems for longer periods of time. Euro Flex tape has small holes along the tape allowing the scalp to breathe and will hold the hairpiece in place for 4 - 6 weeks. There's also Supertape, Blue tape, or Max Adhesives Prodigy Tape which are great options for extended-wear bonds.
While hairpiece tape is easy to apply, and your hairpiece will be securely attached, keep in mind that the removal can be more time consuming because many tapes will leave a gooey residue on the scalp.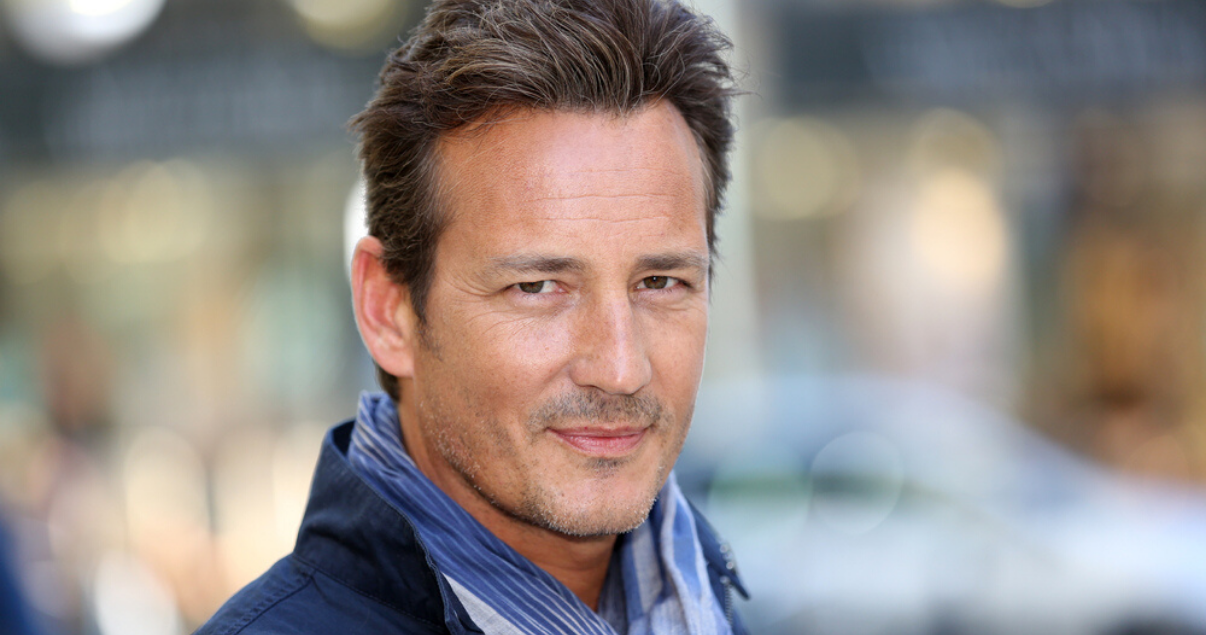 Toupee clips

If you don't like the idea of using any kind of adhesive, toupee clips could be for you. These small metal clips can be used to attach your hair system to your growing hair.
The part of the clip that resembles a comb is passed through the existing hair and locked into place.
You can rest assured that the clips are secure and often more comfortable for some men.
You can use toupee clips multiple times on the same hair system, but you should change the location of the clip each time in order to prevent repeated stress on the hair and further hair loss.

With these three different attachment methods, it's easy to see that hair systems for men can be easy and comfortable to wear while staying securely bonded.


Got any other questions for us? Feel free to give us a call at our toll-free number.
We would be more than happy to address any questions or concerns that you may have!
Call us toll-free:
1-800-756-8585