By Jeff Waite on Mar 9, 2020 9:44:27 AM
What are hair clubs?
Generally, hair clubs are a subscription service that provides you with hair systems and related products. Hair clubs often promote themselves as the one-stop solution for your hair loss needs. You'll likely find that they market themselves as the most natural and cost-effective solution to hair loss.
Why do people join hair clubs?
If you're suffering from sudden hair loss, you're likely looking for a quick and effective solution. Bonus points if it promises to be the most natural and cost-effective option too!
It's normal to not feel like yourself without a full head of hair and understandable to want a quick and easy solution that will see you feeling yourself again. Hair clubs often offer an attractive solution, natural-looking hair and an application process that's carried out by professionals.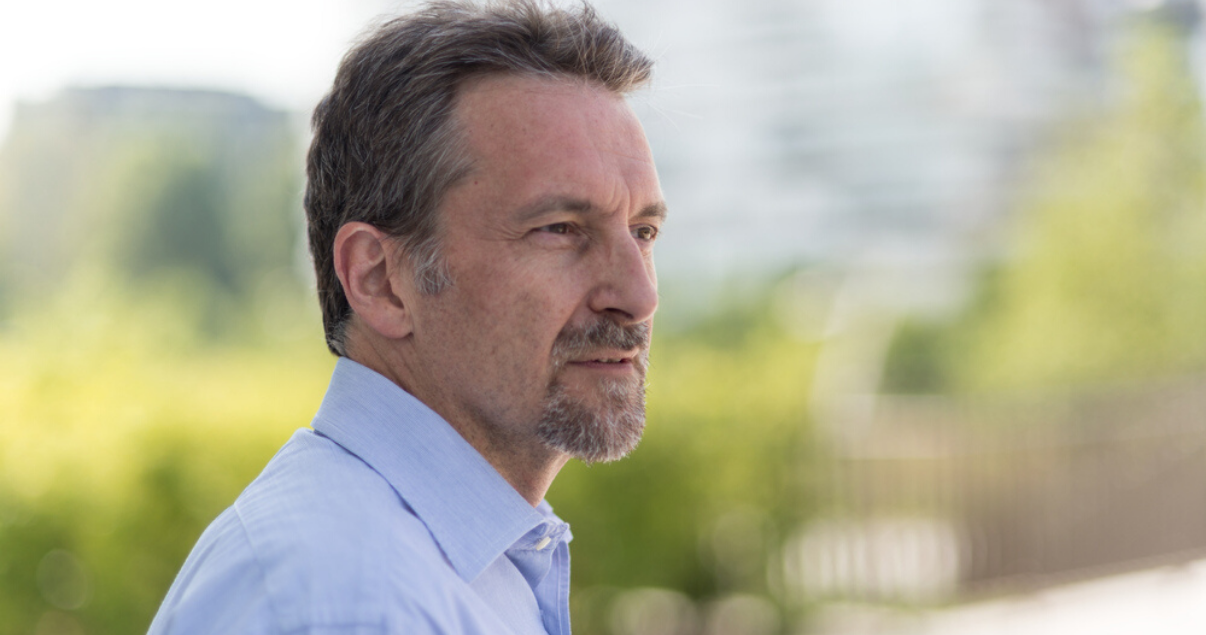 Are there any downsides to hair clubs?
The main issue with hair clubs is that they are not usually as cost-effective as they promise. Hair clubs usually invest a huge amount of money into advertising themselves as the one-stop solution for your hair loss. You'll no doubt see hair clubs promoting themselves as offering the most natural hair to counteract your hair loss.
The problem is that these kinds of hair clubs usually put loads of money into their overhead costs such as tv advertising, office rent, and staff.
You might even find that after paying large sums of money for your top-of-the-line hair system, you don't even own the hair system. Hair clubs often function by leasing out hair systems. This means that when you receive your next hair system, you'll have to return the one that you're currently wearing. The obvious downside to this is that you will then be without any kind of back up hair system.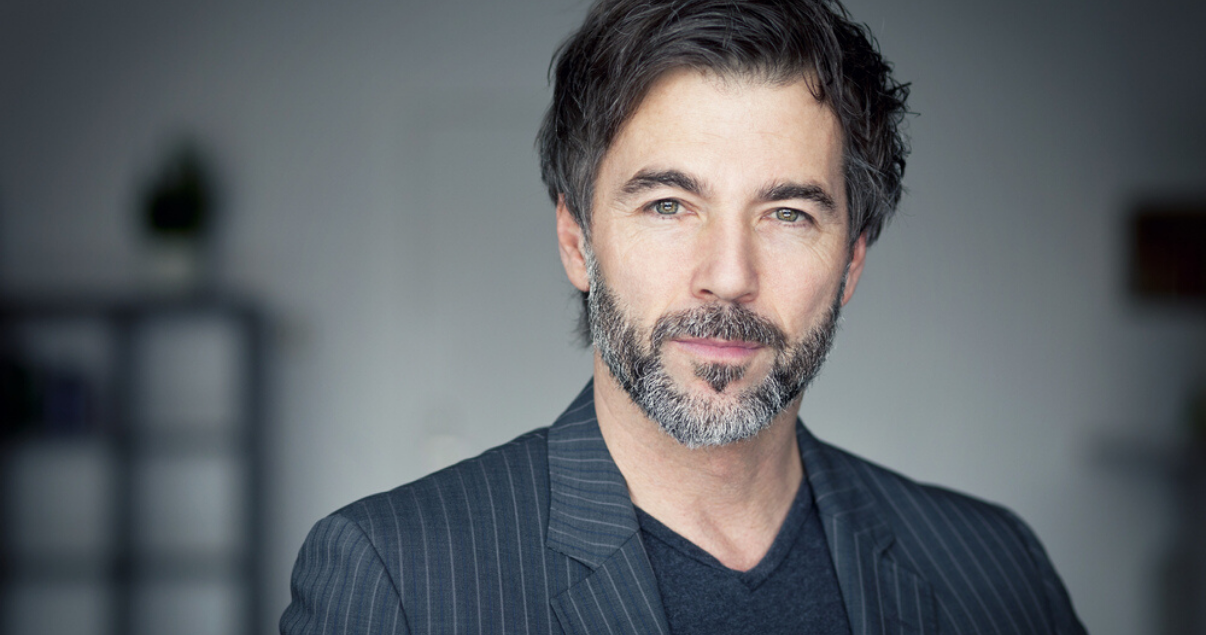 Alternatives to hair clubs
While you might think it's necessary to let the professionals handle your hair system application, it's surprisingly easy to do it yourself and fit your own hair system.
Buying your hair system online also means you'll be able to keep your hair loss private if that's important to you. Discreetly delivered to your front door, it's easy to keep your use of hair systems personal without family members, colleagues, or friends finding out.
Good quality hair systems purchased online are usually the same quality or better than those of a hair club and at a far lower cost. An online supplier won't have pricy overheads to pay meaning that you only have to pay for the one thing that really matters, a high-quality hair system that you feel comfortable wearing.
If you attach your hair system using the polyfuse method, you can purchase both the hairpiece tape and perimeter bond for around $35 and do your own attachment three times at home. This not only saves you money, but also time since you don't need to wait six weeks for an appointment and make time to go to the hair club.
Doing your own bonds and attachments yourself means you'll save money and time, likely finding it far simpler than you imagined.
While hair systems can last a long time, you might be concerned that hair system care is difficult, however, you'll find that regular care is simple and cost-effective.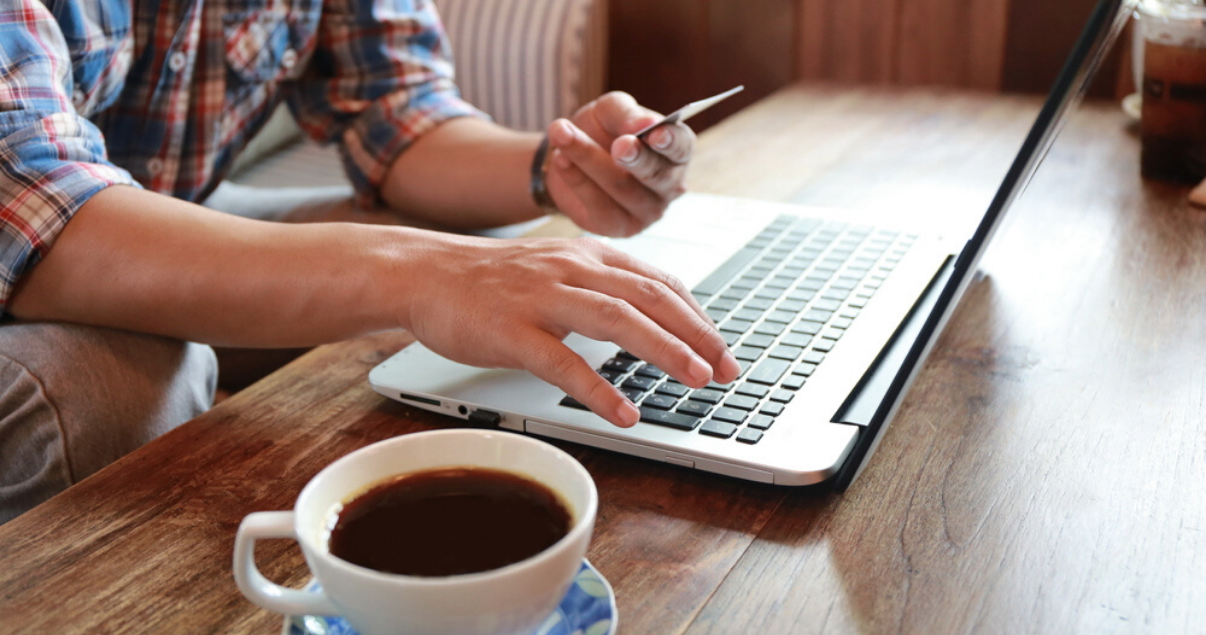 How Advent Hair can help you
We have a huge variety of hair systems that can adapt to each individual's requirements and lifestyle.
We have both custom hair systems and stock hair systems. Using poly hair systems, you'll find the application process simple and effective. Caring for a poly hair system is also easy with little mess and complications.
We can supply the right hairpiece tapes and products to keep your hair system looking its best and make it last as long as possible.
Not only do we have the best hair systems for men, but you'll also find that our prices are far more competitive and we're much more knowledgeable about the industry. We have direct relationships with hair factories and understand the ins and outs of what makes an excellent hair system.
Most hair clubs and studios just buy their hair and marketing from the mainstream Big Four US-based hair distributors.
Since being founded in 1994, we have traveled to Asia to visit hair system factories and see the new manufacturing techniques, working in collaboration with designers as well as inspecting quality control procedures.
Choosing Advent Hair is the smartest choice for ensuring you find a cost-effective and natural-looking hair system solution.
Got any other questions for us? Feel free to give us a call at our toll-free number.
We'll be more than happy to help you with any other questions or doubts you might have!
Call us toll-free:
1-800-756-8585