By Jeff Waite on Mar 13, 2020 9:00:47 AM
We all know that all too familiar feeling of rushing around, trying to get you and your hair system looking its best for that special dinner. But then snap, suddenly your hair system has torn and there's a hole in it somewhere. It's the worst feeling. You might be worried that the repair will require time and professional help. However you'll be happy to hear that in most cases you can actually repair holes and tears in your hair system at home.
While it can be intimidating to take a needle to the base of your hair system, the repair process is actually pretty simple. We'll show you how you can repair both lace and poly hair systems at home to save money and time.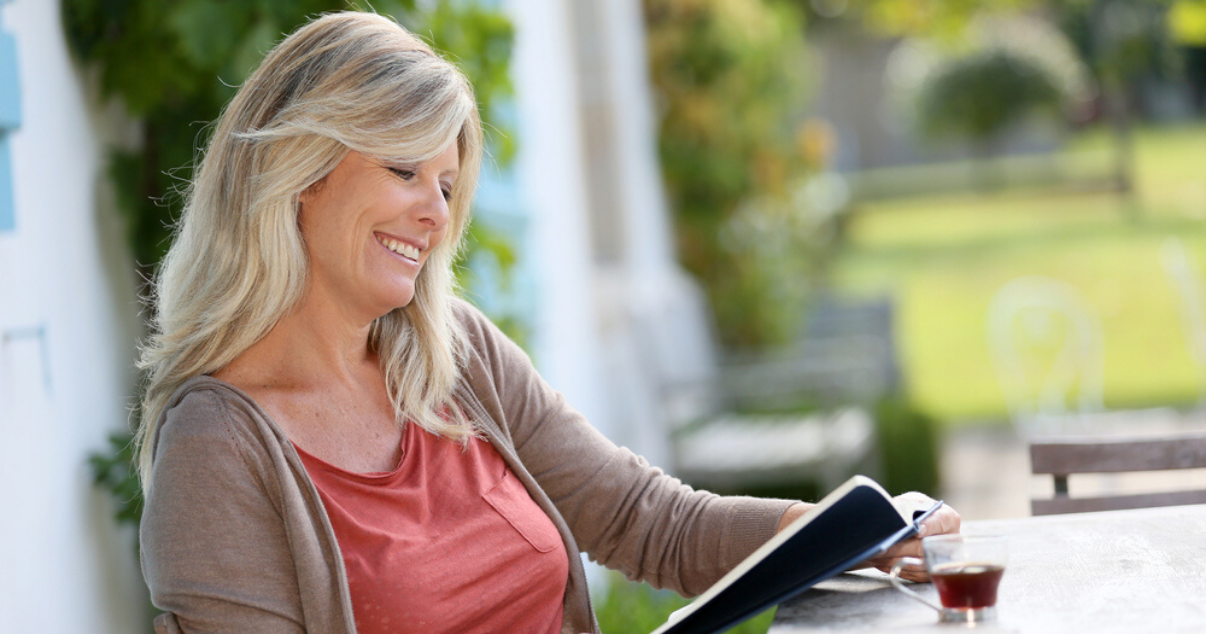 How to Repair a Lace System
Lace is the most delicate base material and the most likely to tear. As your system ages, it's more likely to tear or have issues. Here is how you can repair a lace hairpiece at home:
1) Dampen the hair system spraying it with water and combing through it.
2) Turn the hair system inside out so the lace side is facing you so you can easily see the damaged area.
3) Clean the area that's been torn with acetone (you can also use nail polish remover).
4) Apply the knot sealer. Allow 3-5 minutes for it to dry.
5) Pin the edges of the tear together so that the ripped edges are touching each other.
Following these DIY repair steps, you now have two different choices of how to finish your hair system repair.


Option 1: Repair with hairpiece tape

Use a high tack, extended-wear tape to cover the torn area. Max Adhesive's Prodigy Tape or Walker Tape's Blue Lace Tape are both great choices for a secure repair. Make sure to press down firmly with your fingers to ensure the tape has been well attached to the lace, then you can carefully trim the surplus tape.
Once you have the tape firmly in place, you should cover it with transpore tape of the same size to help strengthen the repaired area in your hair system and prevent it from sticking to your scalp.
Option 2: Repair with a needle and thread
Find a strong thread that is either clear or the same color as your hair system. Sew using a simple overcast stitch. Make sure to keep your stitches small and close to the tear so that your comb or brush won't get caught on the thread later. Once you're happy with your sewing and repair, you should double knot the thread and be sure to cut off the excess thread.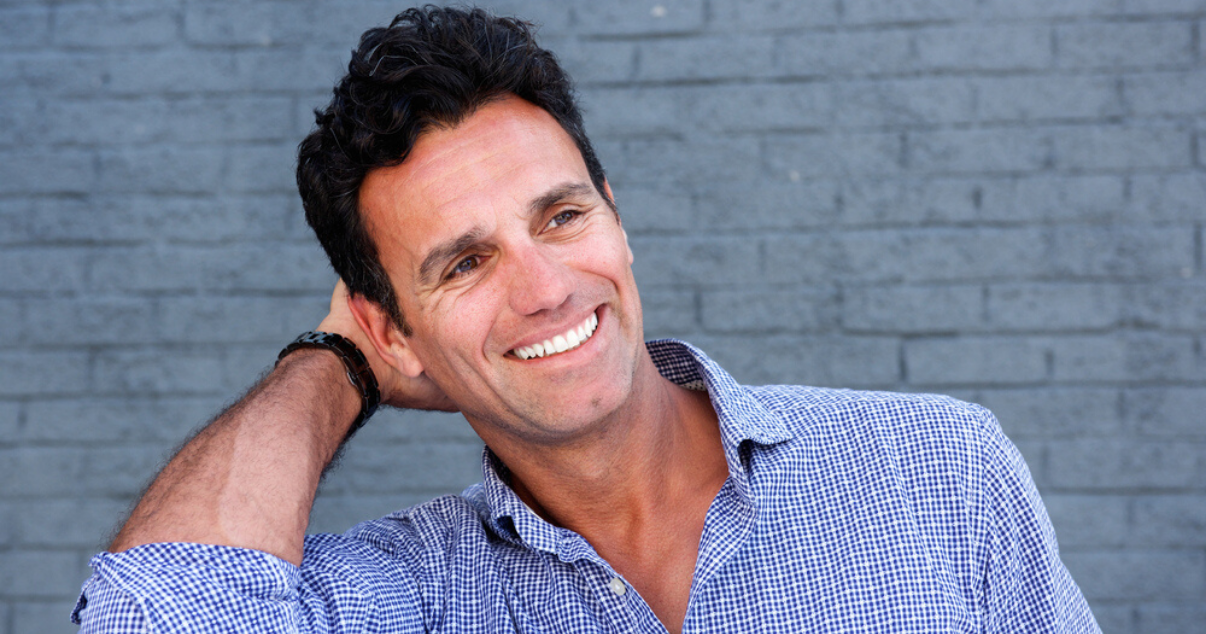 How to Repair a Poly System
While poly hair systems and those with skin bases don't get damaged as easily as those made from lace, it's still important to know how to do an at-home poly hair system repair if you do run into a tear.
1) Turn the hair system inside out so that the underside of the base is face up and you can clearly see the damaged area that requires repair.
2) Clean the area that's been torn with acetone or nail polish remover.
3) Firmly pin the edges of the tear together so that the ripped edges are touching.
4) Keep the edges of shorter hair out of the way with transpore tape or T-pins.
5) Apply hair system repair tape to the tear. Press down firmly to ensure the tape is secure and then carefully peel the backing off.
6) Apply a coat of repair liquid or adhesive glue.
7) Let the poly hair system dry and then add another coat of adhesive glue.
8) Repeat this procedure a third time and your poly hair system is all set!
Although poly hair systems tear far less frequently, repairing them is a little more time consuming because each fresh coat of poly repair liquid needs to fully dry before a strengthening layer can be applied. Each time you apply an adhesive layer, always allow three to four hours before applying the second layer.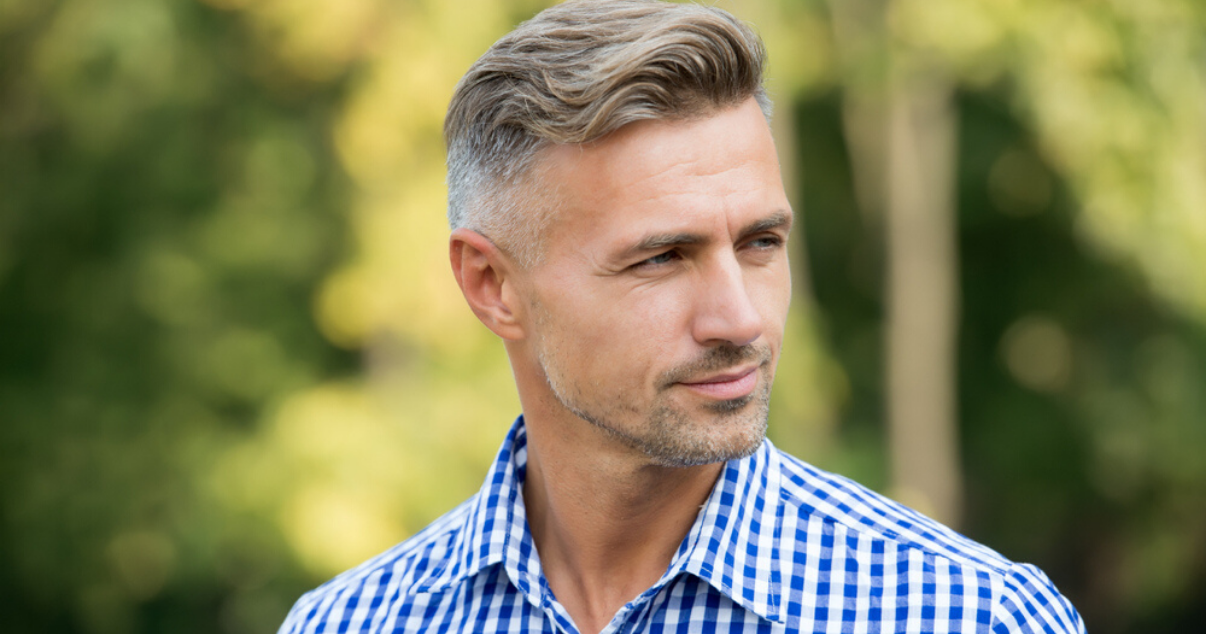 Hair system Maintenance
While it's fairly simple to do your own hair system repairs, a good regular care routine will help prevent damage and keep your hair system looking its best for longer. Follow these easy tips for keeping your hair system in tip-top shape.

1) Condition regularly: We recommend using a leave-in conditioner to protect against dryness and UV damage.
2) Use products made for hair systems: Because hair systems are not able to get the natural protective moisture from the scalp that growing hair can, it is important that it is properly cleansed and conditioned. Remy Soft's BlueMAX Moisture Lab 3 Step System is a great choice to clean moisturize and protect your hair system.
3) Try to avoid letting your hair system come into contact with chlorinated water. If this is not possible, put a good amount of leave-in conditioner in your hair before swimming in order to provide a protective layer between the water and the hair of your hair system.

4) Avoid blow-dryers and heated hair-styling tools. Opt instead for drying your hair with towel,or better yet, a cotton tee shirt!
Interested in learning more about Hair System Maintenance? Take a look at our resource page on the subject!


Got any other questions for us? Feel free to give us a call at our toll-free number.
We'll be more than happy to help you with any other questions or doubts you might have!
Call us toll-free:
1-800-756-8585