By Jeff Waite on May 20, 2020 12:47:35 PM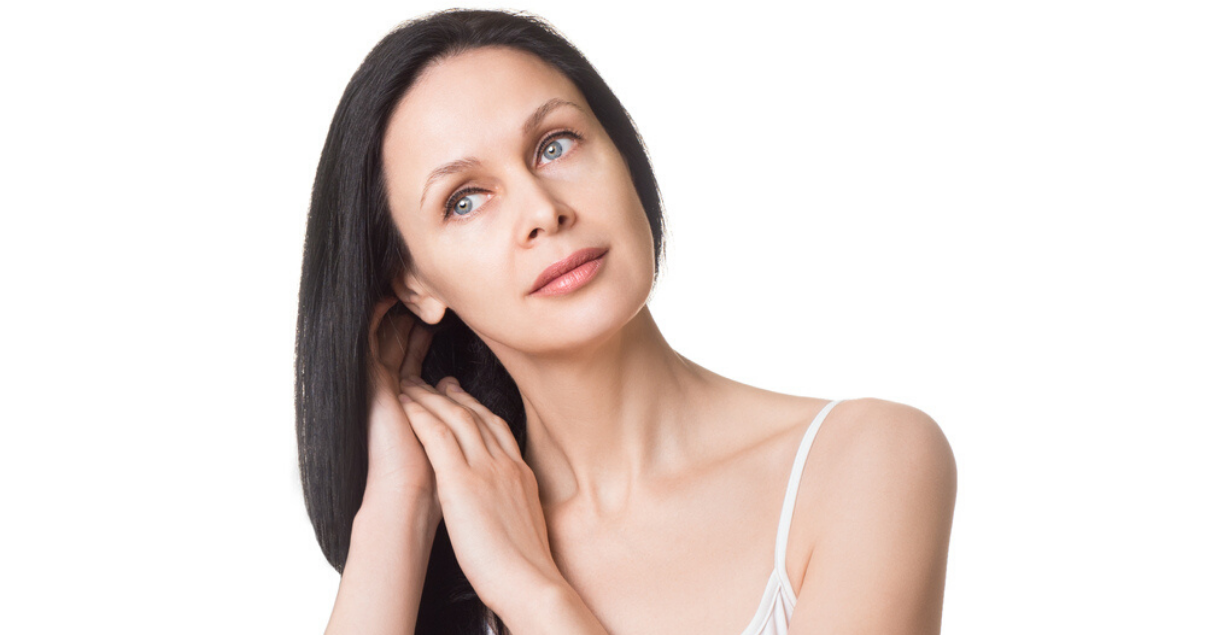 While you might have already figured out how to apply your hairpiece, removing your hairpiece at home is the next stage of essential hair system maintenance to keep your hair system in top condition.
It is important to learn how to properly apply your hairpiece, but it's easy to forget that at some point we'll have to remove the hairpiece in order to properly maintain it. Whether you use hairpiece adhesive or hairpiece tape, we'll show you the correct way to remove your hairpiece from your scalp.
Although at first it can be intimidating to remove your hairpiece at home, if you follow these easy steps, you'll be able to remove the hairpiece adhesive quickly and effectively. Learning to remove your hairpiece properly is essential for practicing good hairpiece care.
Take your time
Before you even begin to remove your hair system, keep in mind that you'll need at least several hours spare to get the job done properly. So make sure that your schedule is clear for a significant amount of time before beginning this process.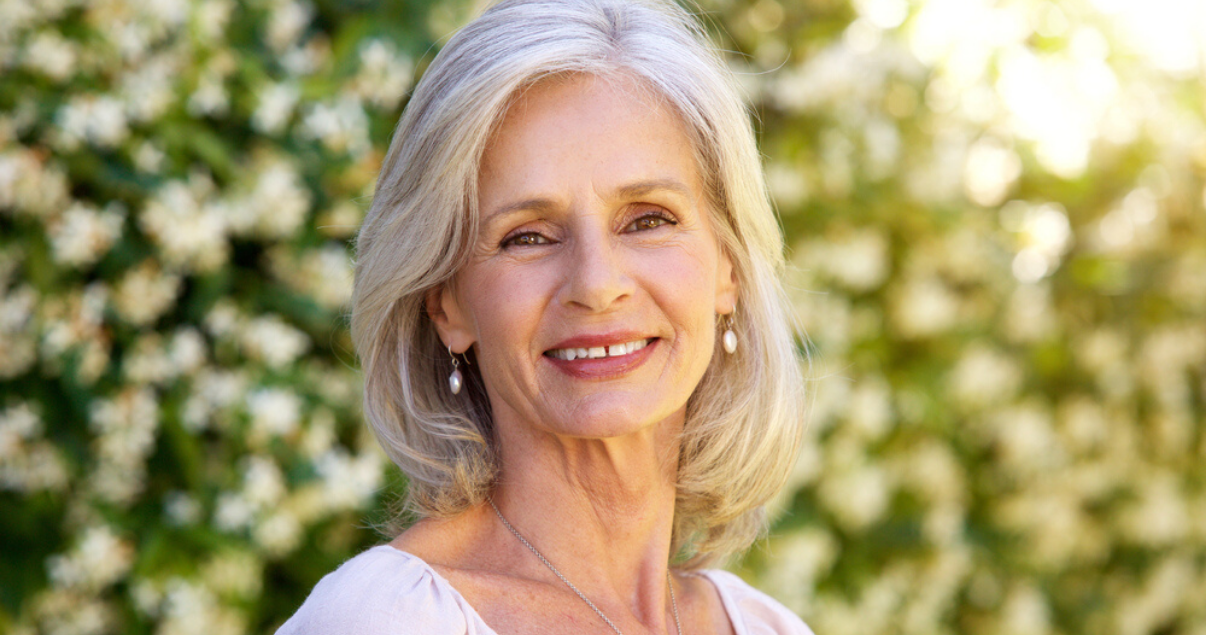 It's all about the solvent
The most important product you'll need for successful removal of your hair system is a high-quality solvent. If you are not familiar with them, don't worry, at Advent Hair we have a large selection of solvents that are suitable for both custom made and stock hairpieces.
Simply put, solvents are products that gently get rid of sticky hairpiece adhesive without irritating your scalp or damaging your hairpiece. They are usually alcohol or citric oil-based and are available both as liquids and sprays.
Using the right products is important, because using low-quality products can cause damage to your hair system and even your scalp. For this reason we recommend that you use one of the solvents that you can find in our store, and as with any product, test a small amount on your skin before using it.
That said, it's never a good idea to try and remove your hair system using only soap and water. Trying to pull off your hair system is a big risk and might result in permanent irreversible damage to your hairpiece and scalp irritation.
You should take extra care if your custom or stock hairpiece features a lace base because they are especially fragile.
Choosing the right solvent
With so many different solvents to choose from, it can be an overwhelming decision. However, choosing the right solvent for you and your hair system is simply a process of trial and error. Take your pick from Advent Hair's huge range of solvents.
Choose a spray solvent, like the Jorgen's Amber Super Solvent a citrus-based cleaning solvent great for removing the bonding and tape adhesive residue from your hair system, your own hair, and scalp.
If you prefer the idea of a liquid solvent, try the Endura Bond Remover, an all-purpose adhesive remover that works very well on permanent attachment adhesives as well as removing any residual adhesive from your scalp.
Once you've found the right solvent for you, removing your hairpiece will be all the more easier and effective.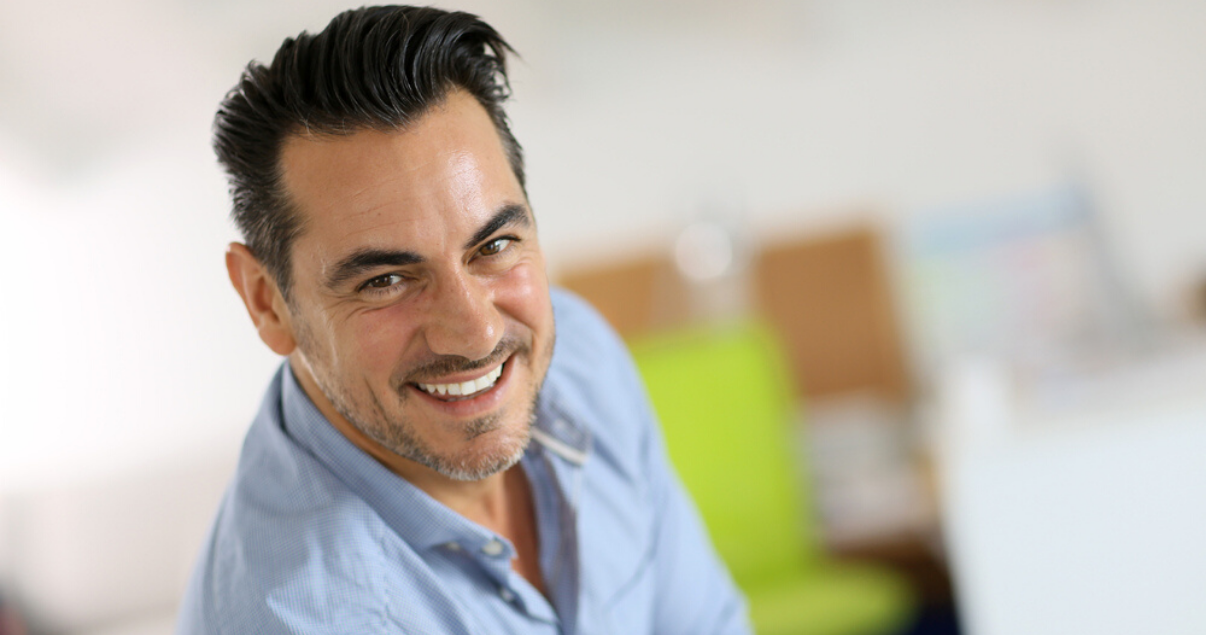 Step by step guide to removing your hairpiece at home
Before you apply any solvent to the hairpiece adhesive or your hair system, make sure to have a towel handy to clean up any stray drips. You definitely do not want any solvent or adhesive residue dripping down your face or into your eyes.
Clip back the hair in the front part of your hairpiece so that you can be sure that none of them are in the way. Now you can continue the process of removing your hairpiece with the following steps.
1A) If you're using a solvent that's a spray, make sure not to spray it all over your hairpiece. Instead, get the nozzle of the bottle as close to the base of the hair system as possible and spray it on the area where the adhesive or tape is attached to the scalp. Using this method, you'll find you have much better control of the solvent and avoid wasting it.
1B) If you're using a liquid solvent to remove your hairpiece, then carefully apply it to the section where your hair system meets your scalp.
2) Repeat this step all over your scalp.
3) Once you've fully applied the solvent, make sure to thoroughly wash your hands with soap to get rid of any traces of solvent that might be lingering on your hands.
4) Give the solvent a few moments to get to work. If you try to lift the hair system off your head before the solvent has had a chance to work on the adhesive, you risk damaging your hairpiece.
5) Once the hairpiece starts to loosen, gently and slowly pull the hair system back with your fingertips.
6) When the hair system is ready to come off, you'll find that it will release itself without too much force.
7) Don't force it, if you find it's struggling to come away from your scalp, then it's possible you haven't applied enough solvent or that you didn't wait long enough. In this case, add a little more solvent and wait another minute.
8) The most important thing throughout this process is to avoid rushing. If you end up speeding through this process, you might irritate your skin or damage your hair system.
In a Rush? The Quicker Method:
As we mentioned earlier, you should never rush your hairpiece removal, though if you find yourself in an emergency situation in which you have to remove it quickly, you can follow these steps.
1. Spray or pour some solvent onto some cotton makeup removal pads instead of applying it directly onto the adhesive.
2. Use the pads to wipe at the edges of your hair system and scalp until a few centimetres begin to peel off.
3. As the base begins to come off, hold onto it and slowly pull on it gently while also rubbing the cotton pad against your scalp to help loosen the bond. Do this until the entire hairpiece comes off.
4. Once you're done, it's time to peel the hairpiece adhesive from your front scalp.
5. If there's any residue stuck on your head, apply or spray some solvent on it and it should get rid of the problem.
Struggling a bit? You can also use Q-tips for help. Removing all of the adhesive is essential to ensuring you have a clean scalp ready for attachment.
While this technique is faster, it's a little rougher on the hair system so it's best not to do it every time, particularly in the case of a lace hair system, which is much more fragile.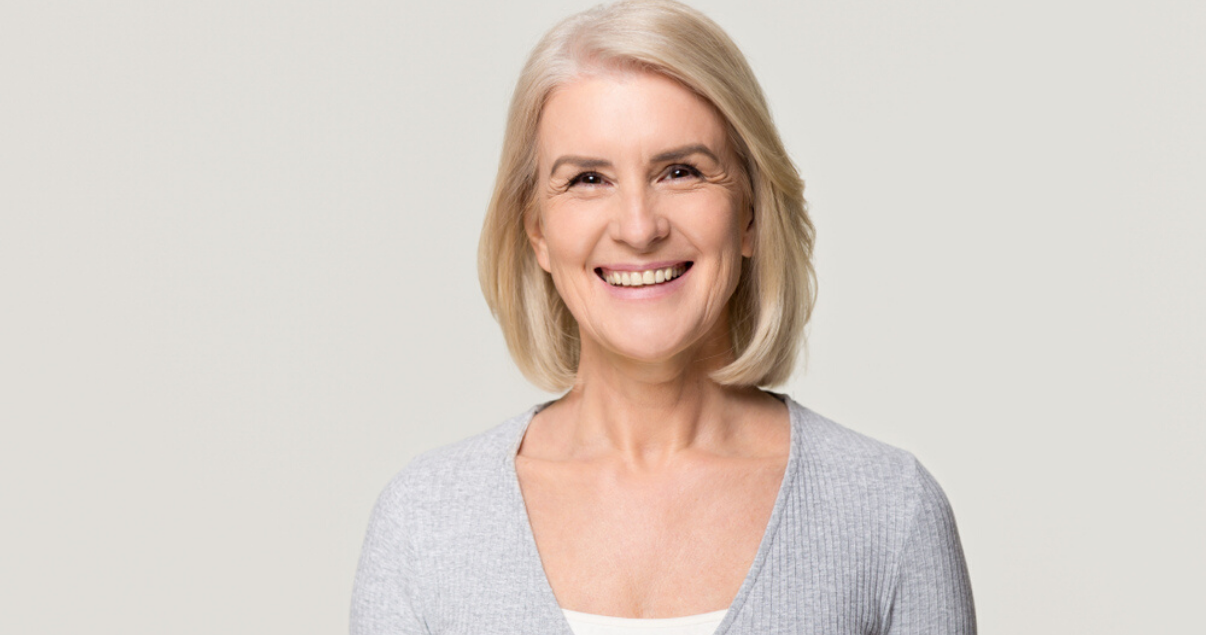 Whether you use hairpiece adhesives or hairpiece tape, it's important to remove it properly using the right kind of solvent. Learning how to remove your hair system properly is the next step in good hairpiece care and will help keep it in good condition for a long time.
If you're looking for the best hairpieces, feel free to look through our selection or contact us today at Advent Hair!
Got any other questions for us? Feel free to give us a call at our toll-free number.
We would be more than happy to address any questions or concerns that you may have!
Call us toll-free:
1-800-756-8585