By Jeff Waite on Feb 7, 2020 7:06:45 AM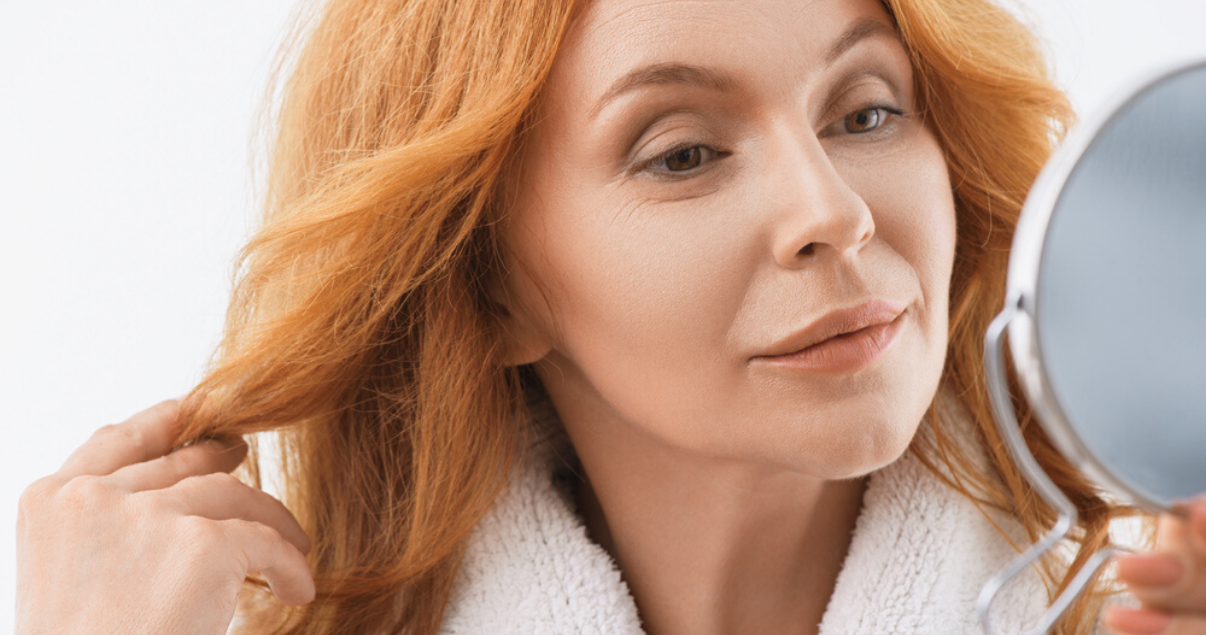 When making an important purchase, it's perfectly normal to have questions such as:
What's the lifespan of this product? Will it break after a couple of uses? How do I go about maintaining and taking care of it? How can I make it last?
These are the same types of questions that go through someone's mind when purchasing a hair system.
Here we have compiled a list of answers to common questions about hairpiece lifespan and tips on hairpiece maintenance so that you can make an informed purchase:
What's a hairpiece's average lifespan?
This answer largely depends on whether the hair system is made of synthetic fibers or human hair.
Synthetic hairpieces can last for up to one year if you take good care of them and you don't wear them daily. If you do wear your hair system daily you can have around 3 to 4 months of use before heavy wear stars to show.
Human hair pieces require more maintenance than synthetic hairpieces. Assuming your human hair system is made out of the best materials around, with the correct manufacturing process, and properly cared for with the best shampoos and conditioners available, it will have a lifespan of 6 to 10 months of daily use.
Take good care of your hairpieces and their lifespans will increase dramatically!
Which hair system has a longer lifespan: Synthetic hair strands hairpieces or human hair strands hairpieces?
A hair system's lifespan largely depends on the quality of materials used in the manufacturing of the hairpiece and the amount of care and maintenance you put into them. On average, human hair systems tend to last longer than synthetic hairpieces.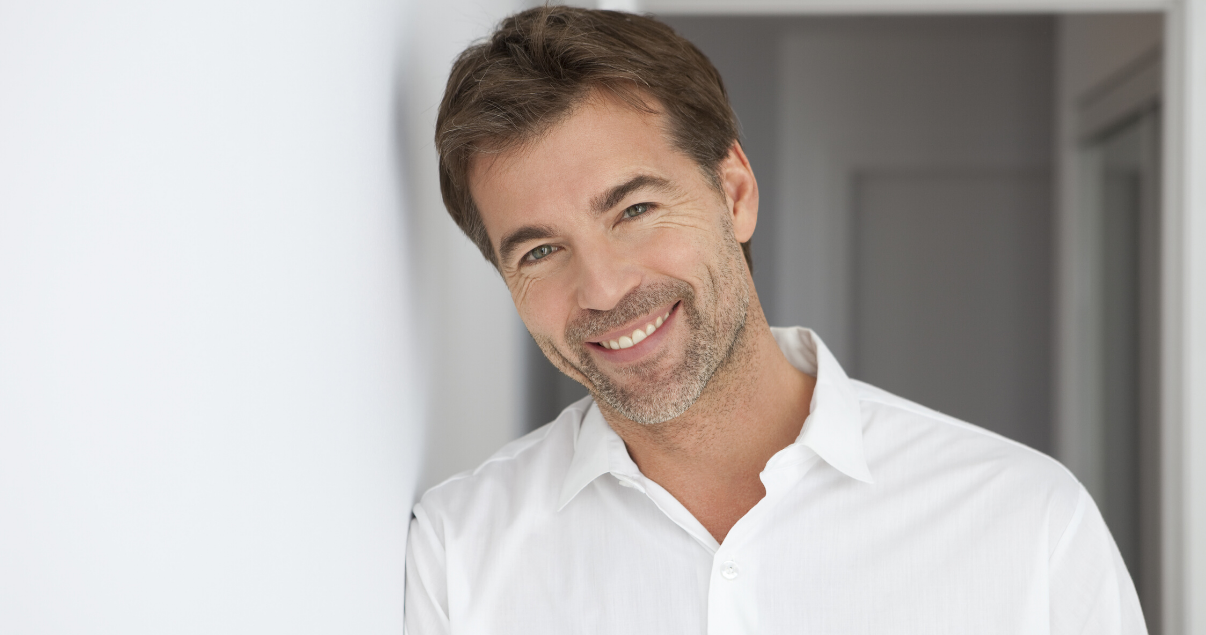 What can I do to extend the expected useful life of a hairpiece?
Maintenance, maintenance, and maintenance!
Taking care of a hair system does not require any more work or effort than taking care of natural hair, all you need a few tools specially designed for hair systems to maintain your hairpiece at home.
Proper hair system care includes using adequate, high-quality shampoos and conditioners, cleaning your hairpiece regularly, properly drying your hairpiece, detangling it, and storing the hair system after you're done cleaning it.
Remember is essential to use products made for either synthetic hair products or human hair strands, depending on which hair system type you have. We have a wide array of hair cleaning and styling products available in our Supply Store so that you and your hair system can look your best every day.
How often should I clean my hairpiece?
This depends on factors such as your body chemistry, the weather, and your workout routine.
Assuming daily wear of your hair system for 10 to 12 hours a day, we recommend cleaning your hairpiece every ten days to two weeks. Experiment with these suggested times to see what works for you.
But remember, frequently cleaning your hairpiece can also damage it, so make sure that there is some time between washes.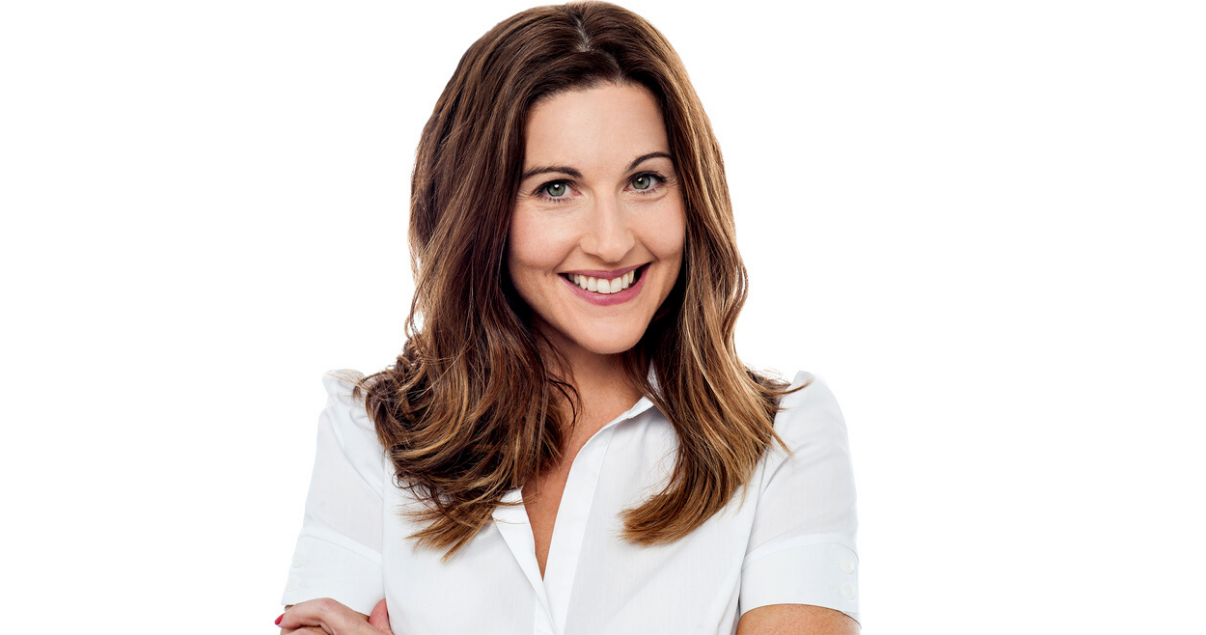 How do I dry my hair system?
The best tool for drying is a hairpiece stand if you have one, but a wire hanger can also work as well if you don't. Place the hairpiece in a place with good airflow and let it rest there overnight. Your hair system should be dry in the morning.
Avoid the use of hair dryers as they can permanently damage your hairpiece, and heat damage is a guaranteed way to cut down your hairpiece's lifespan.
Is there an easy way to detangle hairpieces?
To detangle your hair system, make sure to use a comb or brush designed for hair systems. Avoid brushing your hairpiece while it's still wet, as you can pull strands out of the piece if you're not careful.
What is the proper way to store a hair system?
The storing part is easy, just place your fully-dried hairpiece in a dry, moisture-free box, and you're done.
Keep multiple hair pieces
Rotating your hairpieces from time to time to avoid heavy wear is the best thing you can do to make your hair systems last the test of time.
If you take time to maintain your hairpieces they will last for a long time. Properly clean, dry, detangle, and store them, and you'll be able to enjoy several months of use. Make sure to use high-quality cleaning and maintenance products and follow a cleaning schedule so that your hairpiece can maintain a natural looking shine for months to come.
Got any other questions for us? Feel free to give us a call at our toll-free number.
We'll be more than happy to help you with any other questions or doubts you might have!
Call us toll-free:
1-800-756-8585