By Jeff Waite on Aug 21, 2020 2:07:00 PM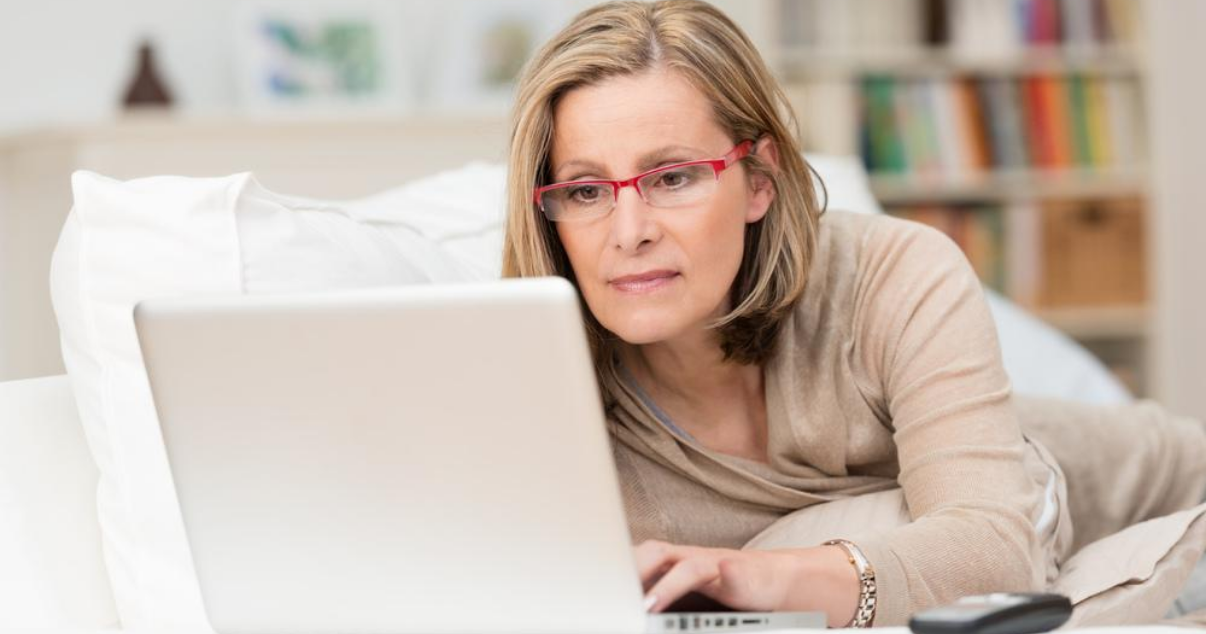 Hair systems help us feel and look our best. Whether you choose a custom hairpiece or stock hairpiece, you will be able to express your style and feel like yourself again. Better yet, hair systems allow you to change your hairstyle with very little effort — and with proper hair system maintenance — they require very little change in your daily routine.
At Advent Hair we want all of our hairpiece wearers to continue life as usual without worrying about being able to participate in their favorite activities or being judged by others. The best kind of hairpiece will improve your quality of life and will require very little in return.

This feeling of empowerment and a sense of personalization begins on our website, where the purchasing process includes individualized attention to each of our clients. We welcome phone calls, emails, and questions — after all, our goal is to help you find your perfect hairpiece!


Purchasing Your Hair System Online

Though buying your hair system online will clearly be more time efficient and convenient, many first time clients worry about getting the right style and correct measurements without trying the hair system on first.

Choosing a hair system is an important decision, and hairpiece wearers should feel supported throughout the purchasing process, without being rushed into making a decision.

Purchasing a hair system is a big step. You'll want to leave plenty of time for researching, comparing, and selecting the best hairpiece for you. Purchasing your hair system online actually helps in this process, since you can research at your own pace, and at a time that suits your schedule.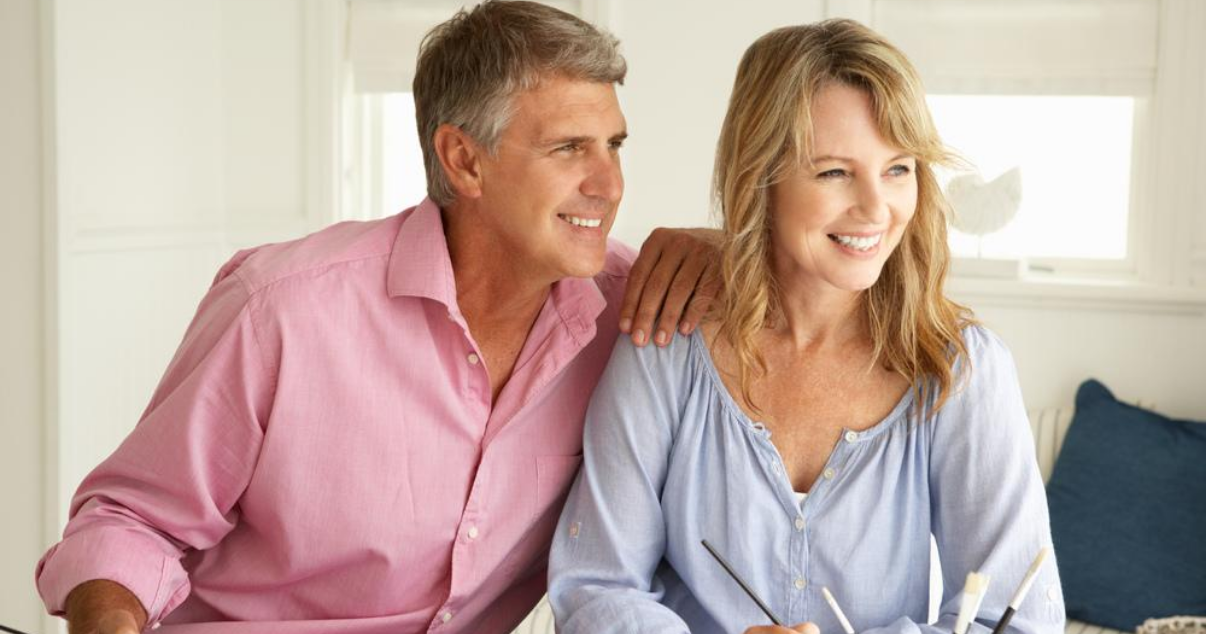 How Do I Decide Which Hair System is Right for Me?

First, you'll want to decide whether a stock hair system or a custom hairpiece is right for you. For more information on how to choose between a stock or custom hairpiece, check out our guide on the topic.


Custom Hair System

As the name suggests, custom hair systems are completely customized to each person's tastes and measurements —including hair color, texture, length, and density.
They come in a variety of different shapes, sizes, and base types — offering you a variety of different options to choose from.

In order to get the perfect fit, those that order custom hair systems generally submit both a measurement template and hair sample so that an exact match can be made. Though, once we have your information on file, we can reorder the same custom hairpiece for you at any time without the need for you to repeat these steps.


Stock Hairpieces

If you would like to receive your hair system faster and are happy to choose from some of the most popular styles, a stock hairpiece could be the best option for you.
Stock hairpieces are available in small, medium, and large base sizes, as well as a variety of base types.

Hair systems for men are available in the following base types:
Fine Mono Base
Skin Graft Base
French Lace Base
Hair systems for women are available in these base types:
Full head
Top of head
Integration Base
Full lace
Not only do stock hair systems come in a variety of options, but they are also generally more affordable than custom hair pieces, and are ready to be shipped directly to your door.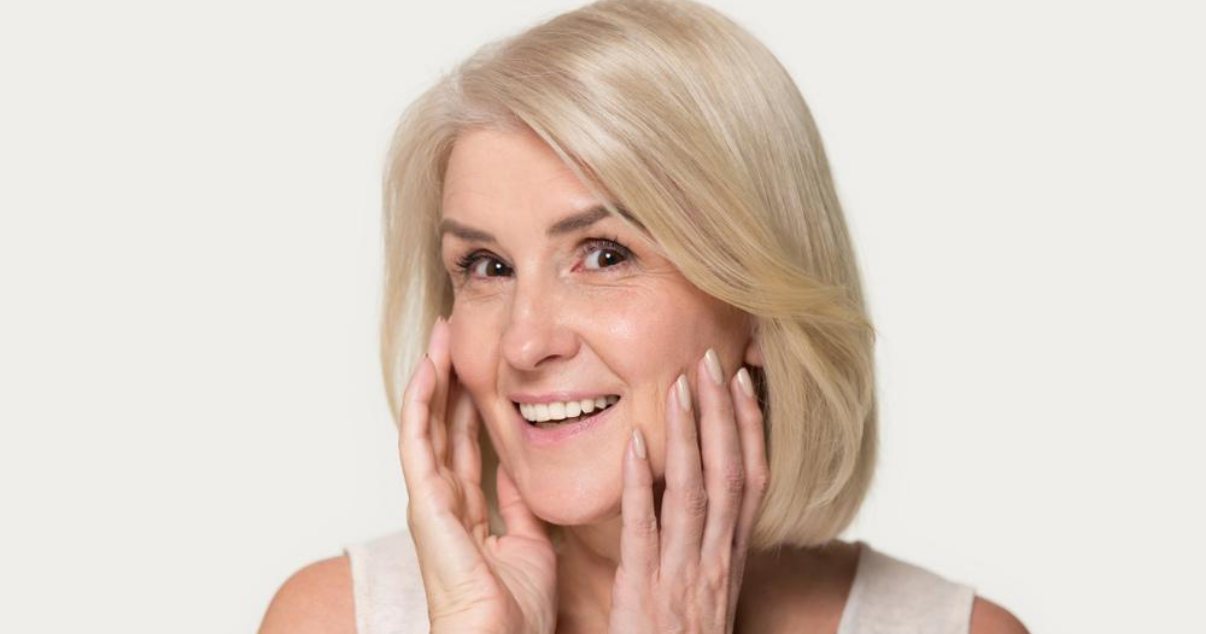 Choosing the Right Hairpiece Attachment Method

When choosing a hair system, you will also want to consider the best hairpiece attachment method for you. The perfect method depends on your hair system base type, lifestyle, and the amount of time that you want your hairpiece bonded for. Here are three of the most popular methods:
Hairpiece liquid adhesives
Hairpiece tape
Perimeter Bonding (Combination of both methods)
For more details on choosing the right hairpiece attachment for you, take a look at our hair system buyer's guide. Before committing to an attachment method, it's also a good idea to consider how you'd prefer to remove the hair system at home when it comes time to maintain it.


Hairpiece Maintenance

To keep your hairpiece looking healthy, shiny, and natural, you should think about how you can implement a consistent hairpiece care routine into your schedule.

The amount of time needed for your hairpiece care routine depends on your hair system base type, hair type, and style. For example, longer styles tend to require a bit more work to clean and maintain, while as a lace base or thin poly base can take a bit more time to remove to avoid damaging it.

It's easy to develop a hair system maintenance routine that fits in with your lifestyle and schedule. It can be helpful to start off by finding out the ways in which you can prolong your hair system lifespan, and start to incorporate these tips into your routine.

If you start with good hairpiece maintenance habits from the beginning, you will ensure that your hairpiece always looks its best and has the longest lifespan possible.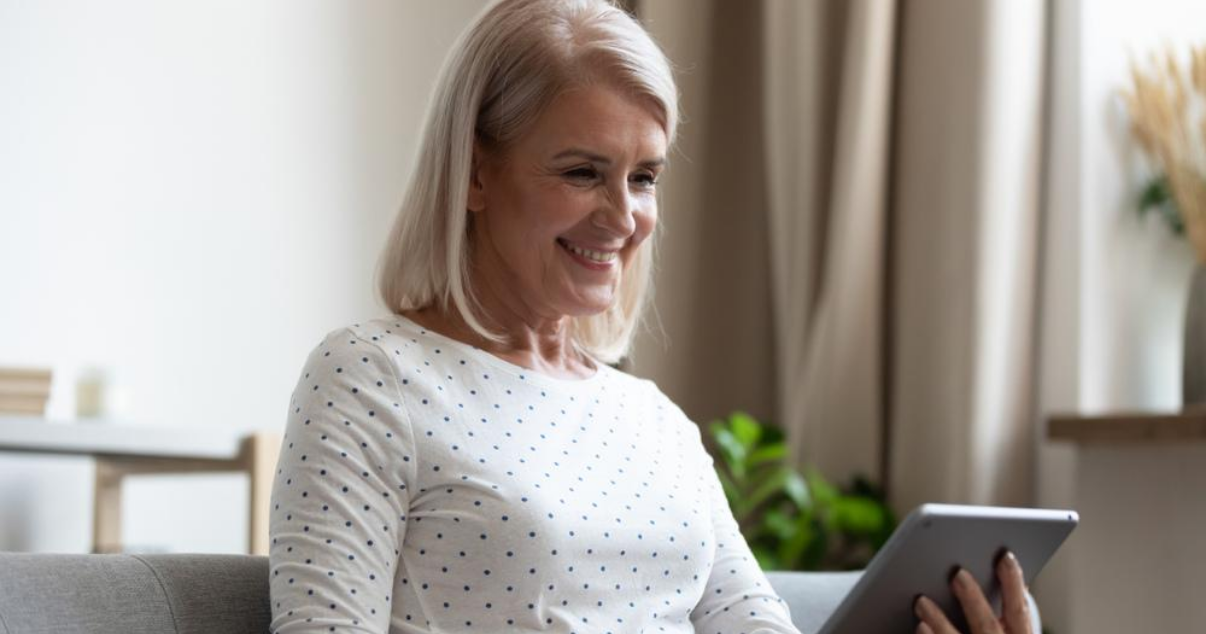 Making the Final Decision When Choosing a Hair System

Once you've taken the time to research and compare all of your hairpiece options, you'll likely be happy the whole process has been online! Not only does purchasing your hair system online give you more time to make a decision on your own terms, but you'll also have more privacy throughout the process.

Many hair system purchasers find that when they enter a store, sales assistants can be pushy and overwhelm them with different ideas and styles. This is why many people prefer the ability to weigh their options on their own time without interference from sales assistants.

That said, the best thing about shopping online at Advent Hair is that if you have a question that you would like to be answered, we would be happy to answer it, as well as provide clarifications or advice.
Got any other questions for us? Feel free to give us a call at our toll-free number.
We would be more than happy to address any questions or concerns that you may have!
Call us toll-free:
1-800-756-8585