By Jeff Waite on Jul 16, 2019 10:00:00 AM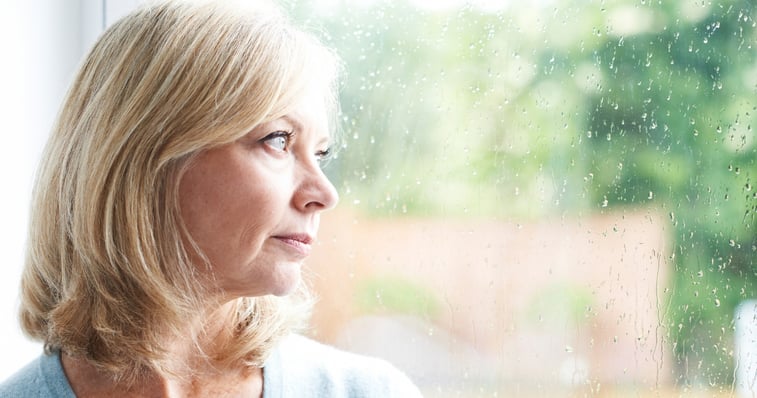 When you start to suffer the consequence of hair loss, hair systems can feel like a gift sent from heaven. This solution can provide you with an instant and easy fix. However, as magical as they can be, these systems are not everlasting.
They need to be taken care of to maximum efficiency, and even then, a hair system won't last forever. Remember that the strands don't grow; this means that it has life span limitations.
How long can the hair system last?
The answer to this common question depends on the type of hair system that you have. For example, daily wear systems last longer than extended wear systems. This happens because sleeping and showering while wearing the system contributes to wear and tear.
In Advent Hair, we understand that quality has a significant role to play in how long the system lasts. To ensure the top quality that our systems have, we visit the factories in Asia every year. This allows us to meet with the designers and check the materials that they are using, as well as the process.
This rigorous method grants our clients around six months of life with the lace systems and nine to twelve months for a standard mono base with scalloped or smooth line frontal design.
When to replace the hair system?
As we said before, knowing how long will your system last depends on various factors like how often you wear it, how well you maintain it, whether you wear it to bed and other sorts of things.
But how do you know when it's time to replace your system? Well, some signs tell you it has expired. These are some of the factors you should look for:
-The coloring has dulled
-The hair is frizzy and unmanageable
-The hair system doesn't hold its shape all-day
-The system doesn't feel comfortable or secure on your head
Should I only replace my system when it's tearing apart?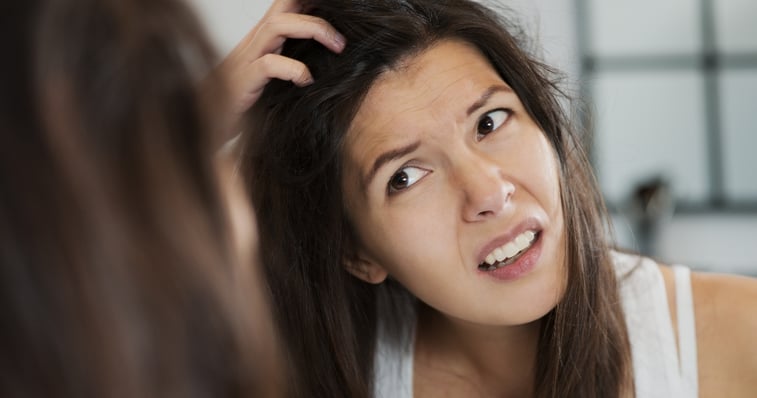 Seeing that your hair system is becoming an uncontrollable mess of hair and frizz is a more than valid reason to want to replace it. But it's not the only one.
People want to change the way they look over time, and replacing their hair system is the perfect way to try and experiment with new looks that help this cause. With hair systems, you no longer have limits on the look you want to achieve.
Have you always dreamed of being blonde? Now is your chance to try it out! At the end of the day, hair systems are a way to become the best version of yourself and what better way to achieve that, than by trying on different styles to see what works for you.
This is what you can do to prolong the life of your hair system
No hair system will last forever, but there are things that you can do to make it last longer.
1-Don't stick to one hair system
Once you found the hair system that fits perfectly, you might be tempted to put it on and use it forever. But, if you are looking to make it last, start by shaking things up and having two to three hairpieces that you can rotate in use. Remember to take care of all your systems, even the ones that you are not wearing at that moment.
This is an excellent trick to have in mind when you are doing activities that can wear off your system, like going for a swim. Remember that chlorine and saltwater are known to cause damage to the hair used in the hair systems.
In no way this means that you can't enjoy some water, just make sure that you are using an old system rather than a brand new one.
2- Avoid the lifting of the system:
While wearing your piece, make sure to apply pressure on the attachment site regularly, this allows it to stay firm and attach to your scalp area. A good tip is to do this after showering, bathing, or other activity that could leave your attachment a little loose.
3- Avoid overly doing these things: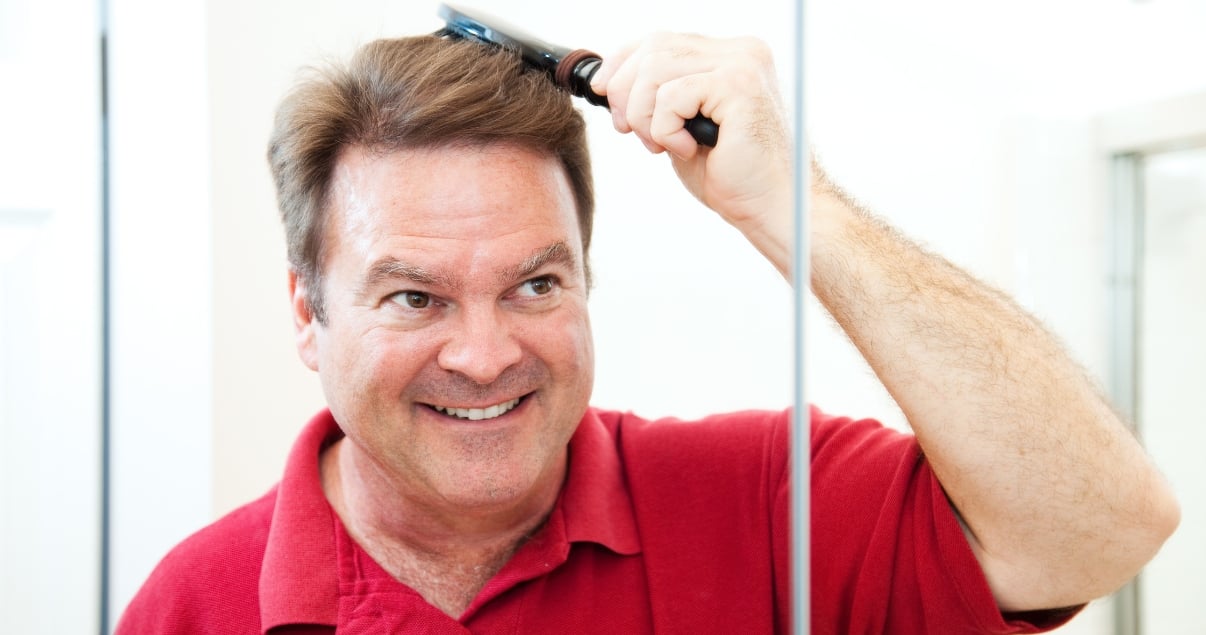 Excessive Combing or Brushing: this will break off the hair and cause premature thinning of your system. Combing and brushing are fine but do it with moderation!
Friction: from pillows or overly aggressive shampooing will break off the hair and thin and tear out the hair. Remember always to use specialized products while taking care of your system. On the same note, try using silk pillows cases to avoid friction and lousy bed hair in the mornings.
If you still don't know if it's time to replace your hair system or have any other question to ask, feel free to give us a call at our toll-free number. We'll be more than happy to help you with any other questions or doubts you might have!