By Jeff Waite on Aug 13, 2020 10:51:36 AM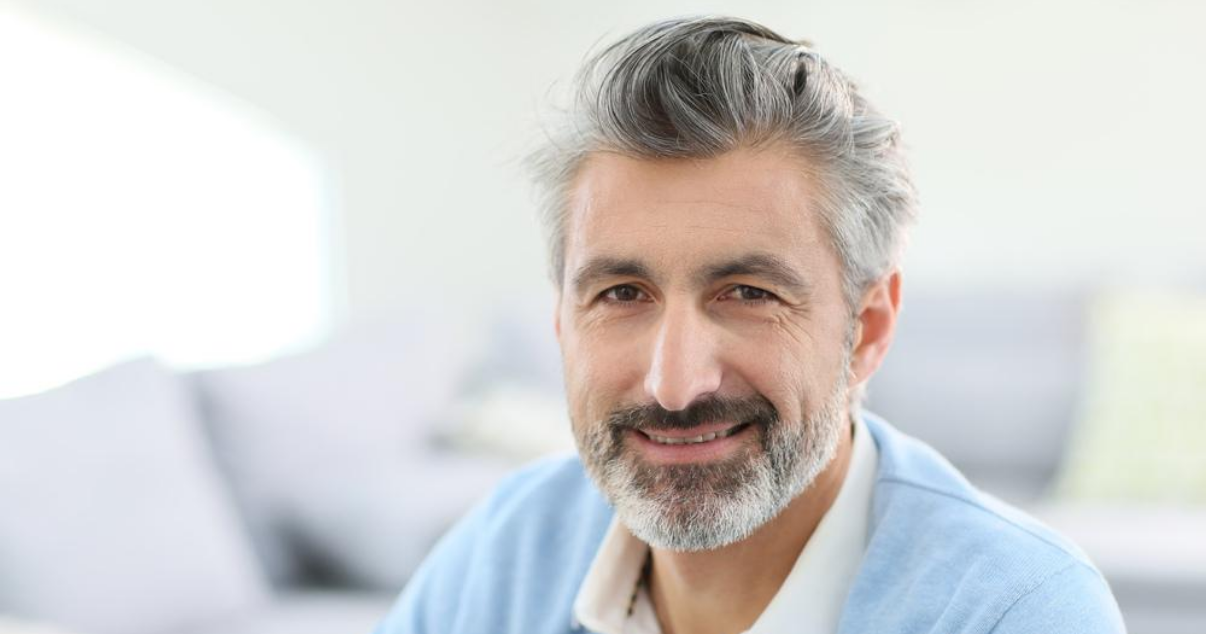 Today there are so many different hair systems available. If you've experienced any kind of hair loss, you'll find that there is a large variety of natural-looking hair systems to accommodate your look and lifestyle. It's important that you understand the differences between each type, so that you can find the perfect hair system for you.
If you're new to the world of hair systems for men and male wigs, you may have come across subscription-based hair clubs that promise to offer you quality hair replacement systems without having to maintain them. However high hair club prices should make you think again. Natural-looking and durable hair units for men — many times of better quality than what the hair club offers — are available for a fraction of the price online. Find out more about why men's hair clubs are so expensive in our blog post on the topic.

The best way to find the best hair system for you, is by doing some research. With that in mind, we're addressing one of the biggest questions when it comes to choosing a hair system for men, should you use a glue-on toupee or a hair system?

To start off, we're going to be covering the basics including the main differences between toupees and hair systems.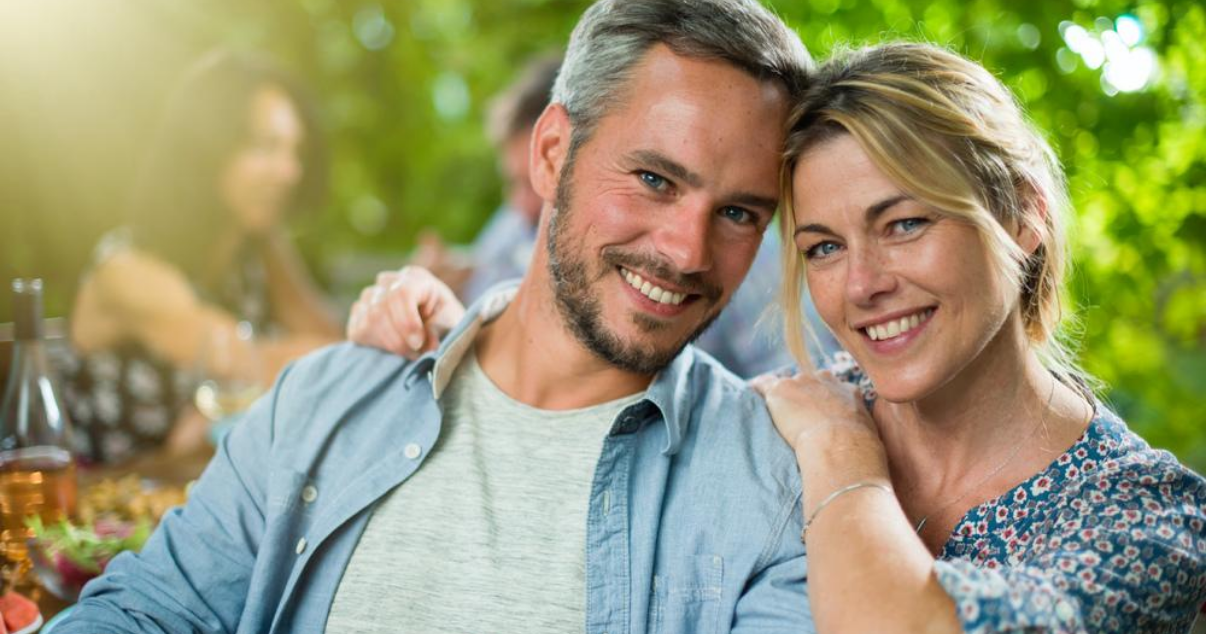 Hair Systems for Men
When you mention hair systems or hairpieces for men, the first thing that likely comes to mind is a wig. Male wigs are actually one of the oldest types of hair replacement systems. Dating right back to ancient Egyptian society, men often had cleanly shaven or close-cut hair and wore wigs. Fashionable and elaborate wigs were used as a sign of elevated social status.

Male wigs have evolved through the ages, incorporating different hair densities and styles to become the natural-looking hair systems that are available today. The main reason for using hair systems has remained the same — to alter or improve the appearance of the person wearing it.

Though hair systems for men still use synthetic or natural hair strands to cover the whole scalp — changes in technology and their manufacturing present new options.

Today, there is a large selection of different hair system styles for men available, so you can find one to match your natural look. Discover some different hair system styles for men in our post on the topic. At Advent Hair, you can also choose between custom hairpieces or stock hair systems for men giving you even more options. Find out the differences between the two and which type would be best for you in this post.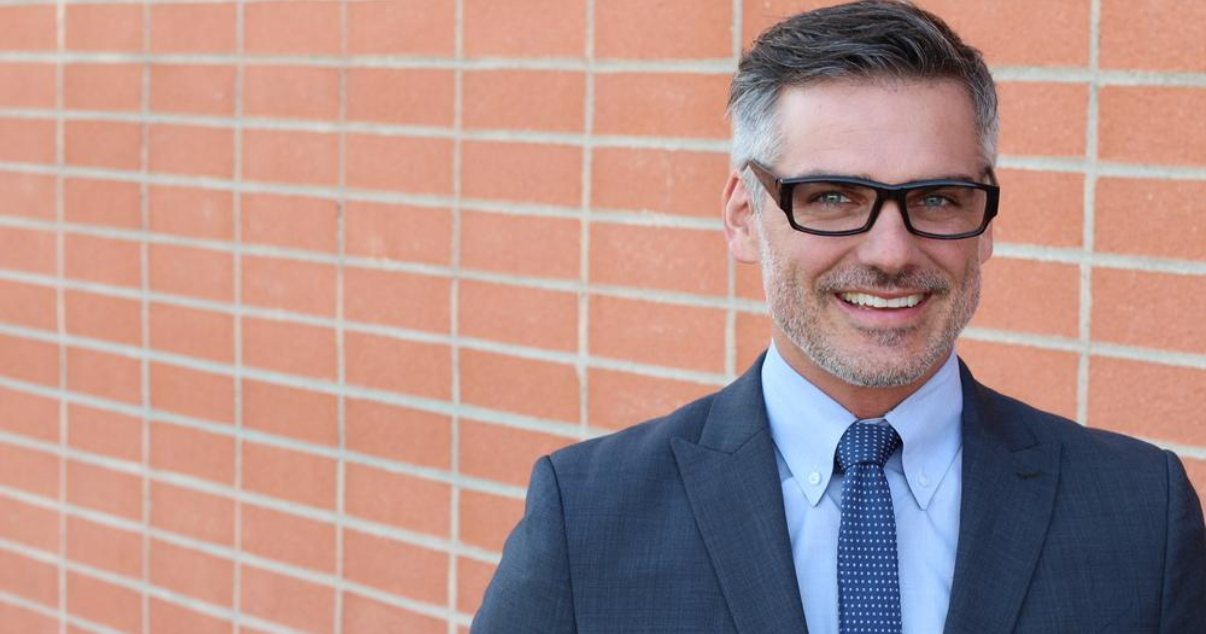 While hair club advertisements would like you to believe otherwise — It's surprisingly easy to maintain your hair system at home by following a few simple guidelines. To keep your hair system or male wig in great shape and to prolong its lifespan, try following these tips:
Wash your wig every 7 to 10 days.
Blow-dry your wig at a mild or cool temperature.
Blow-dry from the root-to-tip to protect from shedding and damage.
Use a shampoo and conditioner designed for use with hair systems.
Avoid sleeping or showering in your wig when possible.
If you are interested in wearing your hairpiece for an extended amount of time, check out our detailed guide on the topic. There's a whole host of things you can do to keep your hair system in top condition like using a leave-in conditioner regularly. Read this post for more on how to use leave-in conditioners to keep hair systems soft.
Glue-on Toupee
A glue-on toupee is another type of male wig that's been around for some time, becoming popular in the 19th and 20th centuries when men started to want to look younger. Toupees are glue-on hair for men that's best suited for covering up small patches of hair loss and baldness on the top of the head.

The key difference here is that a glue-on toupee is actually designed to blend in with existing hair on both the sides and the back of the head, whereas hair systems completely cover the scalp, making it impossible to see any existing hair underneath.

Toupees are generally more popular with men because of their ability to cover up baldness. If you opt for a glue-on toupee, it's important that you learn how to bond it correctly with either hairpiece tape or liquid toupee glue. Ghost bond liquid adhesives such as ghost bond XL are well-suited to bonding toupees —helping you achieve a strong and secure bond. Learn more about using tapes and liquid adhesives to bond your hairpiece.

For a long-lasting and natural-looking toupee, follow these steps:
Own at least two toupees (so you can use one while the other one is being washed).
Wash your toupees regularly.
Use shampoos and conditioners designed for use with hair systems.
Avoid saltwater and chlorine.
Air dry or blow dry on the cool setting only.
Hopefully you have found this full explanation of the two main categories of hair units for men to be helpful. Whether you opt for a glue-on toupee or a full hair replacement system for men, we have plenty of options here at Advent Hair to ensure you look and feel your best.
Got any other questions for us? Feel free to give us a call at our toll-free number.
We would be more than happy to address any questions or concerns that you may have!
Call us toll-free:
1-800-756-8585