By Jeff Waite on Apr 23, 2017 9:14:48 PM
If you want your hair system looking its best while making the most out of its longevity, then there's nothing better than a good maintenance routine. You would think everyone knows this, but you also might catch yourself thinking that even though you clean, dry and store your hair system properly, it still looks dull or worst, damaged.
Want to know how to go that extra mile? A leave-in conditioner is the answer to your problems! It ensures that your hairpiece remains soft and tangle-free after many months of wearing, and promotes silkiness and shine while also prolonging the life of your hair system. Sound too good to be true? Keep on reading and learn more!
It's no secret that when your hair is in tip-top shape, you can face your day knowing that you look as good as you feel, which is why we wanted to talk to you guys about conditioning in the first place. Conditioning is always good for your hair system, it strengthens the hair strands, hydrates the piece and keeps the hair healthy as a whole. But there are two ways to condition your hairpiece, and we're only going to be focusing on one today: leave-in conditioners.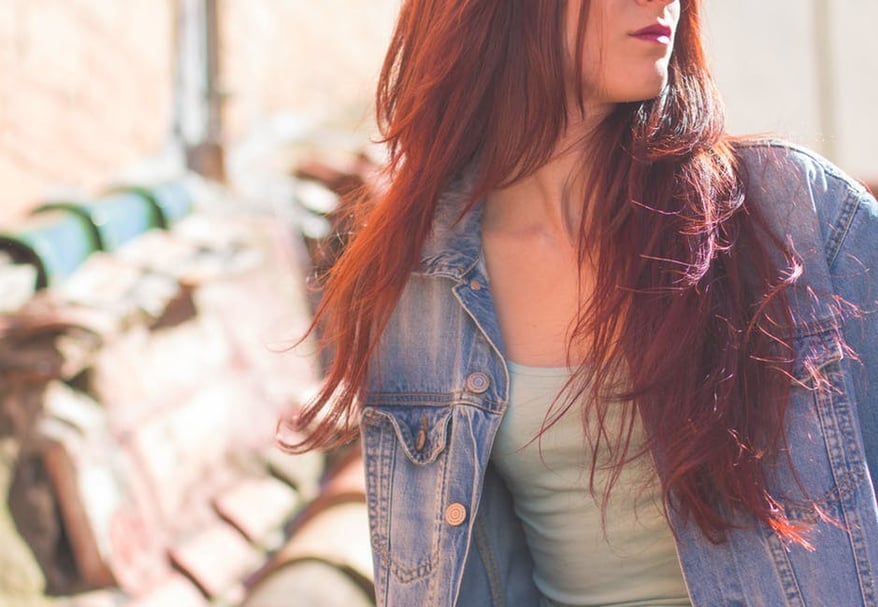 There's the regular conditioner that you use along with your favorite shampoo when cleaning your hairpiece, and there's the leave-in conditioner. The main, most obvious difference between them is that the regular one has to be rinsed off right away when cleaning your system, while the leave-in stays on your hair for longer periods of time.
Unless you want damaged hair on your precious hair system, then it is really, really important that you don't use a regular conditioner the way you would use a leave-in. Don't worry, you won't have to spend the rest of your days reading the labels on your products to make sure you're using the right one. Leave-in conditioners usually come in spray bottles because they have a watery consistency, while regular conditioners are creamier and come in a shampoo-like bottle. So, fear no more! You should be able to tell them apart just by looking at them.
Another big, fat don't is to use leave-in conditioners that are not meant for hair systems. Whether you own a synthetic or a human hair hairpiece, it is best if you make sure that the products you're using on your system are specially designed for them. You can check out Advent Hair's line of leave-in conditioners to find the one that suits your needs!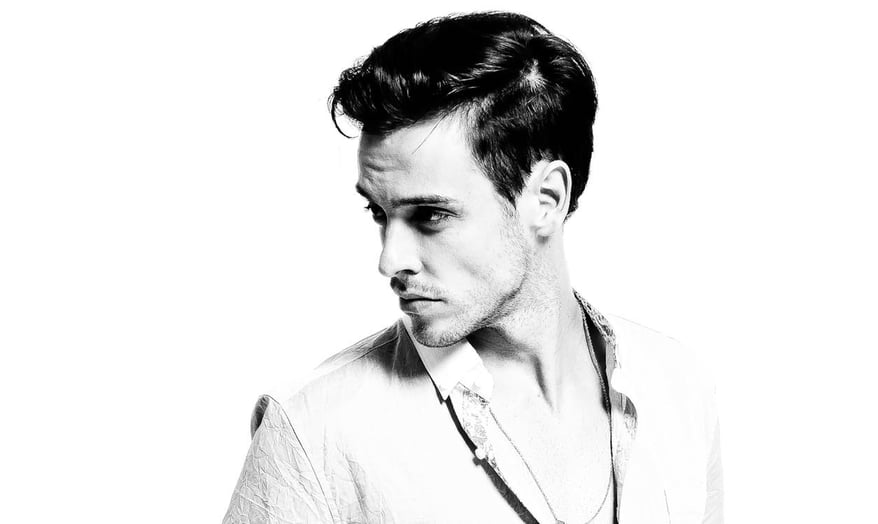 Our last warning here would be to make sure you're using a leave-in conditioner that's made for your hair system type. Natural goes for natural as synthetic goes for synthetic, there's no mix and match allowed here.
If you're not sure which one you should use on your hairpiece, you can try the Moisture Mist Leave-In Conditioner from Nearly Natural. There's no messing up with this one because it works with every hair system. It's also a great leave-in conditioner for both beginners and pros because it contains aloe and hydrolyzed silk that increases the flexibility of the hair while providing an excellent sunscreen protector. Also, it has a great sprayer which makes it really easy to use.
Wait, did we just say sunscreen protector? You're right! Leave-in conditioners are great for enhancing your hair system's beauty and protecting them as well. Not only do they keep your hair system silky and soft for longer periods of time, most of them offer added benefits like sunscreen protection. This can help you prevent the direct sunlight from fading the color of your hair on the long run.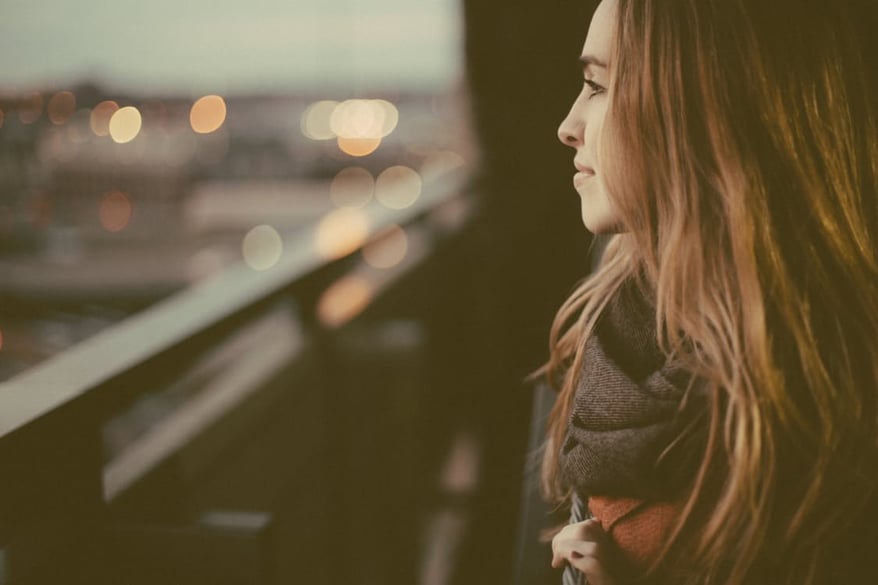 So, you know all the benefits of a leave-in and you've learned how to choose the right one just for you. What now? There's no use in knowing all of this if you have no idea of how or when to use it, right?
No problem, this is as easy as it gets. Leave-in conditioners work best when applied right after cleaning your hair system. While you wait for your hairpiece to dry, don't just leave it laying around. Place it on a wig stand or a mannequin head and apply the leave-in conditioner. Gently comb through the hair so the product is spread out evenly. You'll realize right then and there that, besides preventing dryness, it makes combing easier.
If you feel like your system might need a little pick-me-up more often, it's okay to apply leave-in conditioner some days besides cleaning days. Just remember to not overdo it, you don't have to damp your hair with leave-in for it to work, just spraying a light mist will do the trick.
Got any other question for us? Feel free to give us a call at our toll-free number 1-800-756-8585. We'll be more than happy to help you with any other burning questions or doubts you might have!