By Jeff Waite on Jul 16, 2020 11:50:28 AM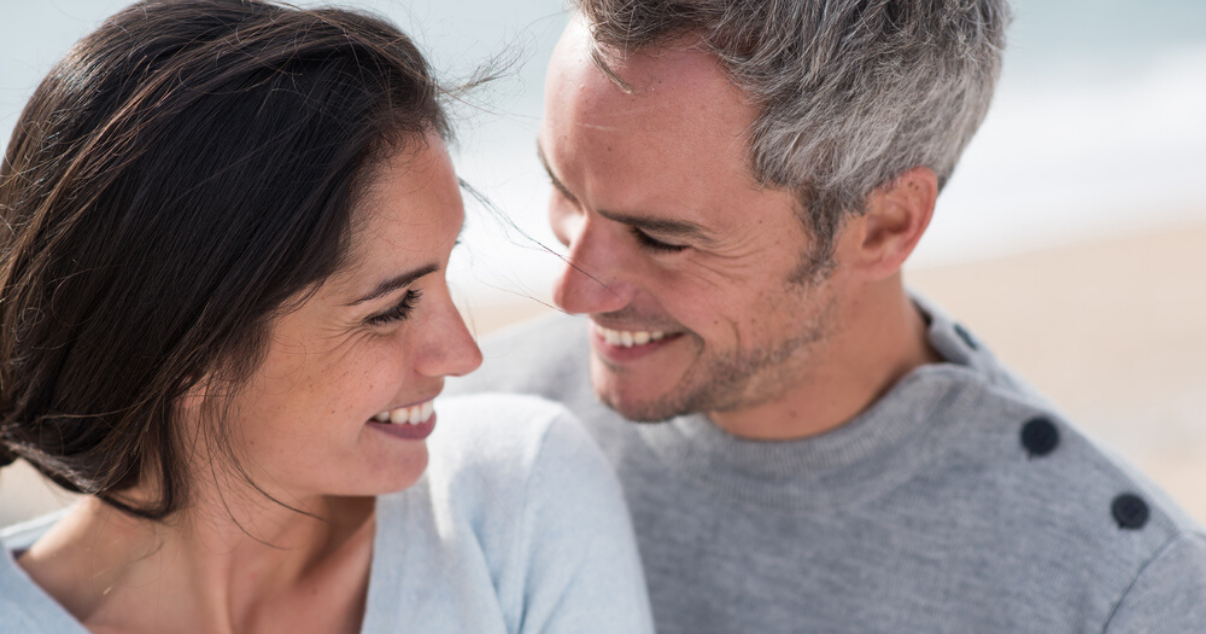 When you apply a hair system whether it's a stock hairpiece or custom hairpiece, there are a few important things you should consider to ensure good hairpiece care. You can wear your hair system for different lengths of time depending on your lifestyle and the type of adhesive you choose, though it is important that you remove it regularly for proper hair system maintenance.
Prepare Your Scalp for Hair System Application

This is the first and most important step for wearing your hair system for longer periods of time. Cleaning and preparing your scalp properly will ensure you achieve a strong and long-lasting bond. If you are not sure how to properly clean and prepare your scalp, take a look at our post on the topic.

Scalp fresheners are a great product to try if you have a difficult time getting your scalp fully cleaned between bonds. Brisk Scalp Freshener is a great choice for cleansing your scalp, it will help to remove buildup and adhesive residues so that you can get a perfect bond the first time.

Formulated with Australian tea tree oil, it's a natural germicide and fungicide. Brisk cleans and refreshes the skin and reduces scalp irritation caused by excessive build-up of adhesives, oils, and perspiration.

Once your scalp is squeaky clean, is it a good idea to start off by applying a scalp protector which creates a barrier between the hair system adhesive and your scalp to avoid irritation.

That said, these products are designed so that they do not interfere with your hair system bond, some even strengthen your hair system bond like Walker Scalp Protector Thick which prevents sweat and skin oils from interfering with your hair system bond.
We recommend using scalp protectors to prevent any irritation to your scalp caused by using adhesives.

You can also try scalp fresheners too. One of our favorites, Brisk Scalp Freshener, blends analgesics and astringents to keep your scalp cool and fresh when applying adhesive.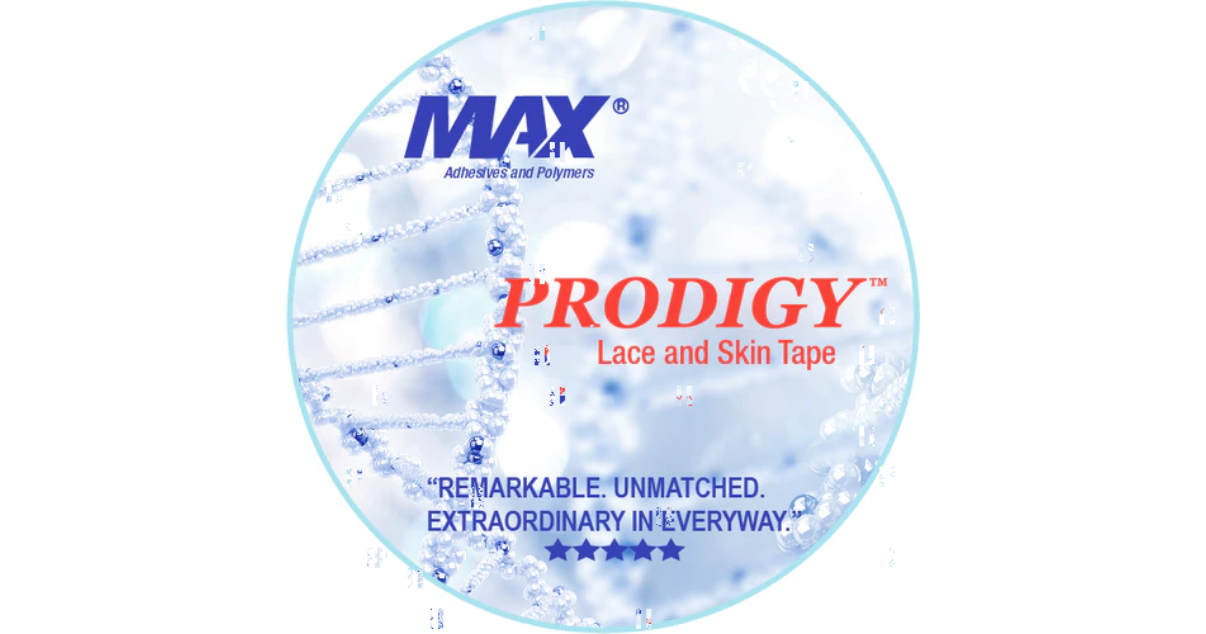 Choose a High-Quality Hairpiece Tape or Adhesive

Though some may think that it is impossible to get a long-lasting bond with hairpiece tape, fortunately this is not the case! While many liquid adhesives can offer a bond of up to 2 to 4+ weeks. Developments in hairpiece tape technology have produced tapes capable of similarly competitive bonding times.

Some hairpiece tapes that are great for extended wear include: Super Tape, Walker Easy Green Tape, and Max Adhesive's Prodigy Tape. With bonds lasting up to 4, 5, and 6 weeks respectively - they are all fantastic choices for extended wear. Both Easy Green and Super Tape also come in pre-cut contours for a completely mess-free and fuss-free bond.

Though extended-wear tapes are great, they can be affected by humidity and sweat, which is why some people prefer liquid adhesives. Many of these adhesives are waterproof and resistant to sweat and humidity such as Endura Bond, MAX Adhere 360, and Perma Rite #1.
However, if you have a lace hair system base, be sure to pay special attention to each product description, since many liquid adhesives are not suitable to be used directly on delicate lace bases.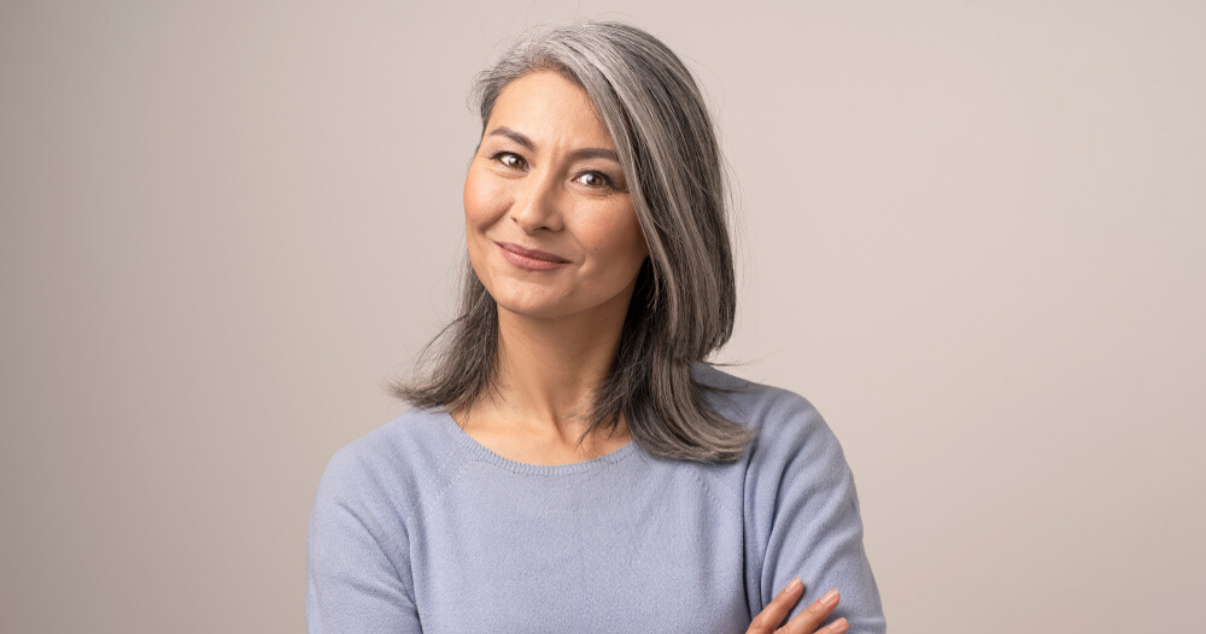 Don't Worry Working Out in a Hair System

Many hair system wearers worry about wearing their hair system while they exercise, though we are happy to tell you that there is nothing to worry about — even for those that use extended hairpiece bonds.
While exercising, you may feel that the bond has softened a bit, though this is a completely normal result of extra heat and moisture. If you find yourself in this situation, don't touch or move your hairpiece until your body has cooled down and the bond has re-solidified.

Choosing the right hairpiece tape or adhesive together with proper scalp preparation can reduce the effects that exercise has on your hairpiece.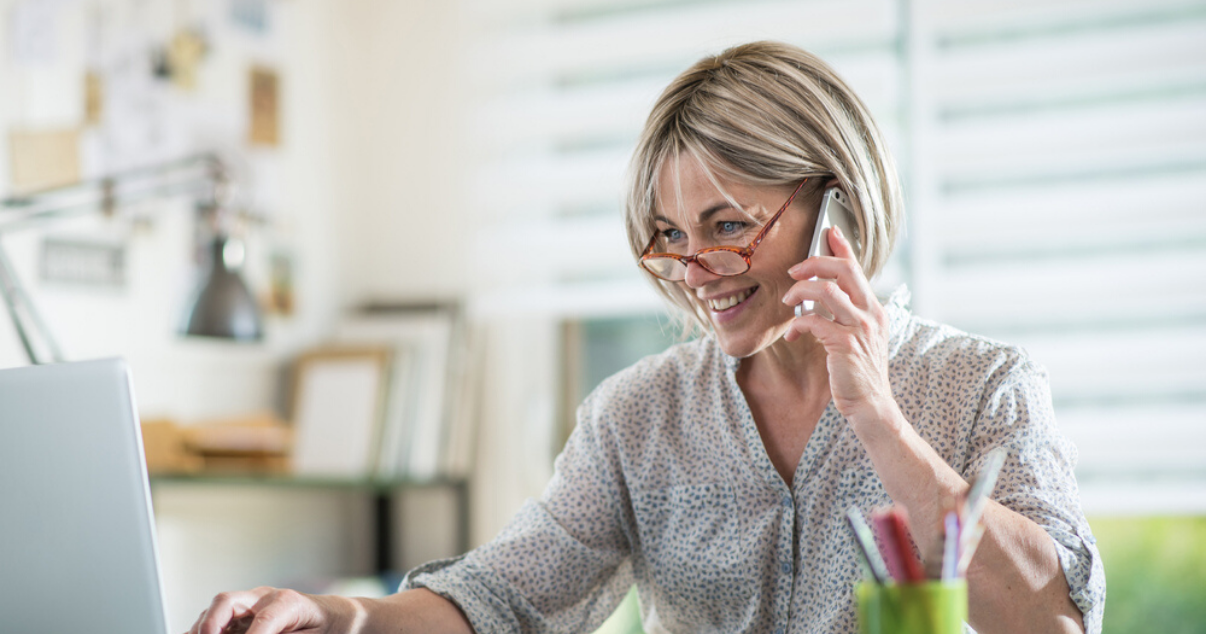 Keep Your Hair System Clean

Wearing your hair system for longer periods of time can make it dirtier faster. As part of a good hairpiece maintenance routine, make sure to clean your hair system regularly so that it lasts longer and stays smooth and shiny.

When you remove your hairpiece, you should be giving it a proper cleaning, removing adhesive build up, and maintaining hairpiece knots.

However, if you are bonding your hair system for a week of more, you will need to wash and condition your hair system at least once a week while attached to your scalp, which you can easily do in the shower. This way you will prevent odor buildup and keep your hair system looking it's best.

By keeping these tips in mind, you will be able to wear your hair system for an extended amount of time while keeping your hair system looking its best.
Got any other questions for us? Feel free to give us a call at our toll-free number.
We would be more than happy to address any questions or concerns that you may have!
Call us toll-free:
1-800-756-8585