By Jeff Waite on Dec 9, 2018 8:00:00 AM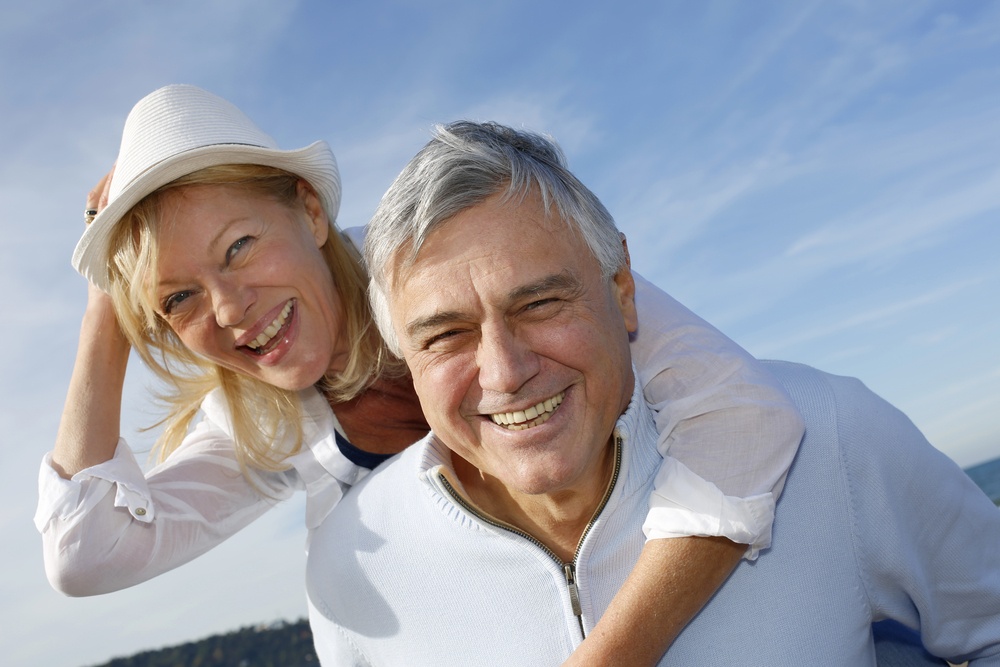 Wearing a hair system isn't just putting it on and leaving it there forever. There are three different scenarios for the length of time it could be worn. Each situation will depend on what makes you feel more comfortable and more secure.
The first way is typically for a month at a time and acrylic glued is used to secure it down. The hairpiece is fixed to a strip of stubble around your bald spot and then eventually shaved off by razoring the stubble.
The second method is more of DIY, hair system wearers attach their pieces for between one and two weeks. Most system glues are formulated to hold about that length. Other wearers prefer to take their pieces off every day, usually to minimize the wear and tear of the unit and give their head a breath.

If you never leave your hair system on for more than one week at a time, but instead take your hair system off every day or every few days you are considered a daily hair wearer and this blog are for you!
1. Clean scalp properly
This is the first and one of the most important steps for extended hair system wearing. Cleaning and preparing your scalp properly will ensure you a strong and long-lasting bond.
Our experts recommend using protectors and fresheners to prevent any type of rashes or redness that might be caused my the used of adhesives.
One of our top sellers is Brisk Scalp Freshner, it's a delightfully stimulating antiseptic blend of analgesics and astringents.
It is formulated with Australian tea tree oil, which is a natural germicide and fungicide. Brisk cleans and refreshes the skin and reduces scalp irritation caused by excessive build-up of adhesives, oils and perspiration.
Another great option from all of our products is Walker Scalp Protector Thick. Its special formula helps have greater adhesion for oily skins, athletic wearers, swimming and hot & humid weather.
Plus, it also prevents irritation from tapes & adhesives. You just simply have to roll it onto your skin to remove any lingering oily residue, allow to dry for 3 seconds, then attach your hair system. So easy!
2. It's all about the tape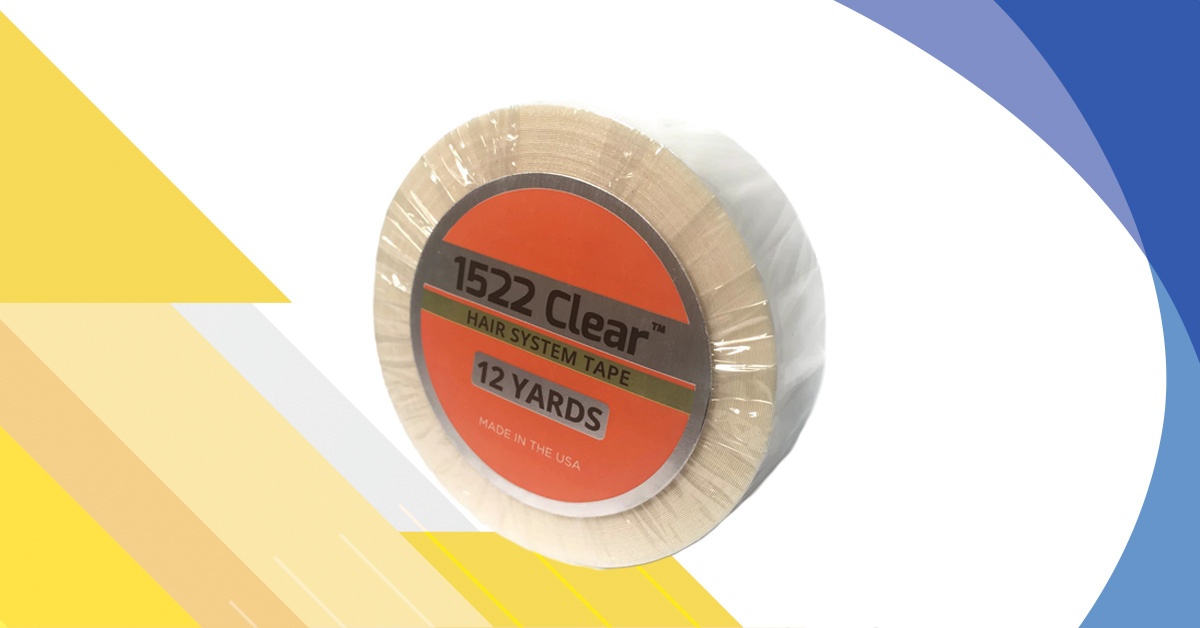 Because of the wide variety of tapes to choose from, it can be difficult to find the adequate one for you.
Before jumping into selecting one, you must first ask yourself what you are really looking for.
Do you plan on having a shot term or long term application? Knowing if you plan on being a daily or extended hair system wearer will make it much easier to choose the correct tape.
Walker Ultra Hold Bonding Roll is one of the best in the market. The tape is super tacky, super flexible and super long lasting. Depending on the temperature, humidity, and body oils this tape can last up to 6 weeks.

3. Feeling loose after working out? Don't worry!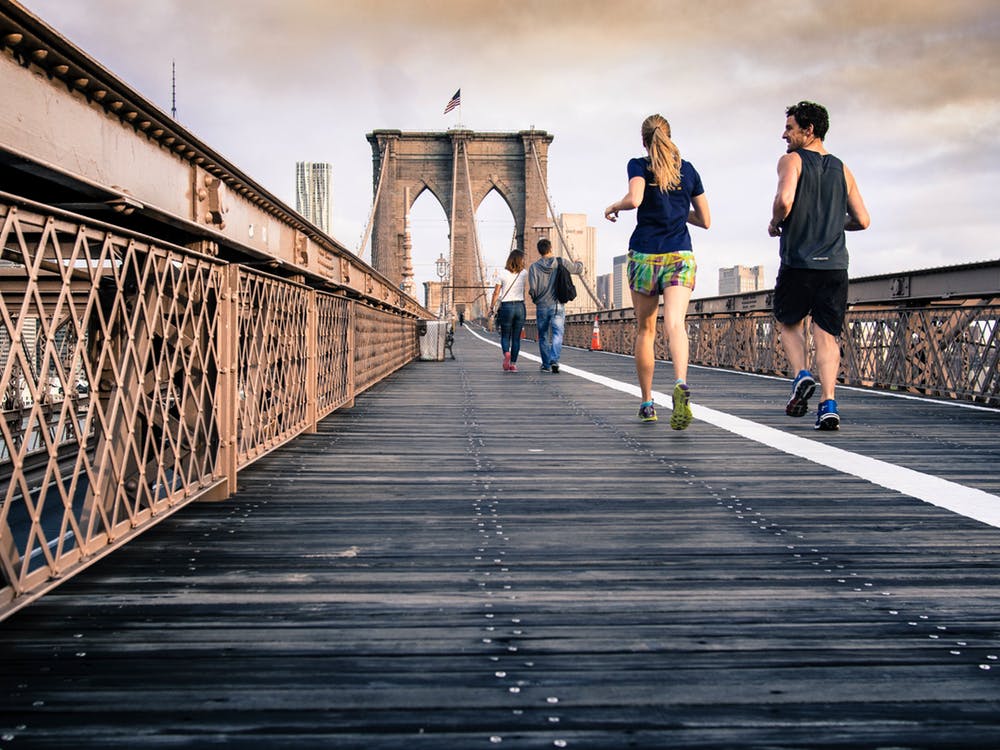 A lot of our customers often worry about using their hair system while they practice a sport, go for a run or do basically any activity that involves sweating.
Let us let you in a little secret... there's no need for worrying!!
When you use a good tape on your hair system we can assure you that the bond will last!
You might feel that the bond has soften and it's a little loose but that is normal. It happens product of the extra heat and moisture. The recommended thing to do in this situation is not to touch or move your hairpiece at the moment.
Just wait a couple of minutes to let your body cool down again and for the bond to harden.
4. How to keep it clean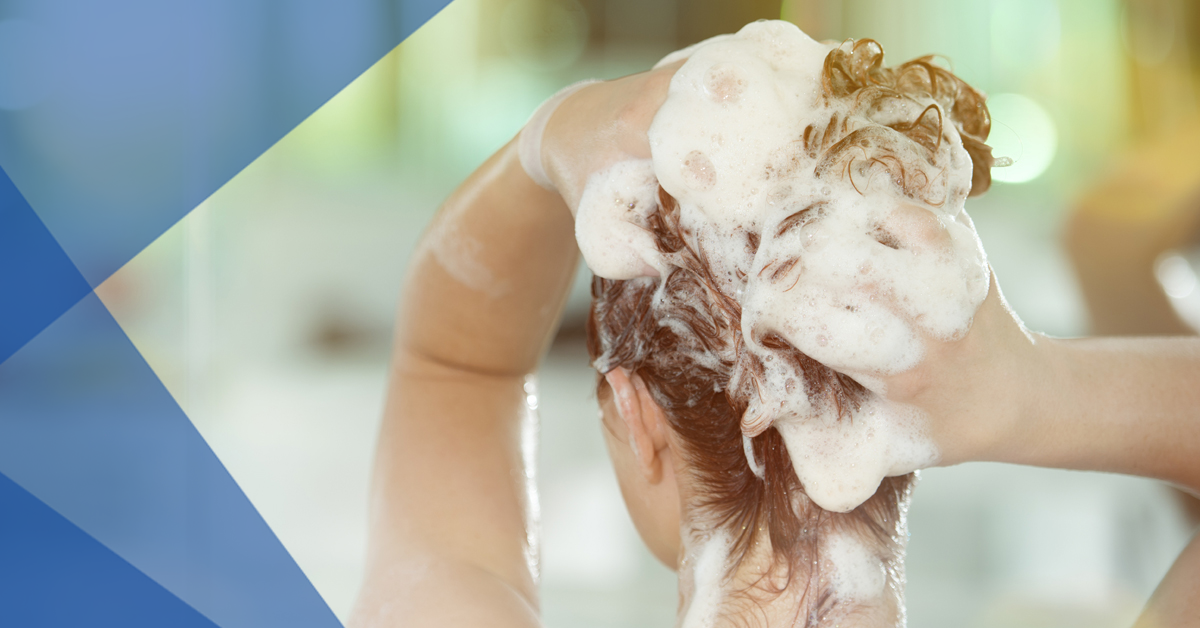 Using a hair system for an extended can
When removing your hair system for daily wear, peel the back up first, then the front side helping yourself with your thumbnail putting it under the hairpiece attachment tape and your index finger on the top of the system. Peel the tape and the system off your head.

When removing your hair system for cleaning, before attempting the removal don't forget to spray the adhesive, adhesive remover down through the top of the hair.
This will allow you to release the hairpiece tape from the lace material. Don't forget that this should only be done if you are planning to clean it; otherwise, you can remove it how we explained above.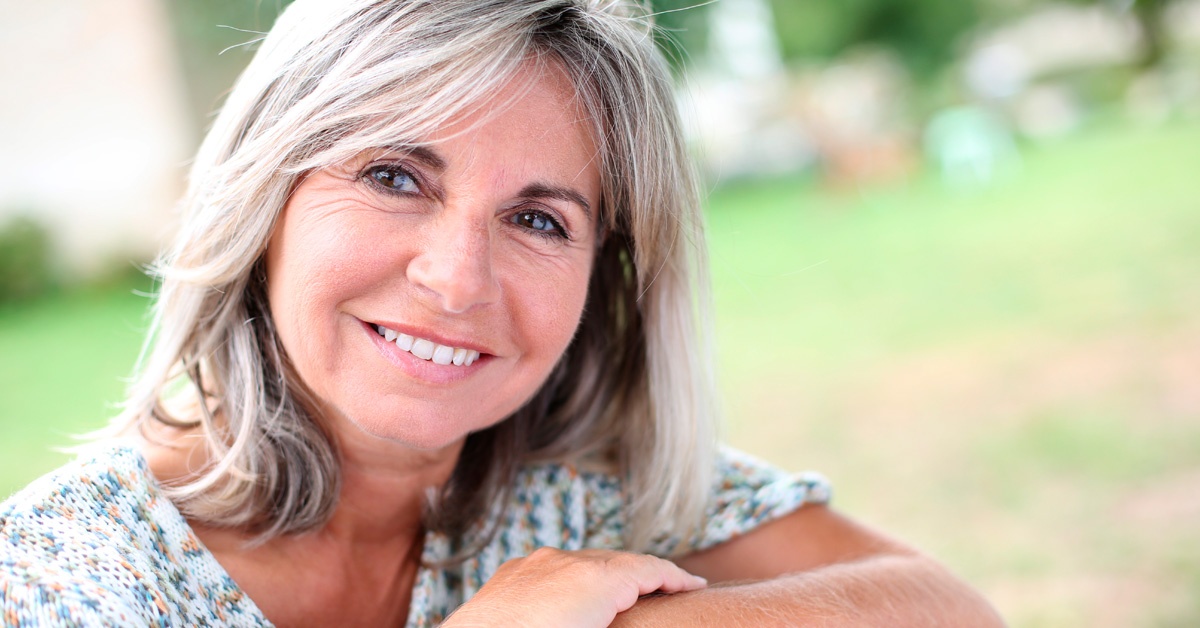 There you have it, 4 easy tips for you and daily hair system wearers to have a natural looking hairpiece and also help you expand its lifespan.
You can now remove your system every night without worrying about its stronghold the next day because you know the secret for a perfect and secure bonding! You can find a variety of products like tapes and liquid adhesives that will make your life much more comfortable on our website.
If you have further doubts on how to apply tape on your wig, we invite you to read this fantastic blog that will teach you how to do it is just 5 easy steps.
Got any other questions for us? Feel free to call us. We'll be more than happy to help you with any other questions or inquiries you might have.
Give us a call!
1-800-756-8585