By Jeff Waite on May 14, 2020 5:14:11 PM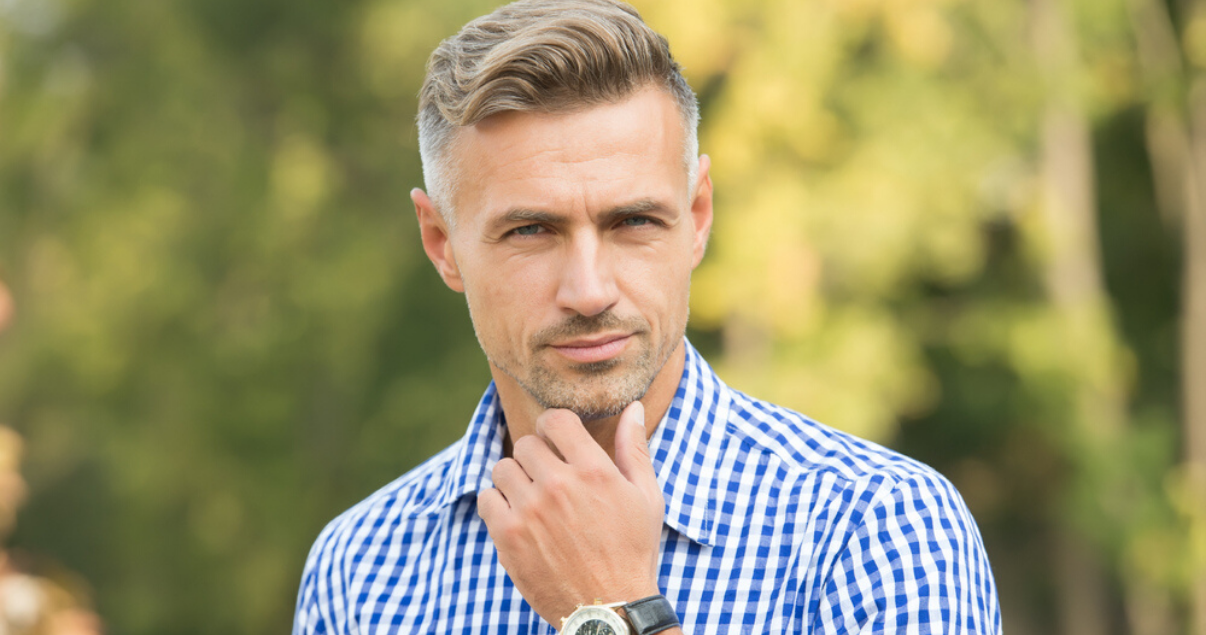 Not long ago, hairpieces, hair transplants, and hair systems for men were not very advanced or very natural-looking. For this reason, many men suffering from hair loss or thinning hair felt that it wasn't worth the hassle. The good news? These days are over! New technology allows for hair systems and hairpieces that have a very natural appearance, and allow for a variety of styles!
Most people who wear hair systems want their hair and appearance as natural as possible. These days hair systems for men come in a variety of different styles and textures, so that you can easily replicate your natural hair color and style. Using a hair systems is an easy way to enhance your appearance, and make you feel more like yourself again.
Here we'll be sharing how AdventHair can offer you a variety of different styles of both custom hairpieces and stock hairpieces to give you the look that you are searching for.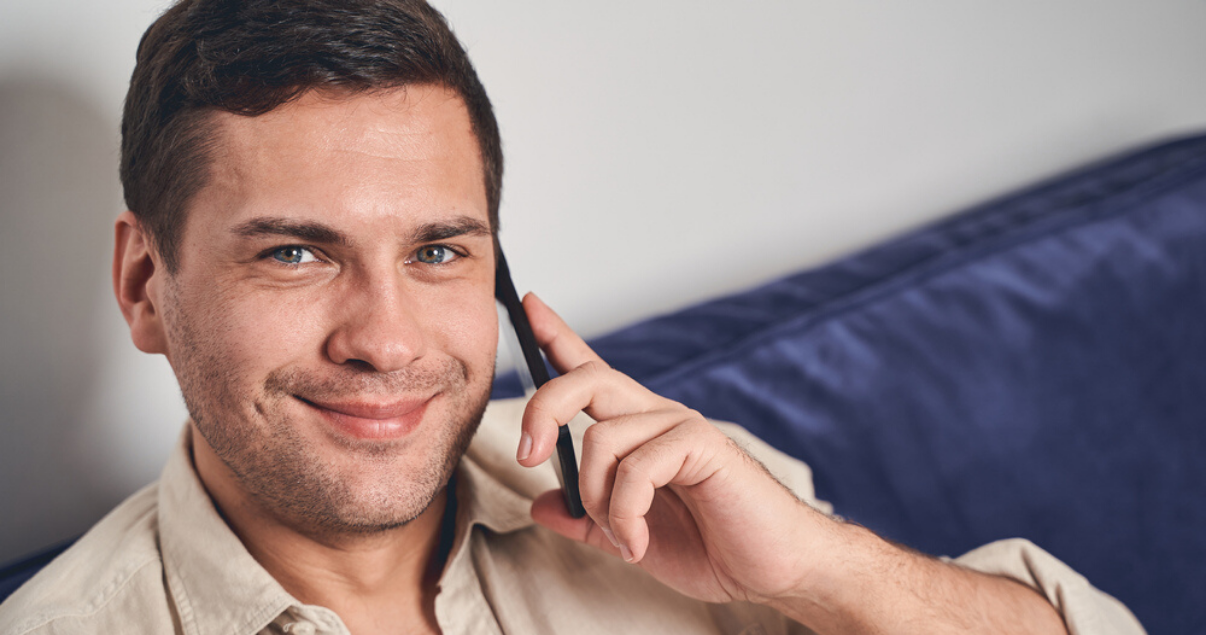 Short hair system styles
The short and slick hairdo is an easy, popular, and stylish look for men who want to use a hair system. Sports stars, actors and singers are all examples of men who wear this look. If you happen to have bald spots or have thinning hair, it might be the best hair system for you.
The great thing about this hair system style is that it is actually much easier to maintain as a hair system rather than as growing hair, since you won't need to go to the barber's every few weeks for them to trim growing hair. Hairpiece maintenance is easy, and proper hair system maintenance will prolong its lifespan, making this an easy hair system style for men to choose.
Choose from stock hairpieces and custom made hairpieces, together with various bases and hair textures to complete your look.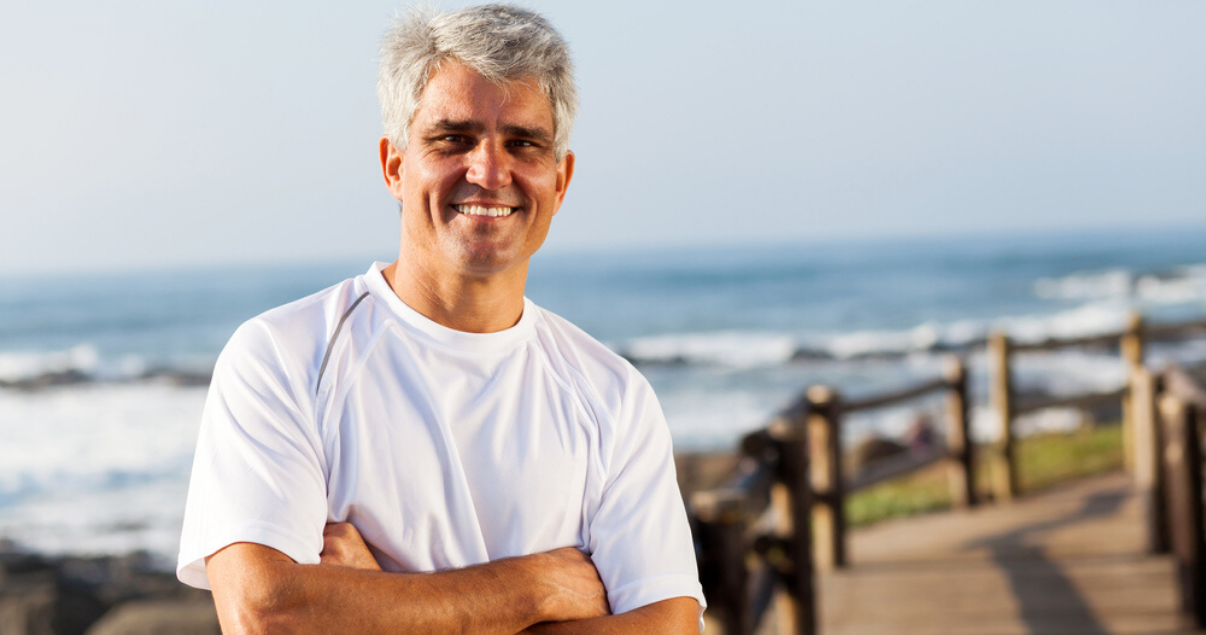 Slicked back hair system styles
Slicked back hair is a sophisticated and polished look that will give any man confidence. It's an easy hair system style to maintain and will look good on most men. A classic look, this hairstyle will suit most face shapes and is a classic smart look for most occasions. If you are experiencing bald spots, and thinning hair, this hairstyle will also work well for you.
Slicked back hair systems will work for you if you are looking to have medium length hair. A versatile look, you can wear your hair system for a clean and sharp style or even let it fall naturally to the sides for a more relaxed look.
This style can involve a bit more maintenance, but we have any product that you could need in our Supply Store to see our wide variety of hair system options and hair system maintenance products.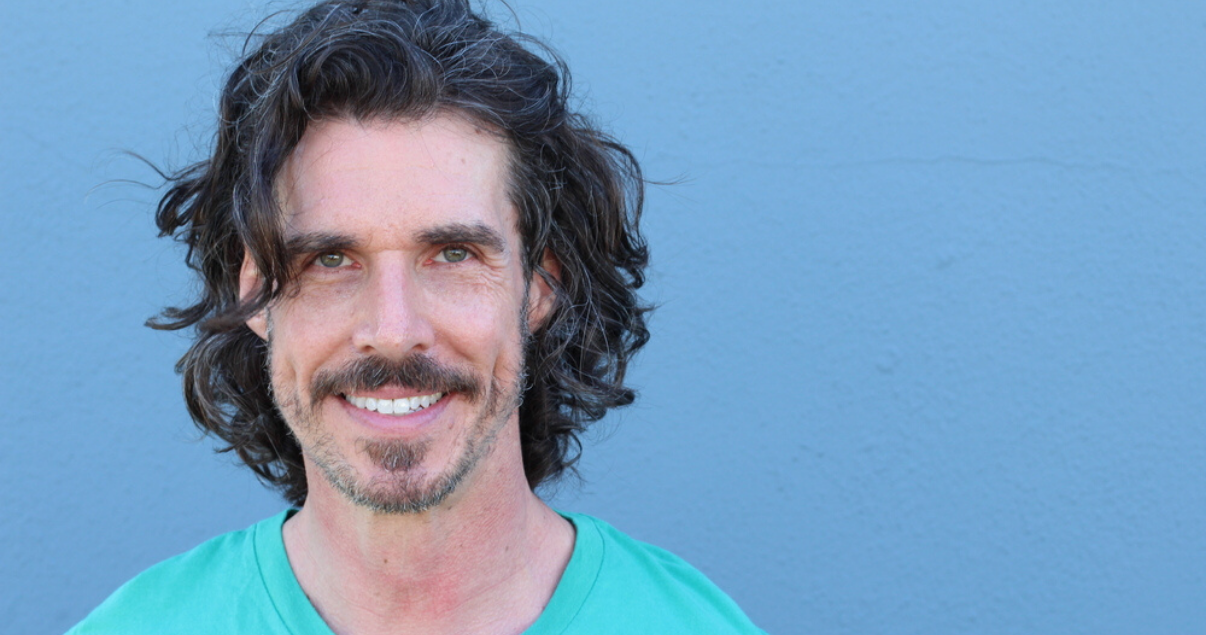 Long and wavy hair system styles
If you're looking to show off a full head of healthy hair, long and wavy hairstyles will probably be the best option for you. If you have any bald spots or patches of thinning hair, long and wavy hair systems will easily cover them with volume in a relaxed and natural-looking way.
You can also experiment with long and wavy hair systems trying out other hairdos like man buns to give you a different kind of look.
Keep in mind that long and wavy hair systems will require a bit more hairpiece maintenance and care than other hair systems for men. Some products that can help include styling sprays and gels and leave-in conditioners that will help keep your hair system looking in top condition while also prolonging its lifespan.
Stock or custom made hair system?
Whether you choose a stock or custom made hair system, you will have plenty of textures and hair types to choose from, ensuring that your hair system style suits you. With custom bases you can decide what type of base you want: top of head, integration, or full head and opt for hair that's fine or thick to replicate the natural hair type.
Custom hairpieces require a full measurement of your head and usually take around 6 weeks for you to receive your personalized hair system. If you are interested in a custom hairpiece, you can download a measurement template, and take a look at custom hairpiece options.
Men's stock hairpieces are delivered within 7 days and are available in several base materials, different colors, grey percentages, and densities. You can learn more about this fast and easy process in our Men's Buyers Guide or look at available hairpieces.
Got any other questions for us? Feel free to give us a call at our toll-free number.
We would be more than happy to address any questions or concerns that you may have!
Call us toll-free:
1-800-756-8585