By Jeff Waite on Jun 18, 2020 11:40:53 AM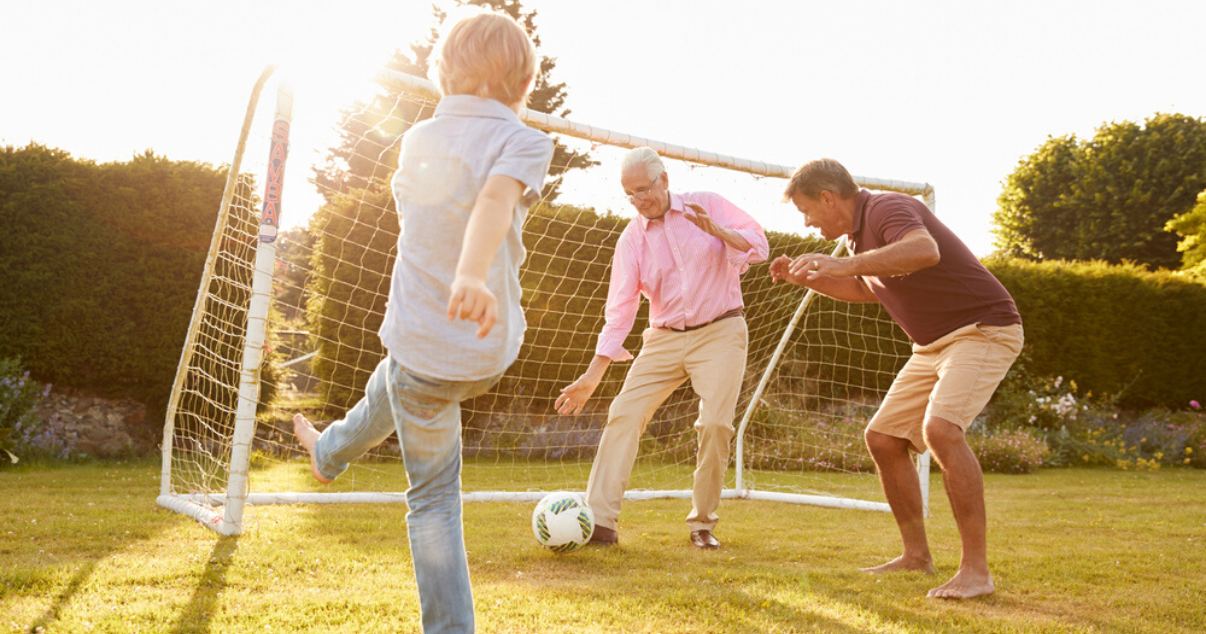 Wearing a hair system shouldn't negatively impact your daily life — far from it, it should enhance your life! You may have heard myths that wearing a hair system will require you to adjust your daily routine and habits. Whether you wear a custom hairpiece or stock hairpiece, this couldn't be further from the truth. If you follow a hair system maintenance routine and take the right precautions when wearing your hairpiece, you will become so comfortable with it that you may forget you are wearing one —even while playing sports!
Wearing a hair system shouldn't deter you from playing sports at all. Playing sports and wearing a hair system are actually rather complementary, as they both boost your self-esteem and help you feel your best.
While exercise makes you feel great it does also make you sweat, which means that there are a few precautions you should take into account while wearing your hair system. Here are a few tips that will help you prepare to play sports while wearing hair.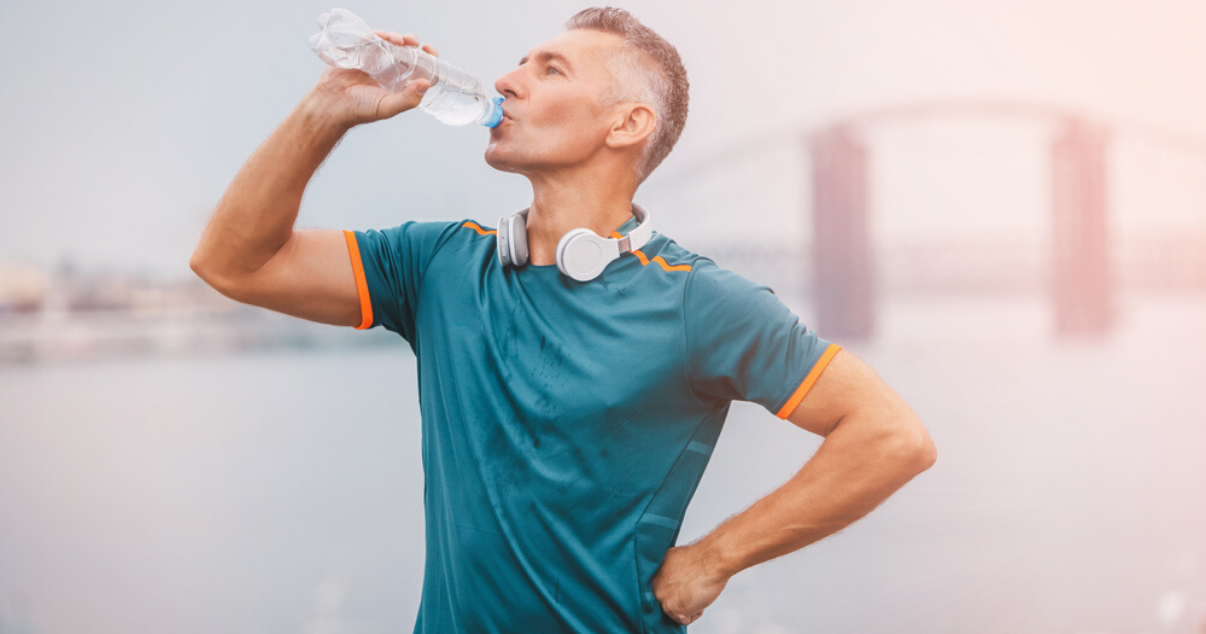 Land Sports : Football, Volleyball, Baseball, etc.
Running around, making plays, and keeping up to your team will most definitely make your scalp sweat more.You should think about trying a hair system with a lace base as it allows your skin to breathe more easily through the tiny holes in the lace. Plus the added ventilation will reduce scalp irritation and reduce hairpiece odors.

Water Sports: Swimming, Diving, etc.
Water sports require different solutions. The friction of the water pulling on your hair with water sports, makes a strong bond even more vital. Poly base hair systems are recommended in this situation, since they are more durable than lace systems, and can be affixed to your scalp directly with hairpiece glue. If you prefer to use a lace system, it is recommended that you use a bathing cap.

Contact Sports: Boxing, Karate, Judo, etc.
Rough contact sports can be a bit tricky to prepare your hair system for. The best precaution that you can take is to use a strong hair bonding adhesive such as MAX Adhere 360 Waterproof Adhesive for one of the strongest bonds possible. While potentially difficult to avoid, you should also avoid making contact with your head or getting your hairpiece pulled or snagged.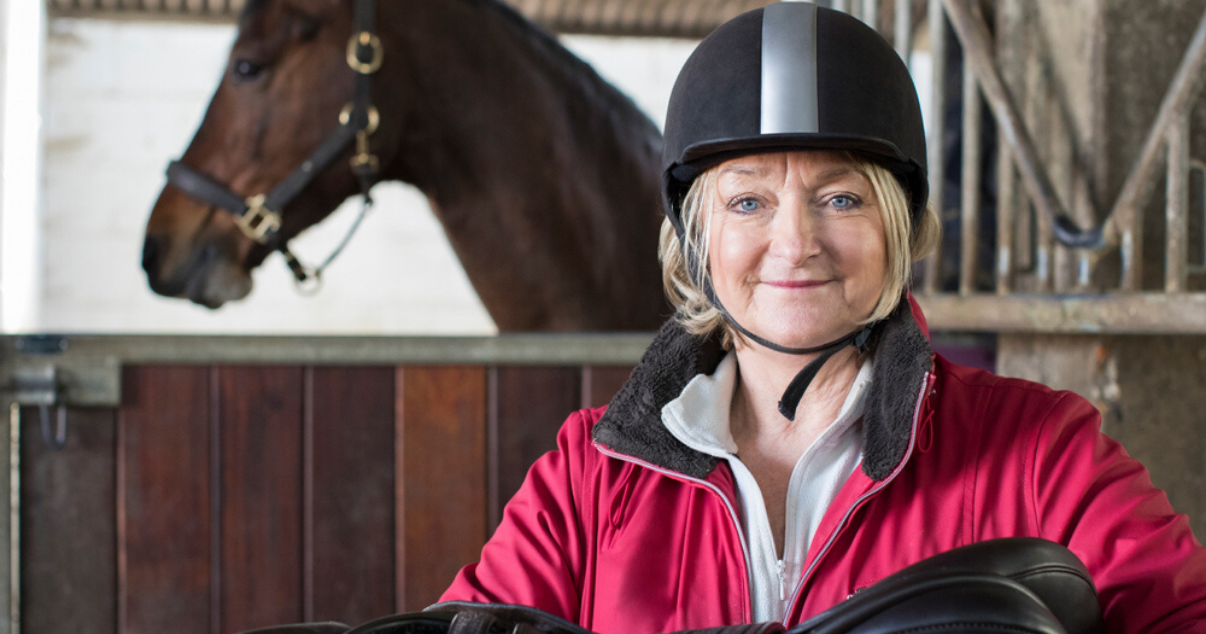 Sports that require a helmet: Cycling, Horseback riding, etc.
It's still possible to take part in all of these sports while wearing a hair system, though wearing a helmet can cause minor damage to your hairpiece, there are some precautions you can take to minimize this. Always make sure to use high-quality, comfortable helmets that fit your head and hair system properly. Doing this will not only make sure that you're safely protected but that your hair system is also well cared for.
Use high-quality adhesives
Whether you have a stock hairpiece or a custom made hairpiece, strong bonds are essential to keeping your hair system looking good regardless of the activity you are participating in. From preparing your scalp to selecting the right bond for your hair system, and correctly removing the old adhesive there are several steps to take into account when applying your hair system to your head.
If you prefer the idea of liquid hairpiece adhesives, check out our informative guide on how to bond your hairpiece using this type of product.
If you prefer using hairpiece tape, here are some of our most popular long-lasting tapes:
Walker Easy Green Tape is recommended if you are looking to get the maximum bond time possible from a tape. Gentile on lace systems, and easy to work with, this product allows you to get bonds of 2-5 weeks!
Max Adhesives Prodigy Tape is also a fantastic choice for long-lasting and waterproof bonds! This tape outperforms many others, with a maximum bond time of 6 weeks!
Walker Tape Ultra Bond is another versatile and durable hairpiece tape, it can also stay in place for up to six weeks depending on temperature, humidity, and body oils.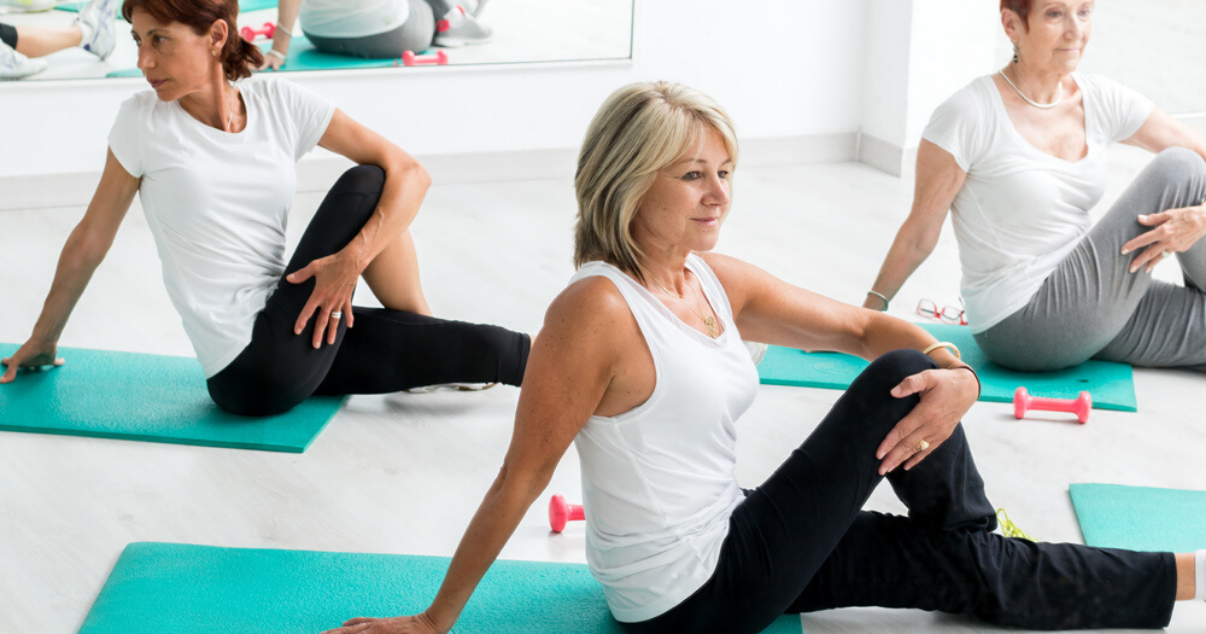 Practice a good hair system maintenance routine
Taking good care of your hairpiece before and after playing sports will ensure that you keep damage to a minimum and keep your hair system looking healthy and in top condition.

To prevent serious damage and dryness from affecting your hairpiece, we always recommend applying leave-in conditioner on a regular basis, before activities that cause you to sweat, and before going in the pool. Using a high-quality leave-in conditioner will result in a soft and shiny hair system that looks and feels natural.
Here are a few extra tips to keep in mind when playing sports with a hair system:
Always protect your head from impact.
Avoid unnecessary motion.
Prevent contact with contaminated waters that will damage your system.
Follow the specific instructions and warnings given by your hair system's manufacturer.
Following these instructions will help you keep your hair system in the best condition possible while still being able to participate in all of the sports that you enjoy.
Got any other questions for us? Feel free to give us a call at our toll-free number.
We would be more than happy to address any questions or concerns that you may have!
Call us toll-free:
1-800-756-8585