By Jeff Waite on Dec 27, 2019 4:22:00 PM
Men around the country are seeking a solution to thinning hair and balding. They want to return to the thick, lustrous hair of their youth, but they don't want to break the bank doing it. They need to break free from the hair clubs that have been strangling the market. Now there is a better way.
Learn how to get a high-quality hairpiece at an affordable price and why a hairpiece beats hair clubs every time for quality and price. Give yourself the gift of an affordable hairpiece to regain your confidence and take control of your life!
---
Hair clubs are a thing of the past
In the old days, men were forced to go through brands such as Hair Club for Men to get the products they needed. Now, men can go directly to factories and get affordable hairpieces without branded companies charging them exorbitant prices.

Let's break down the numbers:
The Hair Club starting price is $1,200, and after that, members have a monthly fee depending on the frequency of their maintenance. This fee can run between $200- $700 and includes attachment, trims, washing, and styling. And on top of that, you still have to replace your hair system regularly.
Not only are these fees expensive, but they are also absolutely unnecessary as you can do all of your hair system maintenance in your own home with just a few handy tools!
Why it's time to consider a factory-direct Hair System
The most affordable solution for long term hair loss is hair systems. The materials used to construct hair systems nowadays are finer and more sophisticated. You can also choose between synthetic or natural human hair; both will look incredible when in place. Hairpieces give you a fantastic head of hair instantly. You only need to choose a system, order it, and apply it to your head.
Choosing your Hair System
Not only are factory direct products less expensive, but they are also more customizable and tailored to individual needs. Men can select different parts of the head to target, whether it is the top, integration, or full head. They can also customize the type of hair in their hairpiece, whether it is fine, thick, or natural.
Many factors go into choosing the right hair system, but the size and fit are the most important. Advent Hair has a trusty downloadable template to help you measure yourself for the perfect hairpiece at a fraction of the cost of a hair club. This one-page instructional sheet will quickly help you make an order template for your affordable hairpiece. It will also save you 50% compared to hair clubs.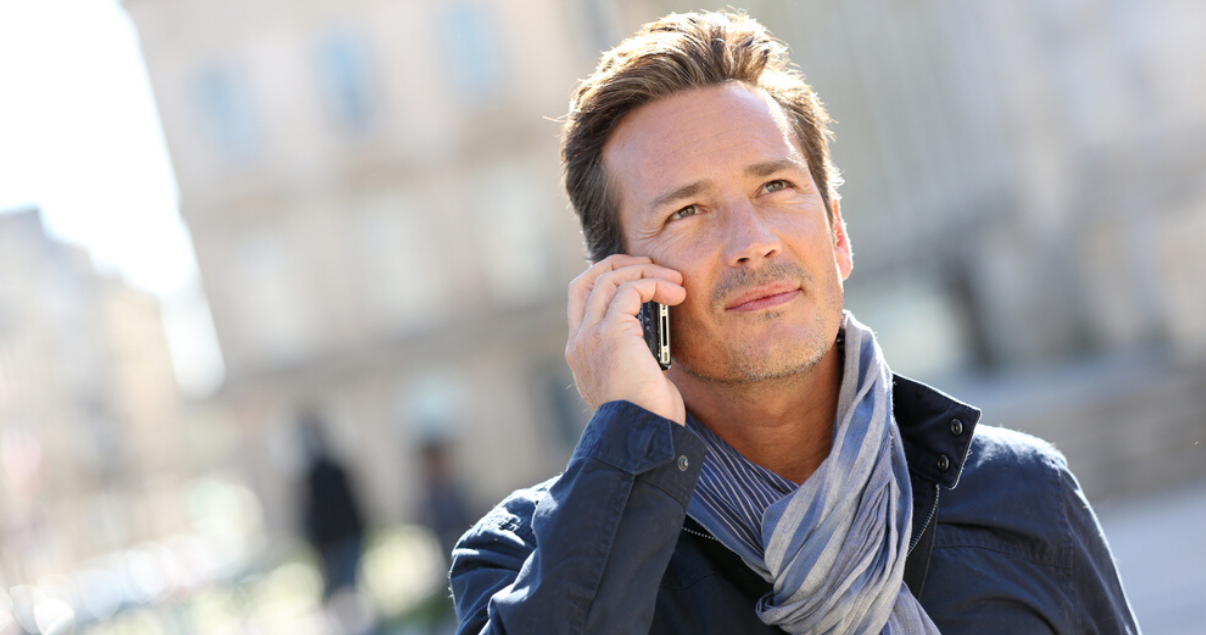 Order your Affordable Hairpiece Online
The power of the Internet has opened up a new way of hairpiece purchasing, and men around the country are taking advantage of it and ordering their hairpieces direct from the factory.
Buying online makes the process of hair system shopping much more discreet and allows you to take your time and consider the options from the comfort of your own home. Also, you won't be bothered by relentless salespeople at hair clubs who look at you as a number, not a human being! Shopping online for hairpieces is a much more intimate experience.
Budget-friendly Custom or Stock Hair Systems
Advent Hair has men's hair solutions for the top or full head in either custom or stock. Both types of hair systems are affordable, and we are here to help you find out which one is best for you. Custom hairpieces require a full measurement of your hair and hair samples, and it takes approximately 6 weeks for you to receive your personalized hair system.
Our men's stock hairpieces are delivered within 7 days and are available in several base materials, many colors, grey percentages, and densities. You can learn more about this fast and easy process in our Men's Buyers Guide.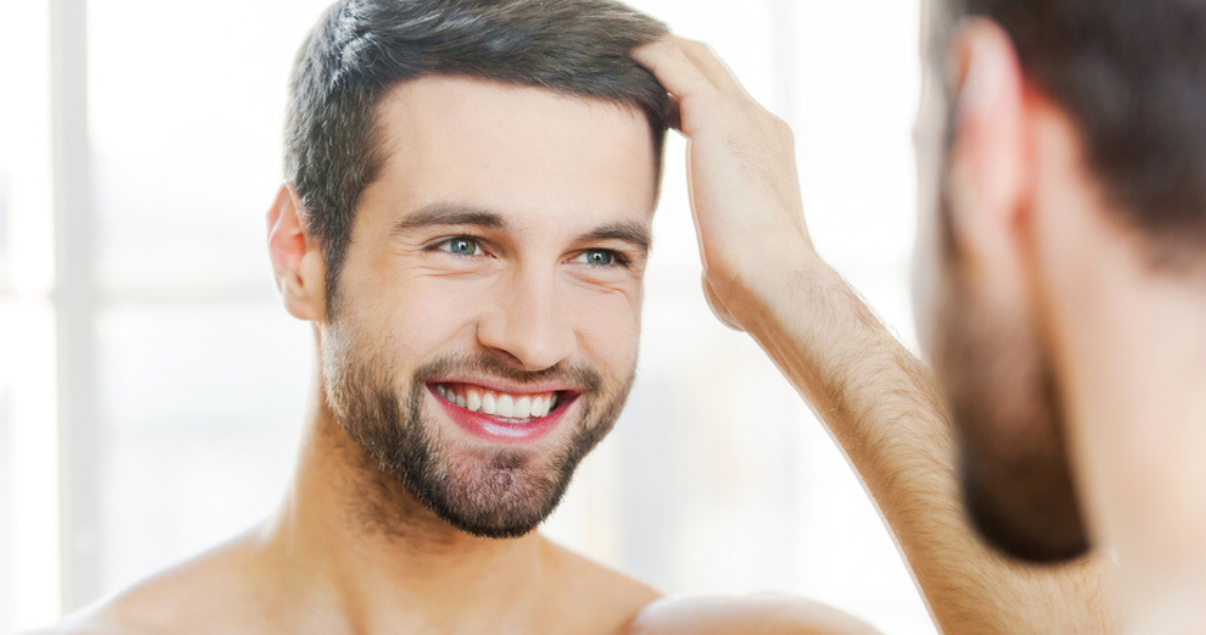 Affordable Hairpiece Maintenance
In addition to hair systems, you can also find the best factory-direct products to maintain the health and longevity of your hairpiece online. We offer a wide variety of adhesives, shampoos and conditioners, hairbrushes and combs & more to keep your hair system looking great. Taking care of your hairpiece is an essential part of self-care.
Gift yourself an Affordable Hairpiece
Take action against hair loss and give yourself the gift of an affordable hairpiece. Restore your confidence and feel great in your skin.
Advent Hair is a leading hair products company that helps men regain the luster, shine, and a full head of hair that they have been dreaming about for much less than the traditional hair clubs cost. We help men all around the country get the style and substance of hair that they need.
Check out our Hair System and Supply Store to see our wide variety of hair system options and hair system maintenance products.