By Jeff Waite on Feb 18, 2022 3:00:00 PM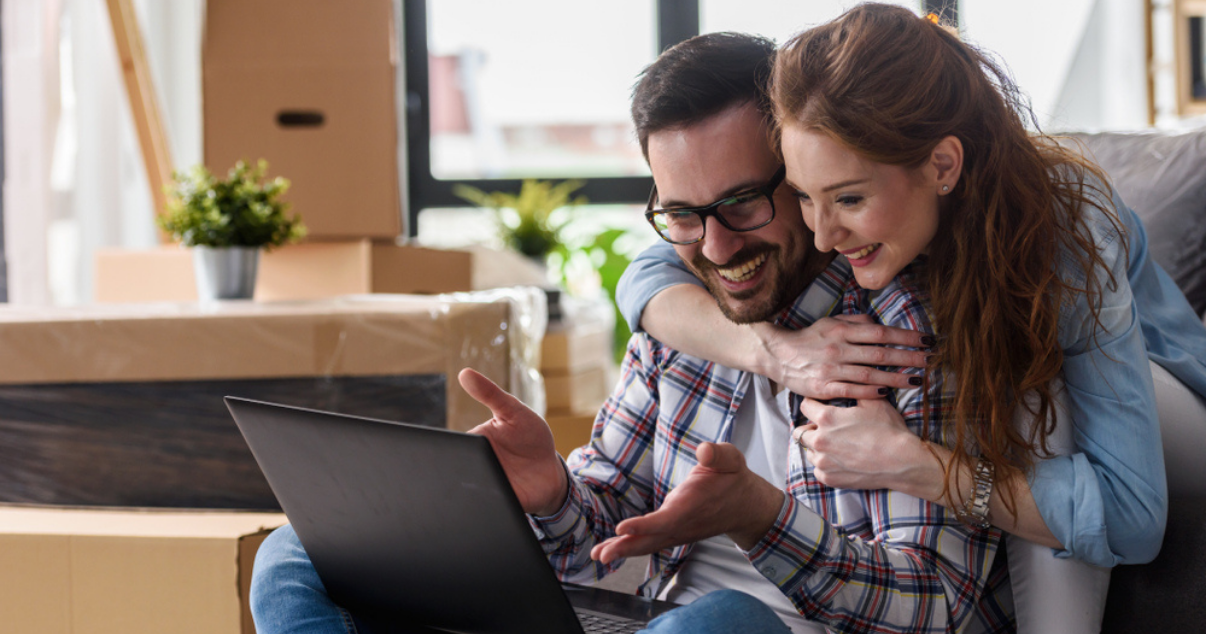 The benefits of online shopping are undeniable; you can buy whatever you want whenever you want, from wherever you want! The option to buy hair replacement systems online is a huge advantage for hair wearers, particularly for those who may feel uncomfortable, embarrassed and self-conscious going out to a store, or salon. Online shopping also allows you to research and buy in your own time, without feeling pressured into something you're not sure about by a pushy sales assistant.
Sounds dreamy right? But, you're probably wondering how it all works in practice. After all, a hairpiece is a highly personal product with many details to consider, and you'd surely need to try it on first… Well, fellow hair-wearing friends, you would be (almost) right there. We've worked hard to find a way to provide our customers with a safe, easy and overall enjoyable online shopping experience that leaves you feeling confident with your purchase. Read on to find out everything you need to know about buying hair systems online.
How does Advent Hair ensure the perfect fit?
We offer detailed explanations of every item, including clear measurements for stock hairpieces, to help you make an informed decision and end up with the perfect-sized piece. If you already wear a wig, you can also compare our products and sizes with your current, or any previous, hairpieces.
For custom hair systems, Advent Hair offers a fitting template for you to take control of the custom ordering process from the comfort of your home. The easy-to-follow instructions guide you in how to make an accurate template of your head. The best part is, you only need to do this once as we'll save all your measurements and details for an even easier online shopping experience next time round!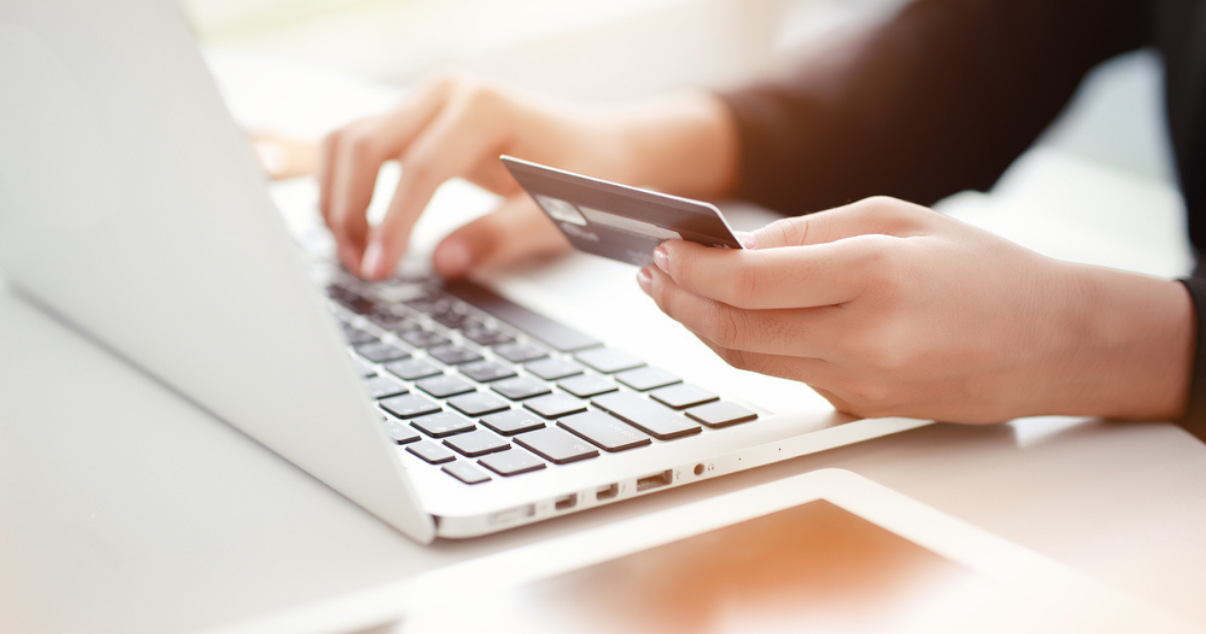 How does Advent Hair match my natural hair color without me being at the store?
In order to achieve the perfect match to your natural hair color, we have a simple solution: you send us a hair sample, together with your template! That way we can create an exact match so that your hair system goes completely undetected.
What if I have questions or need help choosing a product?
Many first time clients worry about getting the right style and correct measurements without trying the hair system on first. One of the many benefits of buying online through a direct manufacturer, like Advent Hair, means you have direct access to the experts themselves. This means that if you have any questions or concerns regarding our products, or wish to discuss modifications, they can be easily and swiftly addressed directly with a hair wearing expert, via email or call depending on your preference. Unlike the endless back and forths you would have if you buy online via a distributor, we provide a personalized service, saving you both time and energy! Our 24 hour active support system is on hand to help you, both before and after you've received, or even once you've started wearing, your wig.
How long will my hair replacement systems take to arrive?
To give you an idea, at Advent Hair most men's hairpieces take between 8 to 10 weeks to be made and sent to the customer. Hair systems for women take between 8 to 12 weeks, depending on the complexity of the order. In the case of a hair emergency, we can even get orders out between 4 to 5 weeks. However, that luxury comes with an additional fee!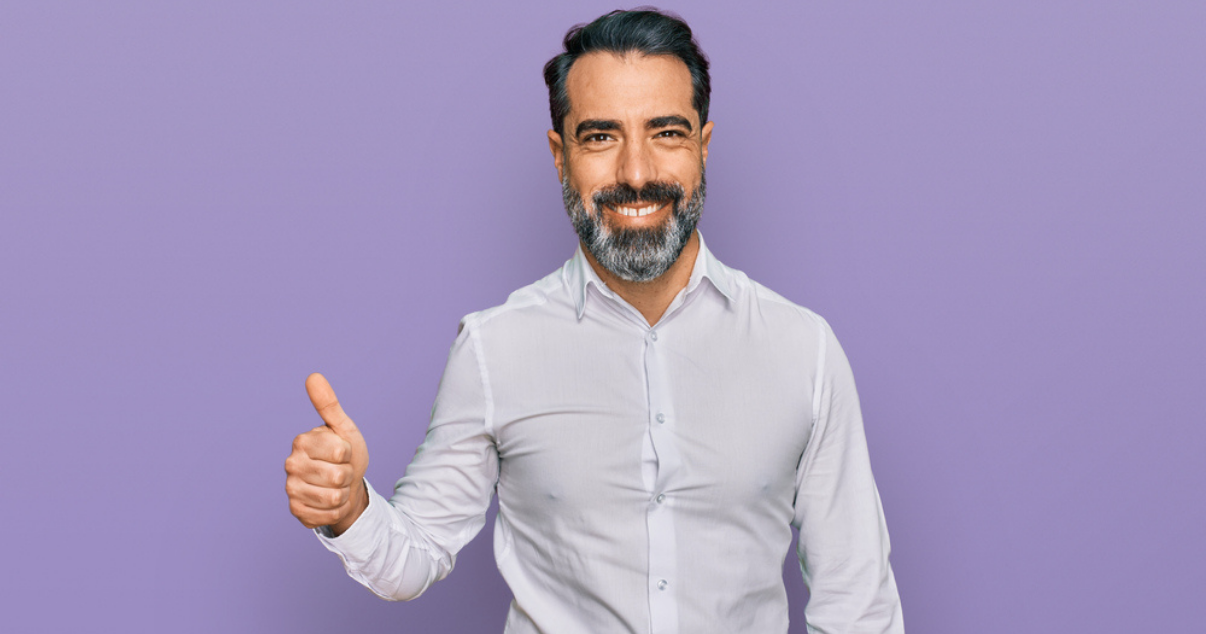 What happens if I don't like my hair rep
lacement system? Can I change it?
Of course! All of our hair replacement systems have an unconditional 100% satisfaction guarantee.
Both custom hair systems and stock hair systems are guaranteed to match the specifications that you order, namely the color, hair density, base size, material, and hair wave. We also promise to deliver a high quality hair replacement system, free from manufacturers defects.
We want, more than anything else, for our customers to be happy with their purchase and feel great in their hair system. That's why, if you are still not 100% satisfied with your hairpiece and want to return the product, we offer the following refund policy, with no questions asked:
Custom hair systems - we will either rebuild/repair the hair system or refund 50% of the purchase price.

Stock hairpieces - we will refund 75% of the purchase price (due to a 25% restocking fee).
IMPORTANT: The hair system must be returned to us in its original condition within 15 days of receipt. We are not able to offer a refund if the hair has been combed, cut, or washed, or if the 15 day period has passed.
For this reason, we always recommend that you take a close look at your hair replacement system when you receive it to make sure it is exactly what you are looking for!

What about supply items?
Unopened supply items (with the exception of adhesives for sanitary reasons) may be returned to Advent Hair within 15 days of receipt for a refund of the purchase price of the item, minus a 15% restocking fee.
For more details on returning Advent Hair products, take a look at our FAQ and customer service page.