By Jeff Waite on Dec 4, 2020 4:17:05 PM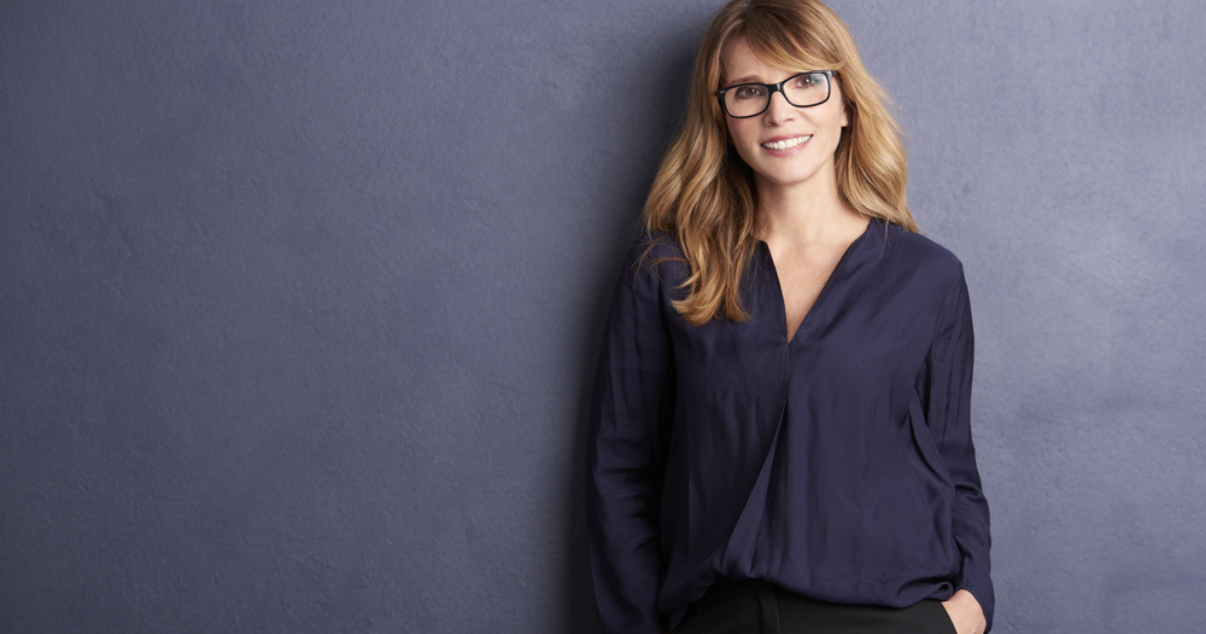 Hair replacement systems are a top-quality option for anyone looking to boost their appearance and feel their best with a natural and youthful look. These days there are loads of options when it comes to choosing a hair replacement system. Whether you go for a custom hairpiece or a stock hair system, human hair wigs continue to be one of our top options and there are many advantages for choosing human hair over synthetic hair systems.
Today we'll be looking at some of the advantages of choosing a human hair wig and why they may be suited to you.


1. Real Human Hair Systems Look and Feel Natural
The success of a hair replacement system lies in its ability to give back its wearers their chosen natural look. For that reason, real human hair is generally the best hair system for women and men given its realistic look.

Human hair wigs have an invisible hairline, giving you the most natural appearance possible. You can expect natural movement, brightness, and remarkably soft texture just as you would with your own natural hair, making it hard to detect human hair wigs.

It may become frizzy in certain weather but this again makes it appear like a person's natural hair as opposed to a hair system.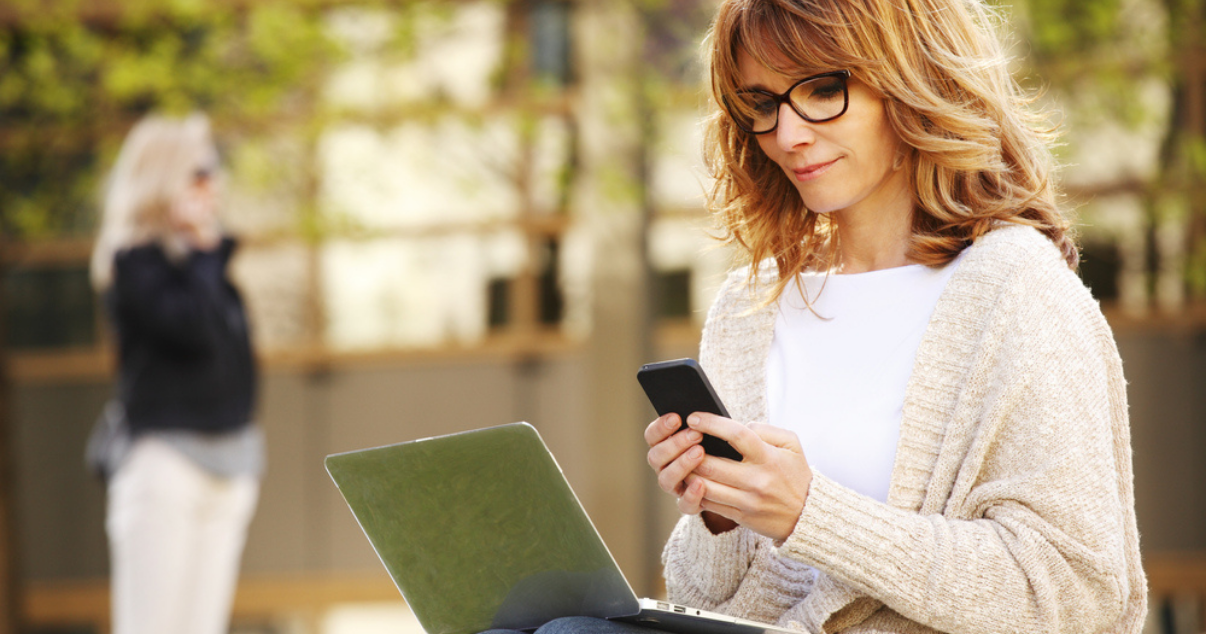 2. Human Hair Wigs Are Easy to Customize
Another benefit of wearing human hair systems is that they are easy to customize to achieve the wearer's ideal fit and style. Their versatility is a big advantage to wearers who love to change up their look every now and again.

You'll find it easier to cut, style, and color hair systems that are made with human hair as opposed to hair systems made with synthetic strands.

Human hair wigs are also much more resilient to heat than synthetic hair systems. You can style human hair with curling tongs, flat irons, blow dryers, and other appliances without risking severe damage.

There's a chance that your hair system may become a little dull in color over time thanks to styling with heat but it's also possible to dye it back to the color you want.

Remember that a human hair wig can't repair itself or grow back so it's important to take care when you're styling to avoid unrepairable damage. If you do end up damaging your hair system check out our guide to hair system repairs at home.

At Advent Hair, we also have a huge variety of colors, lengths, and hair density options that should fit whatever you're looking for. Check out our guide to the world of hair systems for an initial idea of the huge variety available.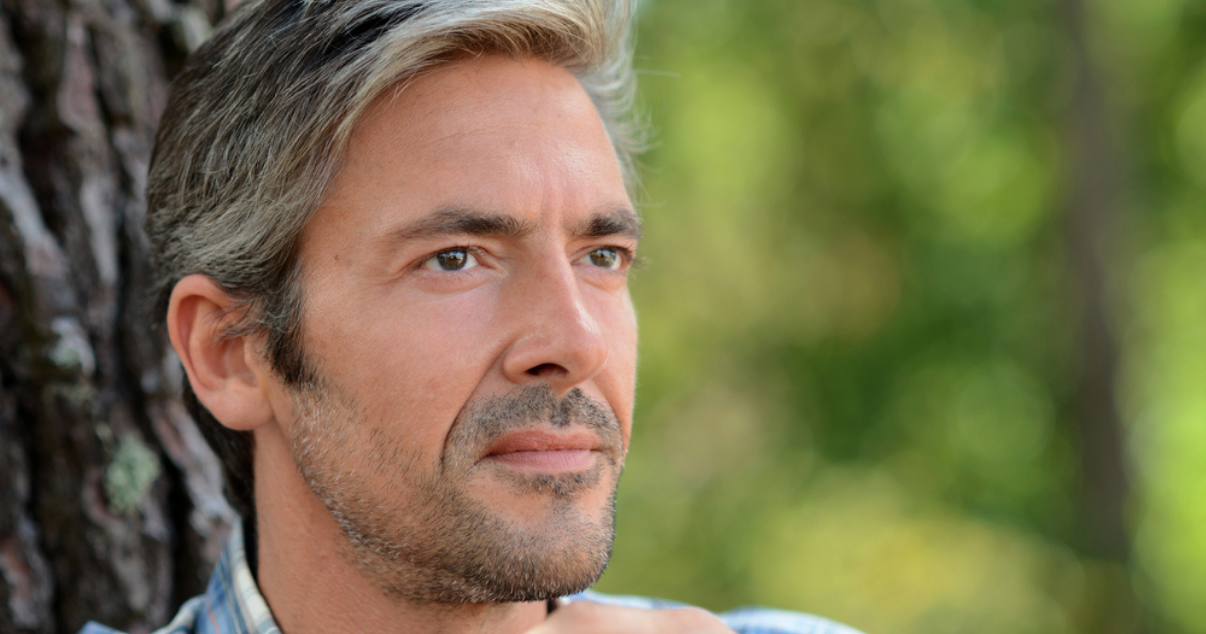 3. Human Hair Wigs Last Longer
Whether they're stock hair systems or custom hairpieces, human hair wigs tend to have a longer expected lifespan. Despite the initially higher cost, since they tend to last longer, human hair systems are a good worthwhile investment since you won't need to replace them so often.

Our customers consistently say that their human hair wig is the best hair system that they've ever purchased and have never looked back on their purchasing decision. If you go for ultra-soft remy hair you'll find that these look the most natural and can last the longest.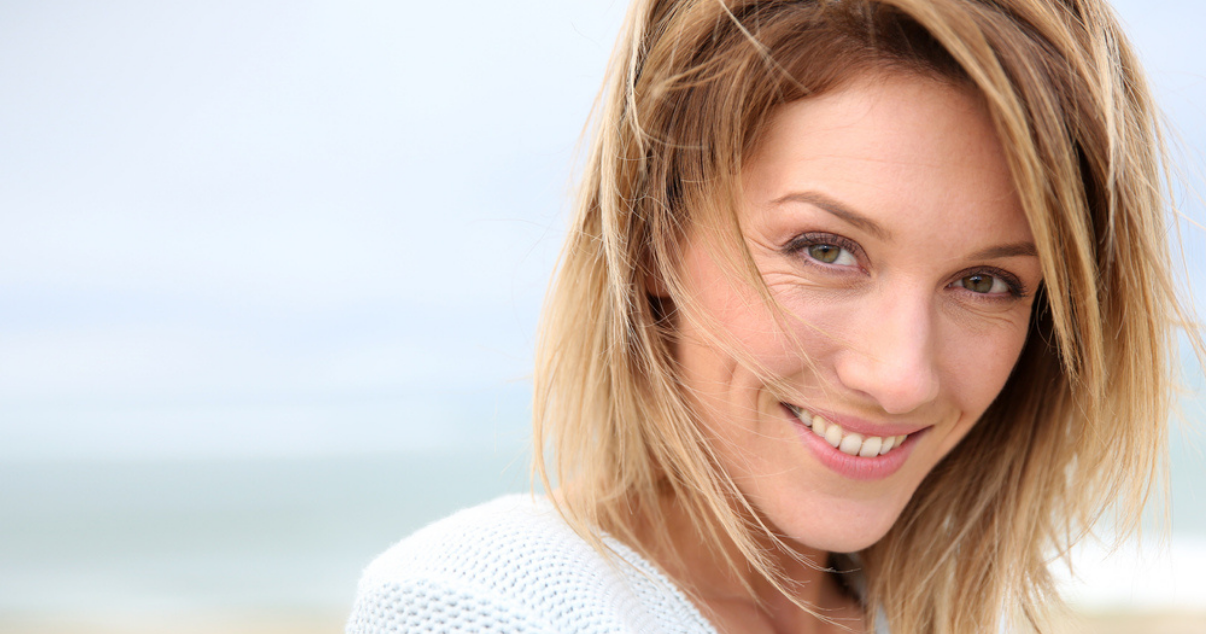 4. Human Hair Is Easier to Maintain
While human hair systems don't produce their own oils like scalps and natural hair, you will need to spend some additional time taking good care of your hair system.
The good news is that human hair systems are much easier to maintain than synthetic hair systems. A great place to start is using leave-in conditioners on a regular basis, learning how to sleep in your hair system properly as well as how to clean it correctly.
Once you know what you're doing, caring for your human hair wig is not that different from regular hair care.
Following a few basic steps will help keep your human hair wig looking its best and ensure it lasts longer. Take extra care if you go for a lace hair system as these tend to be more fragile and require more delicate care.


So Are Human Hair Wigs Right For Me?
As you've seen, there's a lot of advantages to choosing a real human hair replacement system over synthetic alternatives. While it may require a little more of an upfront investment, there's no doubt that if you take time to care for your human hair system, you'll have a human hair wig that has a longer lifespan. What's more, human hair wigs are usually much harder to detect than other hair replacement systems.
A human hair wig could be just the boost you need to feel more like yourself again.


Got any other question for us? Feel free to give us a call at our toll-free number.
We're more than happy to help you with any questions or concerns that you may have!
Call us toll free
1-800-756-8585