By Jeff Waite on Aug 12, 2018 10:00:00 AM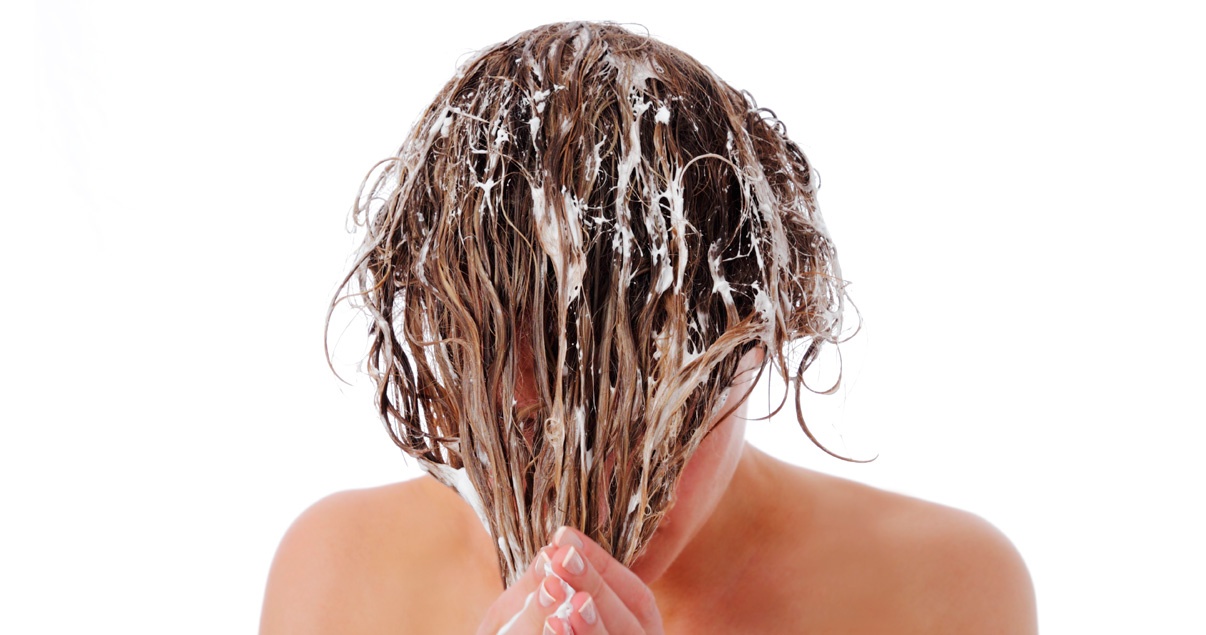 The secret to a beautiful hair system is how well you take care of it. You don't necessarily have to go to a professional to help you do this, neither purchase expensive products. Knowing the right techniques and tips will help you have a clean and natural looking hair system.
Shampooing and conditioning is a must! But choosing the right shampoo and conditioner is fundamental. Be careful and remember that we are talking about a hair system, not natural hair. We have to know when and how to clean it because if this is not done correctly, you might damage your hair replacement.
Read along and learn everything you need to know to clean your hair system like a pro!
Shampooing tips:
Unlike natural hair, hair systems shouldn't be washed too frequently. Once or twice a week is enough, any more can risk drying out the hair or causing tangles. Shampooing is an important step toward maintaining a natural and clean appearance.
Guidelines for shampooing like a pro:
Spread evenly: Get started with pouring little shampoo in your palm. Rinse it over your natural hair and spread evenly on the remaining part of your hair system.
Avoid rubbing the hair system: Once the shampoo is covering your entire hair system avoid scrubbing the shampoo in with your fingers, doing this could damage the hair piece. Instead, scrub gently with your fingertips in a smooth pattern or use a gentle patting motion.
Rinse: After a few minutes of correct shampooing arrives the moment to rinse. It must be done very gently to avoid tangling. Be sure to rinse your entire head with the water streaming in the same direction and keep all the hairs facing the same direction as well.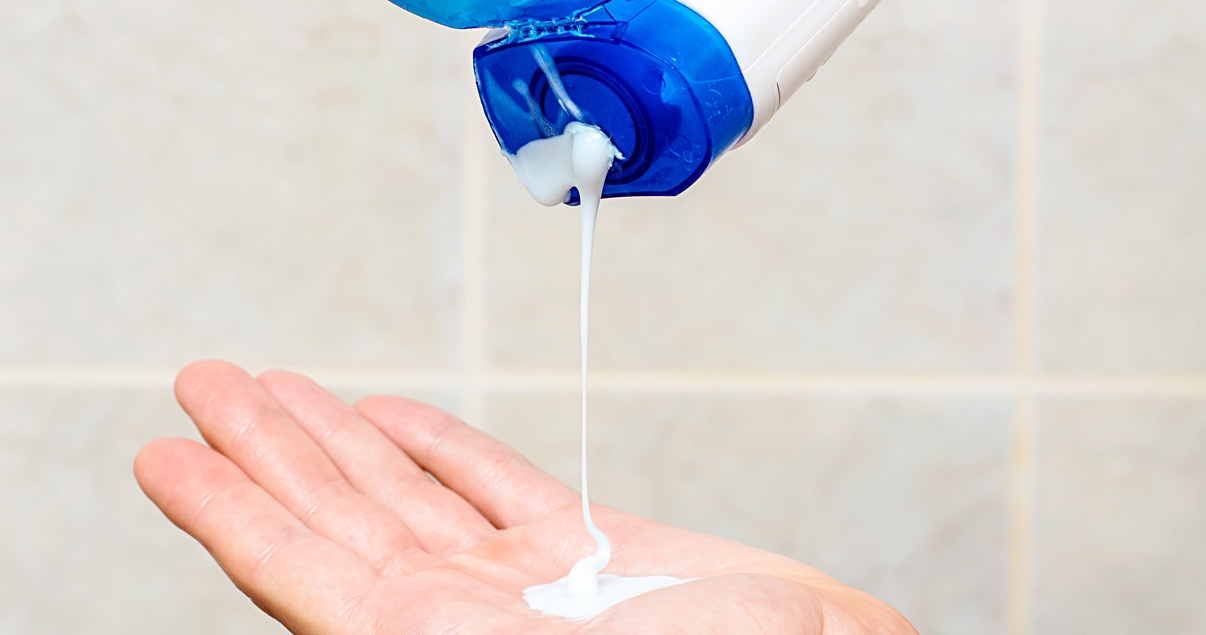 Conditioning tips:
In addition to shampooing, we strongly recommend you to use conditioner on a daily basis for your hair system. This will help maintaining the perfect shine and moisture in your hair piece.
Guidelines for conditioning like a pro:
Use it on your hair, not scalp
Use a rinse out conditioner while showering
Use a leave-in conditioner with UV protection after showering
Benefits of conditioning:
Gives it a healthier look!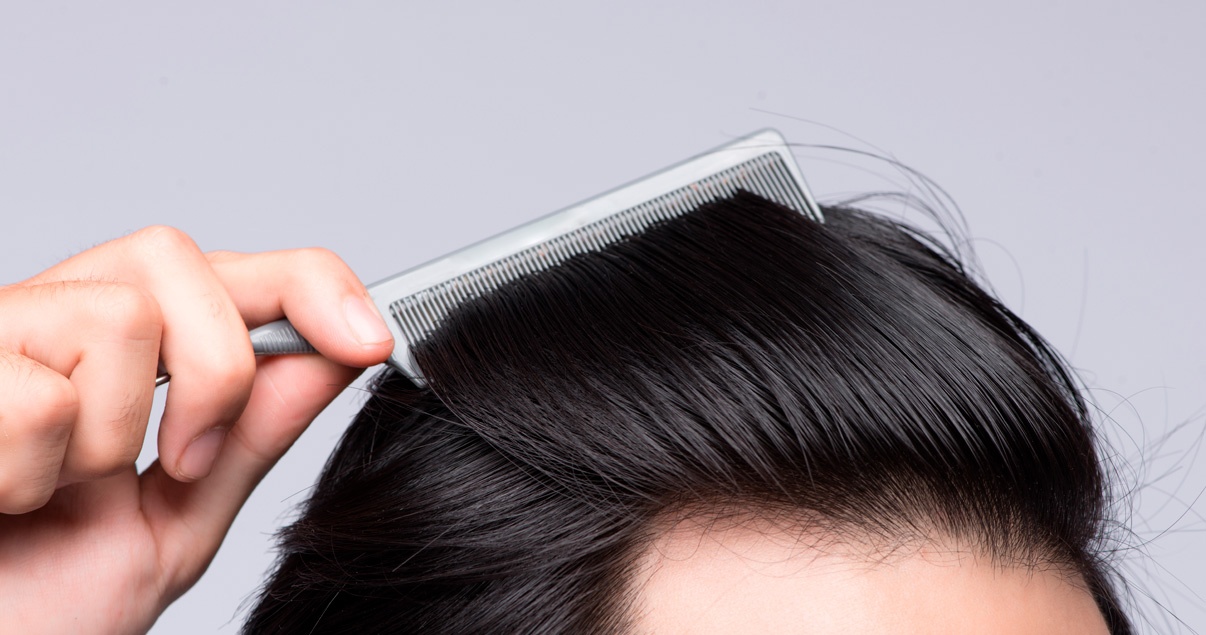 You can make your hair system last longer with the correct products, maintenance, and cleaning. Check out all the products in our website and have yourself a fabulous, natural looking hair system!
Also - feel free to give us a call and ask us all the questions you still find unanswered regarding hair systems and hairpiece maintenance products.
Give us a call!
1-800-756-8585