By Jeff Waite on Aug 19, 2018 10:00:00 AM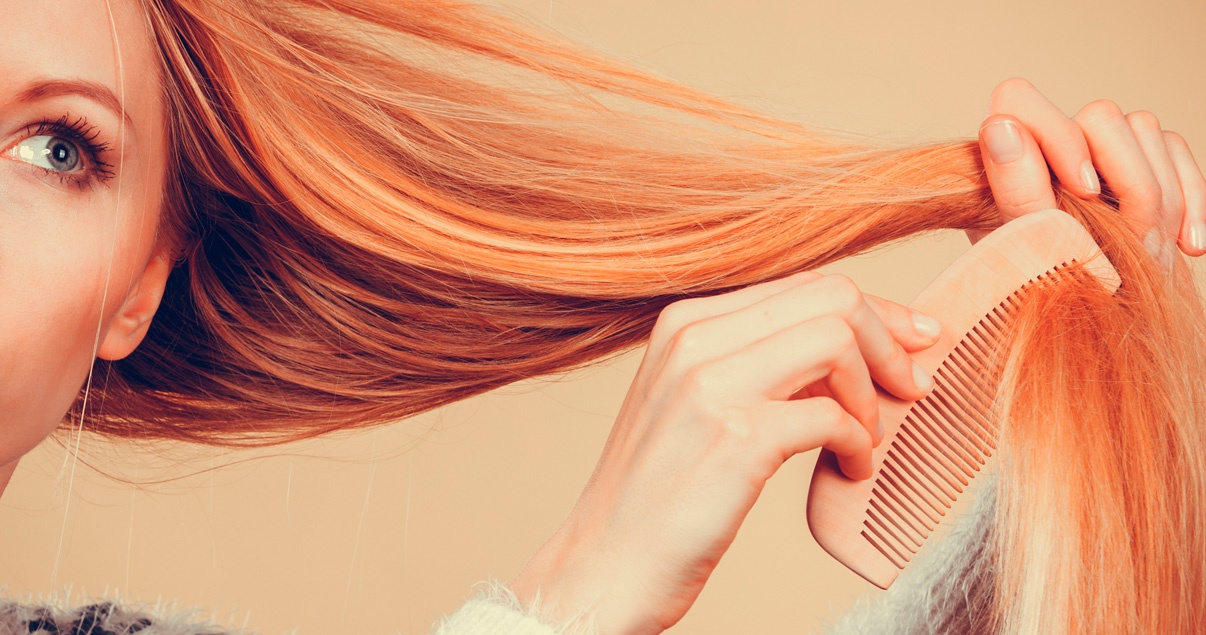 Tangles on a beautiful hair system can be an extreme stress and mess! If you don't clean your hair correctly what can happen? Tangles. If your out having fun on a windy day what can happen? Tangles. In other words, tangling is almost inevitable on wigs, hair pieces, and hair systems.
They can cause you to spend extra time and money if not taken care of correctly. You may spend additional minutes in the morning trying to comb them out and even diminish the condition and lifespan of your hair system if not detangled accurately, causing you to buy a new hair piece. We wouldn't like that, right?
Even though tangles are inevitable, knowing the causes and solutions to this problem will surely help. Here are a couple of reasons those unwanted tangles show up and how they should be taken care of:
Extremely Hot or Cold Water
When washing your hair using excessively hot or cold water can cause your hair to lose its moisture and tangle. Try to use an average water temperature.
Friction
This is one of the most common ways for tangles to show up on your hair piece. The friction from your hair and pillow at night or with the collars of your shirts, jackets, and blouses can cause the cuticle of your hair to open leading to excessive tangling.

To prevent this, avoid using cotton pillowcases. Try using silk or satin ones. If tangling from excessive friction occurs, comb it out immediately and gently with a wide tooth comb.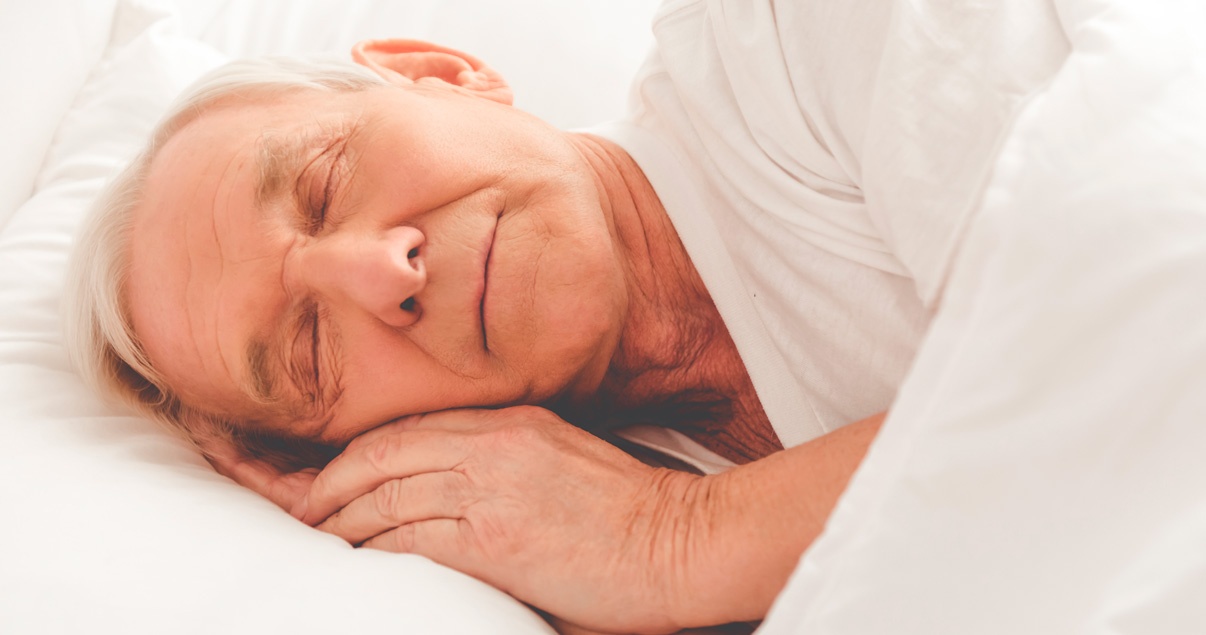 Chlorinated Water
We can find this type of water in a lot of places, for example, swimming pools, city and well waters, so we have to be very cautious. Chlorine not only bleaches out the color of our hair system but also opens up the cuticle layer of the hair shaft rising the chances of tangling.

But don't worry you still can enjoy your summer and swimming pool if you take care of your hairpiece correctly. After getting out of the chlorinated water don't forget to rinse your hair with water and apply our shampoo

and

conditioner

products.
Alcohol
When choosing a product to style your hair double check the amount of alcohol it contains. Products with a lot of alcohol can dry your hair, open the cuticle layer, and cause tangles. Avoid this by using our

Advent Hair

products

. They are all tested and recommended for the correct care of hair systems.
Conditioning:
Conditioning your hair won't cause tangles but OVER conditioning will. Try to not use too much conditioner, apply it onto your palms and fingertips first, and then apply it to your hair keeping the conditioner away from the root and base area of your hair.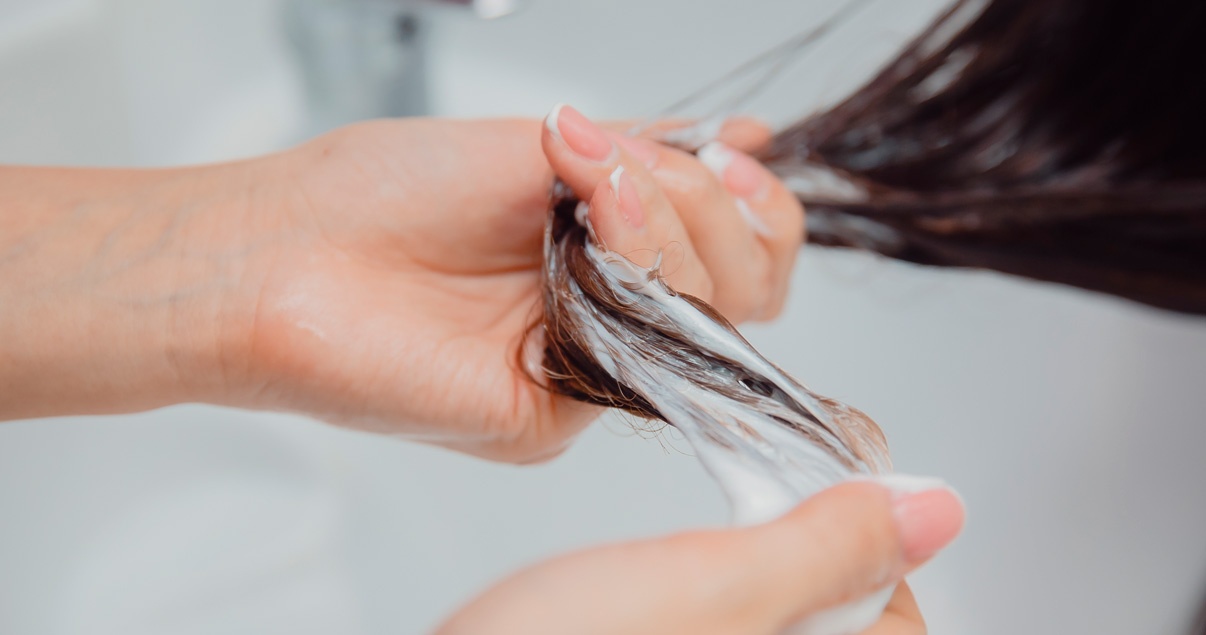 Remember to always comb your hair properly.
Use a wide-toothed comb to untangle and then your brush to style and comb small sections at a time to prevent tangling. In Advent Hair, we have a variety of brushes and combs, check them out.
In Advent Hair, we care for you and your hair system.
Give us a call!
1-800-756-8585