By Jeff Waite on Aug 6, 2021 2:00:00 PM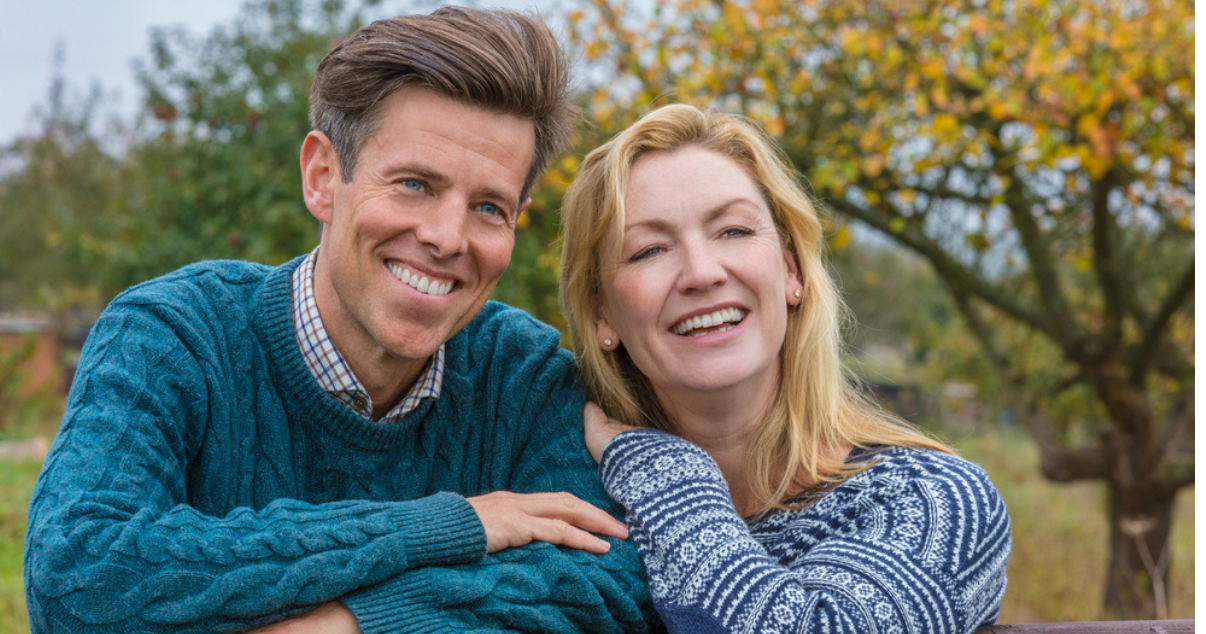 You've likely seen us refer to Advent Hair as a 'direct manufacturer' of high-quality hair systems. But have you thought about what this means and why it is relevant to you as a customer?
Thanks to our direct relationship with the hair system manufacturers, we are able to provide many benefits to our clients around the world. Take a look!
Improved Order & Delivery Processes
Advent Hair has been in the hair replacement industry for over 25 years, working in close communication with hair system manufacturers in Asia. Our experience, as well as the solid connections we have developed, have allowed us to perfect the ordering and communication process.
Even in the current pandemic context, which has caused a worldwide disturbance, we have continued to fulfill orders in record-breaking time. This is because, with no distributors, fewer people are involved in handling the product, and therefore there are fewer chances of issues and delays in the delivery process. So, buying factory direct hairpieces means reliable lead times and happy customers, receiving the right products at the right time, and in perfect condition.
To give you an idea, at Advent Hair most men's hair replacement systems take between 8 to 10 weeks to be made and sent to the customer. Hair systems for women take between 8 to 12 weeks, depending on the complexity of the order. In the case of a hair emergency, we can even get orders out between 4 to 5 weeks. However, that doesn't come without an additional fee!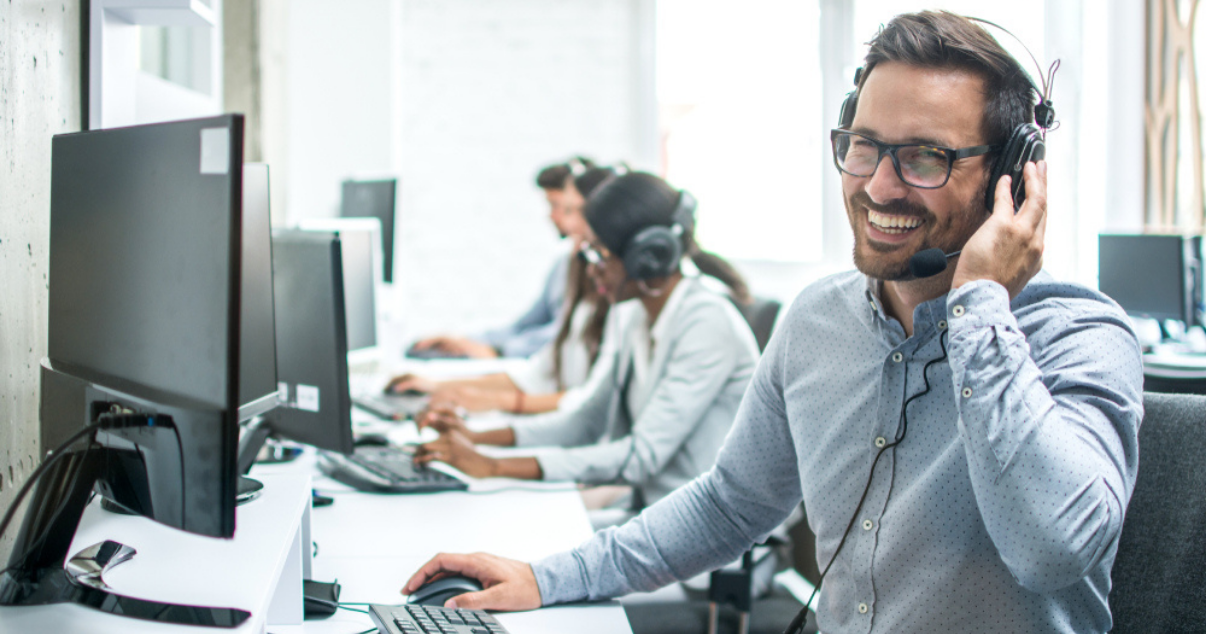 Unbeatable Customer Service
Buying through a direct manufacturer means you have direct access to the experts themselves, saving you time and energy! If you have any questions or concerns regarding the product, or wish to discuss modifications, rather than going back and forth via the distributor - who often isn't interested and denies responsibility - they can be easily and swiftly addressed directly with the manufacturer.
If there's one rule we stand by at Advent Hair, it's customers first. That's why all of our hair systems have an unconditional guarantee for 100% satisfaction. This means that if you are anything below 99.9% satisfied with your hairpiece, you can return the product - in the original state and condition it arrived - within 15 days of receipt, for a prompt refund (less shipping) and no questions asked!
We value you, our customer, and we listen to what you have to say. Your comments and concerns help us stay apprised of new technology in stock and custom hair systems, and provide you with the latest and highest quality products in the market. We also have a 24-hour active support system to answer any questions you may have, both before and after you've received and started wearing your wig.
Design Excellence
Thanks to the tremendous volume of business Advent Hair provides our hair system manufacturers, we now work in collaboration with the designers. As well as working together to develop new hairpiece designs, we also have a shared objective to further perfect and develop our products to the best possible standard.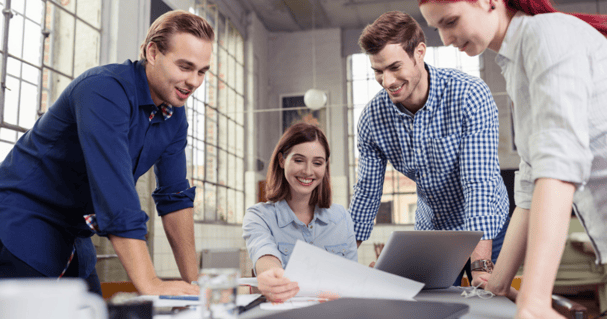 Higher Quality
Another benefit of our direct connection with the hair system factories is the control we have over the quality of our products. A good quality hairpiece should look realistic, with natural-looking hair, non-detectable hairlines, and a well-designed, comfortable base system made of top-quality materials.
At Advent Hair, our wigs are made with the utmost care and attention to detail. We oversee every step of the hairpiece production process, making sure each hair replacement system is professionally manufactured to the highest standard. We offer a wide range of wigs for men and women. Customers can choose from our selection of stock hairpieces, or opt for a custom hair system made to a high level of personalization. Custom wigs are specially made to fit the exact dimensions of your head, with undetectable hairlines and a unique design based on your choice of coverage, base material, hair type, density, style, and color, from our extensive hair color chart.
Unfortunately, with time, even the highest quality hair replacement systems will eventually lose hair, rip, or fray. However, with the right wig care and maintenance, you can ensure better attachments and extend the lifespan of your hairpieces, keeping them looking shiny and healthy. We offer a huge variety of professional products from leading hair suppliers that allow you to take care of your hair system maintenance at home. All supplies can be ordered online for immediate worldwide shipment.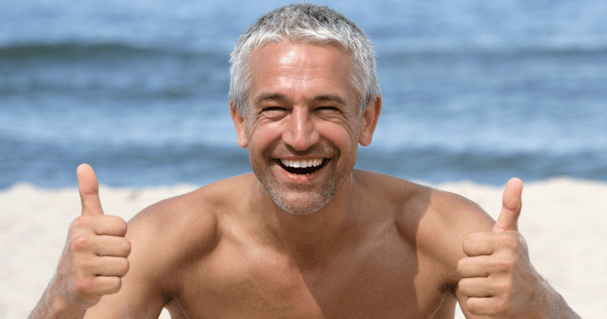 Lower Costs
Being a factory-direct distributor means we are able to ensure the best quality products at the best rates. Unlike hair studios, we don't charge membership fees, we eliminate the extra expenses of a salon, and have no need for time-wasting middlemen. As a result, we are able to maintain a low hair system cost, allowing you to save substantial money by ordering your hairpieces directly from the factory. In fact, by buying through Advent Hair and maintaining your hairpieces at home, you can save over 50% of what a salon charges!
With Advent Hair, you can expect personalized service, quick turnaround, on-time delivery, top-quality products, and all at a very reasonable price!