By Jeff Waite on Feb 1, 2020 10:06:52 AM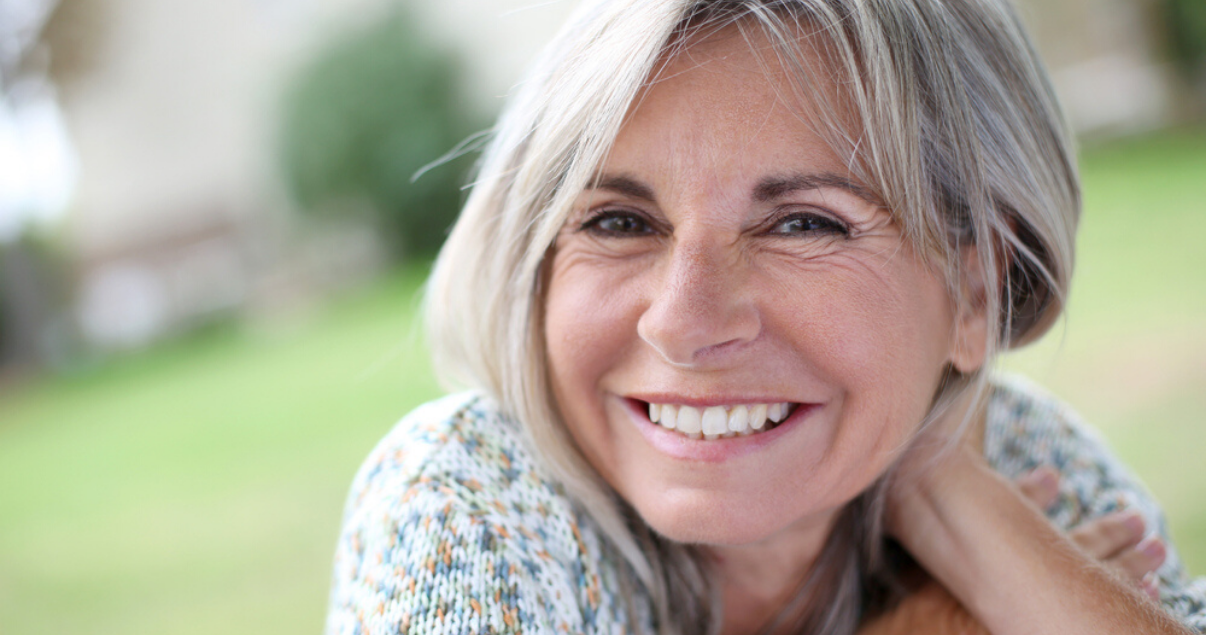 Picture this: You ordered a hair system from an online factory-direct hair system service a few weeks ago, and your brand new hair system just arrived in the mail!
What's the first thing that you should do?
Wear it, obviously!
Well, there are a few more steps before your hair system is ready to be worn.
Wearing your new hair system straight out of the box sounds like a good idea at first. You'll be excited to get a glimpse at what you're going to look like! But you might end up not liking what you see at first, because the hair system hasn't been styled yet.
We will outline how to find a hair system hairstylist and the proper tools and techniques that you need to get started styling your hair system.
First things first: style your hair system!
Contrary to popular belief, hair systems are not ready to be used straight out of the box, at least not the human hair ones. And that's because hair systems are usually shipped out without any specific hairstyle in mind.
The hair system manufacturer may have gotten the hair thickness, length, density, and color perfect, but the specific hairstyle that you want for that particular hair system needs to be done in person. The goal of the factory-direct hair system service is to deliver the proper hair system that can be styled once you try it on.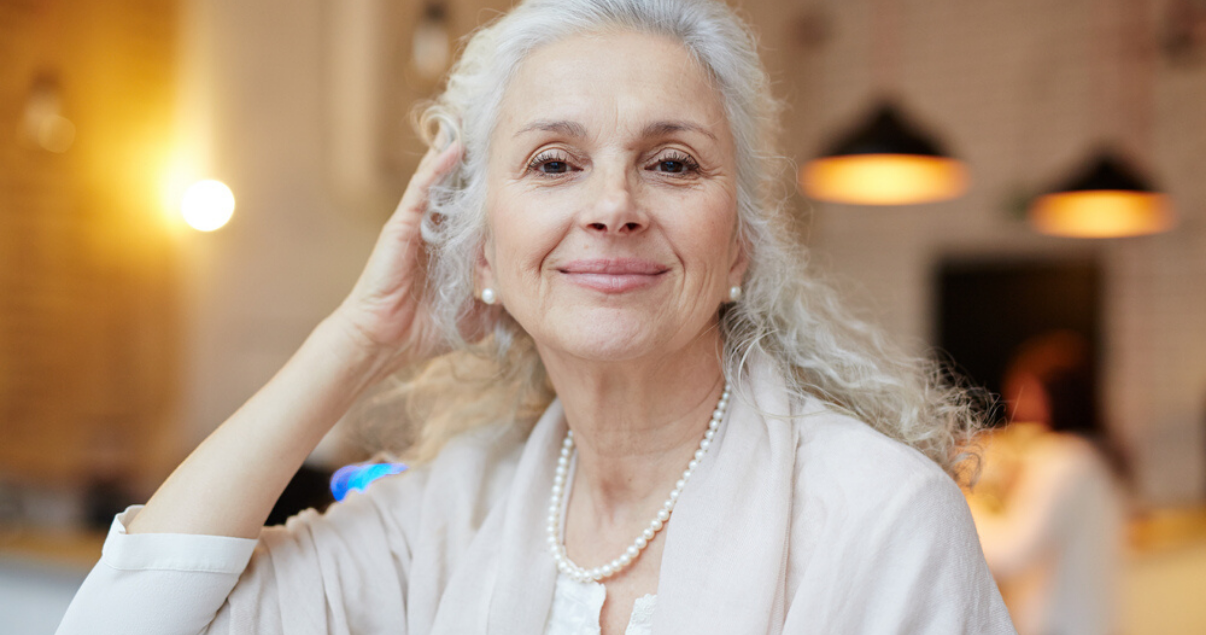 Find your Hair System Hairstylist
Styling hair systems are different than styling natural hair for many reasons. The detail required for properly thinning the hair, creating the frontal recession, trimming the hair around the ears, and layering the hair in the back is best left to a professional hairstylist trained to style hair systems.
Many Advent Hair clients have found a hair system stylists who they are happy to work with. If you need a reference for a great hair system hairstylist, give us a call at our toll-free number 1-800-756-8585. We have clients all over the country and who have given us great referrals so that all of our hair system wearers can look and feel great!
Get to know your Hair System Stylist
Once you've found a hair system stylist who has worked with hairpieces in the past, the next step is to build a relationship with him or her. This is the person who's going to be helping you look and feel your best. It's essential to make sure that you're both on the same page when it comes to the style that you wish to sport.
We recommend that you bring in a photo of how you'd like to style your hair system and talk with your stylist about what you like about the hairstyle so that they can help you achieve a look that is best for your face shape and lifestyle.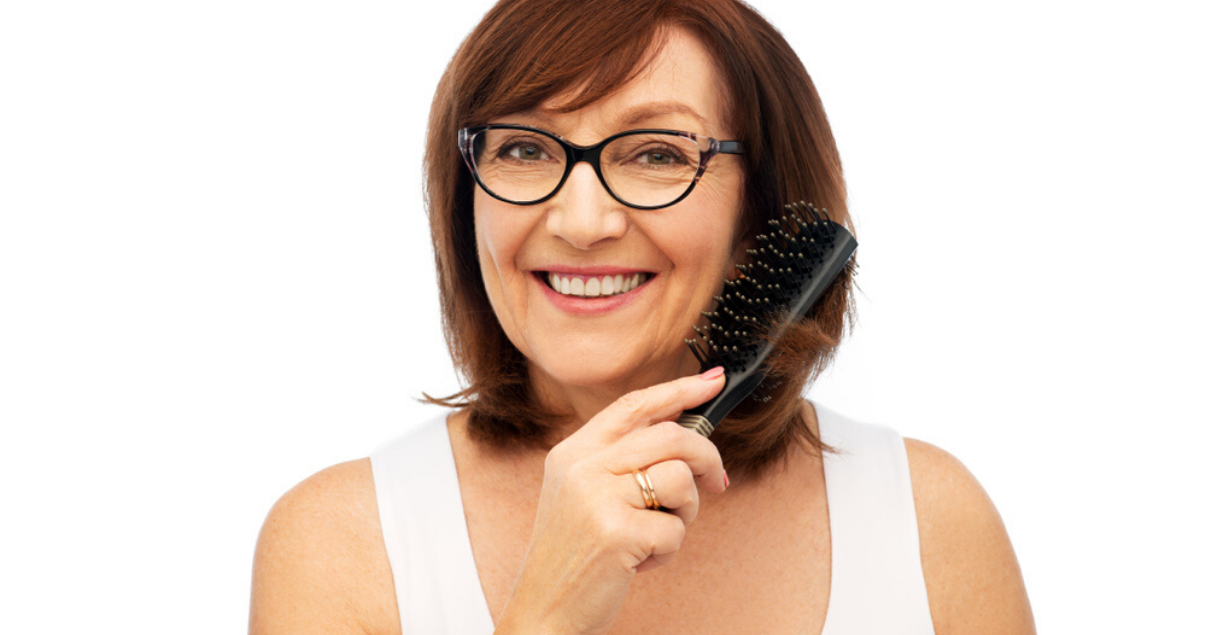 Hair System Style Maintenance at Home
Taking trips to your stylist anytime your hair system gets disheveled isn't practical or financially savvy. Save both time and money by learning to maintain your hair system hairstyle yourself!
Three essential products will help you to maintain your hair system style at home:
A comb or brush designed for hair systems to quickly shape your hair system into the desired style
Hair sprays to help maintain the style of your hair system
Color correcting shampoos to preserve the color of your hair system
With the help of a professional hair system hairstylist and the right products at home, there's no doubt that your hair system will always be in style, and you'll be feeling confident.
Have any other questions about hair system styling for us? Feel free to give us a call at our toll-free number 1-800-756-8585. We'll be more than happy to help you with any other questions or doubts you might have about hair systems and styling products.