By Jeff Waite on Jun 25, 2021 1:30:00 PM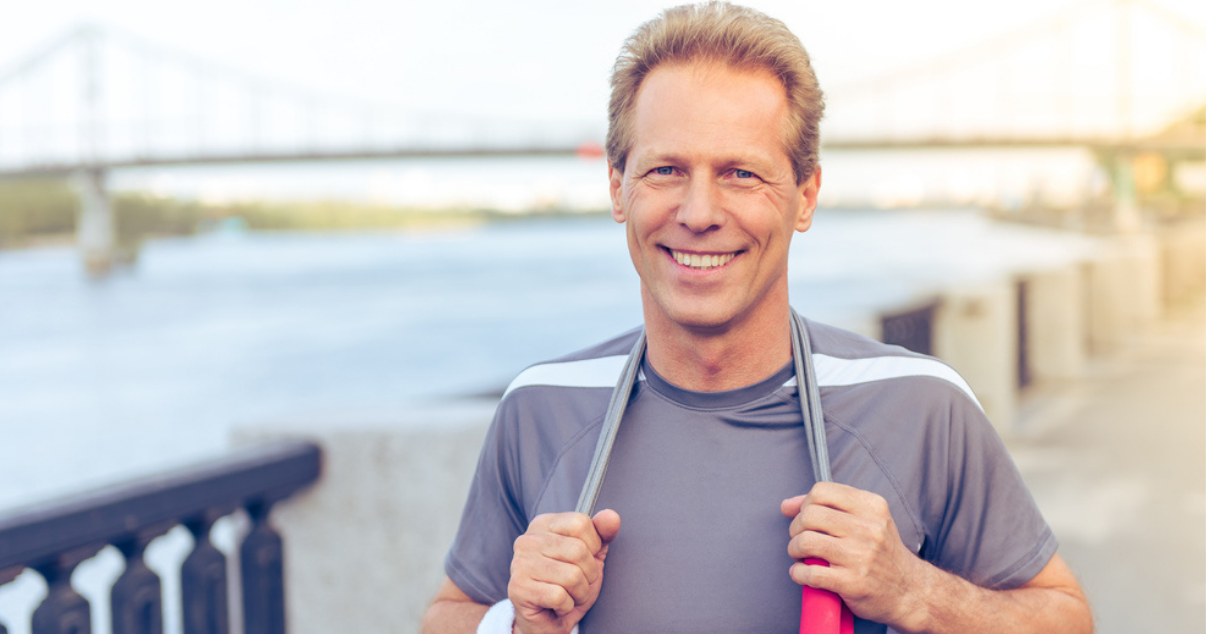 Choosing a hair system for men can feel overwhelming, especially at the beginning of your hair-wearing journey when confronted with the endless hairpiece designs, styles, materials, and attachment methods available. Perhaps you are already familiar with the difference between a stock and custom hairpiece, or the characteristics of a skin graft or french lace wig for men, but do you know what differentiates a Bio-Matrix system from the rest?
Here's a quick guide to get you clued up about this realistic, non-surgical hair replacement for men, and get you one step closer to discovering the best men's hairpieces for you!
What is a Bio-Matrix Hair (BMX) System?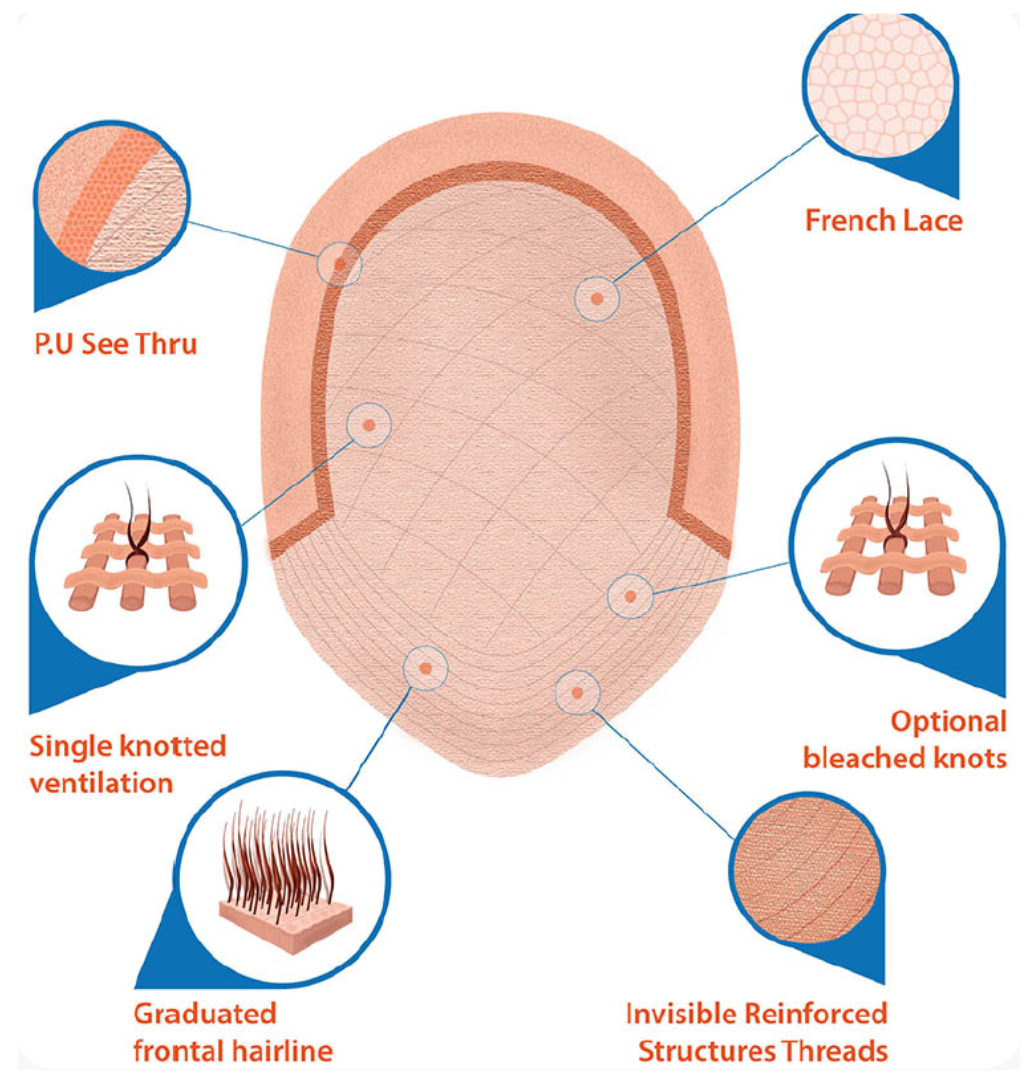 The Bio-Matrix hair system for men is a design developed by Hair Club for Men made of natural hair, with a French Lace base. Unlike other hairpiece designs, it has a three-quarter-inch wide polyurethane (PU) band on the sides and back only, providing durability. The French Lace is maintained at the front to create an invisible, natural hairline that blends perfectly into your scalp and skin tone.
It can be tempting to pay high hair club prices for some of the best men's hairpieces, such as the Bio-Matrix hairpiece for men. After all, high-quality products come with a price, right? Wrong! Most hair clubs will claim that Bio-Matrix custom hair systems are only available to buy at their salon and that the higher price is due to the new base and undetectable frontal materials that cost more to manufacture. Don't be fooled! Advent Hair can provide you with higher quality hair replacements for men with Bio-Matrix bases at a better price, as well as all the bonding tape and adhesives you need to do the attachment yourself!
What is the attachment method for a Bio-Matrix hair system?
The outer sides and back of the Bio-Matrix hairpiece are usually attached with the poly-fuse method, commonly referred to as 'perimeter bond attachment'. This method uses a combination of red tape and perimeter bonding adhesives, such as Vapon No Tape, Perma Rite 1+, and Max Ascend.
The lace front is generally attached with glue or tape - we recommend Blue Lace or No Shine Tape. However, if you choose to attach the Bio-Matrix unit with tape, you must take a lot of care when removing it as it can be torn if not careful. Products such as Lace Release aid the tape removal process.
The poly-fuse attachment will last anywhere from 2-4 weeks, while the frontal lace tape will hold for 3-5 days on average, so it will need to be replaced to maximize the perimeter bonding time.
Some hair wearers prefer a quick, mess-free attachment method such as extended-wear bonding tapes like Euro Flex and No Shine, which can last up to 2+ weeks for each bond.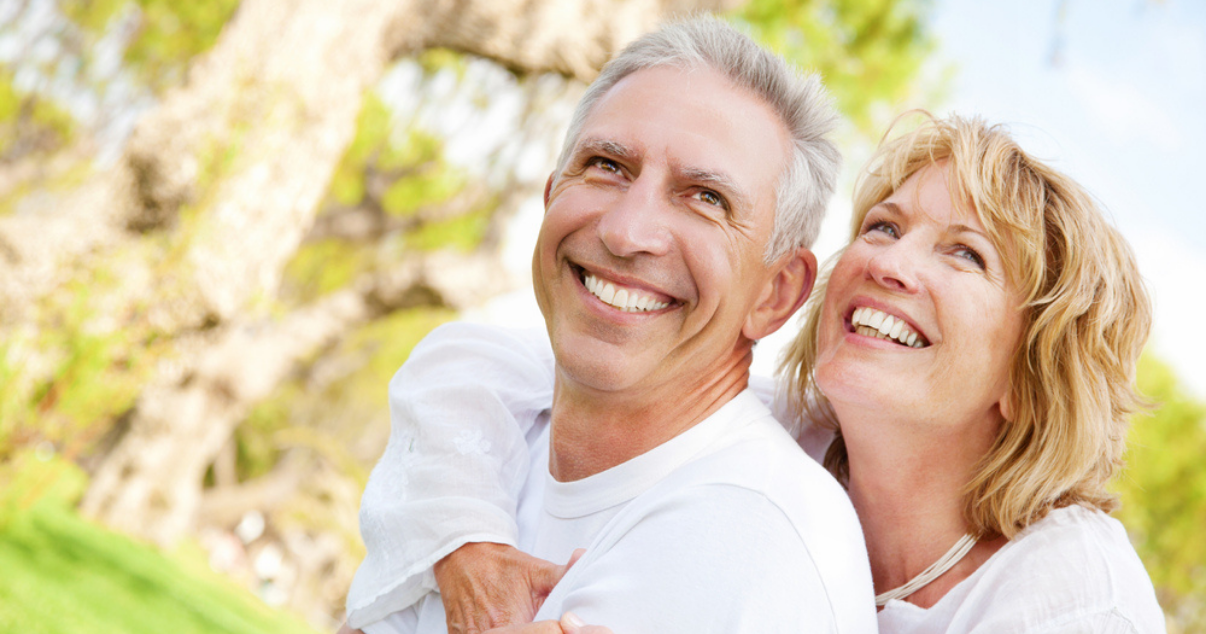 Alternative Hair Replacements for Men
For those of you that love the benefits of a French Lace base, but seek durability, the Bio-Matrix hair system is the perfect option. However, there are several base designs available of varying materials and attachment methods. So, it's worth considering your options before jumping on the first one you see: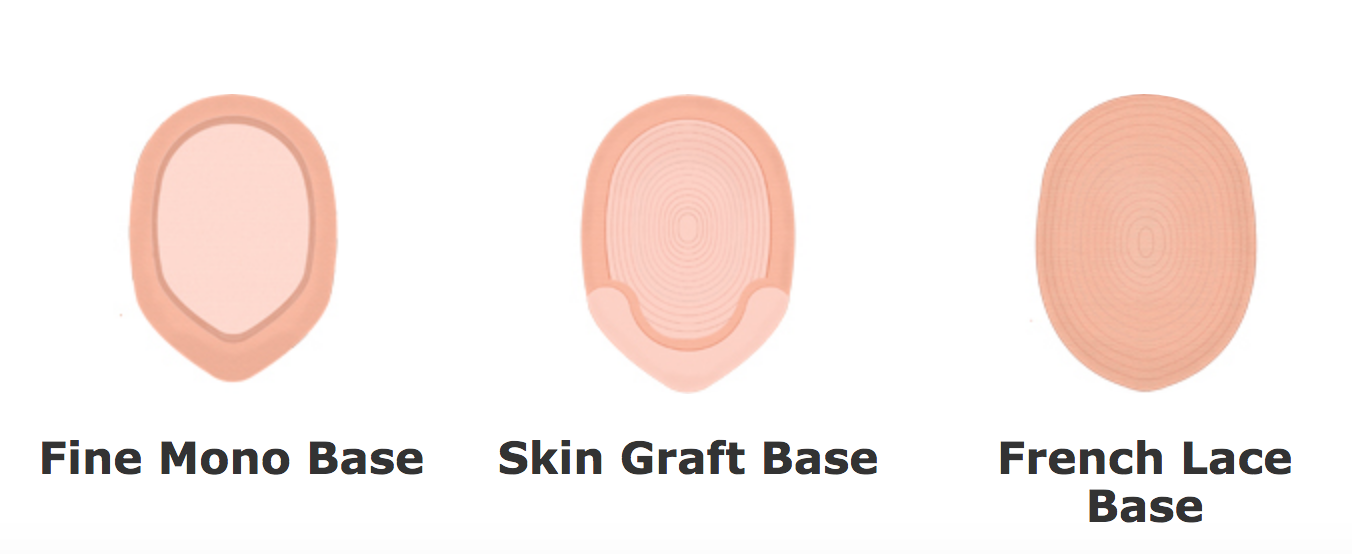 Fine Mono: Fine Monofilament (FM) base with an outer perimeter of polyurethane (PU) for daily wear or long-term attachment. A good beginner's base.
Skin Graft: Thin non-breathable membrane of variable thickness depending on desired hair density. It is a smooth material that feels like your own skin. Ideal for Full Head Bonding.
French Lace: 100% breathable French Lace allows the scalp to be seen, creating a realistic look. Ideal for lighter hair densities. Can be attached with tape or bonding adhesive.
Knowing what hair density you need and how long you wish to wear your hair system will help determine which custom wig base design is most suitable for you! For more information about the best men's hairpieces to suit your needs, check out our downloadable Men's Buyer's Guide.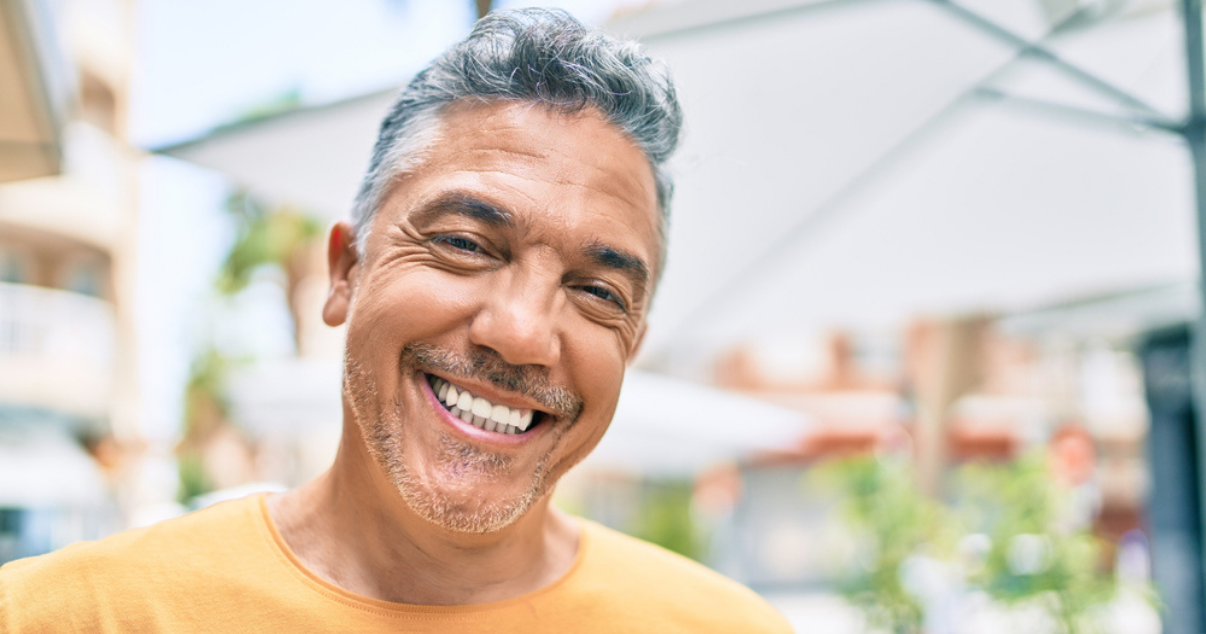 If you are a newbie to the hair-wearing world, the number of options can seem intimidating. Do not worry, we are here to help! At Advent Hair, we aim to help you find the best hair systems to make you look and feel your best self. We are on hand to discuss your hair needs and help you find the perfect, natural-looking, quality wig for you.

We provide a 24-hour system of support and guidance to answer any questions you may have, even after you've received and started using your hairpieces. Whether you want to know the difference between a stock and custom wig, how to attach your custom hairpiece, or for general guidance in understanding the day-to-day life of a hair system wearer, we've got you covered! Our website provides answers to FAQs, and we also have a resources section with blogs that share all kinds of tips and information that we think would be useful and interesting to you. Alternatively, don't hesitate to pick up the phone and give us a call. We're always here and happy to help!