By Jeff Waite on Jan 29, 2021 2:50:10 PM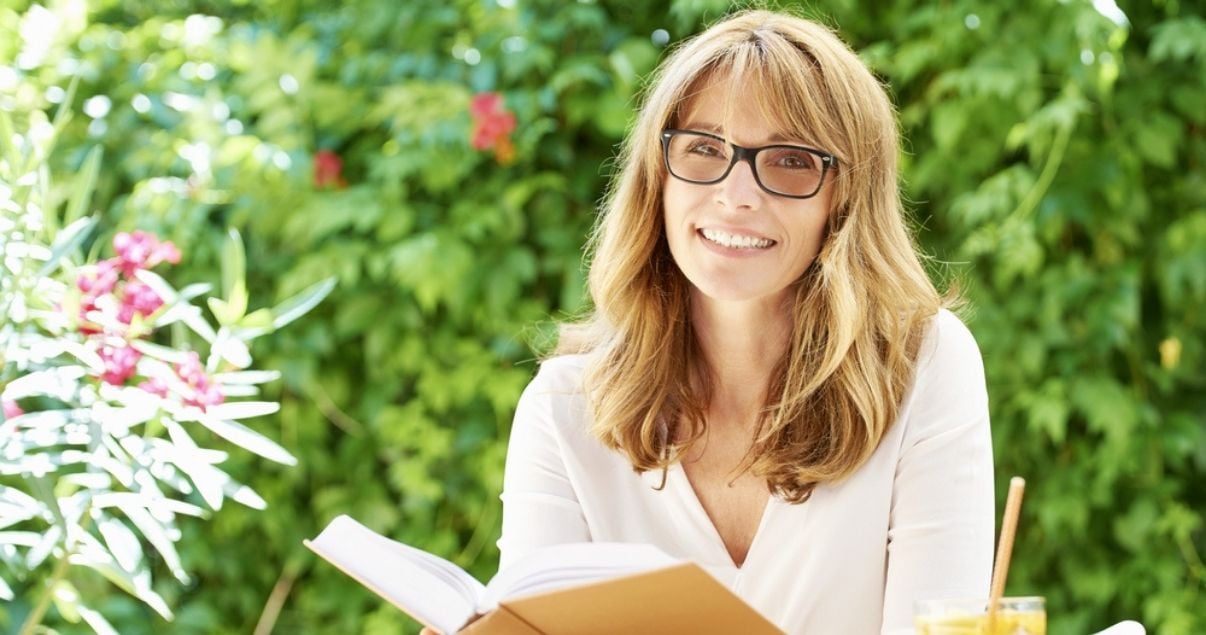 An NDH stands for a "non-detectable hairline", and is used to reference hair replacement systems that create a natural look. Rather than traditional solutions like "hair plugs", NDH technology allows for a more natural-looking and delicate hairline.
This means that both men and women can receive a nearly perfect hair replacement solution through NDH.
Non-detectable hairline units often make the best hair replacement systems since wearing them usually means that others can't detect their presence at all.
However, given their high level of technology and their natural appearance, you might be thinking that they're much more expensive than alternative hair systems.
We're here to say that's not the case! It's possible to find the best hair replacement systems with NDH technology for reasonable prices that won't break the bank.
Hair Systems for Men
Due to genetic and hormonal factors, men usually go through hair loss much more frequently than women.
While it can be tempting to surrender to hair loss and simply accept it, that's probably not the right solution for you if you want to look and feel like yourself.
Hair loss is linked to lower self-esteem which is why we think it's important to find the right hair replacement system for you.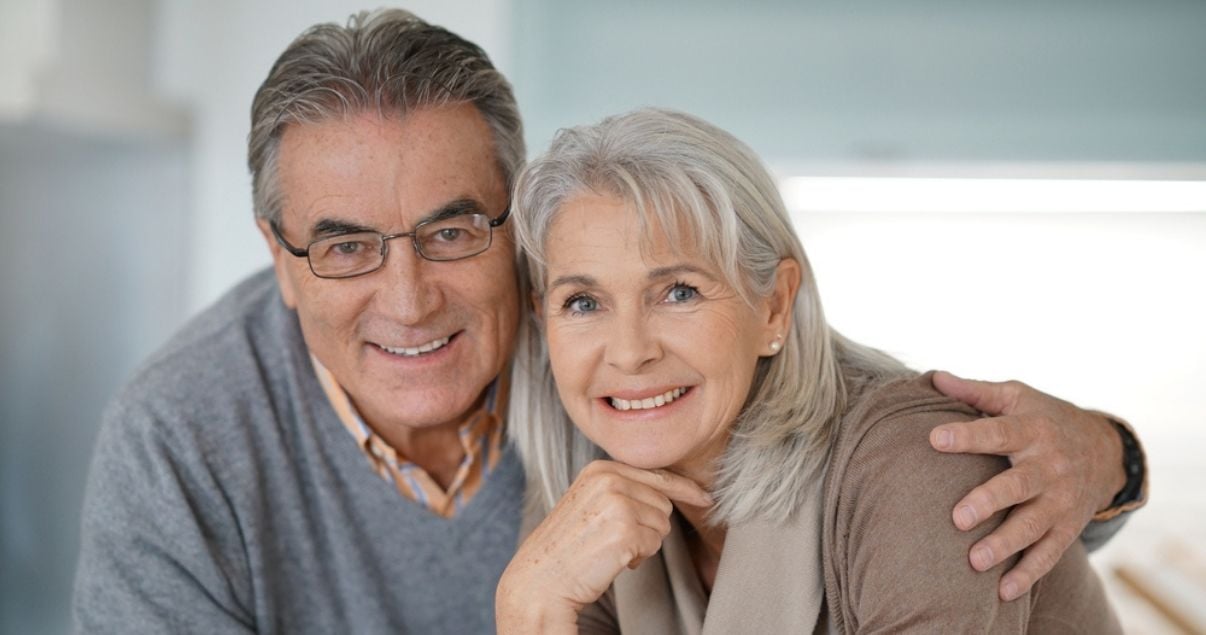 Custom Hairpieces for Men
Custom hairpieces are the best hair replacement system for you if you want a tailor-made hairpiece that's exclusively built for you and no-one else.
You can spend time choosing the color, hair density, wave, and style of your hairpiece.
The best part is once you've had a custom hairpiece made, we will keep your preferences on file so that we can easily build another one for you when you request it.
Depending on the type of coverage you're looking for and your preferred hairstyle, you can choose from full head wigs or a top of the head wig.
Our custom hairpieces are designed to have a non-detectable hairline so you can rest assured that your appearance is natural and that you look and feel your best, no matter what.
Some of the best hair replacement systems are made with ultra-fine, high-quality remy hair. This kind of hair is ultra-realistic and helps give wearers a highly natural appearance.
When combined with an NDH, nobody will ever know you're wearing a custom hairpiece!
Why Custom Hair Systems?
If you want the whole experience of personalizing a hair system that's unique to you and your preferences, it's best to choose a custom hair system.
It's possible to choose different hair densities, lengths, colors, and textures. Generally, manufacturers will work from a template and hair samples to ensure they create the exact look you want.
At Advent Hair, you can choose from every type of hair system including full-size caps, ¾ caps, top-of-head, and integration pieces.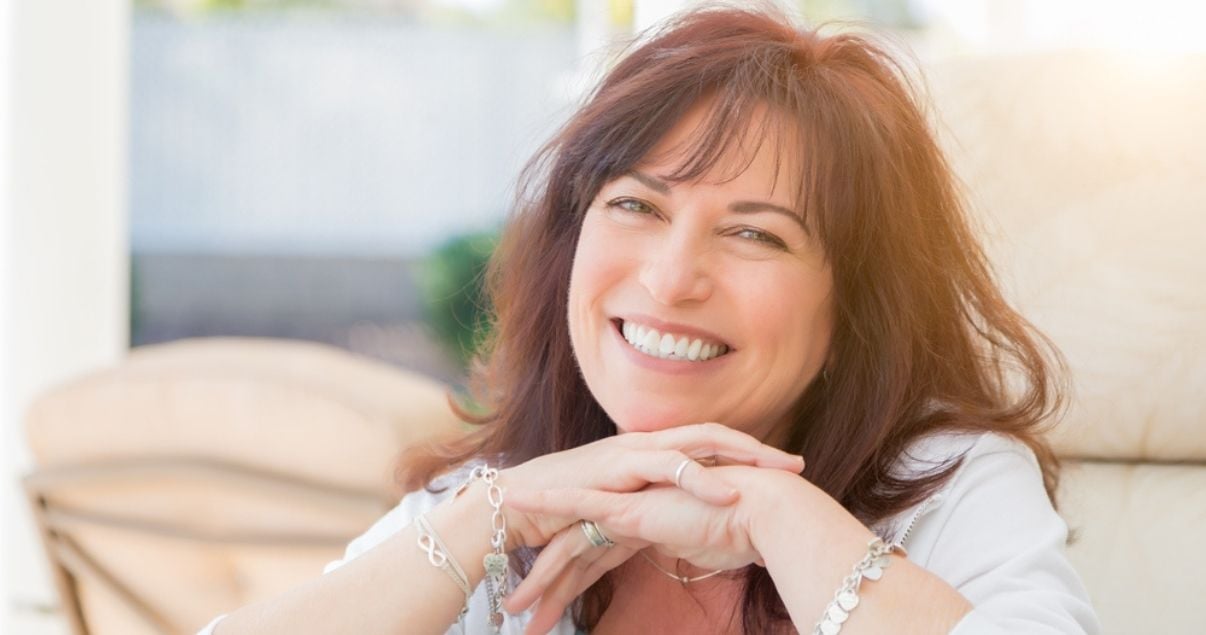 Hair Systems for Men and Women
If you're looking for a quick and budget-friendly solution, a women's stock hairpiece or a men's stock hairpiece could be the best hair replacement system for you.
You can choose from a variety of different bases to suit your preferred attachment style as well as different hair densities, colors, and waves.
The best part is that they're usually delivered within 7 days which means you'll be wearing your new stock hairpiece in no time at all.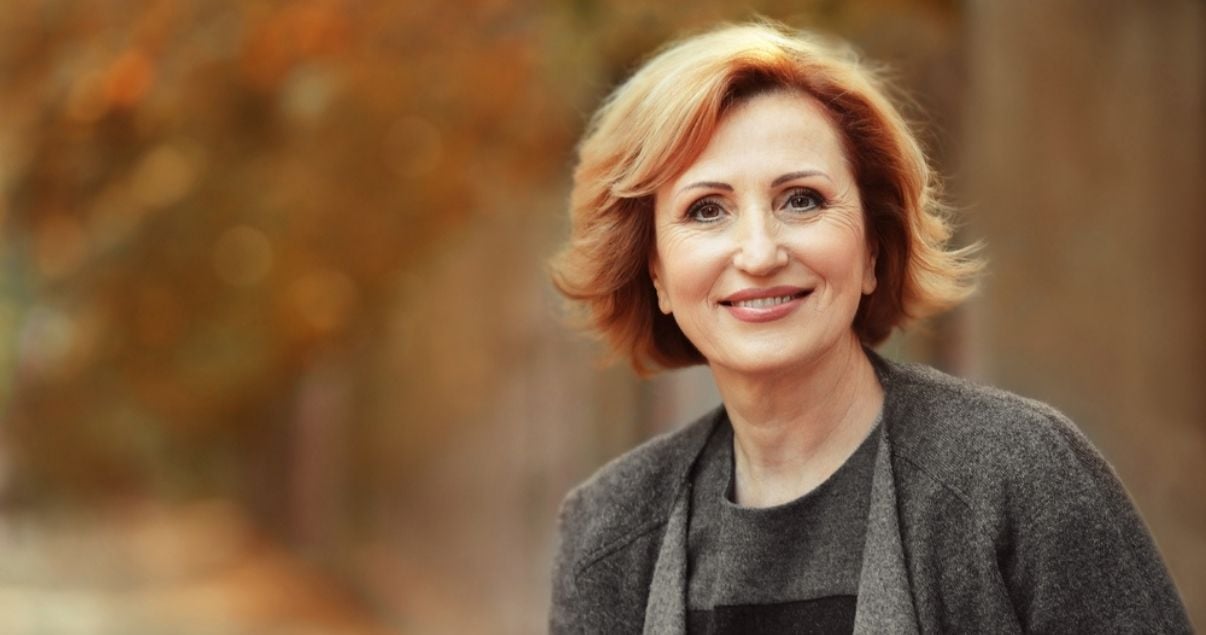 Why Stock Hairpieces?
Stock hair systems or pre-made hairpieces are best if you want to buy multiple hair systems and have a choice of which one to wear each day.
The shorter delivery time and lower cost make them a great fit for those of you who are experimenting with hair replacement systems for the first time and want to get a sense of what you like before committing to just one specially designed custom made hair system.
Stock lace hair systems are great for women who are looking for a realistic hair system that is breathable and easy to wear each day.
When it comes to choosing the best hair replacement system for you, both stock and custom hairpieces are excellent choices when combined with NDH technology.
Got any other question for us? Feel free to give us a call at our toll-free number.
We're more than happy to help you with any questions or concerns that you may have!
Call us toll free