By Jeff Waite on Jun 11, 2021 2:05:52 PM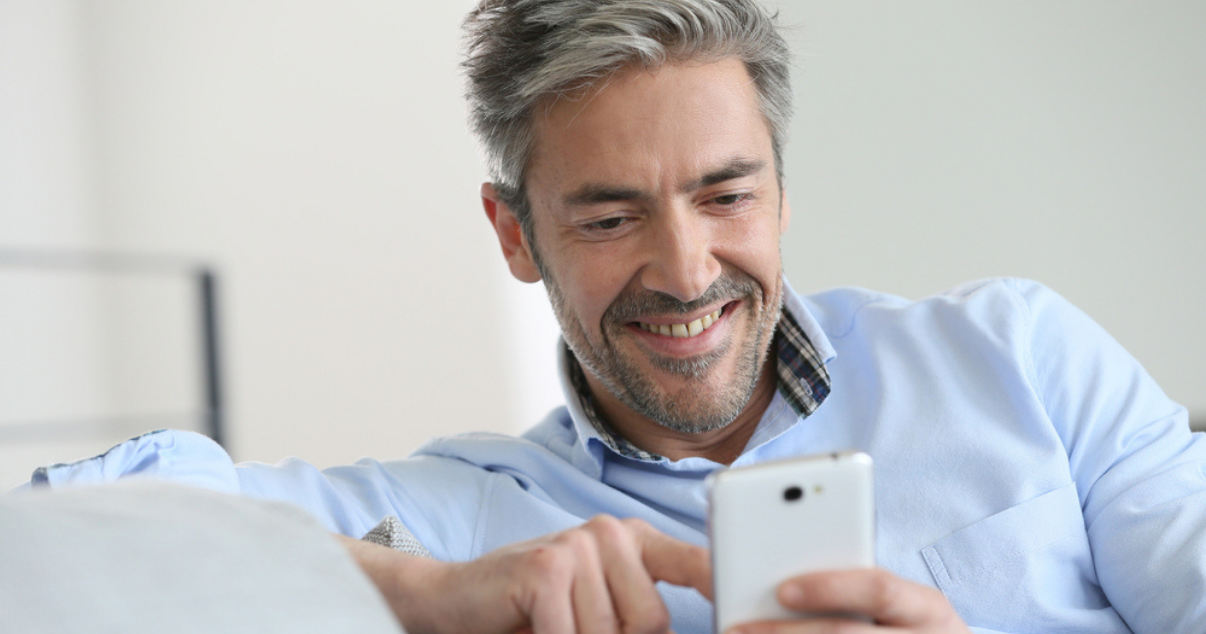 Did you know that you can manage your hair systems yourself? Going to hair studios can be both timely and costly when it really doesn't have to be. Think of Advent Hair as a freedom pass from the grasp of your hair studio. We're here to tell you the truth about hair systems for men and women and show you that all of that money that you are pouring into the hair studio owner's pocket can be saved and better invested in other things.
Yes, really! All it takes is staying in the comfort and privacy of your home and learning more about hairpiece maintenance and wig attachment. It comes down to a simple four-step process that, with the right techniques and products, can achieve a better attachment than what you would get at the hair studio. Gain back control of how you wear your hair, and feel empowered knowing that you can maintain your own wigs, on your timeframe, and at significant cost savings.
Sounds good right? Let us tell you more about the main differences between Advent Hair and Hair Studios.
Knowledge and Experience
Hair Studios:
When you have a problem with your wigs or hair integration systems, you're likely to rush straight to the hair studio to ask for help and advice. But, have you ever noticed that most hair studio owners and employees are not hair wearers themselves?
It may surprise you to learn that less than 5% of the staff, both at the distributors and the studios, do not wear hairpieces themselves. So when you return to the studio to complain that the glue is not holding properly, or you ask for more information about tape hair extensions pros and cons, or what REMY hair is and how the ventilation technique differs from the processed Indian hair, it's hard not to question how experienced and knowledgeable they are on such matters, and whether they do have a real solution to your problems after all.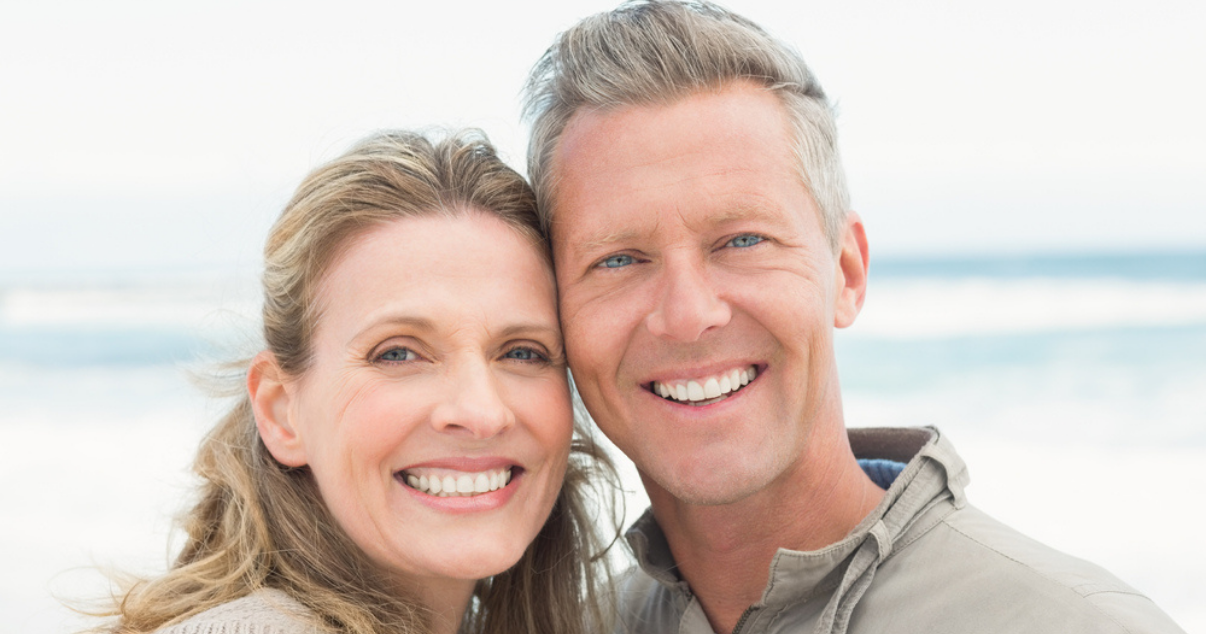 Advent Hair:
Advent Hair was founded by an unsatisfied hair club customer, in search of a better solution. Tired of overpriced and poor quality men's hair replacement systems, Jeff spent 7 long years researching the hair replacement industry and learning about how and where the hair was purchased, how the hair systems were manufactured in Asia, and how the entire market was controlled by a few select distributors.
He founded Advent Hair in 1994 as a direct manufacturer of high-quality hair systems for men. More than 20 years later and our factory now manufactures thousands of hair replacement units per month for individual male and female hair wearers, and salon re-sellers throughout the world.
We have traveled multiple times to Asia to visit the hair factories in order to learn about the new manufacturing techniques, work in collaboration with the designers, and inspect the quality control procedures in place.
Most importantly, we spend a lot of time listening to our customers' concerns and staying apprised of new technology in stock and custom hairpieces. This way, we make sure to provide the latest and highest quality hair systems for men and women in the market, as well as share up-to-date industry and product information and top tips from our hair-wearing experts.
Whatsmore, at Advent Hair we are all expert hair wearers ourselves. So when we tell you that we understand your concerns, that's because we really do.
Quality and Durability
Hair Studios:
Most studios try to sell you into a new head of hair every month. This is not because you need a new monthly hair system - in fact, most people can get away with two or three systems per year - but because it increases the salon's profits.
Contrary to belief, the hair studios do not care for your wigs, therefore the 'in-house' care and maintenance is usually very poor. For them, the sooner the hair unit wears out, the faster you will come back to the salon and buy a new one, again, increasing the owner's earnings and the tech's commission.
Another common problem we see is that some hear wearers are still wearing durable bases with thinner density hair and as a result, the base can be seen. This is because they have been ill-advised. There is plenty of thinner, durable hair systems out there, you just need an experienced and knowledgeable advisor to guide you.
Advent Hair:
One of the many benefits of our direct connection with the hair system factories is the control we have over the quality of our products. Whilst the high quality of our hair systems means they are more durable, eventually, all hairpieces lose hair, or the material rips or frays.
However, with the right hair care and maintenance, you can extend the lifespan of your stock or custom hairpieces and keep it looking great. We offer a huge variety of supplies from leading hair replacement suppliers that allow you to care for your hair systems at home. All supplies can be ordered online for immediate worldwide shipment. By taking control of the maintenance of your hairpiece you can ensure
Customer Care
Hair Studios:
Does your hair studio offer you a 24-hour support system? Do they provide you with top tips from hair-wearing experts about the day-to-day life of a hair wearer? Do they put you first?
Advent Hair:
Our aim is to help you find the best hair system for you, making you look and feel your best self. Unlike the hair replacement studios who forget about you as soon as you walk out the door, we are here to provide you support and guidance before, during, and even after you've bought your hairpieces. You are our priority, so we want to make sure that your order arrives exactly as intended and that you are happy with your hair system and other hairpiece accessories.
We provide a 24-hour system of support and guidance to answer any questions you may have, even after you've received and started using your hair units. Whether you want to know about the best hair systems for women, the pros and cons of hair extensions, how to use hair system tape on men's hair replacement systems, or if you simply want some guidance in understanding the day-to-day life of a hair wearer, we've got you covered! Our website provides answers to FAQs, and we also have a resources section with buyer's guides and blogs with all kinds of tips and information that we think would be useful and interesting to you.
We are always at the other end of the phone if you want to call us up with any questions you may have. You can even have a chat with Jeff, Founder of Advent Hair, who knows the ins and outs of the industry.


Cost
Hair Studios:
So how much does a hair club nonsurgical cost? A lot! Some people join a hair club with one hair system; after a few months, they buy their 2nd, then their 3rd and before they know it, they're spending upwards of $4.000 per year for hair. The worst part? You don't even own the hair. The fine print in the contract will usually state that the manufacturer wants the old hair back in order for you to receive your new hair. This is UNTRUE - they just don't want you having a backup.
Unfortunately, hair studios try to squeeze money out of you at every opportunity. They will try to sell you a semi-permanent attachment because that type of hair system wears out faster, meaning you need to keep going back to the salon for expensive services and be subject to sales pressure to join a more expensive program. Hair studios and distributors create technical names for hair systems to make them sound much more sophisticated than they really are. This allows the studio to charge more for the newer technologies, while in reality, all of the different bases cost about the same to manufacture. On top of that, the typical hair replacement salon has expensive office space, costly TV advertising, employees and they buy through a middle man, all of which increases their cost.
Advent Hair:
Unlike hair replacement salons, we are a factory-direct distributor. That means that we don't have all the extra expenses of a salon and we eliminate the middlemen that lead to costly hair unit markups. Instead, we are able to maintain a low hair system cost allowing you to save substantial money by ordering your hair systems directly from the factory. In fact, by buying through Advent Hair and by maintaining your hairpieces at home, you can save over 50% of what a salon charges!
Over 20 years of personal experience and extensive knowledge of the industry, high-quality products, comprehensive customer care service, and reduced costs. That is what differentiates Advent Hair from the typical Hair Replacement Studio where your hair-wearing journey began. It's time to make the change. We look forward to chatting with you and helping you become the best, most confident, and beautiful version of yourself!
Call us toll free
1-800-756-8585