By Jeff Waite on Aug 25, 2019 10:00:00 AM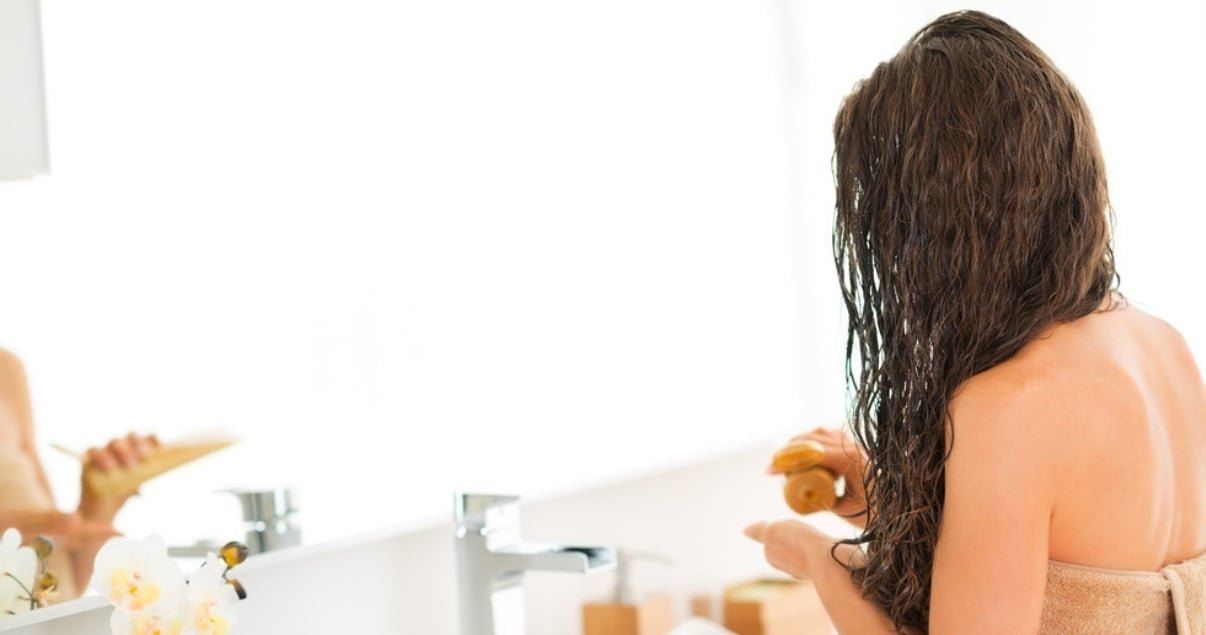 Is your hair naturally prone to dryness or frizz? No one wants lifeless strands or a halo of fuzz around their heads. Just because your hair tends to misbehave doesn't mean you can't put it in its place! Homemade hair conditioner treatments give your locks the moisture and nutrients they need to shine.
You don't need to drop a wad of cash to get lustrous locks. Homemade conditioner treatments give your hair the love it needs to look its best, all from the comfort of your couch. Where else can you get a spa treatment in your jammies?

You might be surprised to find that giving your strands more attention won't just improve your hair. Taking time to pamper yourself is an important part of self-care. Even if your schedule is swamped, making time for yourself will improve your overall well-being. Relaxation is an essential part of stress management, as we all know that reducing stress helps avoid hair loss. Not to mention the increased confidence from having beautiful hair!
Why condition?
Even if you're rushing to get ready, don't skip the conditioner! Conditioning is key to locking in moisture and protecting your 'do from the elements and everyday wear and tear. Conditioning is important to keep both natural and synthetic hair systems healthy, especially if your hair is curly or color-treated.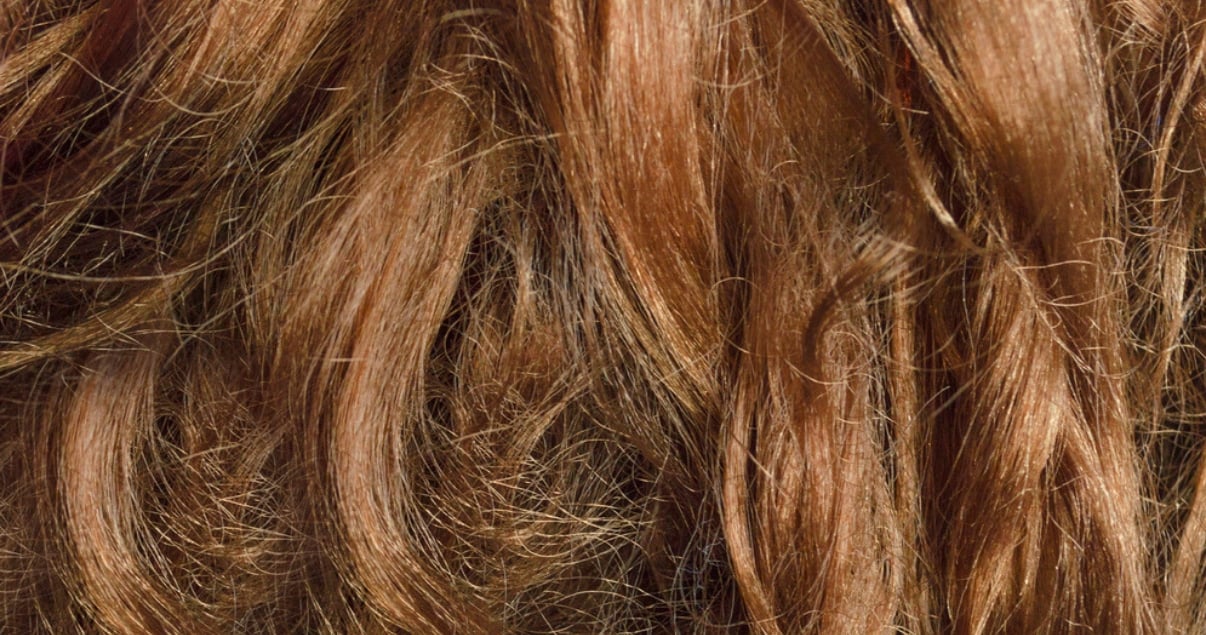 Besides conditioning every time you wash your hair, a deep conditioner will nourish your locks to the core. And once you're out of the shower, you can use a DIY styling cream to get a perfect look.
Save your hard-earned money!
You don't need an expensive treatment to get gorgeous, silky locks. Homemade conditioners give both natural and synthetic hair systems the love they need to look their best, all for a fraction of the cost of spa products.
You probably already have most, if not all, of the ingredients for these conditioning masks in your kitchen, just waiting to be put to good use! Overripe bananas? No problem! You're not limited to making banana bread anymore. A lone avocado that just passed its prime? Mix it up into one of these masks and your hair will thank you.
All-Natural
Besides the cost-savings and convenience of having the ingredients at home, don't forget that DIY conditioner means no strange chemicals or ingredients you can't pronounce. One of the best parts of natural hair care is knowing exactly where every ingredient comes from. Just as it's important to pay attention to the ingredients we're putting in our bodies, it's also important to analyze what we put on our bodies.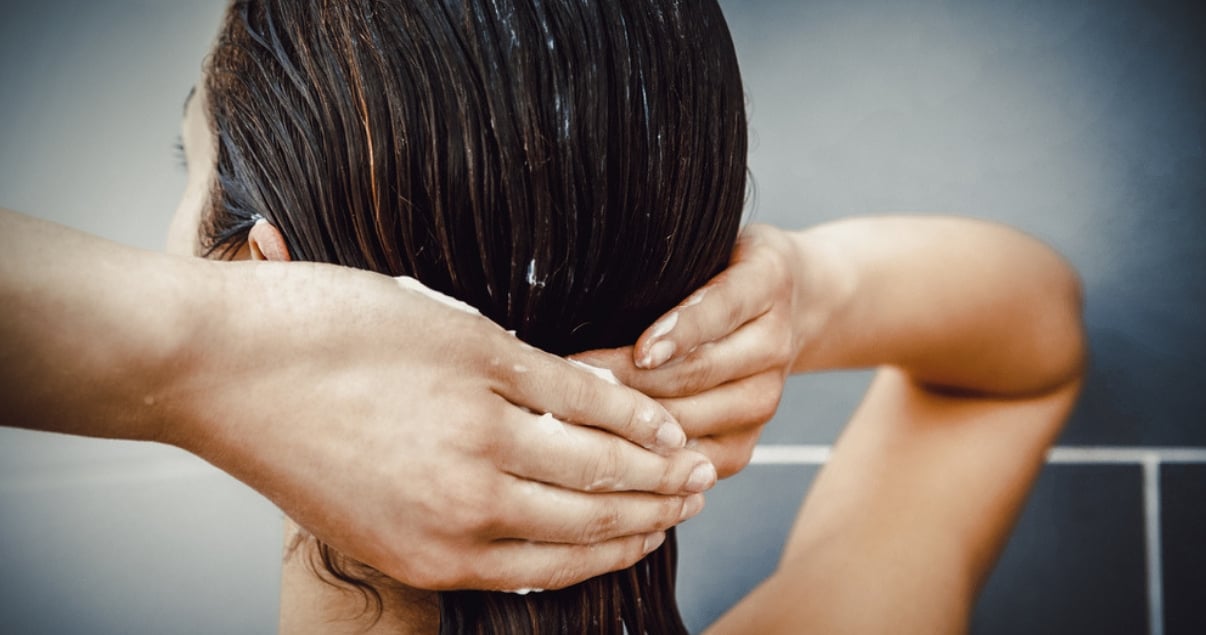 So grab a hair cap or towel, put on your favorite Romantic Comedy, make a cup of tea (or better yet, pour a glass of wine!) and let's get started!
Homemade conditioning masks
These first three masks should be massaged into sections of dry hair, covered with a hair cap or towel, and left for at least an hour or up to three hours. Once you're sufficiently moisturized, jump in the shower and rinse them out, followed by your regular shampoo and condition routine. Remember, it's always recommended to avoid hot water on your hair and to rinse with cool or cold water to lock in moisture.
Mix these babies up and you'll have silkier locks faster than Rose can promise to "never let go." Pro tip: put on a homemade face mask when you're about 15 minutes away from rinsing off your hair mask and relish in a full DIY spa day.
Avocado and Mayo Mask
½ avocado
¼ cup mayo
2 tbsp avocado or coconut oil
A few drops of essential oil
Honey and Banana Mask
1 ripe banana
1 tbsp honey
A tbsp of coconut oil if you have dry or coarse hair
Eggs and Olive Oil Mask
1 egg yolk
1 tbsp olive oil
A few drops of essential oil
Be sure to rinse this mask off with lukewarm or cool water - hot water will cook the egg!
Go the extra mile
---
Shea Butter Leave-In Conditioner
This one takes a bit more effort, but the results are a fluffy, moisture-packed leave-in shea butter for your hair. Massage this leave-in conditioner into wet hair and let it work its magic for a couple hours, then rinse out with shampoo.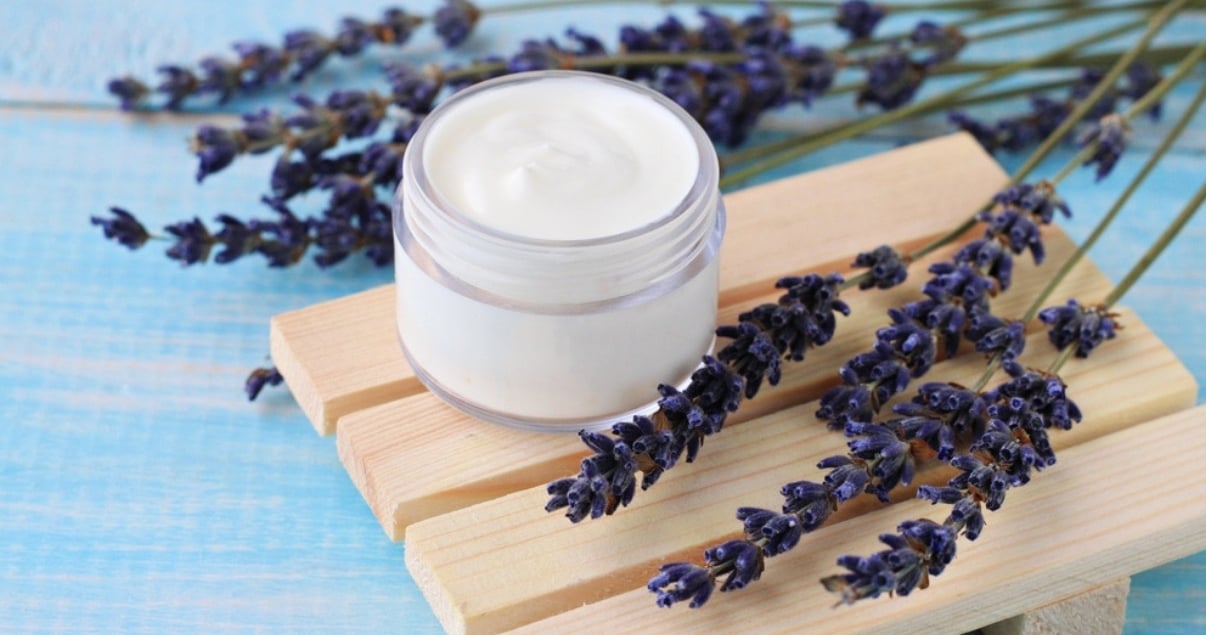 1 cup Shea butter or coconut oil
2 tbsp Avocado oil
2 tbsp of Jojoba oil
2 tbsp Rosehip oil
10 Drops Lavender Oil
1/4 cup Olive Oil
On the stove, warm all ingredients except for olive oil. Once the ingredients have warmed and mixed together, add them to a blender and slowly add in olive oil until the conditioner reaches a fluffy consistency. You can add more olive oil to increase creaminess if needed.
For the adventuresome
---
Apple Cider Vinegar
1 Tbsp apple cider vinegar

1 cup water
A few drops of essential oil
This conditioner only requires a short amount of time versus the masks you can leave on for hours. Massage a portion of this mix into your hair and scalp, leave it in for a minute or two, and rinse out. The apple cider vinegar smell will wash right out, but you'll be surprised how long the smoothing and conditioning effects last!
Can't get enough DIY? Check out our DIY shampoo and homemade hair system perfumes. Let us know which homemade deep conditioner was your favorite!
We'll be more than happy to help you with any other questions or doubts you might have.