By Jeff Waite on Oct 29, 2021 1:30:00 PM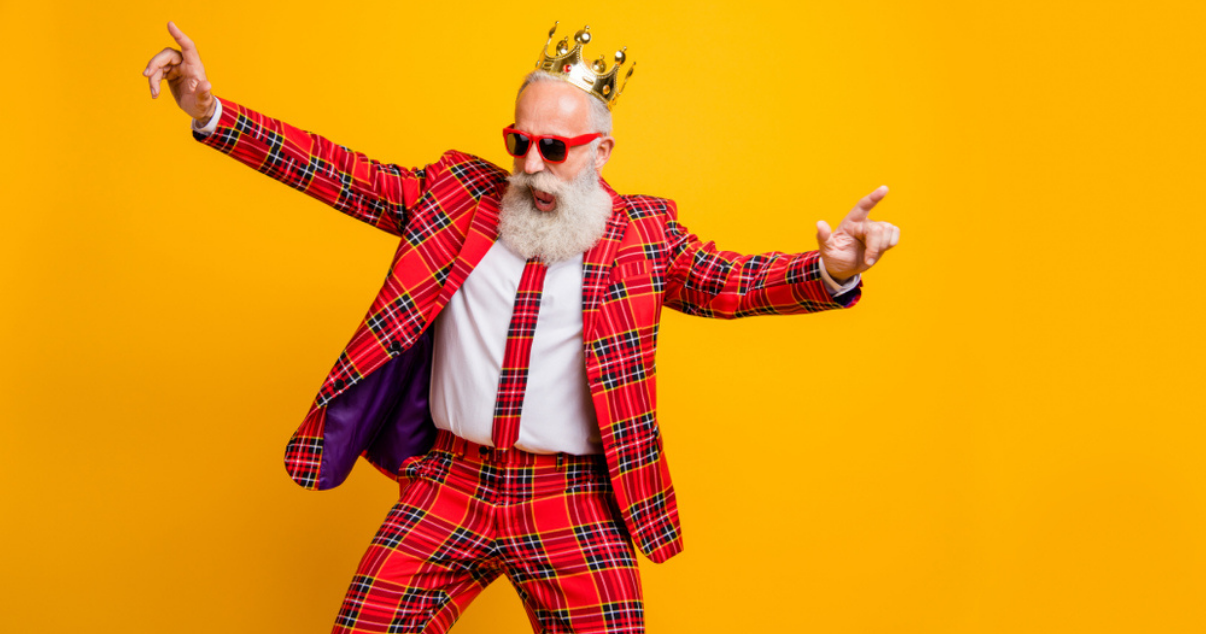 Halloween is just around the corner, and it's going to be bigger than big! With public spaces opening up and social gatherings firmly on the cards, this year's celebrations will undoubtedly make up for all the lost fun from last year.
Halloween is synonymous with fancy dress; it's your chance to be whoever, or whatever, you want for the night! That's why we're here with some top tips of do's and don'ts to recreate the costume of your dreams and take care of your hairpiece, all at once.
Halloween Hair Do's
Halloween wig: Rather than risking damage to your favorite customized wig with back brushing, hair dye, or copious amounts of hairsprays, why not vamp up your costume with a fun Halloween wig? Whether you're a witch, Cruella Deville, or Dracula, there are plenty of wigs to complete your disguise. Plus, you've already got the best tools on the market to fix it securely into place!
Use your backup wig: If you'd prefer to get creative with your wig, we recommend using a backup hair system instead of your most expensive custom hair piece. That way, if an accident happens, it won't be all doom and gloom for the next month or two!
Create Gravity Defying Hairstyles: Halloween is one of the only times in the year that you're expected to go all out with a fancy dress. So create wild, crazy, or spooky hairstyles that defy gravity with a super-strong hold that will last 'til dawn. PPI's Aquatrol Finishing Spray

is an excellent alcohol-based hair spray for human hair wigs and hair integration systems that will keep every strand firmly in place. Of course, it'll help you to take care of the haircare part, too.
Only use hair products for their intended purpose. That means only applying products to your hair that are made for your particular hair type. Remember, haircare is different for synthetic hair systems compared to human hair wigs. So, always make sure to check the product label and follow the application directions.
Spray your hair with hairspray first. Top haircare tip coming your way! Did you know that by spraying your hair with hairspray before using a spray-on color, acts as a primer to protect your hair and prevent it from drying out? You do now!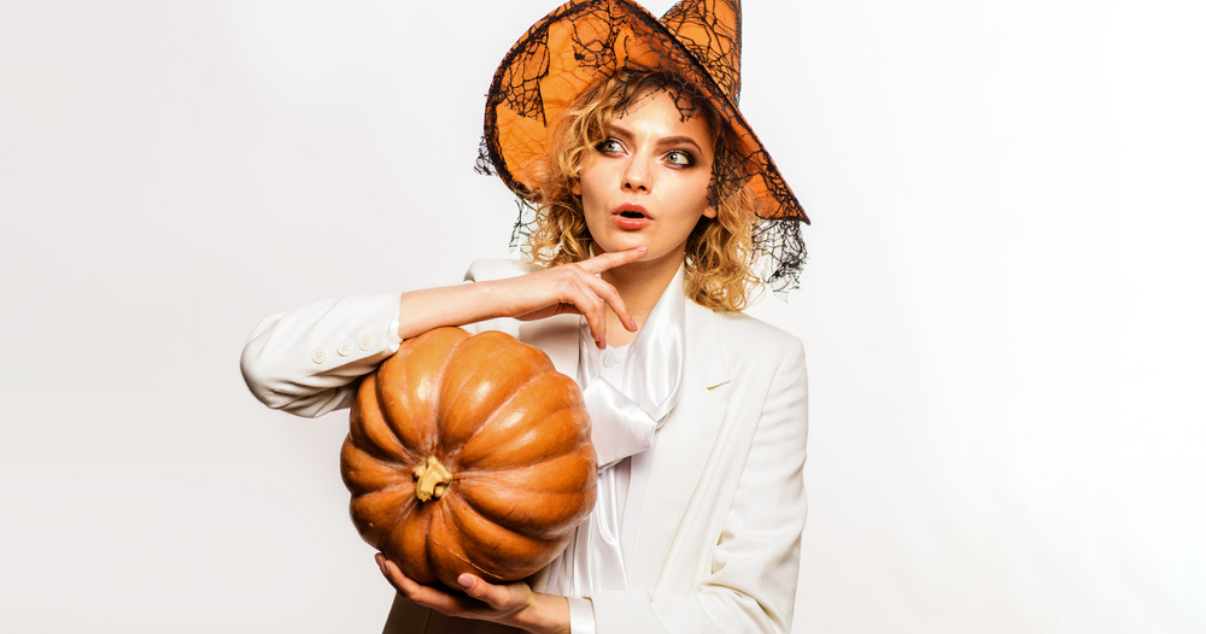 Halloween Hair Dont's
Make permanent changes. Only cut or dye your hair if you're prepared to commit to a new look for weeks, months, or even years! Remember, once you miss your hair system, there's no going back. If you want to dye your hair temporarily, use colored hair sprays or a different wig entirely. This way, you can create your desired new look to match your Halloween costume and have your classic go-to hairstyle on standby, too!
Go to bed without washing away the spray-on color. As well as potentially staining fabric and making a big mess, spray-on color can create quite the tangles and mattes. Avoid hours of tedious detangling by washing away colored hair sprays as soon as possible and using a leave-in conditioner

to get it back to its shiny, luscious self.

Neglect your haircare and maintenance routine. We know it can be easy to neglect your beauty regimes when you're busy having lots of fun. After all, the last thing you want to do on a hangover is think about washing

, conditioning, and detangling your hair system from the night before. But, future, you will thank us later on, trust us on this one!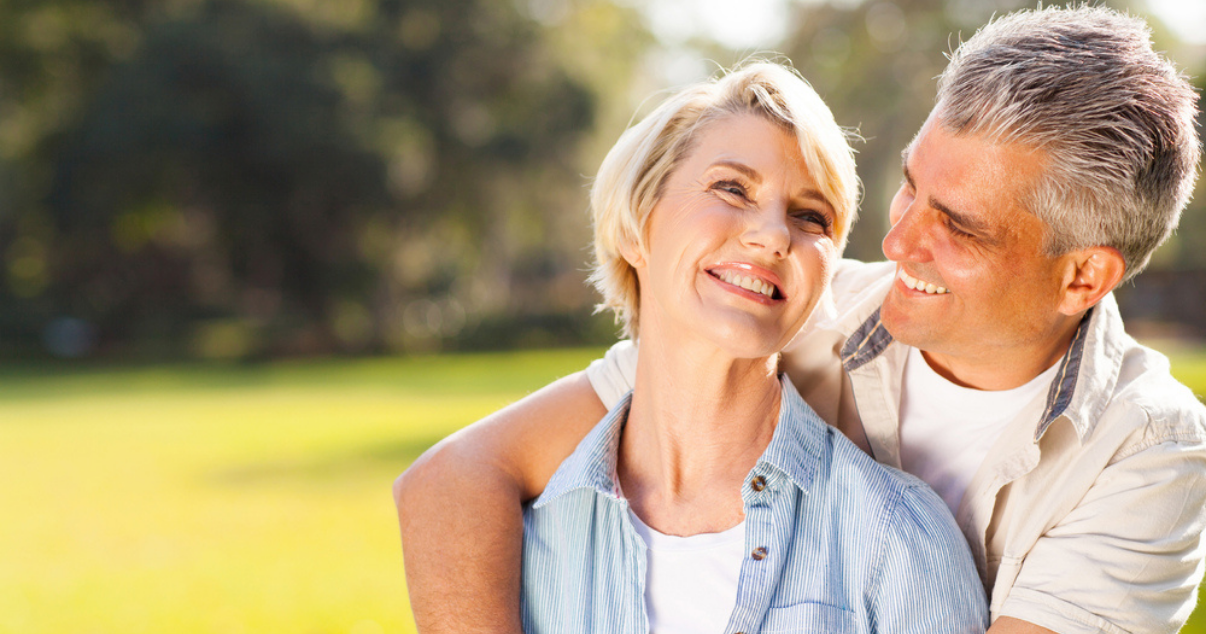 We are here for you!
Are you wondering whether you have the hair-styling skills and expertise to pull that wild and wonderful Halloween hairstyle off? Then, why not ask a professional? Remember, your stylist and hair product suppliers have the tools and knowledge to help you bring your costume hair to life for Halloween, as well as return it to its natural and stylish self the day after.
At Advent Hair, we are here to help you find the best hairpiece for you and ensure that it arrives strictly as intended. If you're not sure where to begin, we're happy to discuss all of your hair needs to provide you with a natural-looking hair system that makes you look and feel fabulous!
Our website provides answers to FAQs, and we also have a resources section with buyer's guides and blogs. There, you'll find everything you need to know about buying hair systems for men and women, as well as top tips about the best men's hair replacement systems, haircare and styling advice, the pros and cons of hair extensions, and much, much more!
Don't forget, and we're also at the other end of the phone! So, you can always call us up with any questions you may have and have a chat with our owner, Jeff, who knows the ins and outs of the industry.