By Jeff Waite on Sep 24, 2021 1:00:00 PM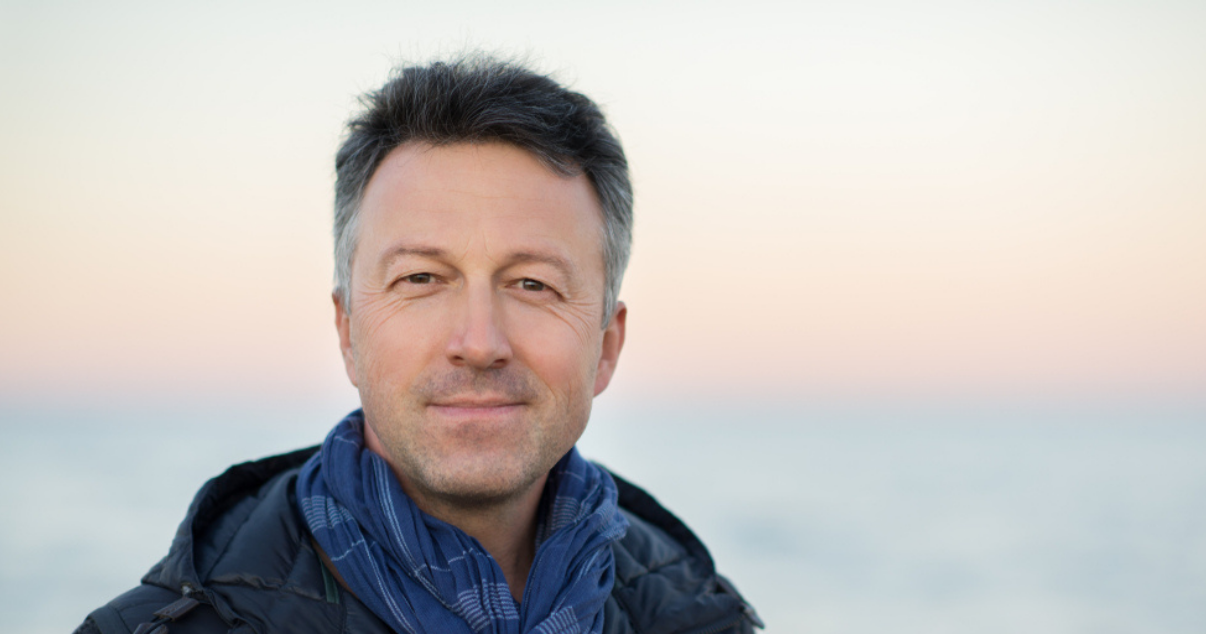 Anyone with experience wearing a hair system will know the importance of a well-made, natural-looking wig. A detectable hair system is just as, if not more, embarrassing than the balding head that lies beneath. Luckily, there's no risk of that happening with an Advent Hair hair system.
Unlike the overpriced, low-quality, and limited selection of hairpieces offered by Hair Clubs for Men, we recognize and attend to the individual needs and requirements of every customer by providing an extensive selection of high-quality hair replacement solutions. We're here to show you that you have a choice!
One of the first decisions that you should make is whether you would prefer a custom designed or stock (pre-made) hair replacement for men. There are a few subtle differences between them, so let's take a look.
Stock Hair Systems
Stock hair systems are pre-manufactured using popular base materials, colors, and styles. If you are looking for a quick, temporary or budget-friendly solution then this could be the best hair replacement option for you. Stock hairpieces are cheaper than custom wigs and can be on your head within only 7 days of ordering! They are also a great choice for anyone who is new to hair replacement systems as they allow you to get a sense of what you like, before committing to a specially designed custom wig.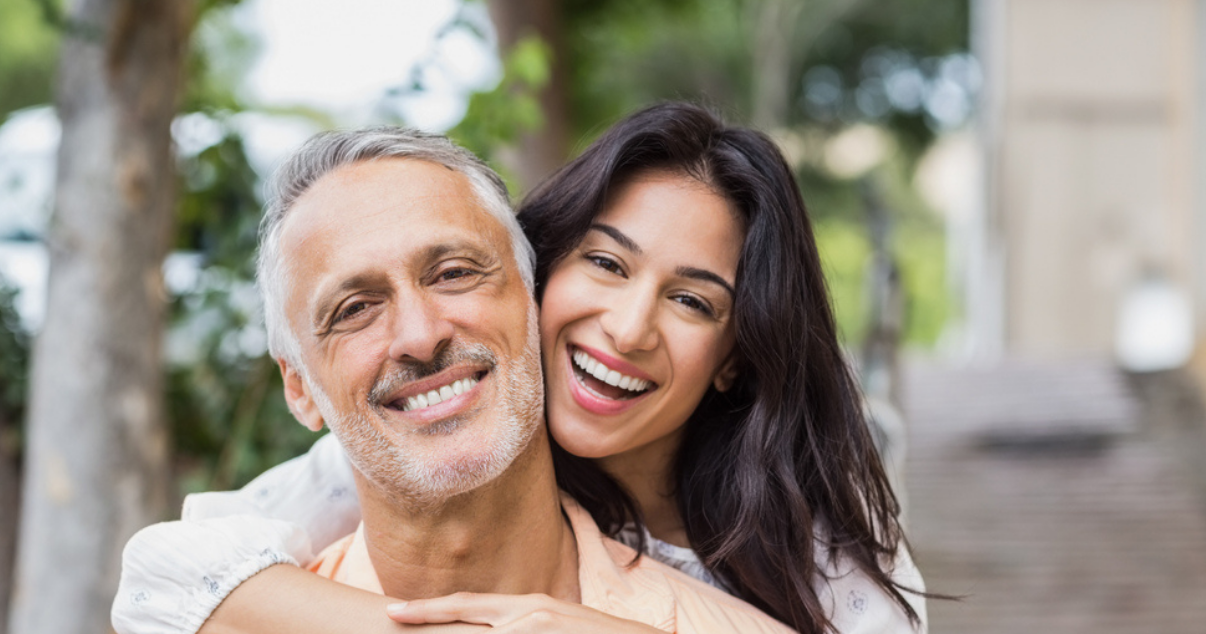 Custom Designed Hair Systems
Our most popular hair replacement choice, custom hair systems allow you to customize your hairpiece with all the specific, fine-tuned features that make you unique. Unlike stock hairpieces, custom designs are made to fit the exact dimensions of your head. You can choose from every type of hair system, including full-size caps, ¾ caps, top-of-head, and integration pieces, and every type of base material from skin grafts to breathable Fine Mono mesh, French lace, or Swiss lace. Choosing the right base material will come down to how long you wish to wear your hair system before removing it. Some men prefer to take it off each night, whilst others every 2-4 weeks. There's no right or wrong, it all comes down to personal preference!
The frontal design is the most important part to get right in order to achieve a truly realistic and natural-looking hair system for men. There are several base material options to choose from and each has its pros and cons. However, as a general rule, the thinner the material, the more realistic it is likely to look, but also the more fragile it will be. A men's lace front, for example, is one of the thinnest frontal designs that is transparent on the forehead, creating a very natural hairline.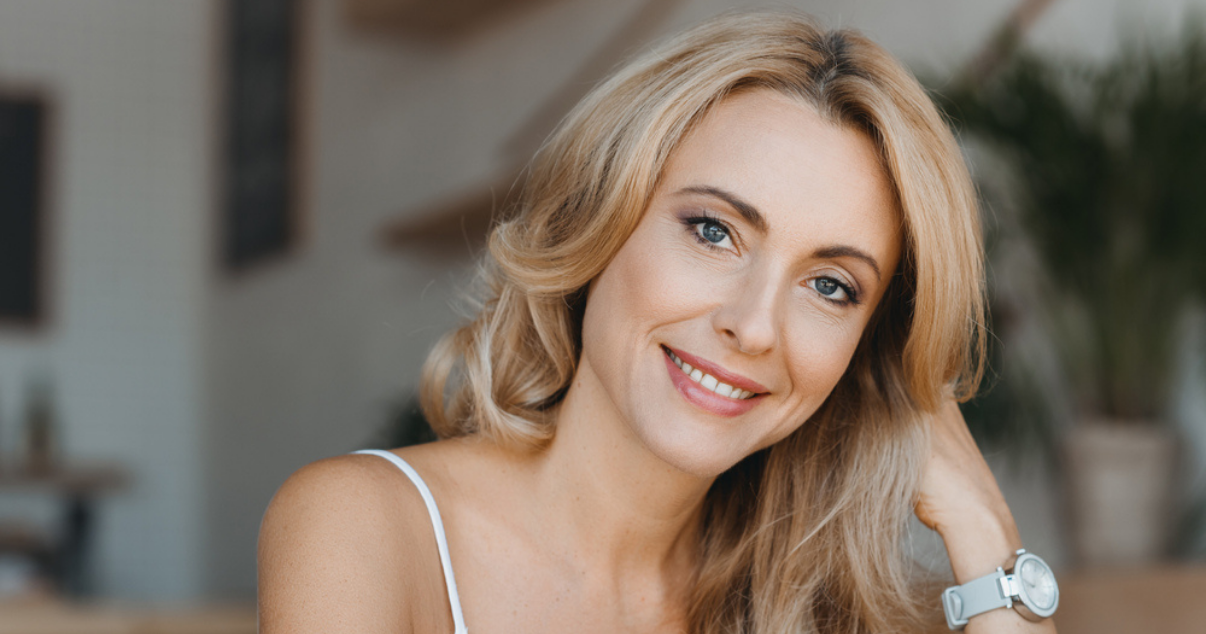 In addition to the base material and frontal hairline, the high level of personalization allows you to customize every other individual detail, such as the hair density, hair color, hair type, hairstyle, gray percentage, and more. The result? A perfectly fitted, durable, and natural-looking head of hair! The only 'downside' is that custom hairpieces take 6-7 weeks to build, but it's certainly worth the wait!!
Whilst stock hairpieces are considered to be the most convenient and cost-effective option, you may be surprised by the low hair system cost of a custom wig at Advent Hair. Unlike hair replacement salons, we are a factory-direct distributor. That means that we don't have all the extra expenses of a salon and we eliminate the middlemen that lead to costly hair system markups. Instead, we are able to maintain a low hair system cost allowing you to save substantial money by ordering your custom wig directly from the factory.
Making the Best Hair Replacement Choice for You
It's time to take the next step and turn your luscious hair dreams into reality. Once you have downloaded Advent Hair's brochure and Men's Buyer's Guide and browsed all the different designs available for hairpieces for men, you will likely have a clearer idea of what you are looking for. Our hair-wearing specialists are on hand at all times to answer any questions you have and give you professional advice to help you make the best decisions. As soon as you are ready, they will show you how to measure your head and start designing your hairpiece using our template.
Contrary to many Hair Club members' belief, you don't need to go to a salon or hair studio to attach or maintain your hair system. In fact, you will find that your hair system will last longer and that you can achieve a much better attachment by doing it yourself. Advent Hair offers many supplies from the leading hair replacement suppliers, such as tape, bonding adhesives, and maintenance products, so you have all the necessary tools to maintain your hair system in the privacy of your home. Plus, we also provide extensive guides, tips, and how-to's on our website and blog, training you to become your very own hair-wearing specialist! So, what are you waiting for? We look forward to working with you!