By Jeff Waite on Nov 26, 2022 1:30:00 PM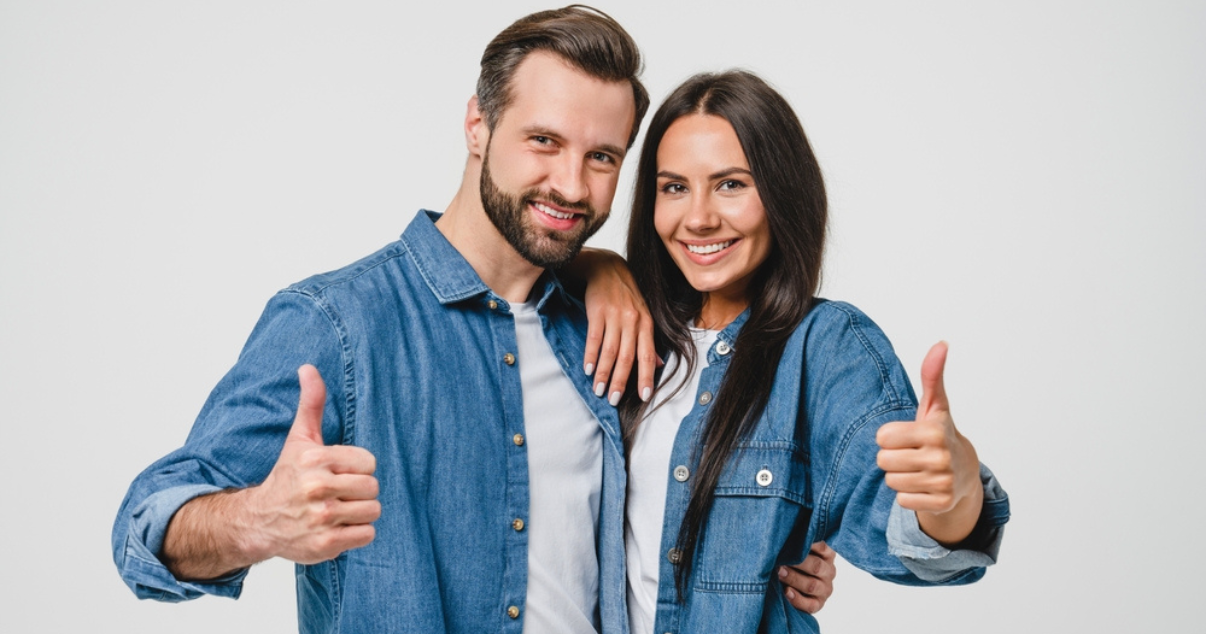 After being in the Hair System business for over 28 years, one of the most frequent questions we hear is: "I've had this hairpiece for a couple of years now, but it has lost hair over time. Can you add hair to bring it back to its original density?" Yes!
At Advent Hair, we understand your emotional connection with that unique hair system that has been with you through thick and thin and has made you feel like a million bucks. That's why we want to help you get it back to its original glory, and even if you did not buy your hair system from us, we will repair it for you!
So, can you repair my hairpiece?
You might be wondering what a Hair System repair service is, and today we want to walk you through each step of the process. Long story short, when you send your hairpiece to be repaired, it means that it has lost a lot of hair density, the color has faded away for many reasons, and you want to add hair back into it to make it look like new again.
It only takes 4 simple steps:
Step 1: Clean your Hairpiece
It's fundamental that you clean your hairpiece before you send it in to be repaired; there can be zero tape and glue residues. We can recondition the hair to make it softer, but we don't clean it. If you don't want to do this, there's a cleaning fee. Don't hesitate to contact us if you have more questions!
Step 2: Dye your Hairpiece
Hair lightens up over time because of shampoo and exposure to the sun. But the good news is that wigs can be dyed! Many ask if we can dye their hairpiece to its original color and then add the new hair, but sadly, the answer is no. You have to die it yourself and then send it in because, in that way, you can make sure the final product will be 100% the color you like.
Our friendly advice is: take it to a professional. Of course, you can do it at home, but you risk leaving the product for way too long on the hairpiece, causing the hair color to get super intense.
Step 3: Send Your Hairpiece In
Hair System clean? Check! Hair System dyed? Check! You're ready to send your hairpiece to our offices in Carlisle, Massachusetts. Once it gets to our offices, we send it to our factory in China, where our workers take a magnifier glass and a needle and untie one hair at a time to add brand-new hair.
Step 4: Get it back after 10-12 weeks and Enjoy!
You might be wondering if a fully customized wig takes 10-12 weeks to be created, why do my hairpiece, which is 80% full and the base already made, takes the same amount of time to get back? And the answer is pretty simple. It takes more skilled ventilators to repair. Not every person that creates hairpieces has the skills needed to repair them.
To repair a hair system and leave it brand new, you have to be careful since you're putting the needle with hair in between all the other hairs. So, our specialized workers have to take care of the base of the hairpiece and the other hairs around, having to care for it like it was a brand new one, leading to more work.
Even though this process requires experts and a lot of work, you will not have to put in extra effort to take care of it when you get it back. The repaired Hair System requires the same treatment it got when it was new, and by now, you are probably an expert at taking care of your hairpiece. If this is your first time buying one, here's a guide that will help you step by step.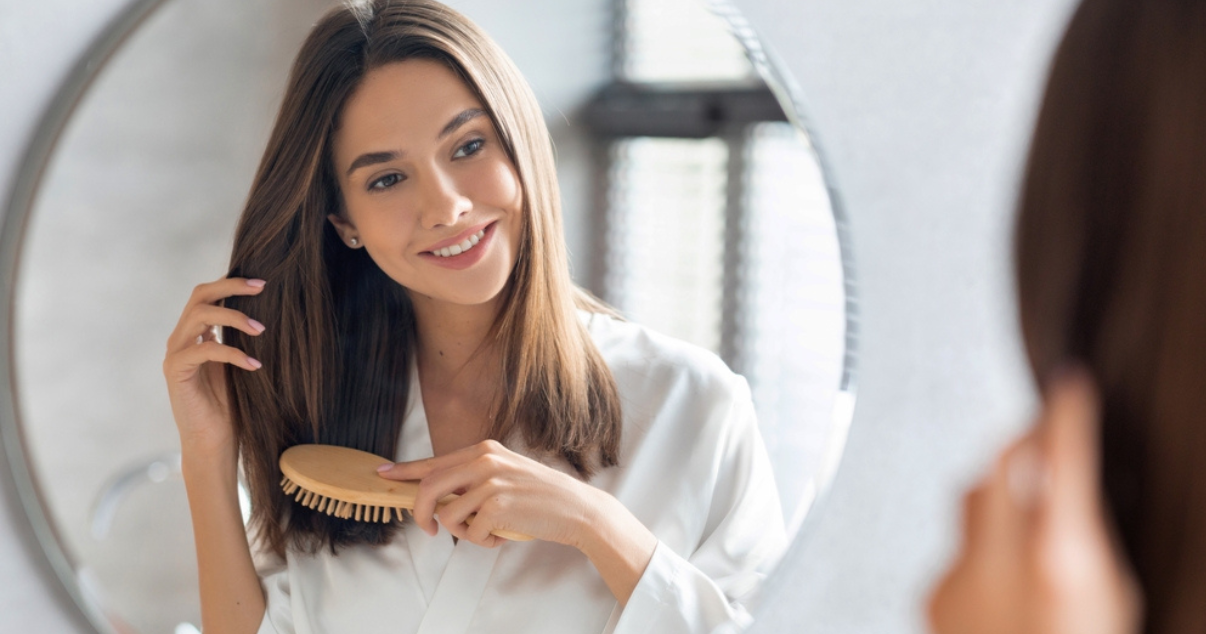 Can you add hair to the hair system to bring it back to its original density?
Hair systems lose density because the knots connecting the hair strands to the base become loose over time and eventually fall out. This process can be accelerated if, for example, you scratch your head often or sleep on the same side and rub your head against the pillow. When you send your hairpiece off to our wig repair service, we will fill in the gaps with brand-new hair and knots to restore the hair's density and make it look like new. However, it's important to note that the new hair will be mixed in with the existing hair, which may have loose knots.
How many times can I repair the same wig?
Generally, we recommend repairing the same wig no more than two times. After that, we suggest investing in a new hairpiece. This is mainly because of the gradual deterioration of the base material, which is damaged by the needle when it goes in and out of the hairpiece for repairs. You can read about the tell-tell signs that your hair system needs replacing here. If you feel you are ready for a new hairpiece or want to recreate your old hairpiece: go to our website, customize your wig and get an online and instant quote.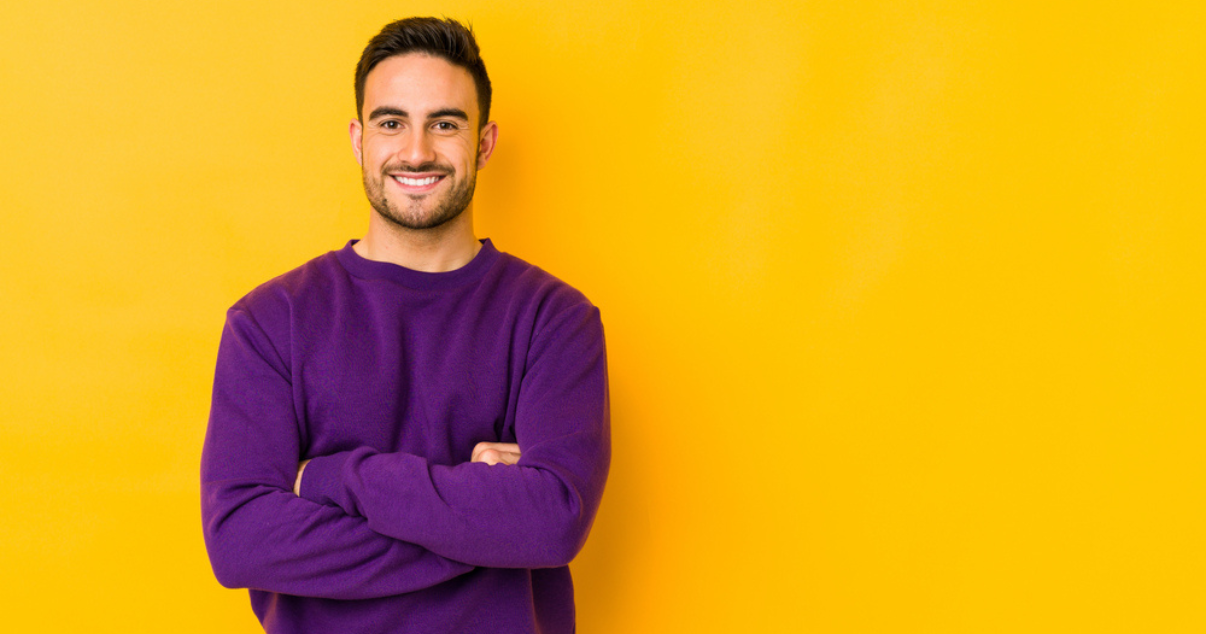 Is there any wig damage that can't be repaired?
Though far and few between, there are some circumstances where we don't recommend repairing your hairpiece. For instance, if your hair system is more than five years old or your poly skin perimeter has an extensive rip. In such cases, we will likely recommend replacing your hair system with a new one.
Do you still have unanswered questions or need more information about wig repair or wig care and maintenance? Don't hesitate to contact Advent Hair for help and guidance as you explore options for repairs and spare hair systems. Our website provides answers to FAQs and has a resources section with buyer's guides and blogs. There, you'll find everything you need to know about buying hair replacements for men and women, top tips about the best men's hair replacement systems, styling tips, how to swim with hairpieces, and much, much more!