By Jeff Waite on Mar 11, 2018 12:40:00 PM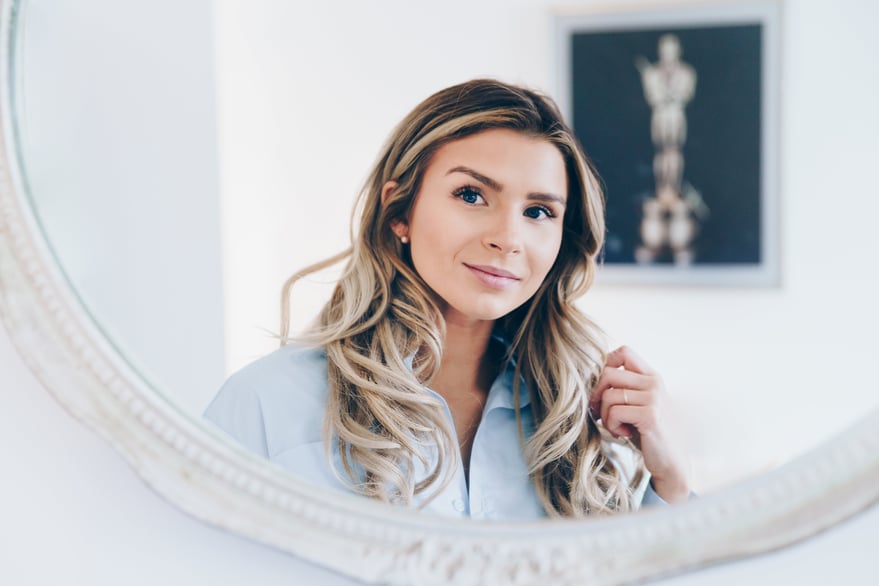 Changing your hair color is no easy task! Especially when it comes to dying your systems. There are many reasons to change or renew your hair system color - special occasions, new tendencies, or simply the need of change.
However, if you don't want to accidentally damage your hair in the process, it is very important to have a clear understanding of what your color is, and which is the hair dye you are looking for. Besides, you must take into consideration your skin tone, because one mistake at the time of choosing the color can end in a little disaster, or you won't feel comfortable with your new look. You should pair the hair system color with the color of your hair locks, and go with your most prominent color.
Here are some quick tips on how to color up your system!
Use professional-quality color brands
If you're changing your system's color, standard rules that apply to natural hair are applicable to hair systems, so it is imperative that you treat your hair system the same way you treat your natural hair. Choosing professional-quality colors will guarantee a smooth application and a natural look. It is also important to keep in mind the first strand test, which consists in the coloring of a section of your hair before doing your entire hair. This step will save you time and prevent you from ending with a damaged hair system. Remember to evaluate the time your hair system needs, because sometimes they process color in a different way that your natural hair does. Also, don't lift the color of your hair system - it is preferable to buy a shade and apply it to a lighter color, because your hair system already went through a color change, and a lifting could definitely damage it. Don't go more than two shades darker than the original extension color, to maintain its purity. As suggested before, treat your hair system like you would treat your own hair, so don't wash it too much, use sulfate-free and color-safe products, and avoid chlorinated water.
Other important thing to remember is to avoid high ammonia products because it may affect the color result of the extension. On the other hand, never use more than 20% volume of Hydrogen Peroxide. This will prevent the hair extension to dry out further when colored.
Step by step instructions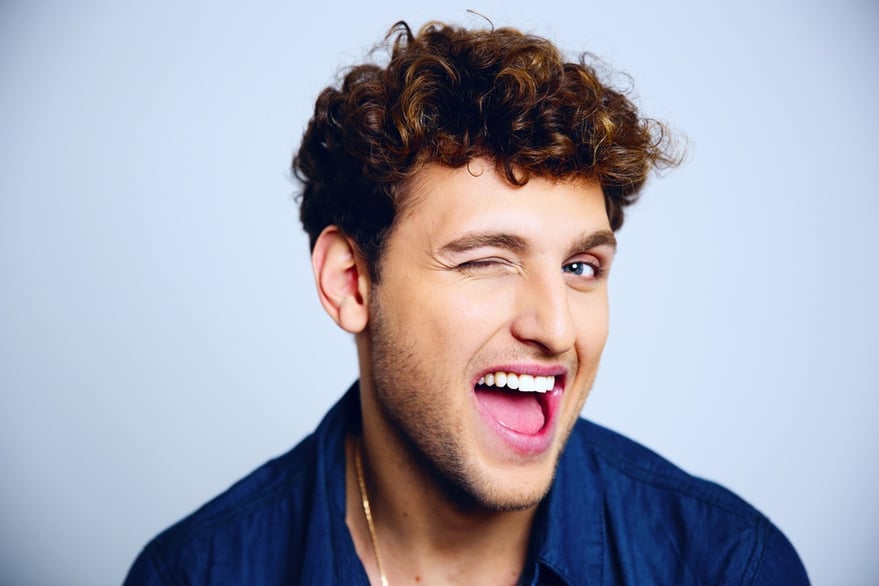 Here are the necessary steps to color your hair system, always beginning with the strand test.
Mixing the coloring ingredients
Put your latex gloves on and mix the coloring agents. Be sure you are using the proper quantities that are indicated when you buy the product and use your fingers for 1 minute in order to mix the coloring solution.
2.

Strand test
This is the best way to find out if the end color you are using is the one you are expecting, and if the hair system is going to handle the coloring process. Mix some dye on a bowl and apply it on a small section of your hair system. This is how you'll see if the color is in the right shade.
Apply color
Use a metal comb to work the color moisture into your hair and be sure to not apply it to the base which is attached.
Wait and let dry
The time you need to wait depends on the color you are using, so check the guidelines of the product. Squeeze the hair gently to remove some of the moisture.
Rinsing your hair system
Remove the hair system from the coloring solution when the color has been reached. In order to do that, rinse it thoroughly in warm water. Then, shampoo the system and rinse it out again after this step. Don't forget to dye the hair system with a clean towel.
Pros & Cons
Pros
Enhance your look. It gives you a healthy change and a new image to yourself, it also helps you to feel different..
You have your vibrant colored hair back.
It's a dynamic way to change your look.
Cons
Hard to maintain. Hair systems do not produce the oil your scalp produces, so you must maintain it permanently hydrated and combed with different products.
There is a lot of products supply. You should avoid a lot of products that are detrimental for your hair system.
You can't go too far from the hair system original color, and it will be preferable to dye them to darker tones.
If you're going to change your hair systems, color it as you wish and have some fun in the process, but remember to keep in mind the easy steps we mentioned above.
For more information about hair systems and its maintenance, have a look at our blog! http://blog.adventhair.com/