By Jeff Waite on Jul 30, 2021 2:00:00 PM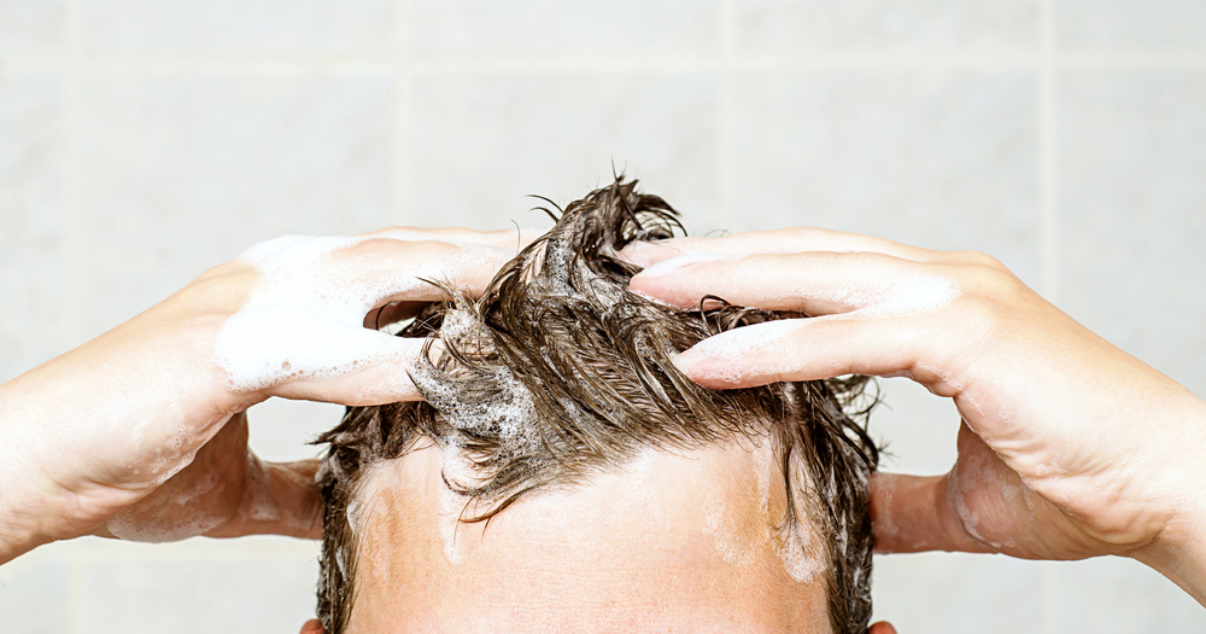 Wondering what the secret is to a strong and durable bond? Good scalp care! Even the best hair replacement systems require a good scalp care and maintenance routine to look their best. If you're new to the hair-wearing world, the words 'scalp preparation' probably hasn't crossed your mind. Even for those who have been wearing wigs for a while, it's an easy step to forget.
However, scalp care for nonsurgical hair replacement wearers is extremely important as not only does it increase the durability of your hair replacement bond, but it also prevents, and treats skin irritations.
Luckily, scalp care is quick and easy, once you know-how! So, here are some top tips that will get your scalp ready for the best hair system attachment yet.
Use high-quality hair removal products
When removing your hair replacement system, make sure to use a high-quality adhesive remover. These solvents help you to safely remove your wig and any excess bonding and tape residues from the underside of your hair replacement, as well as your own hair or scalp.
Solvents are usually formed from an alcohol or citrus oil base and come in liquid or spray form. Try a citrus-based spray solvent, such as Jorgen's Amber Super Solvent or Walker's C22. Alternatively, use an all-purpose liquid adhesive like Endura Bond Remover, which works well on all permanent attachment adhesives.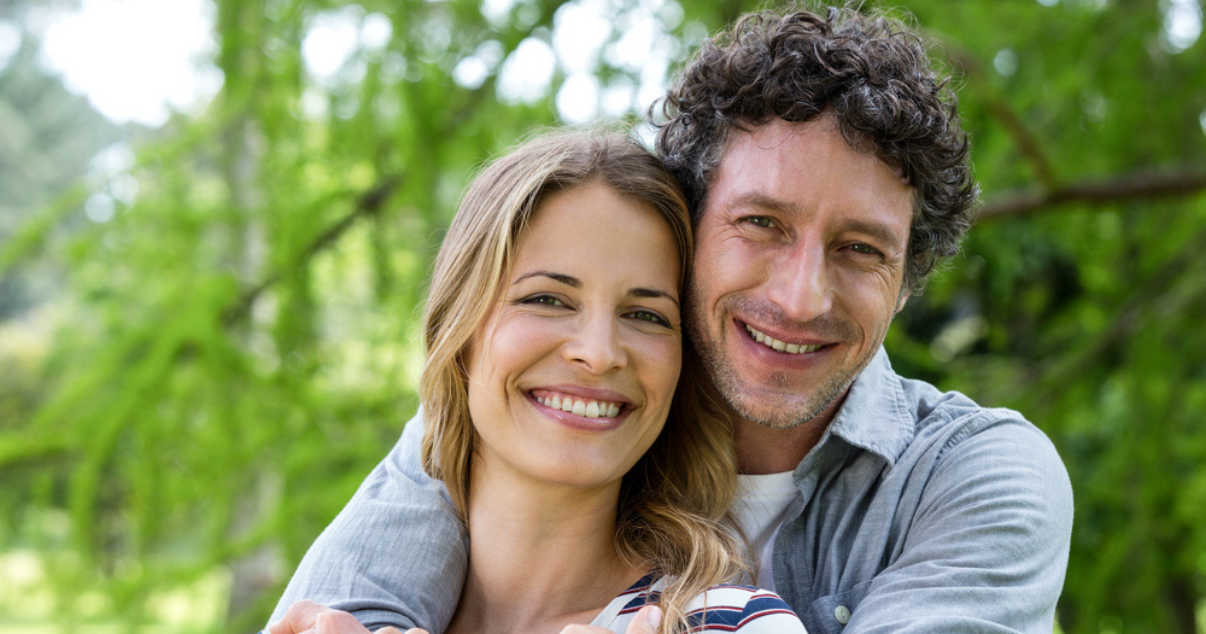 Wash your scalp regularly
If you remove your hair replacement each night, add a scalp wash to your morning and before-bed routine. Otherwise, for those of you who wear your wigs for longer periods of time, make sure to wash your scalp as regularly as possible between wig wears.
Walker's Scalp Scrub is a gentle scrub that washes away the dead skin cells to aid in increasing the attachment time of your adhesive bonding glue or hairpiece tape. Made of natural ingredients, such as aloe and coconut oil, it also helps to keep the scalp moisturized.
Moisturize your scalp
After washing your scalp, apply a lightweight facial moisturizer to keep it moisturized and smooth. Go natural with nourishing essential oils, such as lavender, or aloe vera gels for a soothing, non-sticky layer of moisture. For sensitive scalps, always opt for perfume-free, natural ingredients, or moisturizers developed especially for sensitive skin. Leave your moisturizer to soak in and dry before putting on your hair replacement system.

Exfoliate once a week

For those of you who are hair-free, we recommend exfoliating your scalp once a week with a mitt or exfoliating face wash, such as Euro Exfoliating Scrub. This is because dead skin cells accumulate under your hair system, causing your adhesive to lose strength and your scalp to become itchy and uncomfortable. Using an exfoliator will help you maintain a healthy scalp and also extend the lifespan of your hair system's adhesive.
Wash your hair replacement system regularly
Washing your hair on a regular basis will help avoid a build-up of dead skin and treat scalp conditions or infections. Make sure to choose a shampoo according to the hair type of your wig and scalp condition, if you have one.
For synthetic wigs, try PPI's CC2000 water-based cleaner concentrate. Euro Novelle is a great deep cleaning human hair system shampoo that will help remove the solvent and any hair product build-up.
For sensitive scalps suffering from skin irritations, the right shampoo will depend on your symptoms. Check out our Scalp Maintenance 101 for expert advice.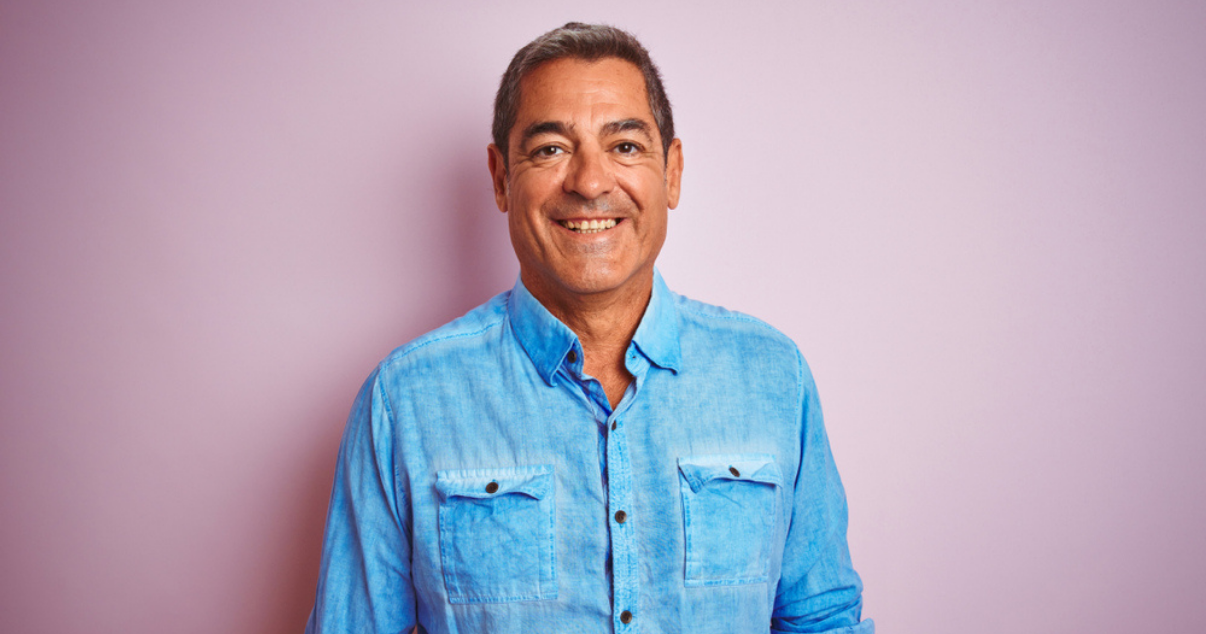 Apply scalp protector before attaching your wig
Before attaching your wig, use a quality scalp protector to remove any natural oil residue. Not only will this make the bond last longer but it will also protect your scalp and prevent any skin irritations that adhesives may provoke, such as rashes or redness.
If you live in a hot and humid climate or have an oily skin type, try Walker Tape Scalp Protector. Simply spray a light mist around the perimeter of your head before attaching the system.

Protect your scalp from the sun
If you're planning on exposing your bare scalp to the sun, wear a minimum of factor SPF30 or higher. Look for sun lotions designed for the face as these tend to be less sticky and greasy. Alternatively, wear a hat or headscarf to protect your scalp from those strong, damaging UV rays.
Give your scalp some breathing time
We know it's not always easy to find a moment to go hair replacement system-free. However, it is necessary to give your skin some time to breathe in order to prevent infection and irritation.
Start applying these steps to your care and maintenance routine and you will soon discover that your hair attachment is stronger, lasting longer and that you are feeling even more hair-confident than before!
For further information or questions, our website provides answers to FAQs. We also have a resources section with buyer's guides and blogs. There you'll find everything you need to know about buying hair systems for men and women, as well as top tips about protecting your hair replacement from sun damage, styling wigs for women, and much more!