By Jeff Waite on Jun 18, 2021 2:30:00 PM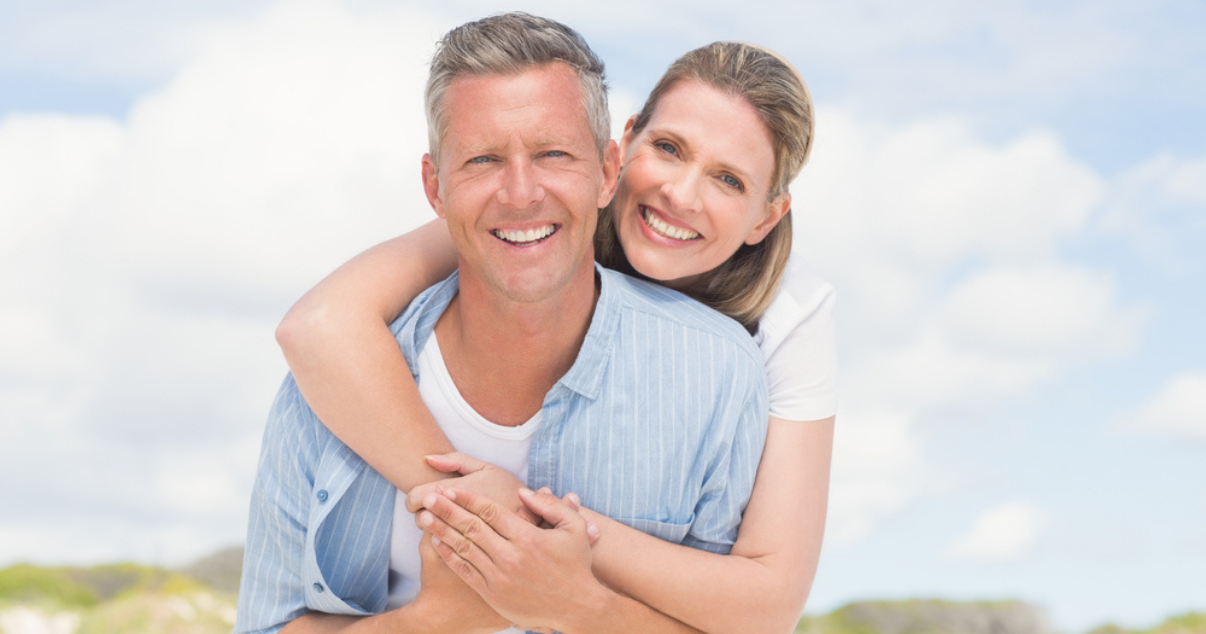 We all look forward to those cloudless, blue-skied sunny days filled with fun outdoor activities like going to the beach, swimming, cycling, and indulging in cool refreshments! However, those warmer months can also cause some unwanted anxiety for hair system wearers as we start to worry about humidity, sweating, sun exposure, and whether we can participate in water-based activities without any embarrassing repercussions or damaging our precious hair systems.
Fear not! We're here to rid you of those unnecessary concerns. At Advent Hair, we have a wide selection of products and top tips to help you protect and restore your hairpieces so that you can relax and enjoy those sunny days 100% carefree.
How Does the Sun Damage my Hairpiece?
Just like the sun can damage our skin, it can also damage our hair systems. So it is important to understand how UV rays damage our hairpieces to know what we can do to prevent it.
Every time our wigs and hairpieces receive direct sunlight exposure, the UV rays contact the oxygen molecules on the hair system, resulting in a chemical reaction called oxidation. With each exposure, it slowly but surely damages the outer layer of the hair shafts, affecting the color hues of your hairpieces and turning the strands into a red, brassy color. This unnatural color is an obvious giveaway for your hair replacement system; therefore, it is better avoided! Whilst protecting your hairpiece from oxidation sounds like an arduous task, it is a lot easier than you think! Let us show you how with these simple steps.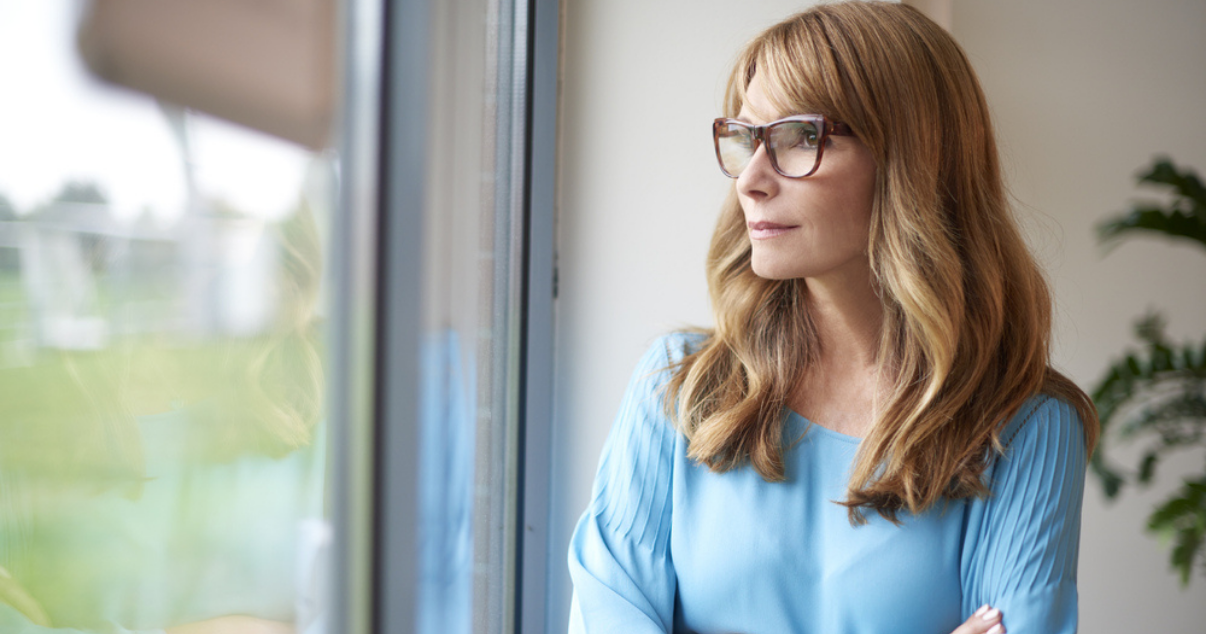 How to Prevent Sun Damage to Your

Hairpiece
It's easier to prevent your hairpiece from oxidation than having to fix it later on. That's why we recommend you get into a solid hair system maintenance routine as early on as possible to prolong your hairpiece's lifespan. That's where UV hair system protection products come into play. All you have to do is follow these three steps to keep oxidation at bay and keep you and your hair replacement system looking radiant!
Cleanse your Hair System to Keep it Looking Lustrous

Start your anti-sun damage journey by incorporating the

Remy Soft BlueMAX Moisture Hydrating Cleanser

into your routine. Enriched with several natural ingredients like aloe, pineapple, and Jojoba Oil, this sulfate-free shampoo gently cleanses your hair system without stripping it of color and retaining its moisture levels. It is also infused with Blue Max Protective Sealer that protects your wigs and hairpieces from sun and water damage.
Condition, Condition, Condition

That's right, you guessed it! A good conditioner is one of the best ways to protect your hairpiece from sun damage.

Remy Soft BlueMAX Moisture Lab Recovery Cream

is a great color-safe conditioner rich with antioxidants that counteract sun-damaged hair. Evenly distribute it throughout your hair, avoiding the hairpiece base, and let the conditioner soak into your locks for three minutes to work its magic!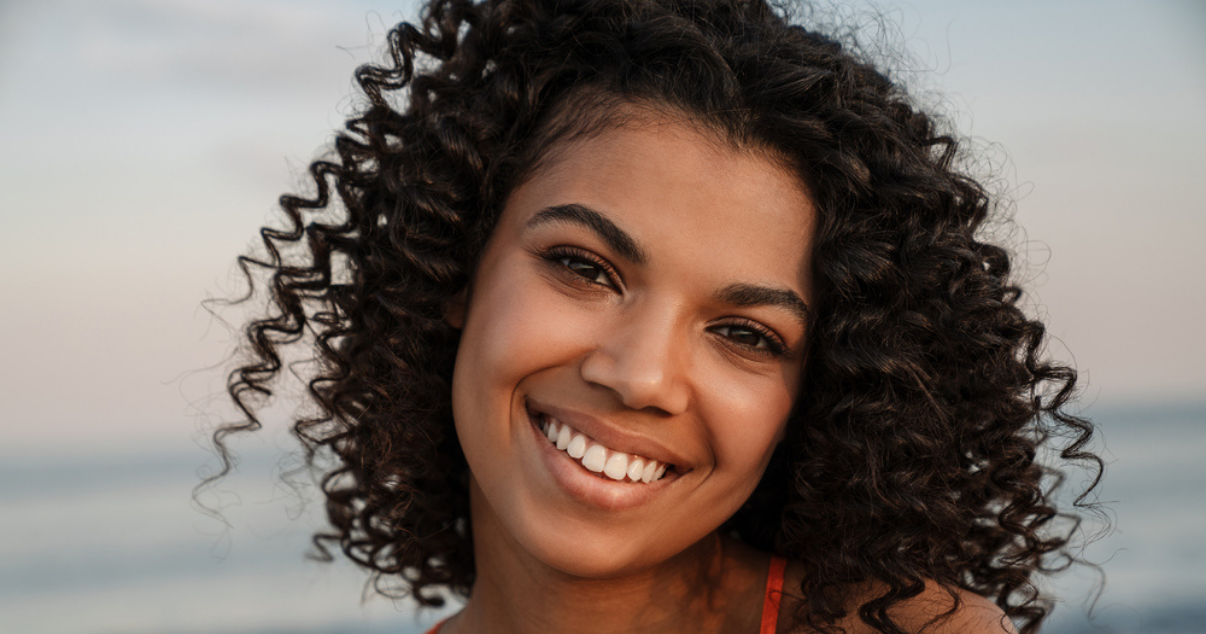 Use a Protective Sealer to Repel those UV Rays

Protective sealers coat and seal the hair shaft, eliminate tangling, lock in moisture, and protect the hair against unwanted damage.

A great option for synthetic hair systems is

Velvasil Leave-in Conditioner

, as it contains sunscreen that offers added protection from UV rays. For those of you who wear a wig made of natural hair, we suggest incorporating the

Remy Soft Blue Max Protective Sealer

into your regular wig care routine. Blue Max Protective Sealer contains Jojoba, a natural substance that closely resembles the naturally produced oils in real growing hair. Plus, it is specially designed to protect hair systems from damaging UV Rays, so you can frolic about in the sun without worrying about the consequences.
Pack a Spare

Spare glasses, spare swimsuit, spare hair system - you can never be too prepared! It may feel overboard to have two hairpieces, but it can be worth setting aside your favorite hair system for the days spent on the beach or next to the pool and using a cheaper substitute. That way, you can calm your anxiety by preventing excess damage to your favorite hairpiece, and it could end up being more affordable in the long run.

Not sure what to choose for your spare hairpiece? At Advent Hair, we provide the latest and highest quality hair systems fo

r

men and

women

in the market at the best rates. Also, check out our

Hair System

Buyer's Guide

for some helpful tips!

How to Repair Sun Damaged Hair
For those of you who already have hair damage from sun exposure, do not fret; it's not too late! Here are two more tips to get your wigs and hairpieces back on track:
Use Color-Correcting Shampoos and Conditioners

Start incorporating color-correcting shampoos and conditioners into your wig care routine - once every 2 weeks - to help remove the layer of oxidation on your hair strands and restore your hairpiece to its original color.

Use

PPI's Color Correcting Red Out Shampoo

to help reduce those nasty red brassy tones, followed by

Nearly Natural Softening Solution

to add moisture to your hair unit and keep it looking sleek.
Apply Restorative Leave-in Conditioners

Whilst color correcting products aid in the restoration of your hairpiece's original color, overuse or little conditioning can leave your hairpiece feeling dry and frizzy. That's why we recommend balancing the color-correction treatment with a nourishing

leave-in conditioner

, leaving your

hair system

feeling silky soft

and further repairing hair damage from sun exposure.

If you would prefer an ultra-natural alternative, you can also try making a

homemade deep conditioner

.



Now you are clued up about how UV rays damage hair systems, how to prevent sun-damaged hair, and how to combat initial signs of hairpiece oxidation; it's time to get out and about and enjoy doing the things you love, hairpiece worry-free!

At Advent Hair, we offer a huge variety of top-quality products in our online shop to help you with your wig care and maintenance. Remember, the more you look after your hair system, the longer it will last, and the better it will make you look and feel. Be mindful of how much sunlight your hairpiece is exposed to, and make sure to carry out your wig care routine before and after long periods in the sun.

For further information or questions, our website provides answers to

FAQs

, and we also have a resources section with

buyer's guides

and

blogs

. Also, check out our top tips about hair systems for men and women, such as attachment methods for men's hairpieces, hair system styles for women, or which men's wig is best for you.