By Jeff Waite on Nov 12, 2020 12:44:32 PM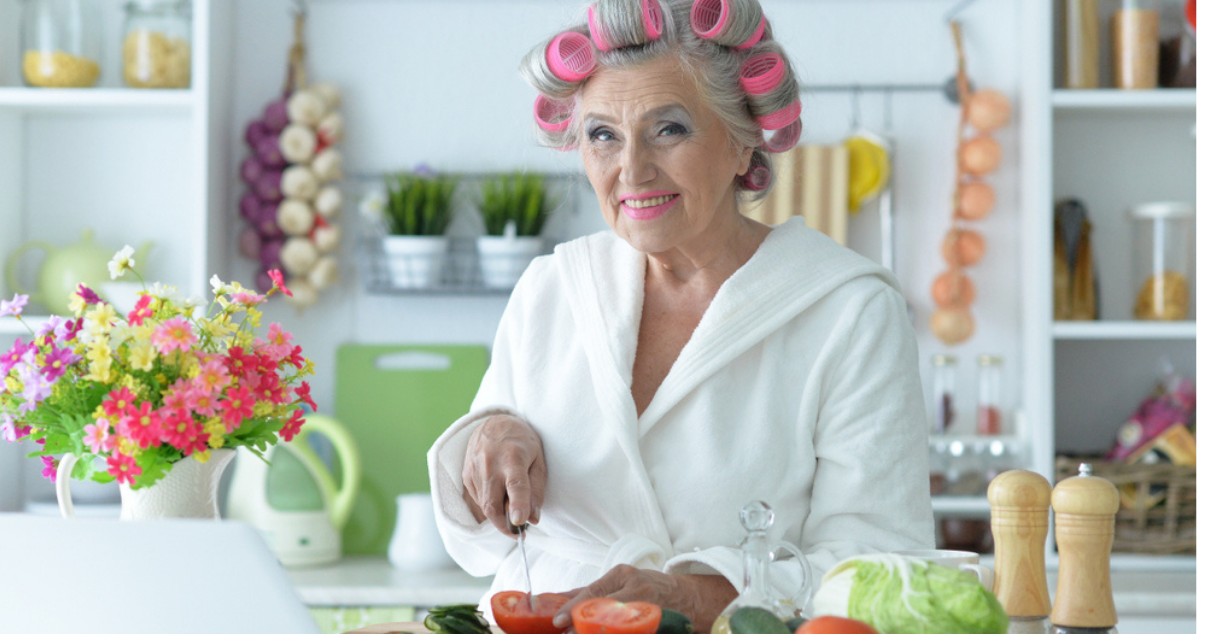 Hair systems are often the fun and practical accessory we need to give ourselves a fresh new look. If you decide to switch your style up a little, all it takes is some creativity! But before you jump in, it's best to know a few basic guidelines so you avoid damaging your hairpiece and keep it looking natural. Take a look at our top answers to frequently asked questions about styling wigs for women and men and you'll soon be ready to style your own hair system!


Can You Cut Your Hair System?
You can give your custom and stock hair systems a cut, but make sure to take a bit off at a time so that you don't end up cutting more off than you want to.

First, take a good look at your hair unit and make sure that it's not tangled up or positioned at an odd angle. Think about the exact style you'd like to go for and what would suit your face shape best.

If you're a daily hairpiece wearer, do the haircut while the hair system is attached to your head and try to cut your own hair along with the unit's hair at the same time, so that you can achieve a well-balanced cut at the same time.

If you want to cut your hair system shorter but leave your own natural hair alone, simply tuck away all of your own hair and cut the system's strands that bother you carefully and slowly.

Remember that when we try to cut our hair ourselves at home, we tend to lean our head forwards to take a closer look at the hair we're cutting which can naturally result in cutting a section shorter than what you'd like.

We recommend cutting less than what you initially planned. You can always cut more of the hair system if you're not happy with the result, but if you end up with a hair system that's too short there's not much you can do to improve it!

Depending on personal preferences, sometimes it's best to place your hair system on a wig stand, where you can easily access it from all angles without having to worry about wearing it and looking in the mirror. This is especially helpful if you want to achieve symmetrical or flat cuts.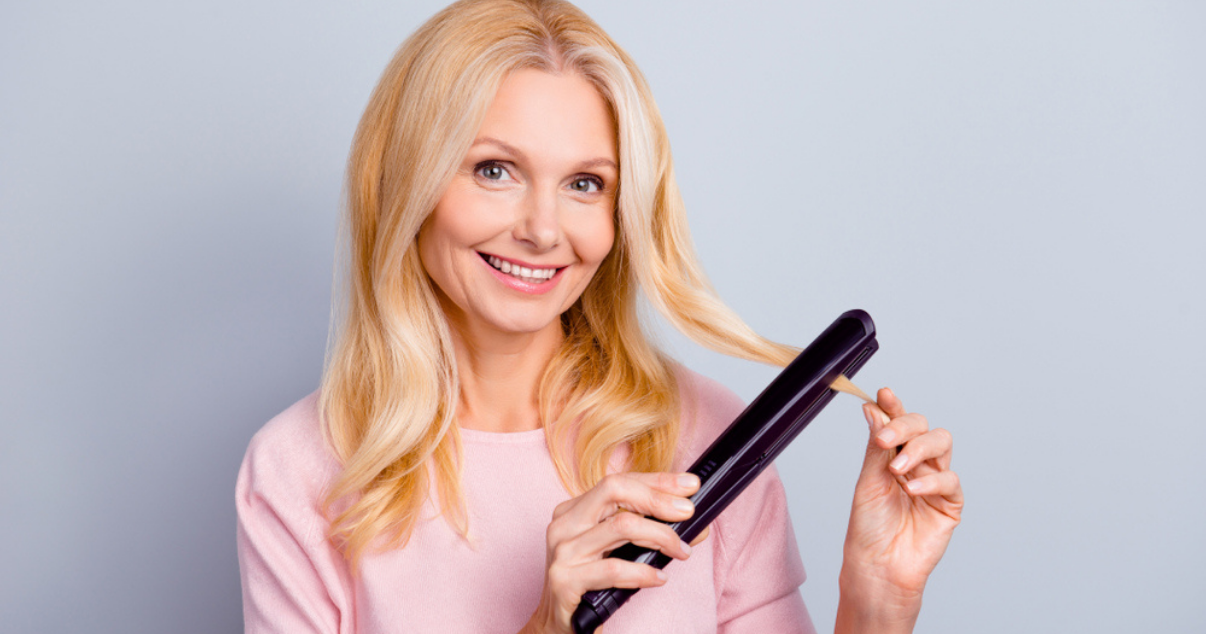 Can You Style a Synthetic Hair System?
You can absolutely style a synthetic hair unit no matter whether it's a custom hair system or stock hair system.

The best way to style a synthetic hair system is to use lukewarm water to wet set curls or straighten hair. Remember to never use heated styling tools or hot water to style your synthetic hairpiece, as this culd result in melted, damaged hair strands!

If you want to add curls to a human hair hairpiece you can try hot rollers or wet set the hair. If you're doing this, always remember to place the wig under a hood dryer at a low heat so that it can dry out slowly to avoid damaging the hair. Take extra care if you wear a lace hair system or a thin skin hair system as these systems tend to be more fragile.
Can You Use Hairspray on a Synthetic or Natural Hair System?
Although a natural hair system doesn't regenerate or moisturize in the same way as your own hair you can still use hair spray - just remember to wash it out and follow basic hair system maintenance.

Remember though that hairspray created for human hair is particularly damaging to synthetic hair systems - it can even deteriorate the fibers. It's best to use specially formulated styling products on your hair system. Bear in mind that if you do use a lot of mousse, gel, or spray on your hair unit you will need to wash your hair unit more often.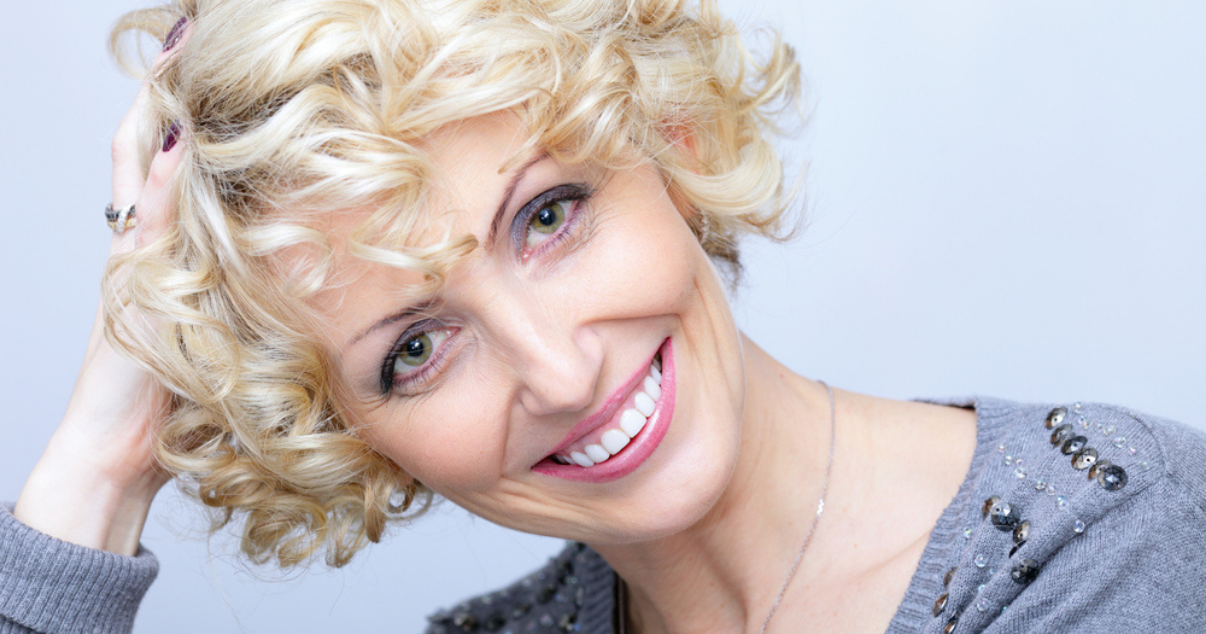 Can You Curl a Synthetic Hair System?
If you plan on curling your synthetic hairpiece it is always best to do so with cold curlers and the sure of lukewarm water. After allowing your hair system to dry, it will come out of the rollers with brand new curls!

Heating curling irons are not recommended for use with synthetic hairpieces, since they tend to be very sensitive to heat, which will likely melt and damage the strands of your hairpiece.
Can You Use Hair Dye on a Synthetic Hair System?
Synthetic hair strands can be darkened but not lightened, so it's best to start with a white or platinum blonde hair system if you are not sure whether you want a light or dark hair system, since you can dye it darker later on if you choose to do so.

You can choose from using fabric dye or cream color dye as ways of altering the color of synthetic hair at home. That said, synthetic hair systems are not the best choice if you are someone who plans on dying your hair system, as you will se far better results when dying a human hair hairpiece.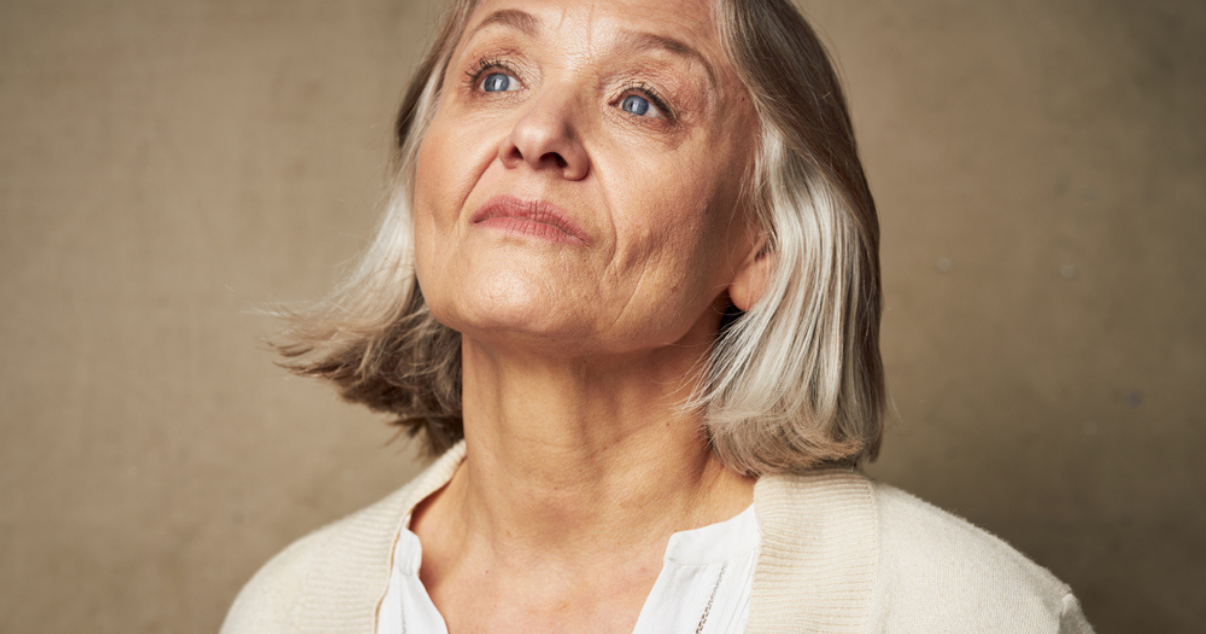 Can You Use Hair Dye on Human Hair Systems?
Unlike synthetic strands, human hair is much easier to dye. You can use the same hair dye, developer and tools on your natural human hair system that you would on your hair. Always remember to wash your hair system after dyeing it to keep it clean, healthy and shiny looking.
Just keep in mind that unlike natural human hair, your human hairpiece is unable to grow out damaged portions or moisturize itself with sebum in the same way that growing hair does. So always keep dying and heat styling to a minimum in order to keep your hairpiece soft and smooth for as long as possible.
Can You Style a Hair System With Gel?
Avoid using products like hairsprays and gels that are meant for human hair and not specialized for use with hair systems. Products made for natural hair can quickly deteriorate you hair system's strands.

Instead we suggest using a spray bottle of water to gently dampen the system and style it with a wig brush or your fingertips. We also stock specialty made styling products designed for use with hairpieces for more complex styling needs.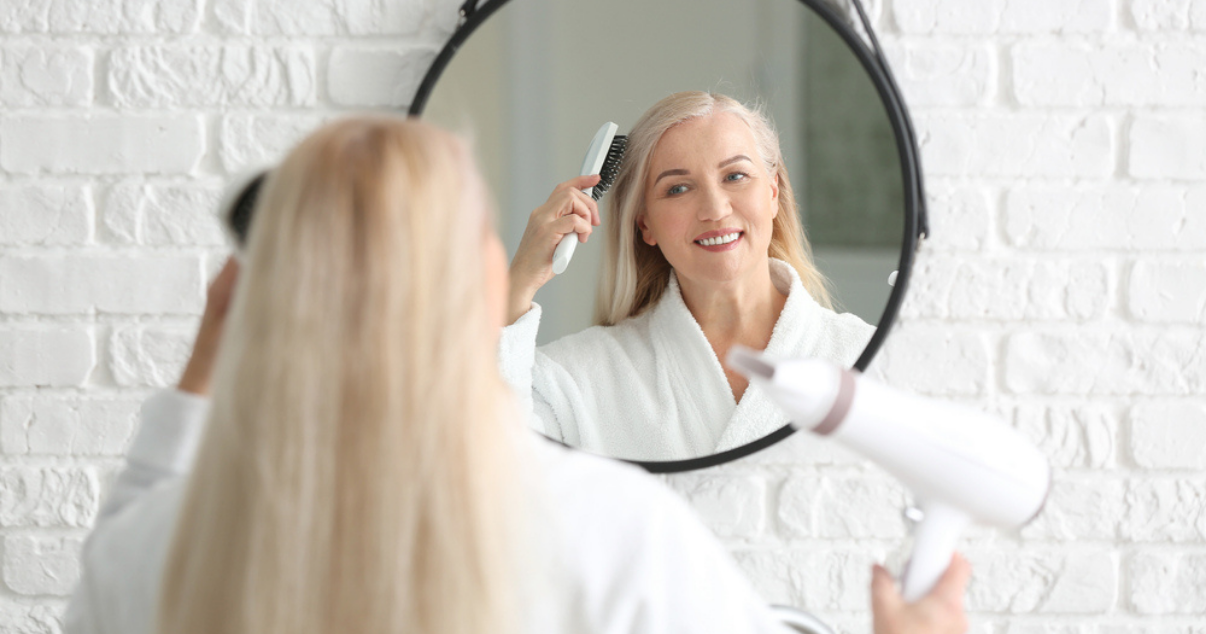 Can You Dye Wet Hair?
If you want a permanent new color, we recommend that you dry your hair first before applying any hair dye. It's easier to apply it this way and doesn't get diluted by the water on the hair. Generally you should always apply color to dry hair if need be, you can dampen the hair, though it should never be soaking wet.
Got any other question for us? Feel free to give us a call at our toll-free number.
We're more than happy to help you with any questions or concerns that you may have!
Call us toll free
1-800-756-8585