By Jeff Waite on Aug 26, 2018 10:00:00 AM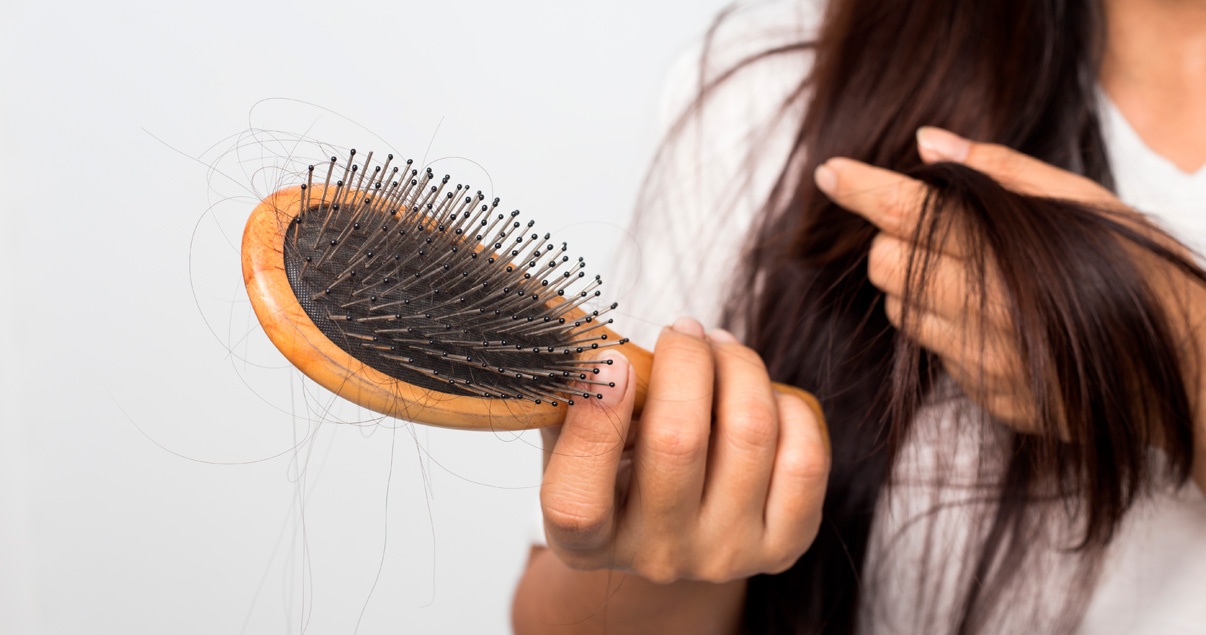 Losing hair from your hair system can be pretty stressful. Although this is not that much of a common thing, many customers have a hard time trying to stop this from happening when they buy hair systems with low quality.
Aside from buying great quality products next time, the best way to not lose hair from your hairpiece is knowing why it happens, and learning how to prevent it.
Keep reading and discover how to stop it.
Incorrect and excessive combing or brushing: Even though it is recommended to brush your hair, doing it too often and incorrectly can cause you to lose strands of your hair. You must do it in a moderate and caring way.
Ignored tangles: If you have tangles on your hair system get rid of them right away! Leaving them uncorrected for a long time can cause it to be more difficult to untangle and tear out your hair.
Friction: This is one of the most common ways for tangles to show up and for strands to lose on your hairpiece. The friction from your hair and pillow or with the collars of your clothes can cause your hair to excessive tangling.
To prevent this, avoid using cotton pillowcases. Try using silk or satin ones. If tangling occurs, don't forget to comb it out immediately and gently with a wide tooth comb.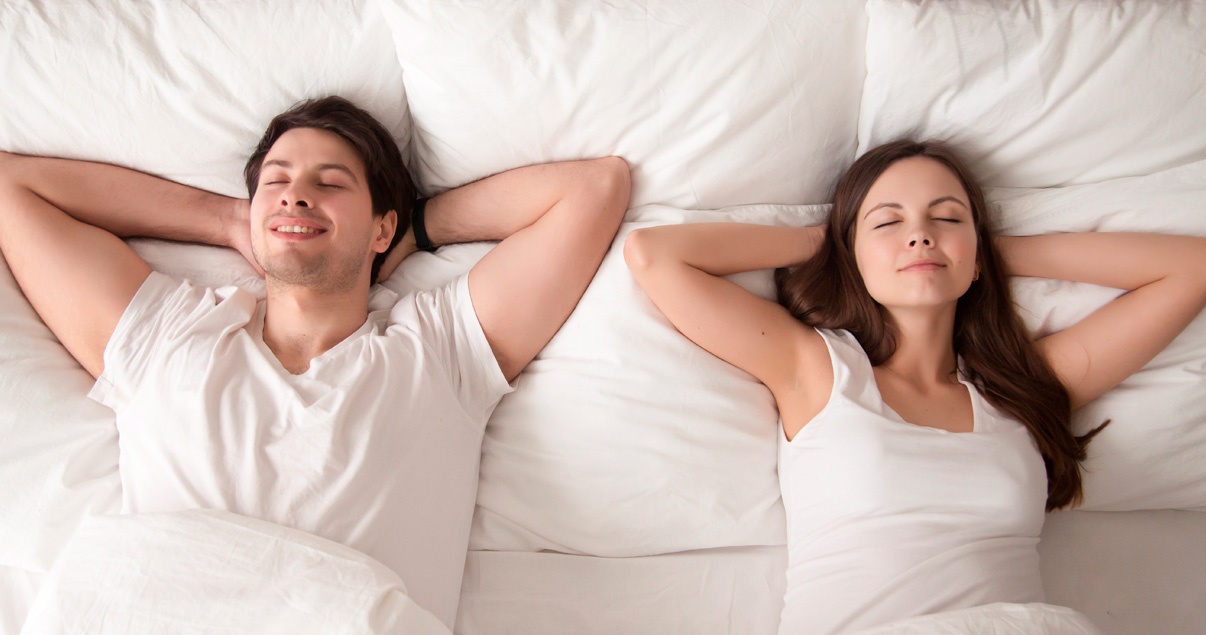 Incorrect washing: One of the major reasons for hair loss is because customers don't clean their hair system properly. Most of them leave in the conditioner at the root of their hairpiece causing breakage of the root system. Remember to rinse off completely and avoid hair loss.
Avoid Bacteria: Bacteria build-up will destroy the hair structure, not to mention cause it to weaken and break. Note where the hair is tied into the system, these are the most vulnerable areas as they hold and retain moisture.
Above all, you want to avoid using conditioners containing hydrolyzed proteins like panthenol or pro-vitamin B5. Instead, a spray-on, leave-in conditioner may be a suitable alternative as it will not hide where hairs are tied into the system's base.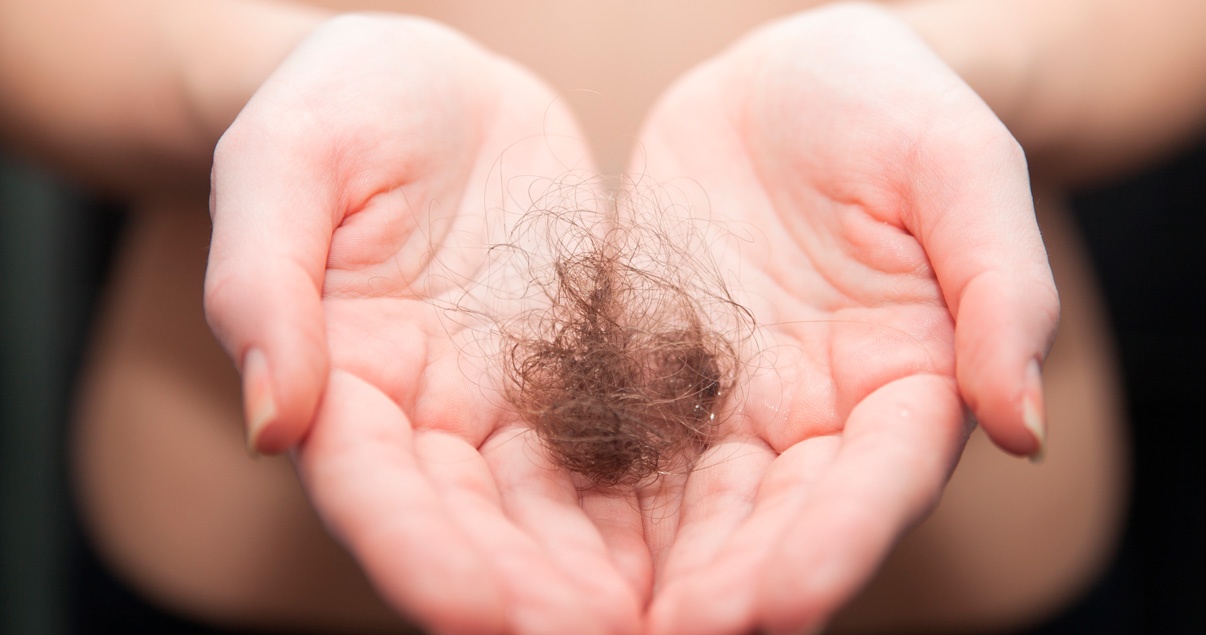 With that said, we recommend using a shampoo containing hydrolyzed proteins. The strands in your hair system will absorb the proteins during the cleaning process and the excess is more likely to be rinsed away.
Still struggling with hair problems, hair systems, and how to get rid of that annoying, expensive hair studio?
Let us know and we'll help you out!
https://info.adventhair.com/easy-guide-through-the-fabulous-world-of-hair-systems
Give us a call!
1-800-756-8585