By Jeff Waite on Apr 16, 2021 12:34:52 PM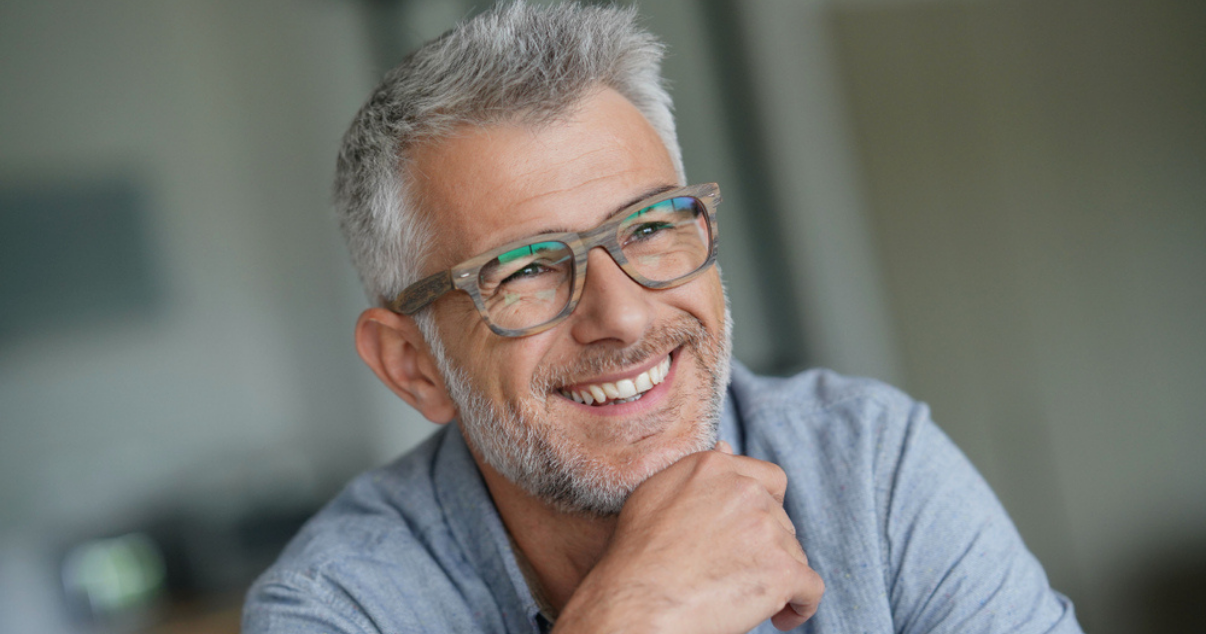 Advent Hair is a specialized hair replacement retail store that has been in the business since 1994. We began as a direct manufacturer of high-quality hair systems for men – and since then we never stopped growing our business.
As a leading wig provider, we sell both hair systems for men and women and have our own line of Advent Hair products for an effective and easy hair system maintenance routine.
Advent Hair: A History of Success
Over the years, we've not only worked on improving our hair replacement systems and extending our range of hair system products but also – and most importantly - we've built up a satisfied customer base of over 1500 wearers.
Today we'll share some of the highlights of our story in becoming a leading wig provider and how we help our customers feel confident and their best selves while wearing their custom or stock hair system.
Work hard for a big goal
Since 1994, specialists working for Advent Hair have attended training sessions, stayed up to date with relevant research, and have committed themselves to honor their company vision and helping customers feel young and vibrant again.
That's part of our vision – to work hard in order to provide the best services, with top quality products
Great partnerships, great product
We prioritize our strong working relationships with Asian hair replacement system manufacturers, to ensure we always uphold the highest standards.
With this in mind, Advent Hair kept working hard on satisfying each client's wishes to deliver quality, hand-picked products.
Our factory now manufacturers thousands of hair replacement units per month for individual hair wearers (both men and women) and salon resellers throughout the world.
Once our wearers have bought a wig from us, we also help them create an effective hair system maintenance routine to ensure their hair system looks healthy and has the longest lifespan possible.
Our Advent Hair product line is made with the best ingredients to nourish your hair system and improve its appearance.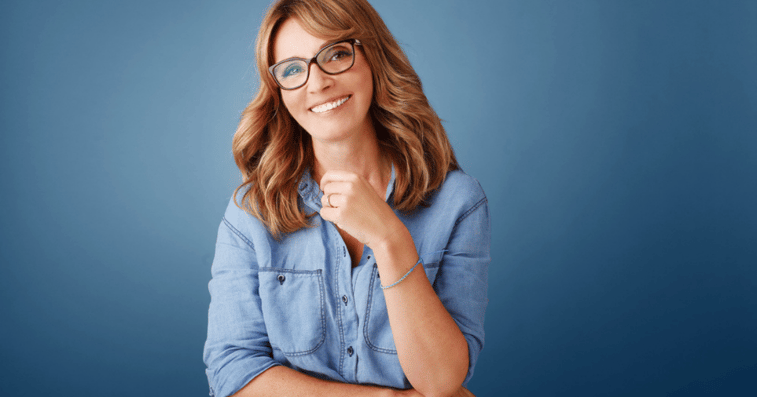 Hair Replacement Systems That Enhance Lives
Our core mission is to deliver customers products that change their lives in the simplest way.
Although hair loss is a condition that many individuals suffer, there's still unfortunately a stigma that prevents people from speaking openly about it.
And at Advent Hair, we get it. That's why we work tirelessly to find better hair system attachment techniques, more natural-looking products, and more personalized customer service.
We know that hair forms an important part of someone's identity and your style can change your mood and how your feel about yourself.
We also know that once you've invested money and time into selecting the right hair system for you, you're likely going to want to keep it looking its best for a long as possible and increase its lifespan.
We also have plenty of hair system maintenance guides to help keep your hair system shiny, soft, and healthy.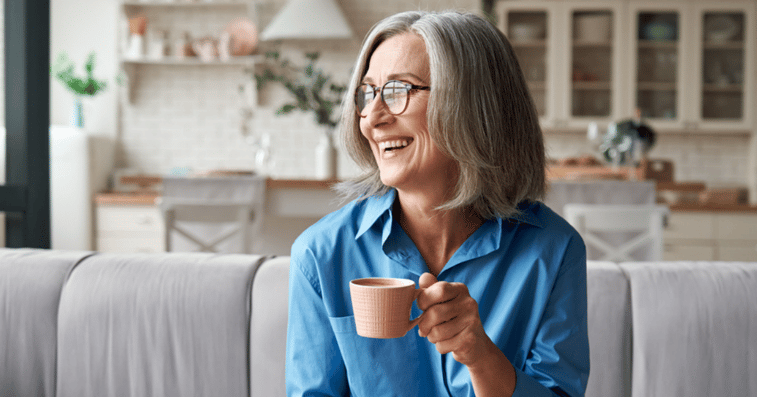 Stock Hair System or Custom Hair System?
When you decide on a wig provider, one of the first questions you'll have is probably whether to go for a stock hair system or a custom made hair system.
You should know that there's no best hair system, it simply comes down to what you prefer and what fits your lifestyle.
Order a hair system that's ready-made and will arrive within several days.
Stock hair systems are generally the more cost-effective choice.
Choose between different colors, hair densities, cuts, and lengths.
Customize a hairpiece so it's unique to your style.
Design it to every last detail and specification.
Choose between Remy and ROBO hair.
Choose between different textures, waves, and hair lengths.
Alter the percentage of gray hairs in different sections.
Learn more about custom hairpieces and stock hairpieces here.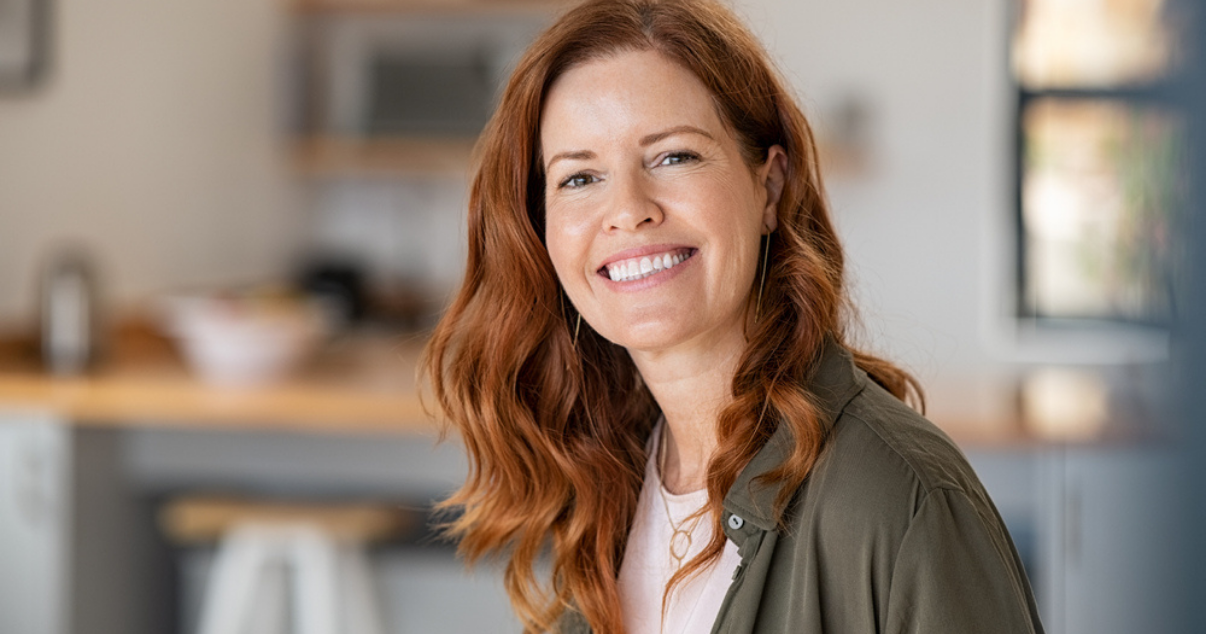 Thousands of fans
We've attracted a loyal customer base of thousands of individuals who have come to trust Advent Hair to deliver outstanding custom and stock hair systems.
We're known to provide fairly priced supplies efficiently to customers' doorsteps in discreet packaging.
We're here to help!
Advent Hair has a globally available phone line where customers can ask professionals any questions they have regarding hair loss and hair replacement system solutions.
Customers are often surprised that within just a few minutes, they can design their perfect hairpiece to their unique specifications, delivered to their front door.
Whether you prefer to design your hair system over the phone, or online, you'll find it easy to create something that fits what you want.
You can also ask for it online!
Finally, our doors are always open. Though we rarely have the chance to meet our customers since our business is mainly ecommerce-driven, we have succeeded in building some great professional friendships. If you plan on visiting Boston, plan on visiting us!
We love making personal connections with our customers.
Visit us at