By Jeff Waite on Mar 11, 2022 3:15:00 PM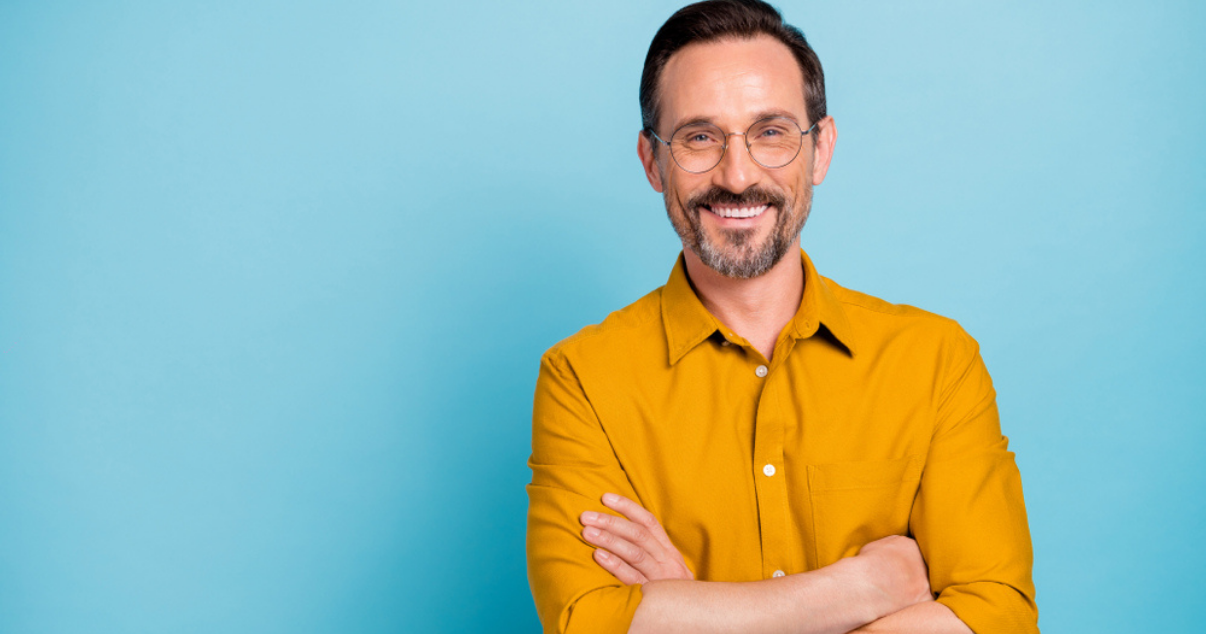 Whether you're testing out a new look or searching for a way to disguise your balding head, hair systems are a great confidence-boosting tool, guaranteed to make you feel happy in your own skin.
Stepping into the hair-wearing world for the first time can feel overwhelming, especially when faced with the seemingly endless offer of hair replacement solutions, systems, materials and structures. It can be hard to know where to start, but that's why we're here to guide you every step of the way!
Step One: Choose your hair system type



The first step when buying a hair system is to decide whether you want a stock (pre-made) or custom hair system. This will ultimately be determined by your budget and personal needs, according to your lifestyle and preferred look. You're probably wondering what the difference is between the two, so here's a quick summary:
Pre-made stock men's hairpieces are pre-manufactured using popular base materials. This is a good option for anyone looking for a quick and budget-friendly solution. Likewise, if you're experimenting with hair replacement systems for the first time and want to get a sense of what you like before committing to a custom hair system:
Base sizes range from 7" x 9" and 8" x 10" with various different attachment styles available. The larger size is the most popular and it can be trimmed down to a smaller size if needed.

Wide range of colors and gray combinations.

Different length, density and style options.

Short 1 week delivery time, meaning you can be wearing your new hairpiece in no time at all.
Custom hair systems for men are the most popular option amongst our customers. This is because they allow you to achieve a higher level of personalization with specific, fine-tuned features:
Made to fit the exact dimensions of your head.

Undetectable hair lines that guarantee a natural look to make you feel your best.

Extensive selection of colors, densities, styles, hair types, and base and frontal hairline materials.

Blended or chunked highlights.

8-10 weeks delivery time.
There are two types of hair systems for men: top-of-head and full wigs. Let's take a quick look at each:
Top-of-Head
Often referred to as toupees, top-of-head men's wigs offer a minimal, less intrusive option to augment your hair volume. The largest base size for these systems is 8" x 10" and they are available in all of the popular base materials: Fine Mono, French Lace and Swiss Lace. Top-of-head hairpieces can also be made with a Skin Graft using poly skin.
Full Wig
Full Head Wigs are a comprehensive option, providing full coverage that extends from the front of your head to the nape of your neck. These are available in the same base materials as the toupee, however, most clients opt for Fine Mono, French Lace or Skin Graft. Poly skin is not recommended in this case as it traps unwanted heat.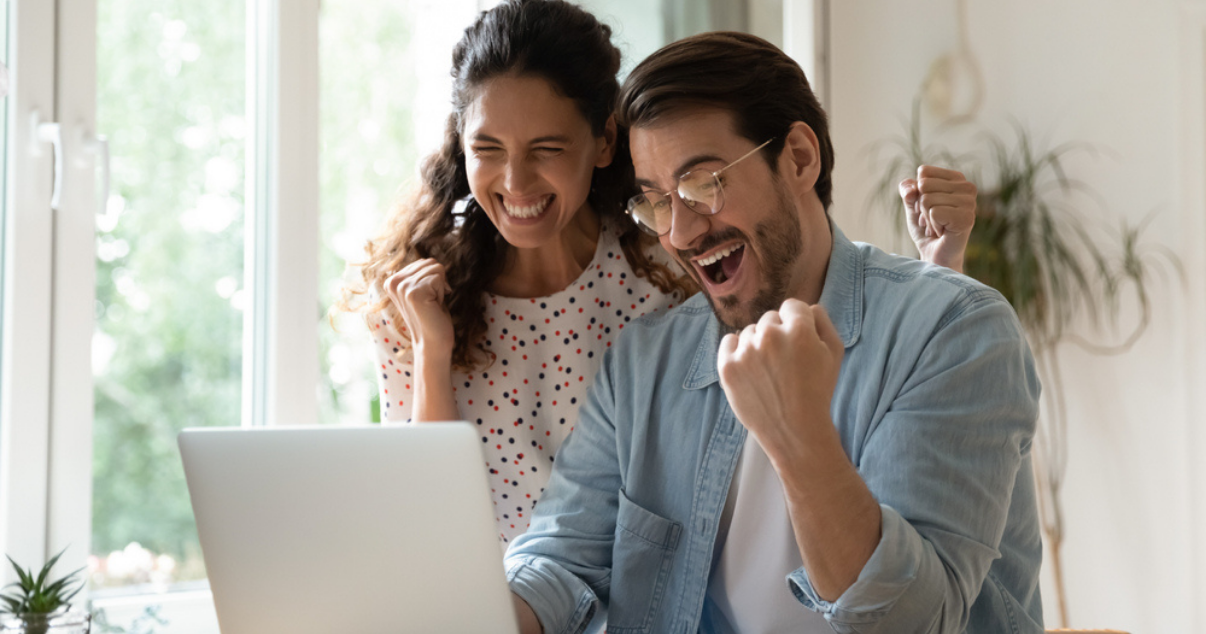 Step 2: Order your men's hair system
First-time buyers often worry about getting the right style and correct measurements without trying the hair system on first. Don't fret! At Advent Hair, we provide our customers with an easy, safe and overall enjoyable online shopping experience that leaves you feeling confident with your purchase.
One of the many benefits of buying through a direct manufacturer, like us, is the direct access you get to the hair experts themselves. This means that if you have any questions or concerns regarding our products, or wish to discuss modifications, they can be easily and swiftly addressed with a hair wearing expert, via email or call, depending on your preference. Unlike the endless back and forth, you would have when buying online via a distributor or Hair Club for Men, we guarantee an efficient and personalized service that saves you both time and energy! What's more, we provide a 24-hour active support system to help you both before and after you've received it, or even once you've started wearing your wig.
Once you've decided on what men's hair system to go for, the order process is simple. Either order it online or give us a call and we'll help get you set up!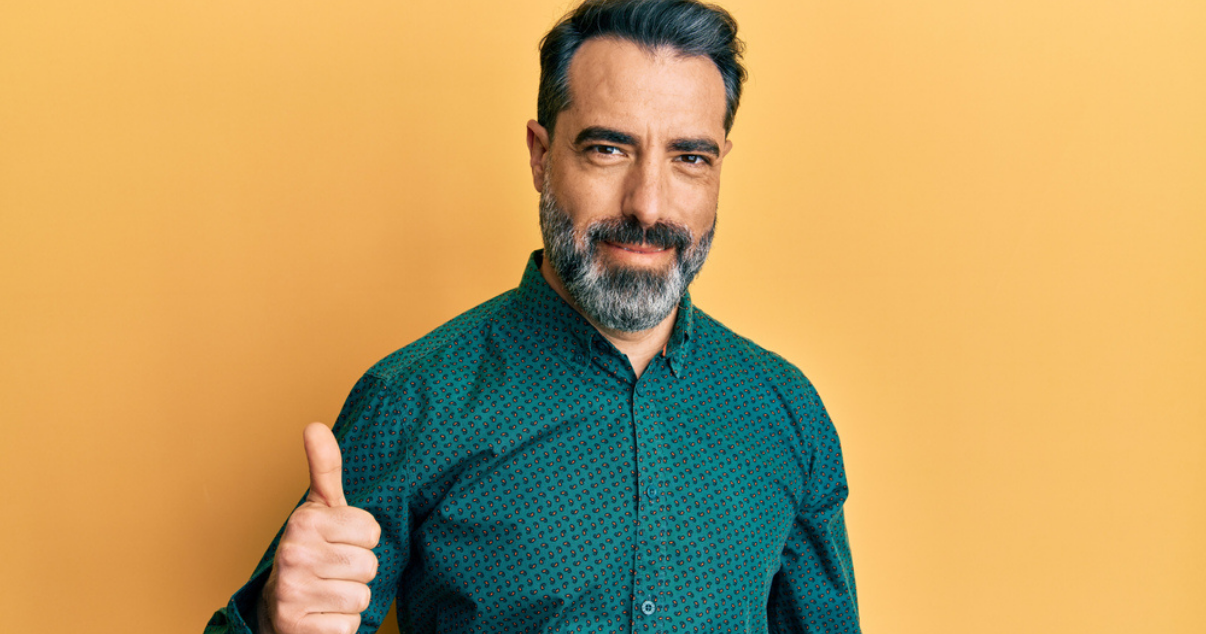 Step 3: Order your wig care supplies
Don't forget your wig care supplies! A consistent care and maintenance routine is the key to a long-lasting hair replacement system, so get stocked up on shampoo and conditioner that suits your hair system type. You'll also need to think about what adhesive you're going to use and buy a good solvent and remover, as well as any necessary styling tools.
If you have any questions, please don't hesitate to get in touch. We're always here to help! You can also check out our FAQs and resources section where you can gain access to our buyer's guides and blogs that offer plenty of hot tips and useful information.
Got any other questions for us? Feel free to give us a call at our toll-free number.
We'll be more than happy to help you with any other burning questions or doubts you might have.
Give us a call!
1-800-756-8585