By Jeff Waite on Jan 14, 2022 3:00:00 PM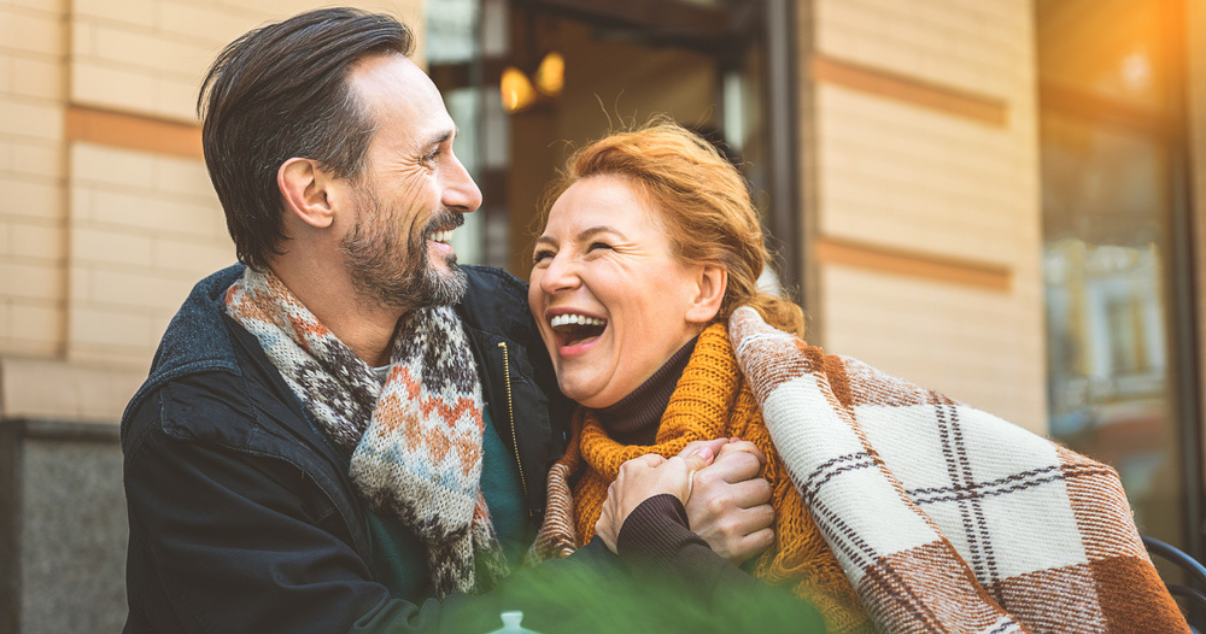 New year, new wig, new you. We know how much you love your hair system for men and how confident it makes you feel but perhaps you've been contemplating updating your look and trying something a bit different?
There's no time like now to make a change, as we welcome in 2022. And, what better way to start the year than with a makeover?
Subtle or drastic, changing up your look can inspire new beginnings and motivate you in different areas of your life. Wearing a hair system that makes you feel comfortable, confident and sexy can change the way people see you from the outside, but also, and most importantly, the way you see yourself, and how you feel on the inside.
So, why not take a chance in styling? You might end up discovering a new and better version of yourself. And, be bold! If you have a long hair replacement why not try a short one? Or, if you want to maintain the length, then try out a new color! Whatever you decide, our hair specialists will make sure you look your best self.
If you're new to nonsurgical hair replacement systems and you're undecided whether to make the leap, we ask you: what are you waiting for? In no time at all, you could be wearing undetectable, high-quality, stylish wigs for men, and feeling a surge of new-found confidence and happiness. Start 2022 feeling great with a new hair system!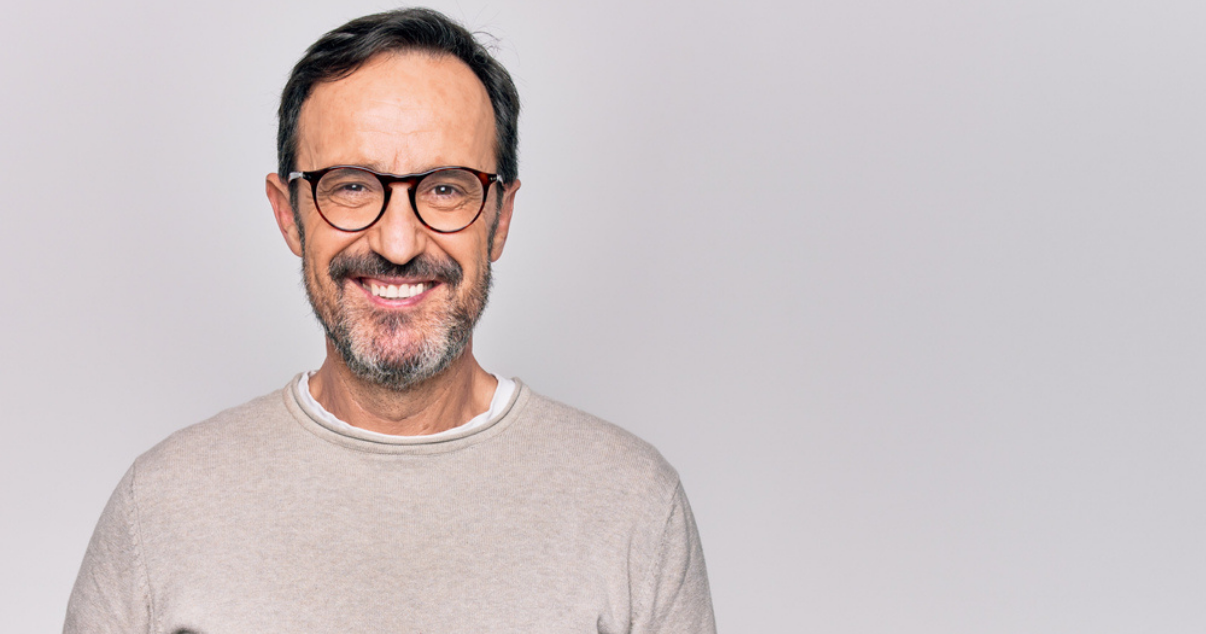 Choosing the perfect style for your men's wig
In order for your hair replacement system to satisfy all your wants and needs, it's important to pay attention to every detail of your hair system and choose a style that works for you. All hairpieces are different, so it's up to you to tell us what look you're wanting to rock.
Once you've chosen your hairpiece with the help of our guides and expert tips, you're ready to think about styling. But before you get going, it's important to know whether your hair system is made of synthetic or human hair. This is because some human hair styling products can damage synthetic materials and vice versa. So, it's certainly not something to brush over!

Without further ado, it's time to get inspired with some of the hot upcoming men's hairstyle trends for 2022:
Bring it back with a mullet: Believe it or not, this iconic 80's look is making a comeback. Business at the front (short) and party at the back (long), it's an eye-catching hairstyle that plays up a statement bad boy look.
Be bold and brilliant with dye: Feeling brave and fancy a show-stopping new do? Hair dye is making a vibrant reappearance with pastel shades and neon hues. Whether you opt to dye a section or the whole hair system, it's a simple way to change up and add more interest to your look, without adjusting the length or shape of your hair. Remember, ask the salon for help dying your hair system using the appropriate dye for human or synthetic hair. And, follow a hydrating

wig care and maintenance

routine using

color-correcting products

, when appropriate.
Go with the bro flow: A sexy, low-maintenance hairstyle ideal for wavy, high-density, medium-length hair systems, the bro flow is on the rise. The natural look features sleek locks pushed back off the face and tucked behind the ears, creating a relaxed and rugged vibe. Think Bradley Cooper, Kurt Russell and Milo Ventimiglia, for inspiration. Keep your locks in place with some

finishing spray or styling gel.



Embrace the shaggy rockstar style: Take it back to the 70s with an effortlessly cool, retro shag hairstyle. The versatile look works for short, long, wavy, curly or straight hair systems, with bangs or without. The casual, low-maintenance look has been rocked by stars like Mick Jagger, Bob Dylan and Roger Waters.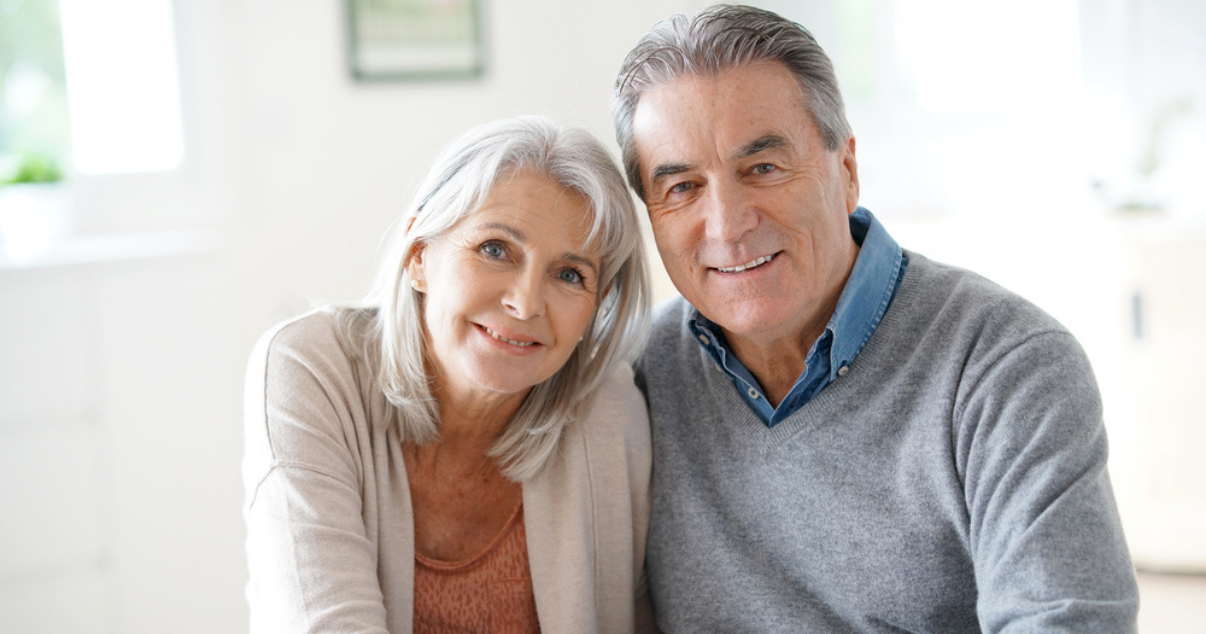 Must-have products in 2022
Whatever hairstyle you choose, make sure you have these must-have products to keep your locks looking luscious and healthy.

Sunshine Tape: This popular extended wear, low residue tape works magic on all unit types. The clear double-sided tape is barely visible and stands out for its easy removal and clean up, leaving minimal residue. Although it is an extended wear tape, its hypoallergenic qualities mean that many users also like to use it for daily wear too. Check out the different types, noting the different hold times and for which unit type it is most suited. For example, the Sunshine Original Tape has a hold time of 1-2 weeks and works best with PU and skin graft perimeters.
Remy Soft BlueMAX Moisture Lab 3 Step System: Whether you wear a wig, hair system or hair extensions made with human hair, you know that dryness can be a big deal, especially during the winter season. These products are a hair-saver, providing a moisturizing solution in 3 simple steps.
Perma Rite #1 Plus: Our leading adhesive attachment method, this silicone-based formula is long-lasting, waterproof and hypoallergenic. It is formulated with 60% more solids to achieve a more secure hold of your hair system unit, without becoming gummy. Make sure to use it only as a perimeter bond on the outer PU perimeter of your system. It should never be applied directly to lace material.

Thanks for choosing to be a part of our big, happy Advent Hair family! We wish you a very Happy New Year and we look forward to seeing you in 2022 with lots of exciting hair wearing news!