By Jeff Waite on Apr 23, 2021 12:28:18 PM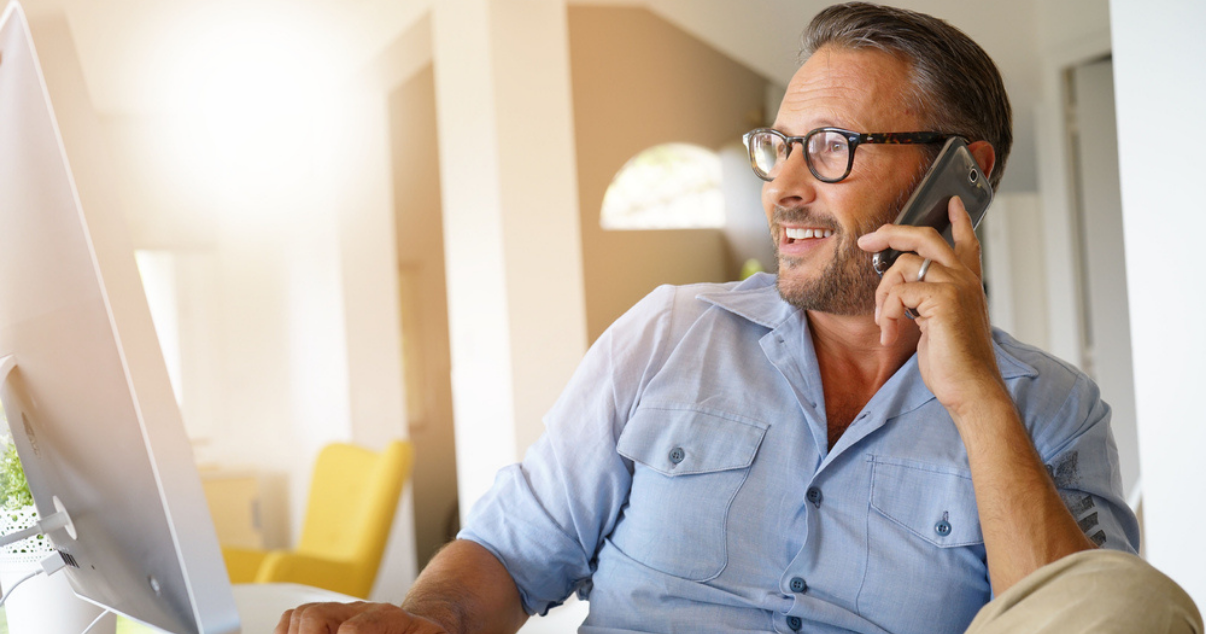 A natural hairpiece is the only kind of hairpiece you want. What good is a hairpiece if everyone can tell it isn't your real hair?. Thankfully, there are many different hairpiece options on the market that offer very natural-looking results. No one needs to know about your hairpiece except you.
When it comes to finding a natural hair wig, there are two main factors to consider--the hair itself and the fit on the scalp. You want both to be as natural-looking as possible so it's important to investigate your options. There's nothing worse than a hairpiece that clearly looks like a hairpiece.
Let's take a look at all the different options you have when it comes to choosing natural hair or synthetic hair wigs.
Synthetic Hairpieces
A natural-looking hairpiece can certainly have synthetic hair in it.
These days, high-quality synthetic hair replicates natural hair incredibly well but offers more durability than natural hair. Synthetic hair can also retain curl better.
Synthetic hair tends to be less expensive and lower maintenance too. Unlike human hair, fiber used in the synthetic hair strands is resistant to humidity, meaning that your hairstyle won't go frizzy or out of shape on a hot and humid day.
Synthetic hair systems come in a variety of different textures, colors and lengths–– remember that you can't cut synthetic wigs as it will end up looking choppy and messy.
You should also never style a synthetic hair system with heat as it may melt or damage the synthetic hair fiber.
It's worth bearing in mind that synthetic wigs don't last as long as natural hair wigs. Even with proper care and maintenance, synthetic hair systems last for 4 to 6 months on average.
When you buy a synthetic hair replacement system, you'll also have to commit to its current style and cut since you can't easily color or style synthetic strands without damaging them.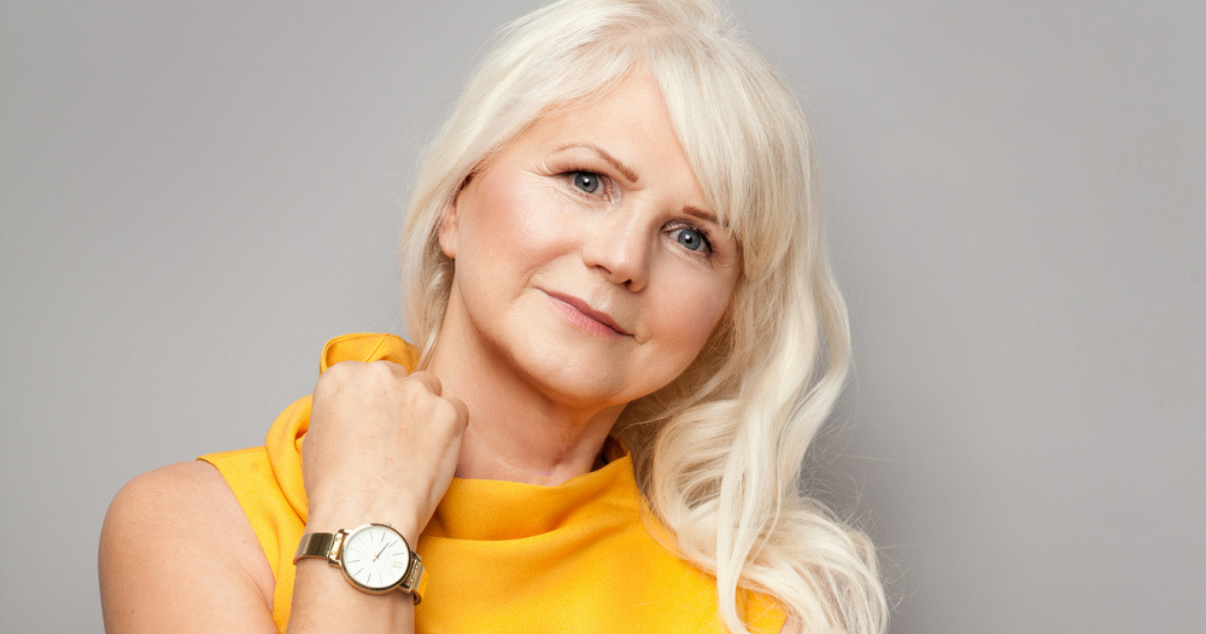 Natural Hair Wigs
You can also choose to have actual human hair in your natural hairpiece. The hair should be taken from only one donor to ensure all the hair looks natural. It is generally softer and silkier than synthetic hair strands.
Natural hair wigs made with human hair generally last longer than synthetic wigs and have better styling capabilities. When they receive proper care and treatment, human hair wigs usually last up to a year and should look just as great as when you bought them.
The best part of a human hair wig is that you can style it just as you would your own hair. With a bit of extra care, you can use heat styling tools to get the exact look you want before heading out.
Natural wigs are great for thinning hair too. Since most people with hair loss or thinning hair want to replicate their natural hair, human hair wigs are often the answer.
Before you purchase a natural hair wig, you'll usually send in a sample of your natural hair so the provider can match your hair color and texture.
You'll also still get the experience of going to a professional stylist for a cut or new color since human hair wigs don't come pre-styled.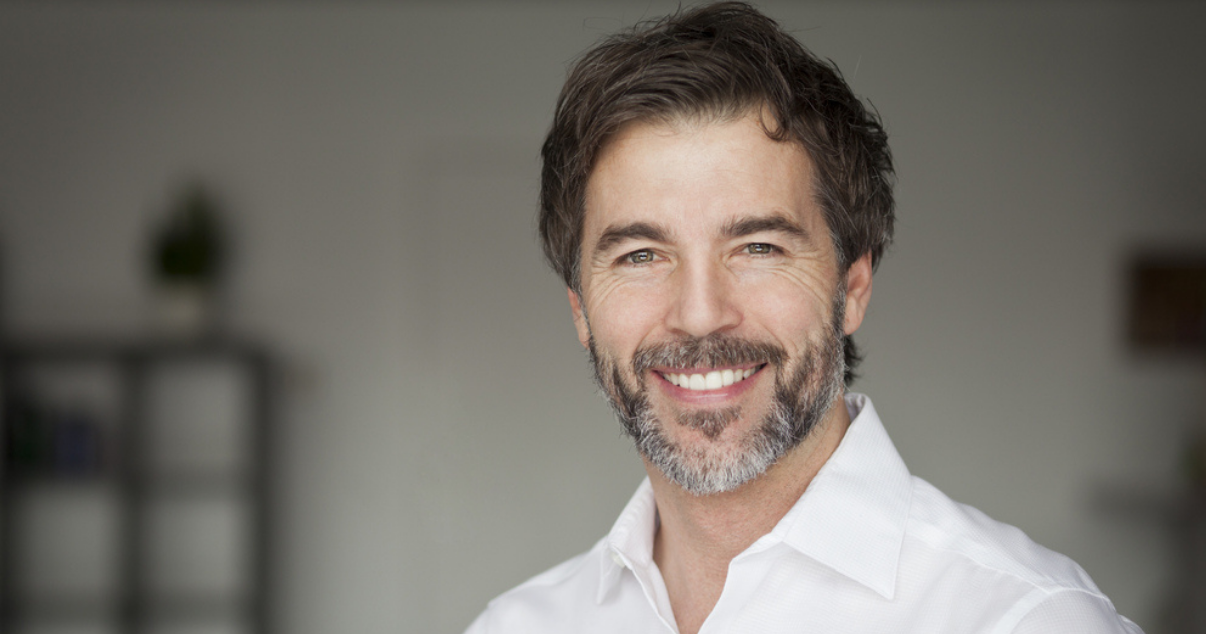 Natural hair wigs also come with a huge variety of bases and hairline options to help you get the exact look you want. If looking as natural as possible is the priority, human hair wigs win every single time.
Before committing to a natural hair wig, you should remember that they require a little more care and maintenance than synthetic hair systems.
Human hair wigs need to be washed and deep conditioned regularly to preserve their natural shine and softness.
You must also only ever use products that are specially formulated for natural hair wigs. Using products for synthetic wigs could damage your human hair wig.
You also want to ensure that the natural hair replacement fits the scalp well. You can choose from different base designs and decide which one fits your scalp best. You can also choose how the hairpiece rests on the front of your head since this is the area most people view.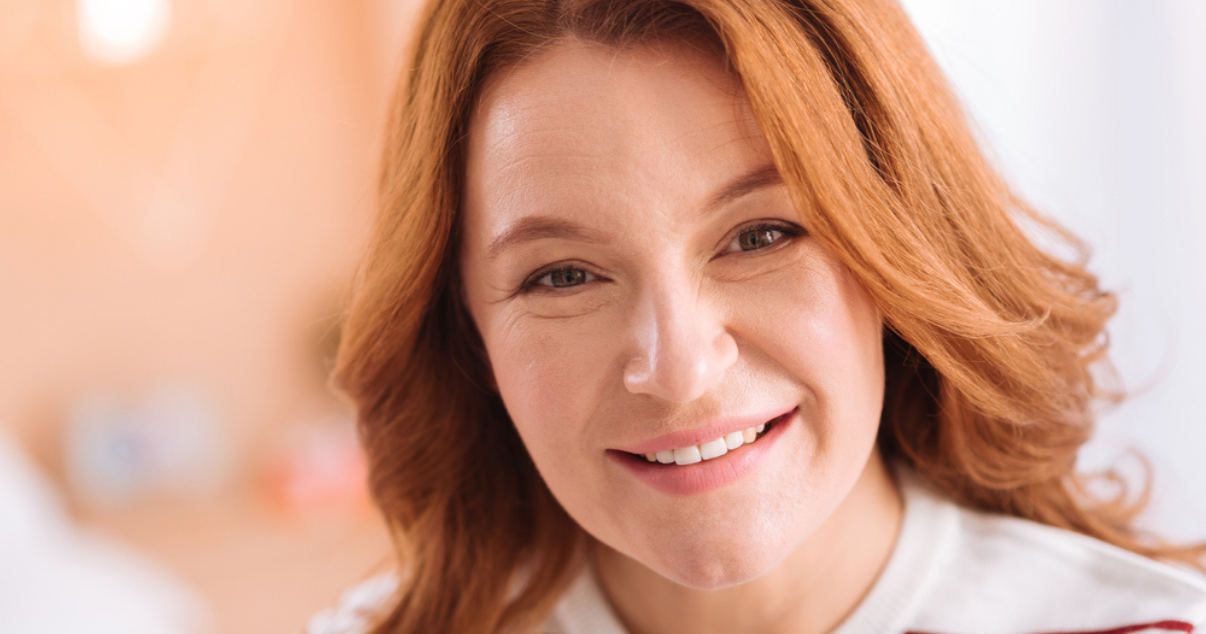 So which is better for me?
Ultimately choosing between natural hair replacement systems and synthetic wigs is a very personal decision that will come down to several preferences and lifestyle choices.
If you want a more cost-effective option and aren't too worried about not being able to change its style, you can't go wrong with a synthetic hair wig. If you'd prefer an ultra-customizable hairpiece that's more natural and totally unique to you, a natural hair wig will win every time.