By Jeff Waite on Apr 9, 2021 7:17:49 PM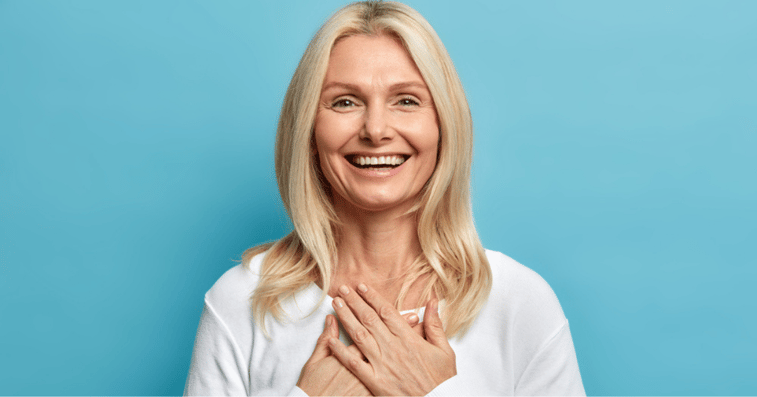 Hair system maintenance products are a key part of keeping your hair system looking its best. We all want healthy, natural, and shiny-looking hair systems. Top-quality hair system maintenance products will also ensure that you prolong your hair system's lifespan.
For best results, it's important to stick to a daily hair system maintenance routine. If you spend just a few minutes of the day taking care of your hair system, you'll find it much easier to keep your hairpiece looking amazing.
Today we'll be looking at the top 10 products you should consider incorporating into your daily or weekly hair system maintenance routine.
Hair System Adhesive
Hair adhesives are what bond your hair system to your scalp and keep your hairpiece in place while you go about your daily activities. Depending on your lifestyle choices and general preferences, you may prefer one type of hair adhesive over another.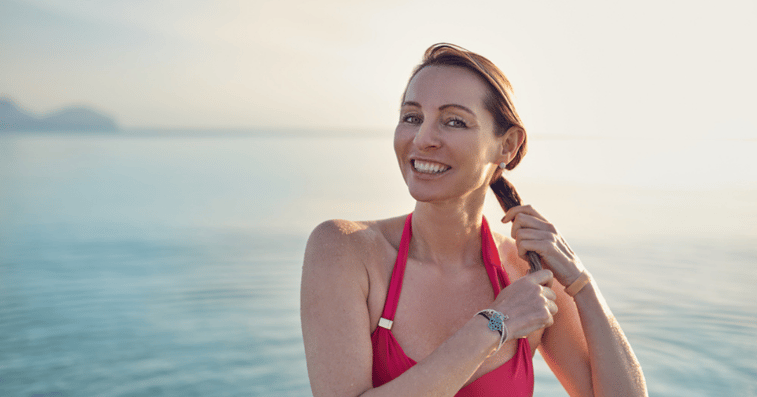 Here are our favorites options:
Hairpiece Tape Contours
Hairpiece Tape Rolls
Hair System Liquid Adhesives
Liquid adhesives are great for securing your hair system to your scalp for longer periods of time.
Hair System Clips

Hair System Cleaning
Keeping your hair system clean is an essential part of hair system maintenance and will help ensure your hair system remains damage-free for longer.
Shampoos
Conditioners
Hairsprays and Gels
Brushes and Combs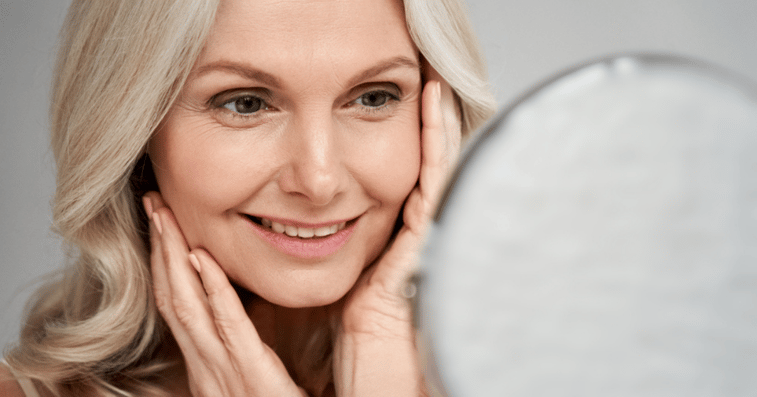 Scalp and Hair Protection
Knot Sealers
Leave-in Conditioners
Learn more about using leave-in conditioners for ultra-soft and silky hair systems.
Find more wig maintenance tips on our blog.
Got any other questions for us? Feel free to give us a call at our toll-free number.
We would be more than happy to address any questions or concerns that you may have!
Give us a call!
1-800-756-8585