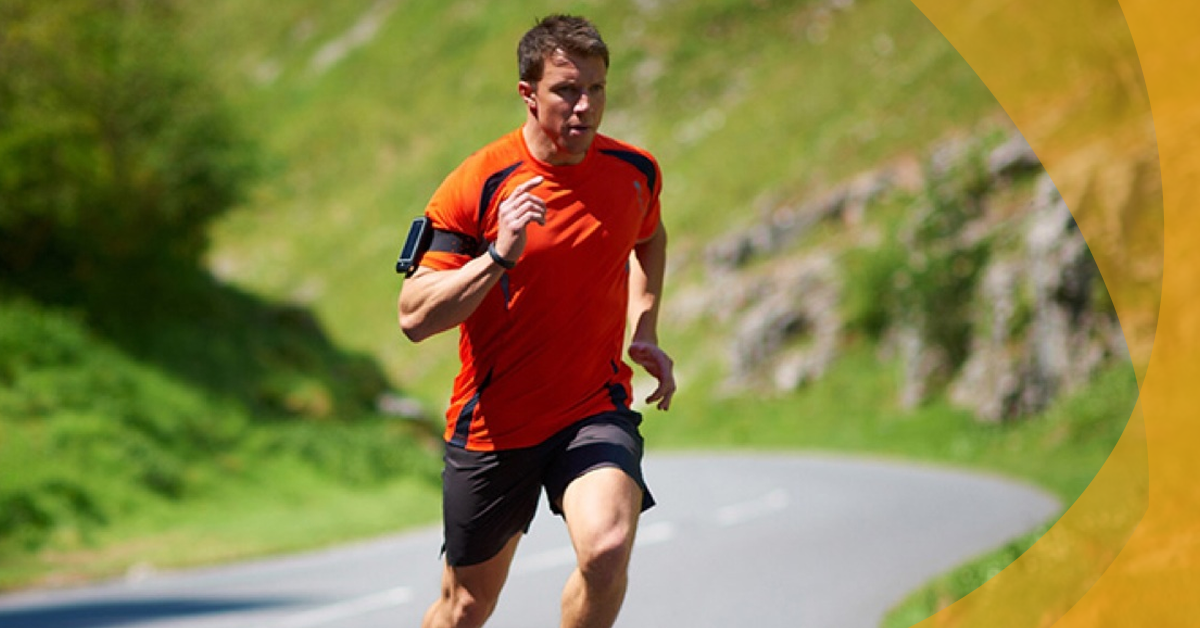 Do you feel like you sweat more easily than others? Then you may also feel like bonding your hair system is a bit trickier for you than it is for others too.
Hey, there's no shame on your perspiration! There are a bunch of hairpiece users who have to deal with the problems that sweating profusely brings, which is why there's a wide range of products out there that can help you get rid of all those issues.
You can finally stop sweating about it! (get it?) We've come up with a list of products that you can use to deal with sweat, so keep on reading.