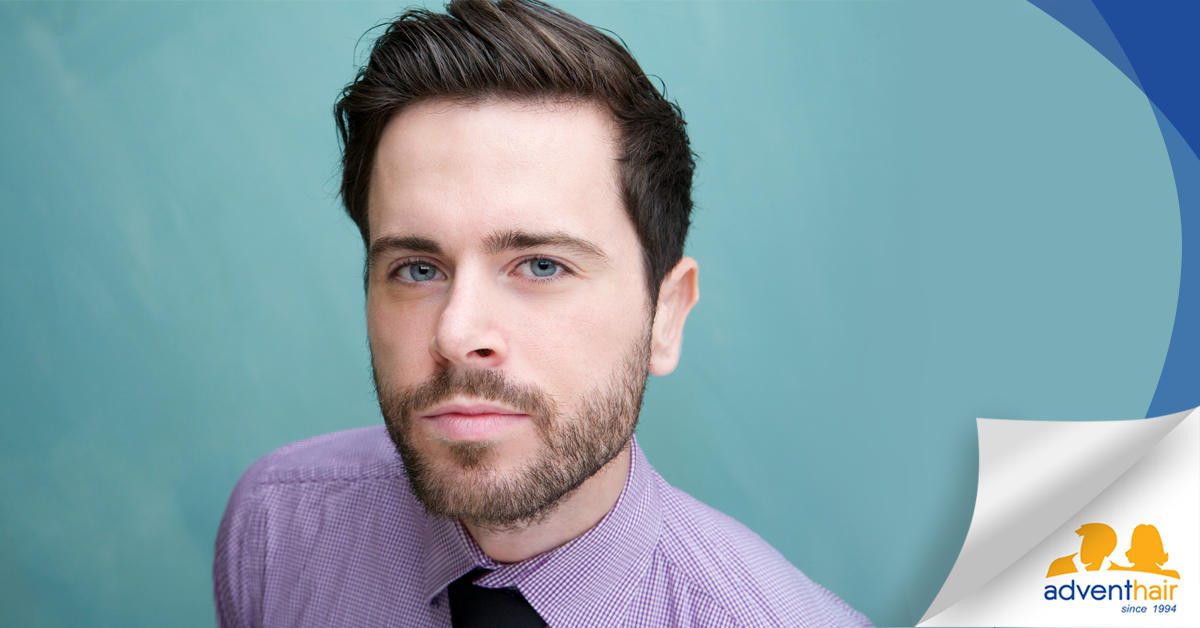 Just when you thought you had it all figured out, the time comes to stand in front of the mirror and ask yourself, how do I get this thing off my head?

We are so into perfecting how to put our hair systems on, how to learn all the tips and tricks behind the arts of applying our hairpiece, that we forget we will actually have to take it off at some point.

Yes, it's about time we exit the denial zone and face the fact that we can't keep our hairpieces on forever. So now that we have to go through with it, shouldn't it be done the right way?