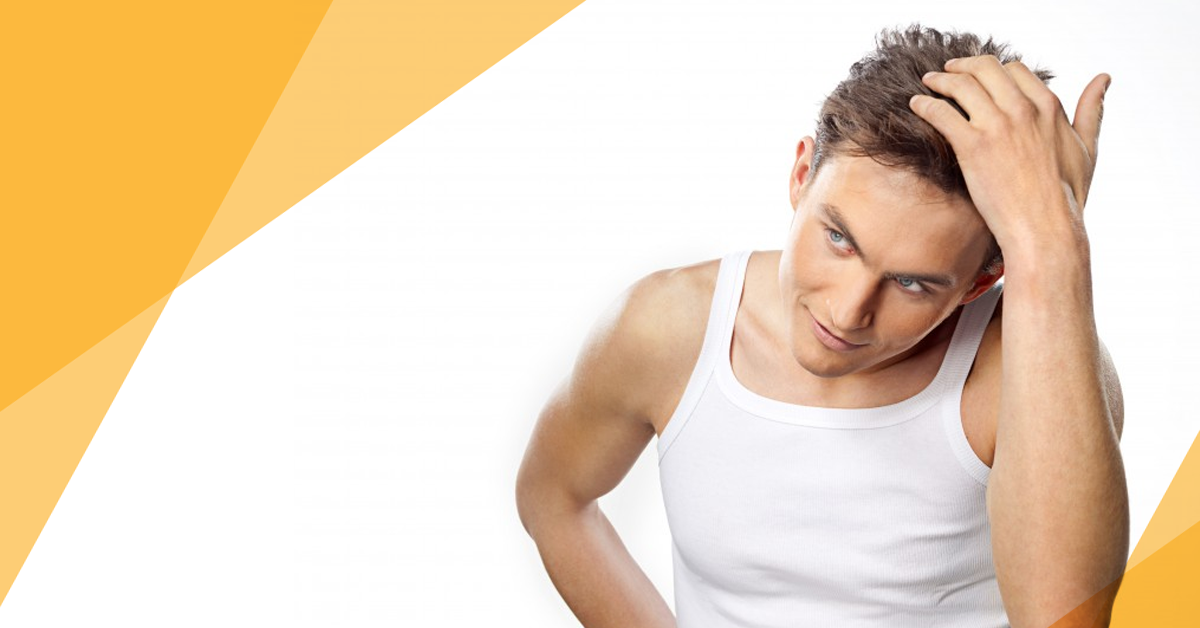 Natural hair is a very delicate thing, after all, there's a reason why both men and women spend so much time and money taking care of it.

But, do you know what's even more delicate than human hair? A hairpiece.
Unlike natural hair, hairpieces can't generate any oils to protect them from damage caused by prolonged sun or dust exposure, and they sure as hell can't grow back like natural hair can.
That's why properly storing your hairpieces goes a really long way when it comes to maintaining your hairpiece' natural, awesome looks.