By Jeff Waite on Jan 21, 2022 3:00:00 PM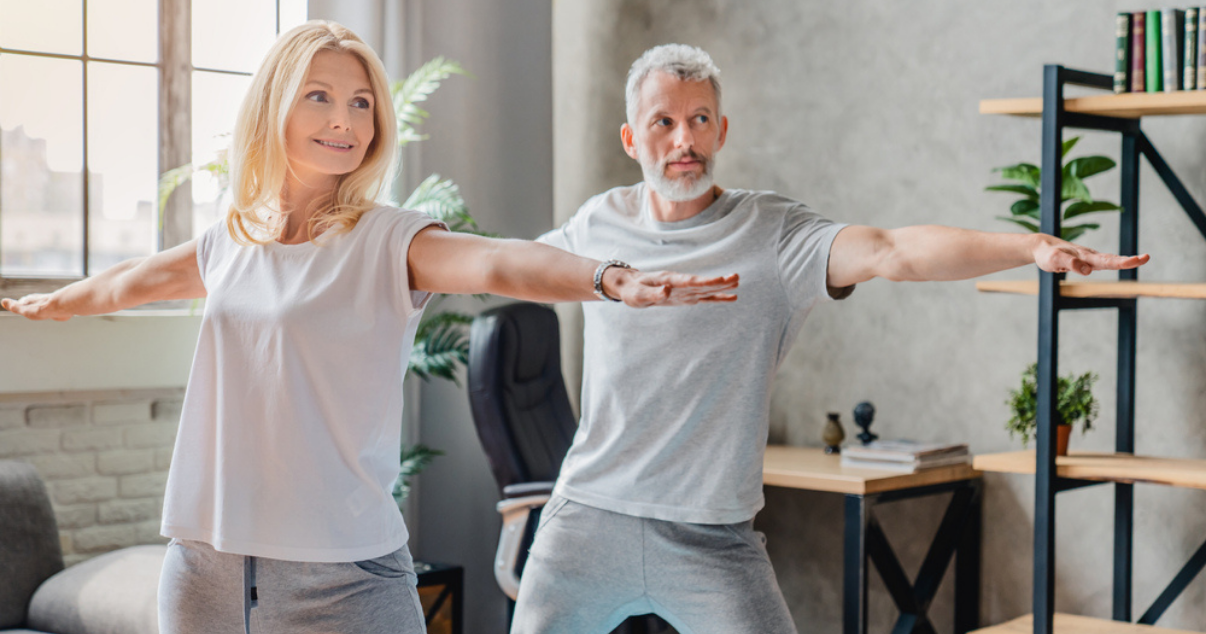 Hair loss is a common problem world-wide that is passed down through genetics, or caused by psychological distress and illness. Despite it being a common and natural part of the aging process, hair loss continues to lower our self-esteem and provoke feelings of anxiety and stress.
According to the American Hair Loss Association, the majority of men will start to experience male pattern baldness - also known as androgenic alopecia - by the age of fifty. Statistics also reveal that 25% of men will suffer from hair loss before they reach the young age of twenty-one.
Hair loss is not limited to men either. The American Hair Research Society shared statistics that show 50% of all women start to experience hair thinning by the time they reach fifty. This is likely due to the natural increase in the male hormone (androgen) levels, as they age.
The good news is, with hair loss being such a common issue, there are plenty of solutions out there! Our personal preference, hair systems are without a doubt the quickest and easiest answer to your hair loss concerns. Read on to find out why…
Why use a hair system?
Let us guess… you're probably wondering how wearing a hair system for men might impact your daily life? The short answer is: positively!

First of all, men's hairpieces don't require any expensive, invasive or time-consuming medical procedures. This means that you can enjoy a head of luscious locks without making a dent in your bank account, pain-free, and in a New York minute (very quickly!).

Secondly, hair replacement systems are surprisingly easy to maintain. All you have to do is follow the wig care guidelines, use the correct specialized products for your hair system, and wash it at least once a week - that's at least two times less than one would for natural hair!
Finally, our hair systems are designed to accommodate, as opposed to limit, your daily activities. You can wear it to go to the beach, swim in the pool, work out at the gym, play sports, and much more. If anything, hairpieces enhance the way you live your life because they give you back the confidence that you lost when your hair started falling out or thinning.
Remember, the perfect hair replacement system does exist! Each person is different, and their requirements vary but, at Advent Hair, we have something to suit every individual and their unique needs.
If you're new to the world of hair systems, start by considering your daily activities and how this may influence your desired base durability, hair density, hair type, wear-time and preferred attachment method. At Advent Hair, we offer three different types of base materials used to construct your hairpiece: Fine Mono Mesh, Poly Skin Graft and French or Swiss Lace. Bear in mind that the denser the hair, the more durable the material needs to be. You can find more information about this in our free buyer's guide, or on our website.
In the meantime, to put your mind at ease, our hair-wearing experts have put together some tips and tricks so you can make sure your hairpiece stays protected while performing your daily activities.

Your hair system is not an excuse to stop working out
Exercise is an integral part of a healthy lifestyle and there are tons of benefits that you can get from it. Both exercise and your hair system make you feel great, so there's no need to give up one for the other.
The trick is to find a men's hair system that is comfortable and secure, enabling you to work out as normal, hair-worry free. For example, a French Lace hairpiece is recommendable for activities and sports on land, as the lace lets your skin breathe. This means sweat and heat can escape from your head, helping prevent skin irritation and unpleasant odors.
Water-based sports and activities require a different hair system type. If you're a keen swimmer, you'll need a stronghold to stop the piece from slipping off your head. For this, we recommend you choose a Fine Mono Base system because the full surface area can be bonded with strong waterproof glue or tape, guaranteeing a secure fit in the water.
Take care of your men's hair system
Remember, hair systems don't last forever. They will need replacing every three to ten months, depending on how well you look after them. With the right wig care, you can dramatically extend your hair system's lifespan and don't worry, there's no need to join a Hair Club for Men. If you wear a wig, here are some simple steps you can take:
Shampoo and conditioner are a must!
To keep your men's hair system feeling soft and tangle-free, keep on top of your shampooing and conditioning. Here, choosing the right specialized shampoo

and

conditioner

is fundamental as the wrong products, as well as standard hair products, can damage your hair replacement system.





Avoid washing your hair system too frequently as this can dry out the hair and cause tangles; once or twice a week is enough. Using a hydrating

leave-in conditioner

is key to maintaining the moisture in the hair strands, and keeping it feeling and looking silky smooth.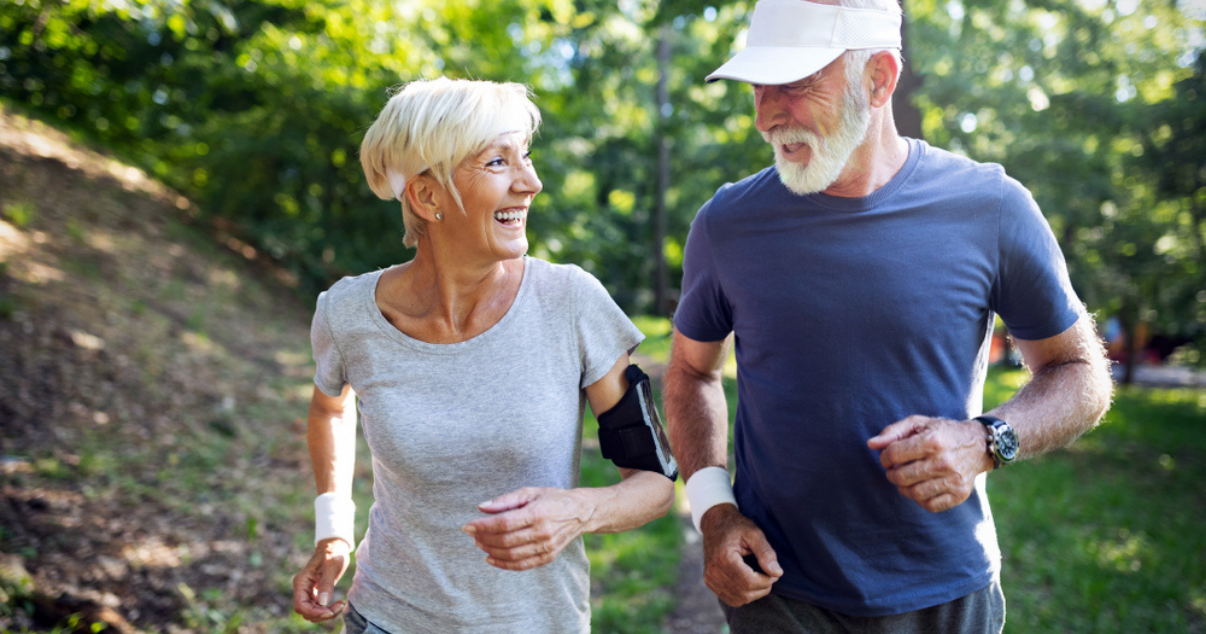 Limit hair strand loss with knot sealers
If you have a lace base, each strand of hair is bonded to the hairpiece with a knot. To limit the loss of hair strands, we recommend using knot sealers. These special formulas seal and protect the delicate knots at the base of your hairpiece, keeping shedding to a minimum and helping you prolong your hair system's lifespan.



We suggest giving

Walker Tape Top-Loc Knot Sealer

a try. Use it on a regular basis and expect to see less hair loss, longer durability, and a fantastic overall look. Alternatively, the

TDi Fast Trak Knot Sealer

is a great solution for at-home maintenance. Check out

Advent Hair's knot sealer line

and keep browsing for more.
Use a substitute men's wig for use in chlorinated and saltwater. Chlorine and salt are damaging to synthetic and natural human hair, so we recommend designating a cheaper or old hair system for beach and pool use. If that's not an option, prevent damage by applying leave-in conditioner to your hair before swimming. This provides a protective layer between the water and the hair system.


Avoid extensive sun exposure. Strong UV rays produce a chemical reaction called oxidation that damages the outer layer of the hairpiece and affects the color hues. Always try to use a hat or a headscarf to keep your hair system out of direct exposure of the sun and use UV hair system protection products, such as protective sealers

,

leave-in conditioners

and

color-correcting shampoos

.