By Jeff Waite on Jun 9, 2019 9:26:00 AM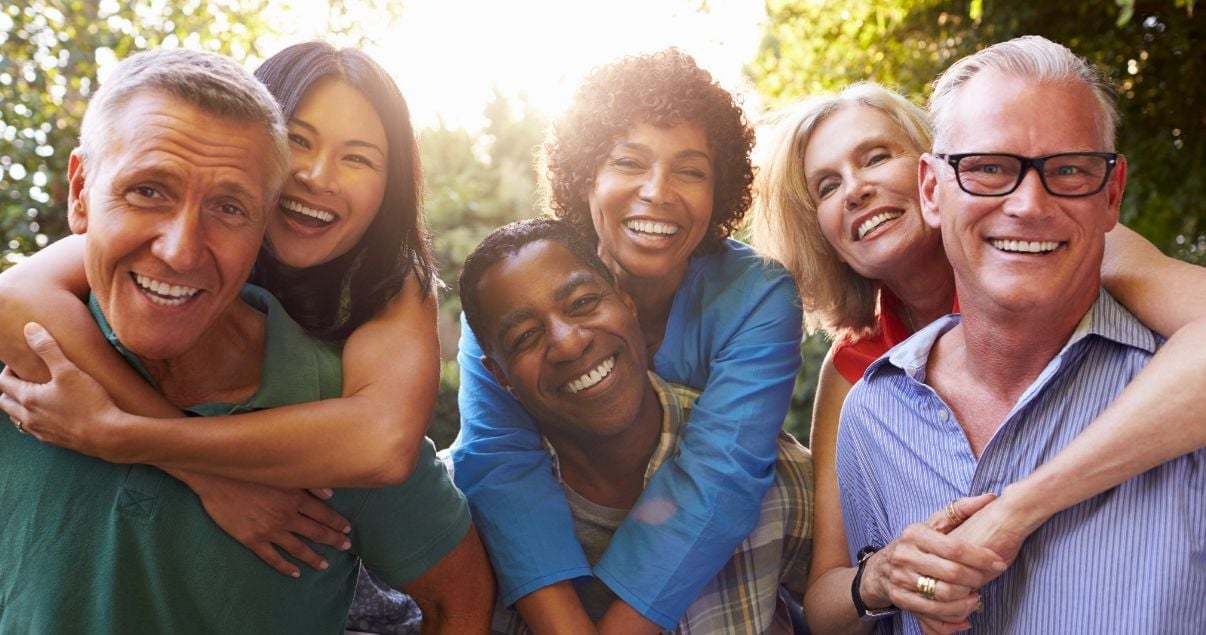 Did you know that according to the International Society of Hair Restoration Surgery, in 2014 approximately 35 million men and around 21 million women in the US suffered from some type of hair loss? This means that roughly 1 in 5 Americans is losing their hair, with men representing a higher percentage of hair loss victims.
Within men, the probability of suffering from hair loss increases as they get older. By the time they are 35, approximately 40 percent of men will be suffering from visible baldness. At the age of 60, this percentage jumps to 65%. In other words, by their late-forties or early-fifties, almost half of men out there will be suffering from noticeable hair loss.
And that's not all! The numbers for women are also warning. Studies suggest that by age 40, approximately 40% of women will suffer from some kind of hair loss. When they hit 60 years, roughly 80% of women will suffer from some degree of noticeable hair loss.
The good news with hair loss being such a prevalent issue among people is that solutions are right around the corner. And the quickest and easier choice is using hair systems.
Why use a hair system?
First of all, they don't require any expensive or invasive procedures. This means that you can enjoy a head full of luscious locks in the blink of an eye. Second, they are easy to maintain, you just have to use specialized products and wash it at least once a week.
Lastly, hair systems don't limit your daily activities! while wearing them, you can still go to the beach, to the pool, exercise, play sports, etc. If anything, they enhance the way you live your life, because they can give you back the confidence that you lost when you saw your hair falling or thinning.
To put your mind at ease, we have gathered some tips and tricks so you can make sure your hairpiece is protected while doing normal activities.
Hair systems and the summertime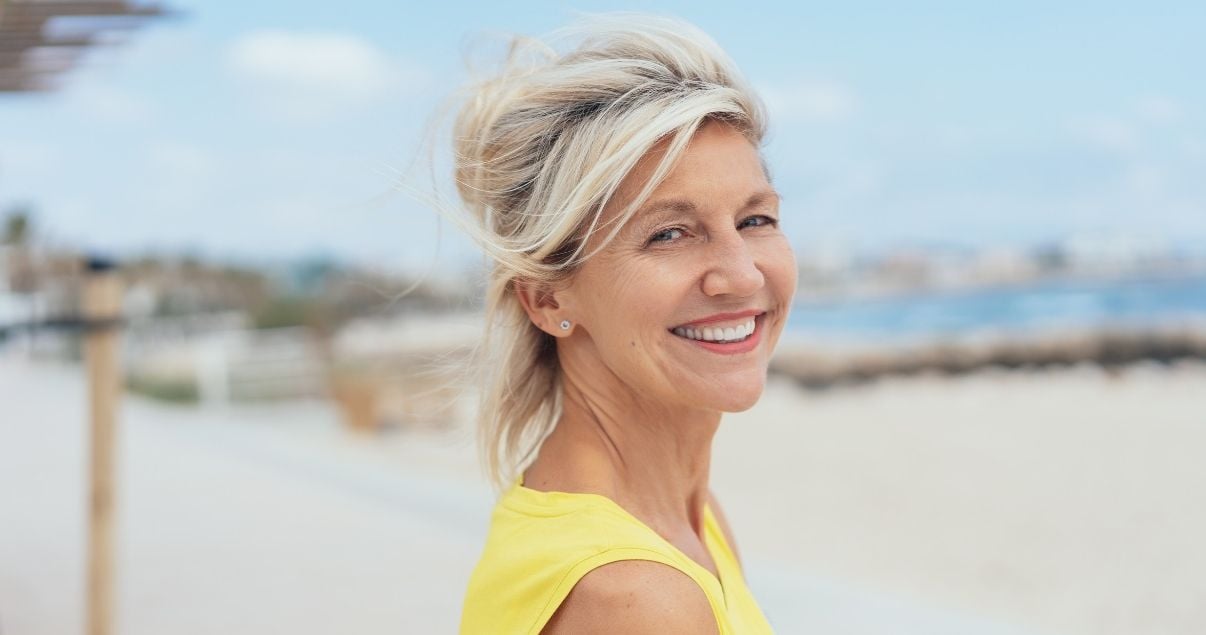 With summer just around the corner is time to start planning those sweet vacation days, maybe you're looking forward to going to the beach or spending some time by the pool with your family.
In any case, summer can be a tricky time for protecting a hair piece from all the things we love about this season. But don't worry! Your hair system is not an obstacle to enjoy some sun, beach, salt, and pool water.
Make sure you're conditioning your hair system properly. Just because it's a hairpiece doesn't mean it fails to need all the attention we give to our natural hair. Nowadays you can find conditioners with UV protection,a nice touch if you're hanging out in the sun.
Sunlight fades colors from the hair, so if your hair system has been dyed using a shampoo specially made for color treated hair can help to maintain the color.
Chlorine is one of the most damaging Summer chemicals out there! To protect your hairpiece wet the hair down, and apply deep conditioner before getting in the pool, this way the piece won't be able to absorb the chemical.
Your hair system is not an excuse to stop exercising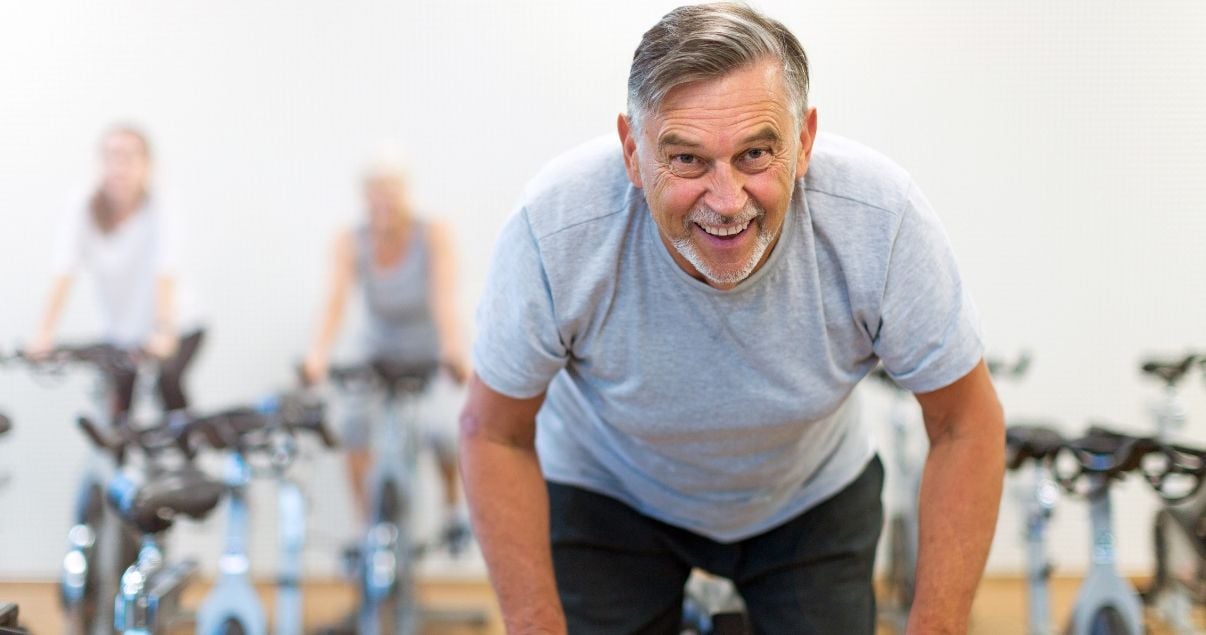 Exercise is an integral part of a healthy lifestyle, there are tons of benefits that you can get from it. Both exercise and your hair system make you feel great, so there's no need to give up one for the other. The idea is to find a system that will keep you comfortable and able to get you the best out of the workout.
The trick here is to select the hairpiece that best fits in with your work out plan. For example, sports on dry land require a French Lace hair system, the lace lets your skin breathe so sweat and heat can escape from your head. These hair systems can also help you to prevent skin irritation and odors.
On the other hand, water-based sports and exercise require a different hair system. Sports like swimming need a stronghold to stop the piece from slipping off your head. That why in this case we recommend you choose Fine Mono Base systems, these guys are preferable because the full surface area can be bonded with glue or tape, making sure that the hair system won't come off when it hits the water.
The perfect hairpiece for you exist! Each person is different, and their needs vary. If you're new to this world of hair systems, you should start by knowing your desired durability, hair density, and attachment method.
Then you can make a choice, keep in mind that the denser the hair, the more durable the material needs to be.
In Advent Hair, we offer three different types of base materials used to construct your hairpiece: Fine Mono Mesh, Poly Skin Graft and French or Swiss Lace. For example, for densities ranging from Extra Light to Medium, all three base materials could be chosen.
Enter our website and find the best option for you!