By Jeff Waite on Oct 7, 2020 11:50:47 AM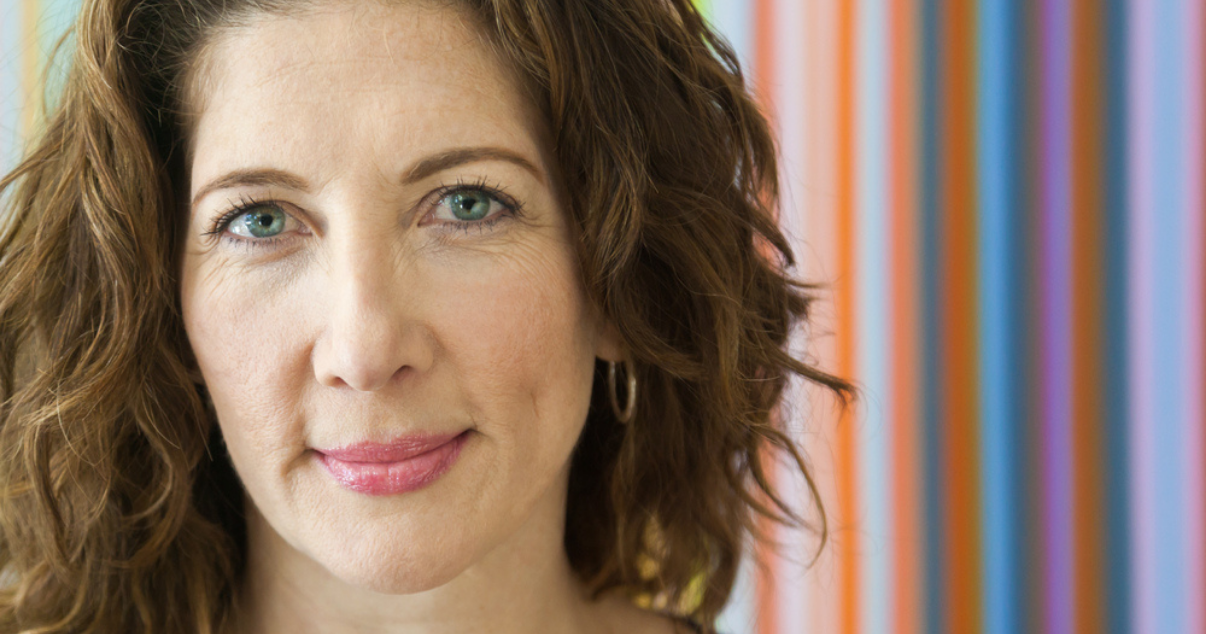 Part of a good hair system maintenance routine is regularly removing, cleaning, and re-applying your hairpiece. Different application and removal methods impact the length of time you're able to wear a hair system for, depending on your personal preferences and hair system base type.
Non-surgical hair replacement systems are really convenient and comfortable ways of ensuring you have a hairstyle that helps you to feel your best. Wearing a wig every day is an easy and cost-effective way of looking and feeling great.

Today we're going to be looking at tips for those that like to remove and reattach their hair system more frequently. Removing and reattaching your hair system on a daily or weekly basis can extend the lifespan of your hairpiece and allow you to clean your scalp more regularly.

Many hair clubs will never give you the option of daily attachment methods — since they want to keep you coming in to polyfuse your hair system, though you can also do this at home as well!

Read on to learn more about short-term and daily hairpiece attachment and tips to get the most out of your hair system.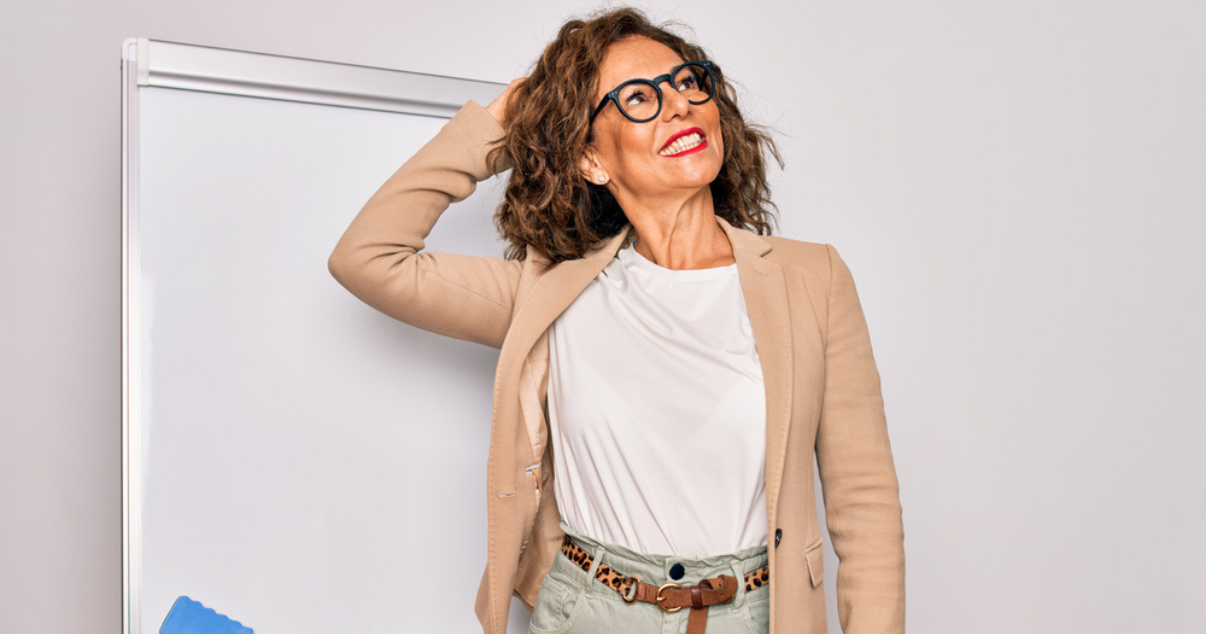 Prepare Your Scalp Properly
Before you even think about attaching your hair system, it's essential to take time to thoroughly clean and prepare your scalp so you can create a strong and long-lasting hairpiece bond.

It's a great idea to use a scalp protector, as it not only makes the bond last longer but also prevents any redness or irritation that you may develop from being in contact with the adhesive.

Scalp protector should be applied after cleaning and drying your scalp and before applying adhesive or tape to your scalp.

If you live in a place with a hot and humid climate, or if you have oily skin, Walker Scalp Protector is the best scalp protector for you. Simply apply a thin layer of Scalp Protector to your clean scalp, let it dry, then apply your favorite tape or adhesive for a long-lasting bond.

For a full list of tips and steps, check out our blog post on preparing your scalp for hairpiece application.
Use Hairpiece Tape
Hairpiece tape is used to secure hair systems to your scalp. These tapes have adhesive on both sides so one side can bond with your scalp, and the other with the base of your hairpiece. If it's your first time wearing hair systems, hairpiece tape can be a great method to get you started, since it's one of the easiest attachment methods.
Many hairpiece wearers start off with 3M Clear Rolls as their primary hairpiece tape choice. It's double-sided and easy to use for daily wear. When applied correctly, your hair system will be securely attached while maintaining a natural appearance.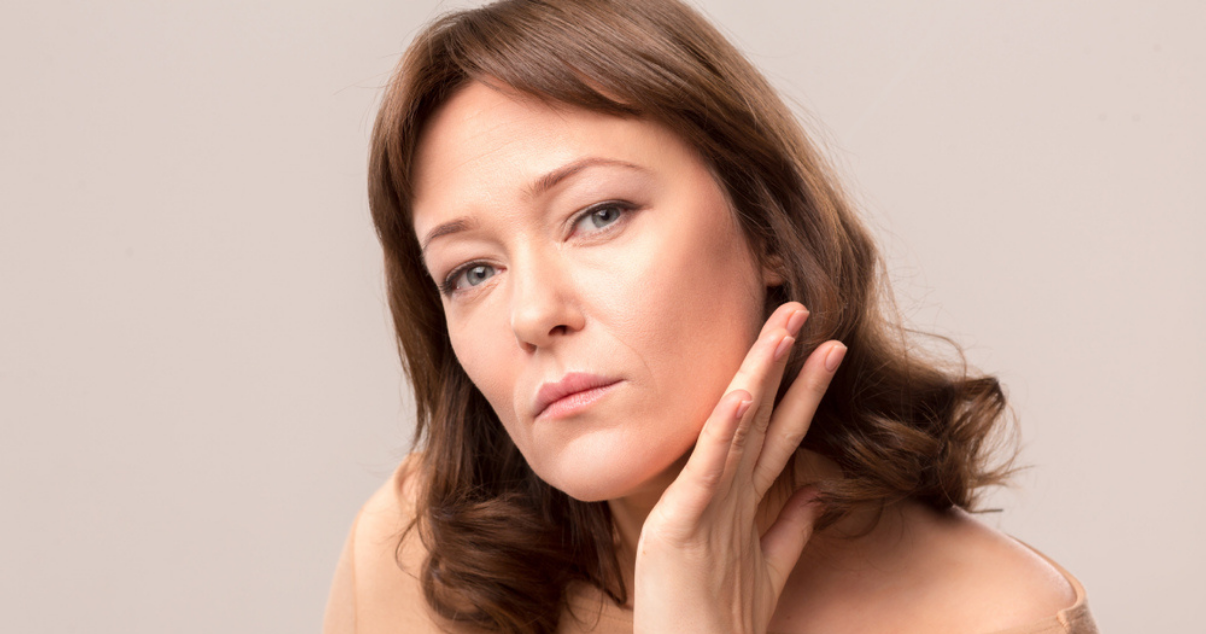 Different Hairpiece Tapes
Hairpiece tape comes in a variety of different forms to suit your needs and preferences. Take a look at our overview of wig tape to help you decide which is right for you.
Hairpiece Tape Contours
Hairpiece tape contours are double-sided and pre-cut, making them easy to apply for short term wear and great for first-time hair system wearers.

Usually, there are 36 pieces of tape per packet, giving you plenty of wear per package.

Hairpiece tape contours come in all different shapes and sizes — a popular one being mini tabs that allow for extra precise tape placement.
Hairpiece Tape Rolls
Tape rolls come with different strengths of adhesive, giving you flexibility and peace of mind that your hair system will be securely attached. Coming in a roll, this tape is a more affordable and often convenient method of short term hair system attachment.

If you're wondering about how long you can go without removing your hair system, read more about attaching and removing your hairpiece daily.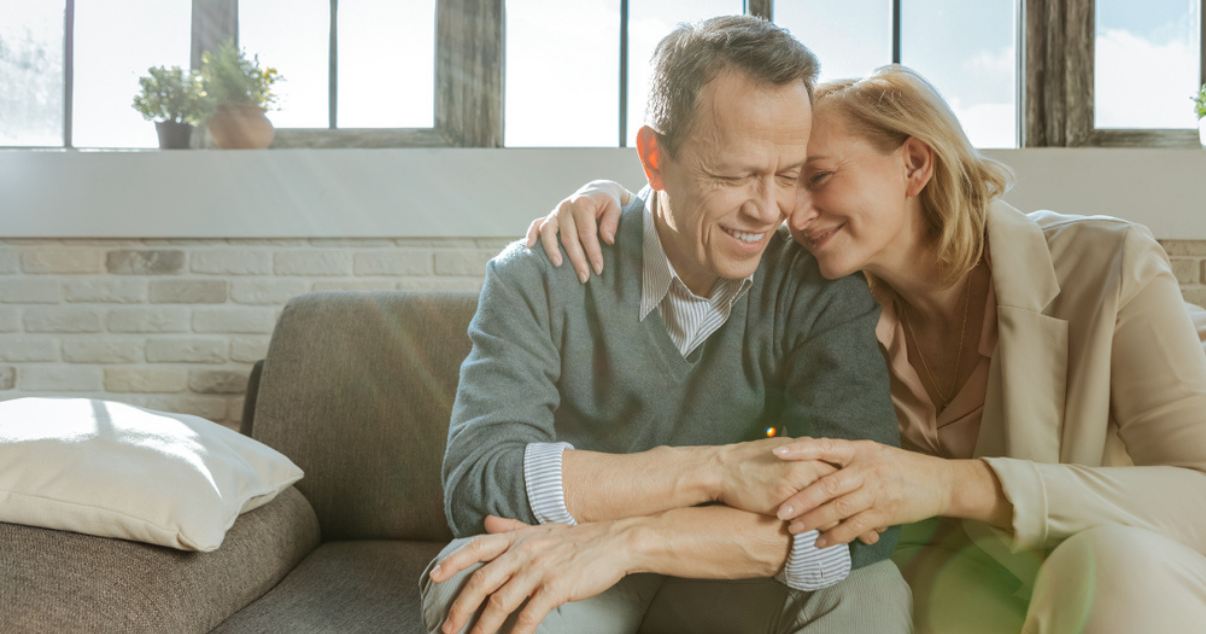 Hair System Removal
When it's time to remove your hair system, it's important to do so slowly and perform each step carefully.

Peel the back section up first, then the front side while helping yourself by putting your thumbnail under the hairpiece attachment tape and your index finger on the top of the system. Next, peel the tape and system off your head.

If you need to clean your hair system, before you attempt any kind of removal, don't forget to spray the adhesive remover through the top of your hair. This will allow you to free the hairpiece tape from the lace material. This should only be done if you're planning to clean it afterwards, as you will have to wash this product out of your hair system before applying it to your scalp again.

For a full guide to hair system removal, read our blog post on removing your hairpiece at home.

There you have it, 4 easy tips to help ensure you can wear a natural-looking hair system daily. You now know the secrets so you can successfully apply and remove your hair system. Following these tips will ensure your hair system lasts for longer and you can wear it both securely and comfortably.
Got any other questions for us? Feel free to give us a call at our toll-free number.
We would be more than happy to address any questions or concerns that you may have!
Call us toll-free:
1-800-756-8585