By Jeff Waite on Sep 9, 2018 9:46:20 PM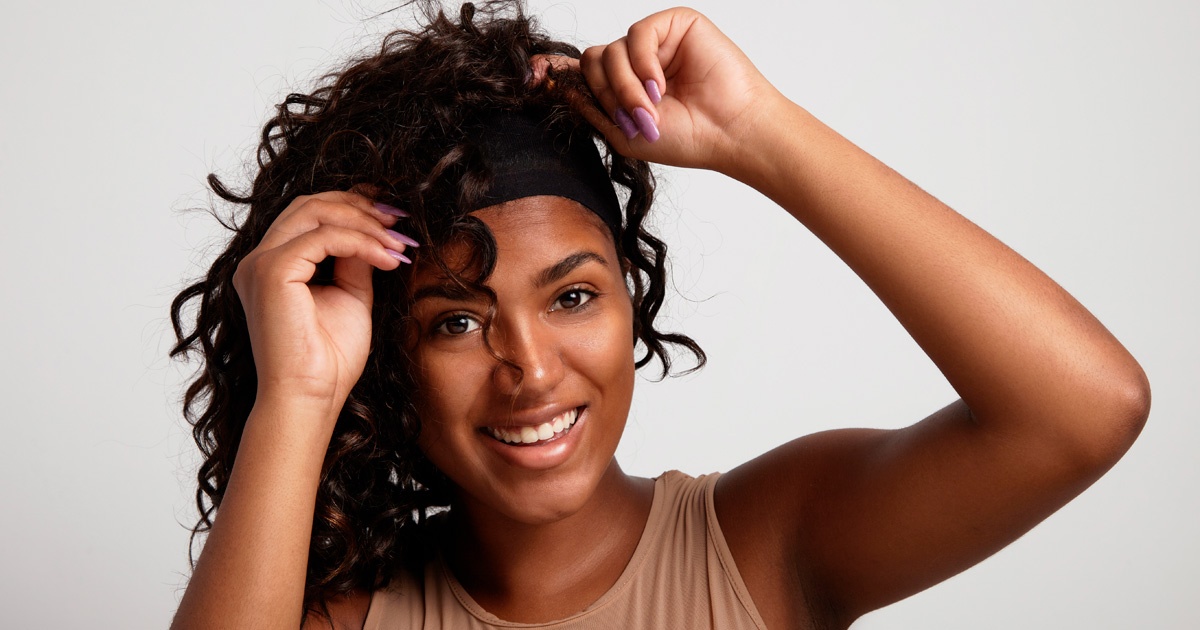 Selecting the right hair system for you is the first step! For some people, it can be difficult finding the correct size, shape, and color. Deciding which one goes best with your style can take some time. But once you have passed this stage the next one is much easier.

After receiving your new and fabulous hairpiece you are ready to put it on and show it off to the world. The good news is that putting your hair system on is as easy as counting 1, 2, 3. That is why we have prepared this blog to give you the best tips and instructions for a perfect fit and a natural look.


Wig Adhesive
If you are planning to use your hair on a daily basis, then choosing the right wig adhesive is extremely important. At Advent Hair, we have quality wig glue and wig tape that can help you get the result you want. But how do you know which is best for you? First, you must consider your environment, weather, the length of time you plan to wear your hair and your overall lifestyle. With a bit of research and help from us, we guarantee the best choice.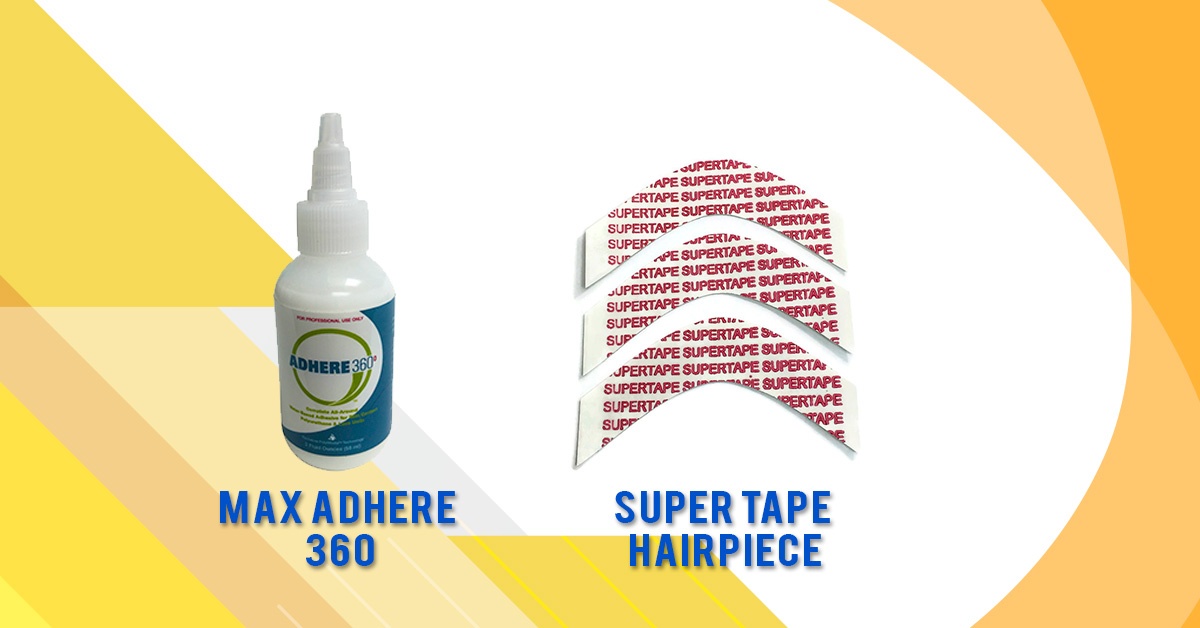 Wig Glue
This type of adhesive is a great option for holding your hair system firmly on your head. In Advent Hair, you can find the following brands:
Max Adhesives

On Rite

Pro Hair Labs

TDI Hair Products

True Tape

Vapon

Walker Tape
Many of these glues will secure your hair for weeks. We offer perimeter bonding, full head bonding, bonding strips, waterproof adhesives, and more.

One of our best sellers is MAX Adhere 360 Waterproof Adhesive. As a leader in the hair replacement sector, they have introduced another extended wear bonding adhesive for full head bond attachment, a water-based and latex-free, long lasting bonding adhesive.

Adhere 360° is a water-based adhesive for attaching skin grafts and lace units to your scalp for a 4-5 week hold. It's waterproof too, so it will perform for athletes as well as our warmer climate clients. It cleans up real easy with MAX's Matrix Lace Cleaner and Re-Move Adhesive Remover. Adhere 360° goes on white and dries clear for a totally invisible bond.
Wig Tape
A lot of our customers like using wig tapes. They are easy to use and remove. You must apply the tape to your hairline and if wished reinforce with liquid adhesive. Depending on the quality of the tape the hold can last three days to even a week. Changing the tape when needed will ensure you get the proper look. In Advent Hair, you can find the following wig tape brands:

Walker Tape

True Tape

On Rite

Vapon

TDI

Max Adhesives
One of our many best sellers is the famous Super Tape. It promises "No meltdown, no goo", so you can rest assured that your hair system will stay in place for 10 - 30 days. Supertape provides a hold that is comparable to the Pro-Flex tape but without the vent-thru holes. Using this tape instead of a liquid hair adhesive allows you to apply it easily and have a minimal cleanup. It's also formulated with a water-based adhesive which is friendly to both your skin and the environment.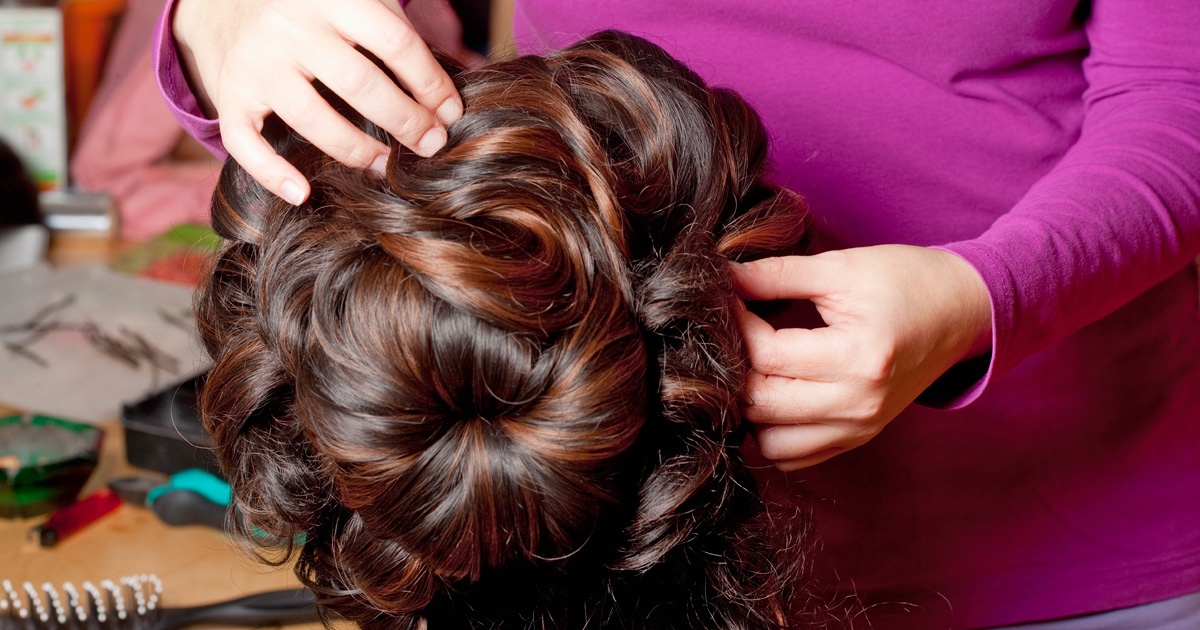 Part 1
Choose a hair system: How do we install a hair system if we don't have one yet? That's why this is our first step! There are three principal kinds of hairpiece: full lace, partial or front lace and non-lace. You must choose one that goes with your style, makes you feel comfortable and confident in yourself.
Prepare your hair: Comb your hair evenly until there are no bumps or uneven places. It doesn't matter if you have short or long hair, the point is all your natural hair is pulled back from your hairline so it won't be visible once you place your hair system.
Prepare your skin: If you don't have hair you probably skipped the last step, but this one you can't miss! Remove any access oils and impurities from your hairline. It will help the glue or take stick better your hairpiece.
Apply scalp protector: To prevent skin irritation or damage, apply a scalp protector to all the area around your scalp.
Put on a wig cap: This step is optional if you don't have hair. But whether you have short or long hair using a wig cap is recommended. You can choose between net wig cap or skin toned nylon wig cap. To apply, gently stretch the cap over your head and line it up perfectly with your hairline, making sure all of your hair is underneath it. Secure it in place with a few bobby pins around the outer edges.
Apply the adhesive: The form to apply the adhesive varies if it's glue or tape.
Adhesive glue: Dip a small brush into the glue and apply a thin layer around your hairline. Let it dry for a few minutes. You'll know it's ready when the glue is no longer thin and wet and is instead sticky.
Adhesive tape: Carefully place double-sided strips along your hairline, securing it firmly to your skin. To ensure that moisture can get out when you sweat we recommend to leave small spaces between each strip of tape.
Part 2
Prepare your hair system: Sometimes the hair of your hairpiece can get caught up on the adhesive if not pulled back correctly. You can prevent this from happening by pulling all of the wig hair into a ponytail, or if the wig hair is short, clipping it closest to the edge as possible.
Place the wig on your hair: Hold your finger at the area of the wig that will be at the center of your forehead. Put it over your head and gently lay it down on your scalp, centering your finger on your forehead. After this, gently pull the rest of the wig over your head. Make sure you keep the sides away from the adhesive as much as possible so it doesn't stick before you're ready.
Secure the wig: Once you have placed on your hair system don't forget to secure it! You may use a fine-toothed comb to help you carefully press down the front edges of the hairpiece. If you're using a lace wig, double check the lace areas are smooth against your head, allowing a natural hairline look. After the front half of your hair system is secure, we recommend waiting around 15 minutes for it to set. Then follow the same steps as the front on the back side. Wait 15 more minutes before you style to ensure the wig is secure.

You see? Applying your hair system was as easy as counting 1, 2, 3. Once you are sure your system is strongly secured over your head you can go out to the world and show it off. You are now free to style your hair however you wish. Remember it can be as fun and adventurous as you want! When the time comes to remove your hair system, we have the products you need to do so easily. With the proper removal solvents, your wig adhesive should detach comfortably. Look at all our products and find the perfect choice for you.
Learn more about hair systems with this Easy Guide Through the Fabulous World of Hair Systems.
Give us a call!
1-800-756-8585