By Jeff Waite on Mar 10, 2023 3:30:00 AM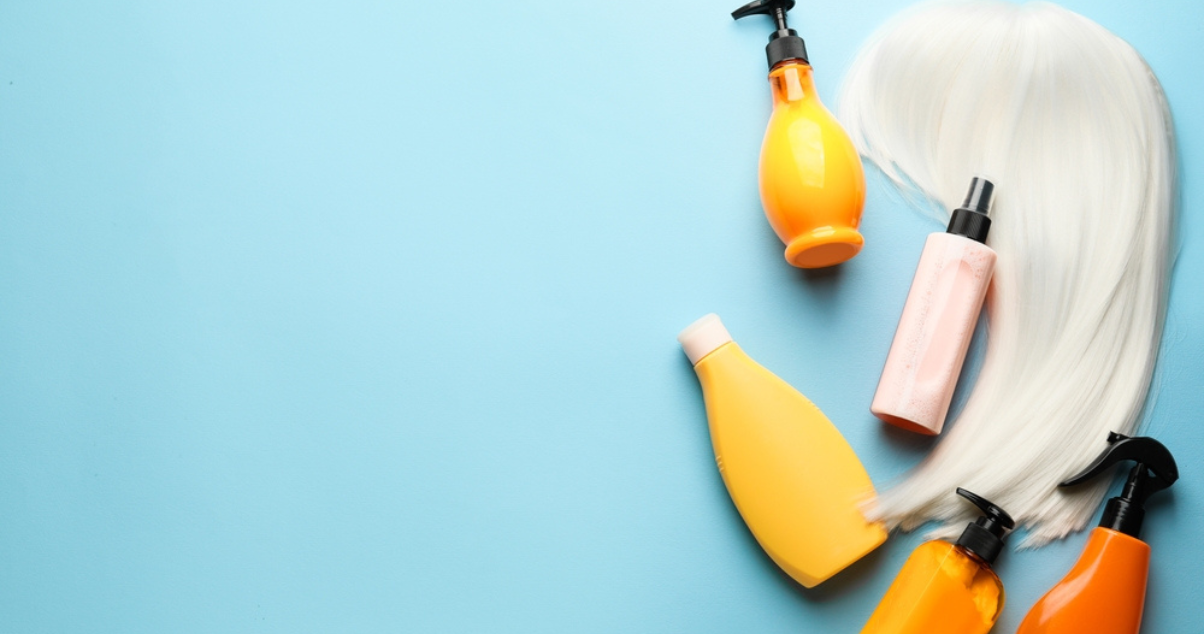 A good wig care and maintenance routine is the secret to a long-lasting hairpiece. It goes without saying that cleaning your hair replacement system is a crucial step in that routine. But how should you go about washing it, and how often? Can you shower with your hairpiece on? Here, we answer all your questions on how to clean a wig and more!
Can I shower with my hairpiece on?
In this fast-paced world, we're always looking for ways to maximize our time. Washing your hairpiece in the shower is an obvious answer to making your self-care regime more efficient, and you'd be right. However, while showering with your hairpiece on is enough to keep it looking presentable and smelling fresh, it's not the best method for a thorough deep clean. That's why we highly recommend making time every couple of weeks to remove it and give it a good scrub. That way, you can clean it from the inside out, removing any built-up oils and adhesives from the base, allowing for stronger hair system bonds and giving it every chance at a long, fulfilled life!
How often should I clean my hairpiece?
Hair systems don't need to be washed with the same frequency as natural hair might. Once or twice a week is enough; any more, and you risk drying out the hair or causing unwanted tangles.

How to Wash Your Wig
Spread the shampoo evenly through your

hairpiece.



Rinse the wig with water, then pour a small amount of shampoo into the palms of your hands and apply it to your hair system, one section at a time. Start at the roots and make your way to the tips of the hair strands. Ensure each part of your hairpiece is coated with shampoo.
Be gentle with your

hairpiece.



When applying the shampoo to your wig, do so gently. Don't rub the strands together too harshly or matte your hair; this can create friction and cause unwanted tangles. Use your fingertips and palms to apply the shampoo to your hair strands gently.
Rinse your

hair system

with lukewarm water.



Use lukewarm instead of hot water to rinse the shampoo out of your hair system, as hot water can cause knots to build up. Use a shower head from the roots of the hair system downwards to help the water flow and prevent tangling. Ensure you wash all the shampoo out to prevent it from building up and causing an itchy scalp.
We always recommend using a conditioner after shampooing your hair system to preserve the hair's moisture and keep it looking soft and silky. Leave-in conditioners will deliver the best results and are also great for repairing sun damage. If you're feeling creative, you could even try making an ultra-natural homemade deep conditioner.
The best way to dry your hair system is to leave it to dry naturally on a stand. To get rid of excess water, use a soft towel and pat it dry - don't ever rub it like you would your natural hair. While we don't recommend it on a regular basis, you can use a hair dryer when you're pushed for time. Ensure you use it on the lowest heat or cool setting and on a low level to prevent the hair strands from drying out and tangling.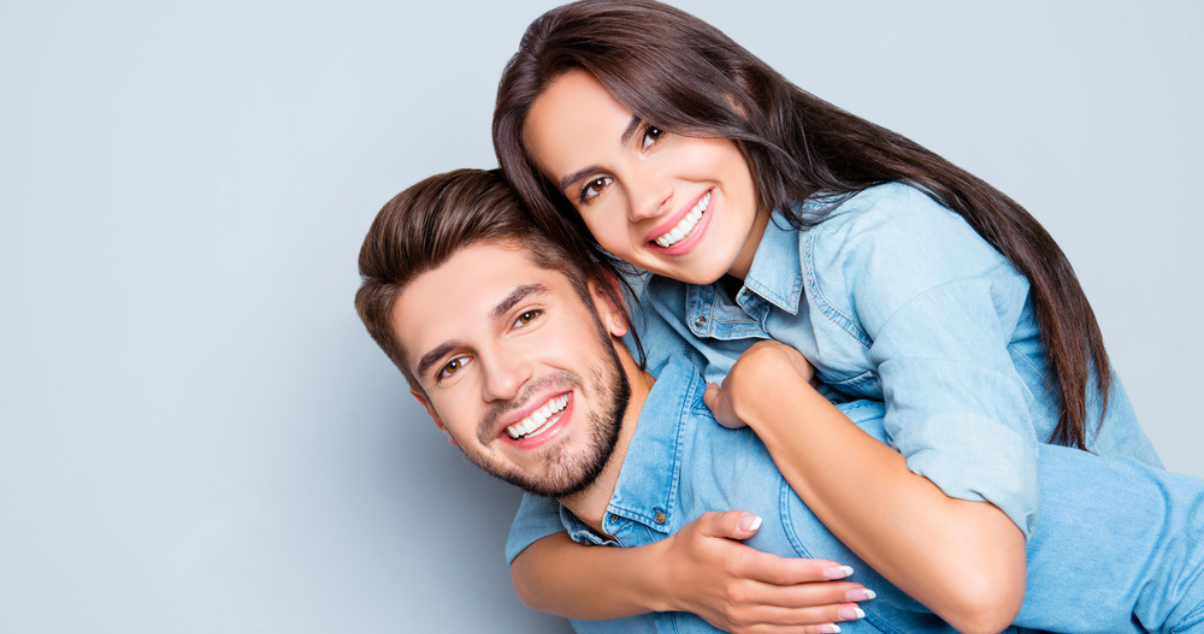 What Hair Products Should I Use?
There are a few ingredients that you should avoid in your hair care products, namely sulfates, parabens, and sodium chloride (salt). These chemicals dry out the hair system, making it look dull and reducing its lifespan.
Look for hair system products that contain moisturizing ingredients since these will bring your hair system to life and make it softer and smoother. If your hairpiece has been dyed, look for a color-friendly shampoo to ensure the color lasts. Non-color-safe shampoos will cause the color to fade faster.
At Advent Hair, we offer a huge variety of top-quality products in our online shop to help you with your wig care and maintenance. Remember, the more you look after your hair system, the longer it will last and the better it will make you look and feel.
For further information or questions, our website provides answers to FAQs, and we also have a resources section with buyer's guides and blogs. Check out our top tips about hair systems for men and women, such as hairpiece attachment methods, hair system styles, and custom wigs.