By Jeff Waite on Mar 26, 2021 12:42:47 PM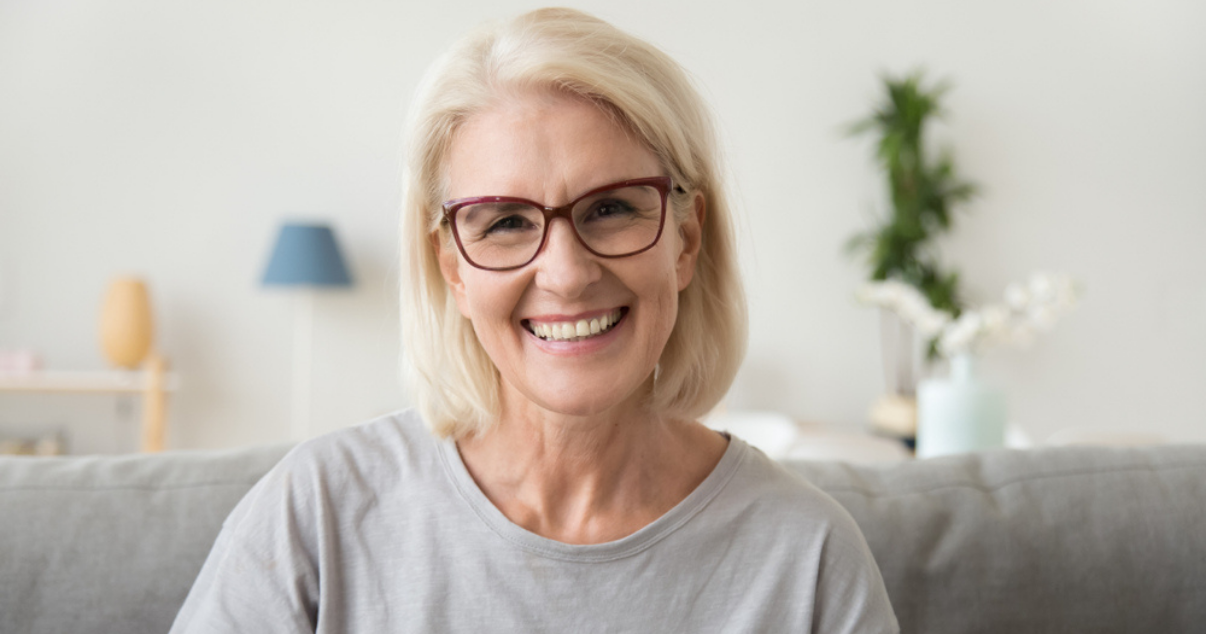 Hair system adhesives can cause quite a bit of confusion among hair system wearers. So for that reason, we're answering some of the top questions that come to mind when dealing with hair system adhesives.
Get ready to understand hair system adhesives and how to use them for best results when it comes to wearing your hair system.
1. I've removed my hair system and the adhesive was not fully dry and now it feels sticky feel. How can I avoid that?
When your wig adhesive leaves a sticky feeling, we recommend using a lace remover or an oil-based solvent to remove any residue.
If it feels sticky around the lace and around the perimeter poly, leave the remover for as long as you can until it slowly starts breaking down the glue. It can take one to two minutes, depending on the features of the adhesive you were using. It also varies depending on what type of scalp and natural oils your head sweats out. Wipe away the rest of any adhesive residue with a lint-free cloth.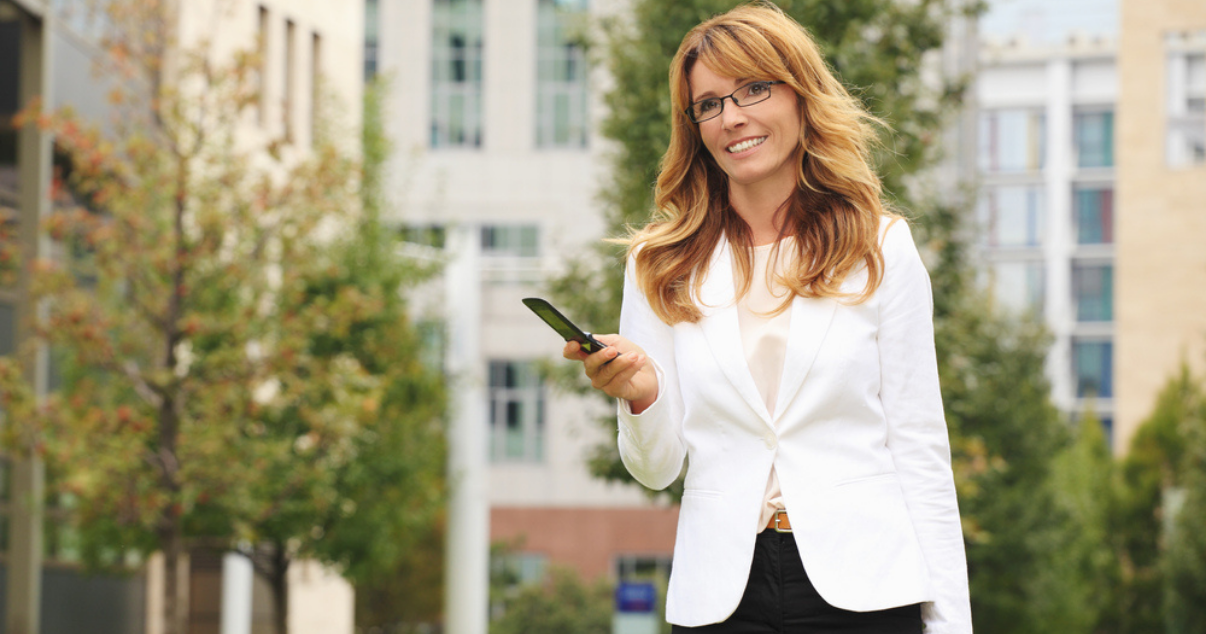 2. How do I easily get the adhesive off the base, after fully removing a full head bond hair system?
Here's what you need:
Bowl
Old credit card, or something alike
Adhesive remover (an

Amber remover

is highly advised)
Spoon
Take these easy steps to a full head bond skin hair systems removal:
Place the hair system in a bowl or pot
Apply some Amber Remover onto the base
Massage your system slowly and softly
Wait at least 20 minutes
Remove the hair system from the bowl and place it on a flat, waterproof surface
Scrape the residue into the middle with the old credit card
Scoop the residue that has been accumulating in the middle of the hair system with a spoon
There you go!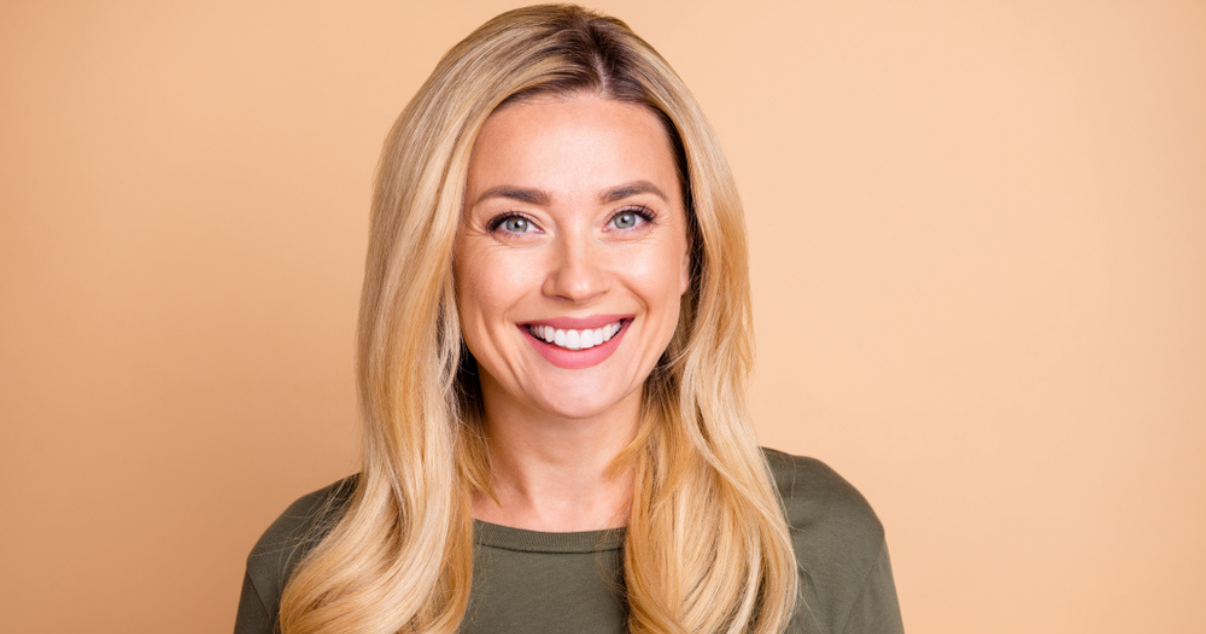 3. I followed these steps, but the residue remover left an oily film on the base, how can I get rid of it?
You can use alcohol, but it's highly recommended that you use a proper Lace Release to remove the oil, and rinse it by normally washing the hair system. This is a very important step so that when you get a new adhesive, it gets glued to the hair system, and not to the adhesive remover.
4. How about full head bond "Cream" adhesive on lace fronts?
The residue from the Cream Adhesive can be quickly wiped off the lace using a lint-free cloth. Try microfiber towels. This step should be taken after you have released the hair system from your scalp with Adhesive Remover, Lace Release, or Amber.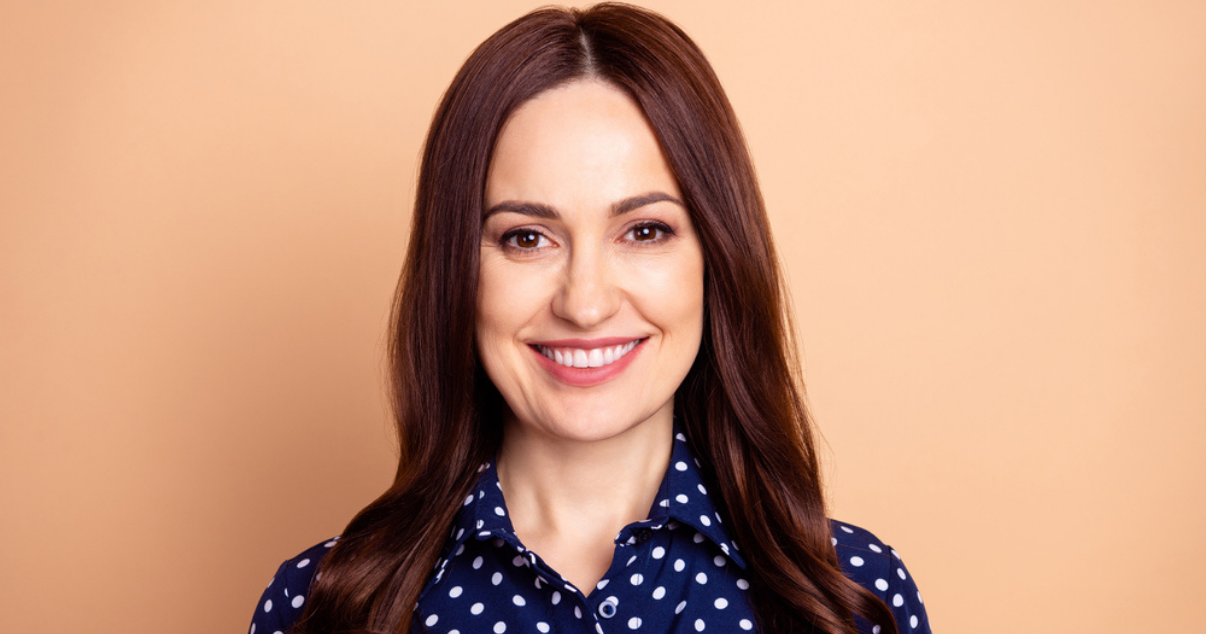 5. My adhesive got stuck to my natural hair. How to get rid of it?
This happens often when you apply too much adhesive on the hair system's perimeter when applying, so make sure to be careful next time. Use the thinnest possible amount of liquid glue and let it dry before you push down the lace. If you were using tape, remove the hair system more frequently.

To remove the adhesive that is glued to your hair, use an All Purpose remover (or Amber remover) alongside a fine-toothed comb or a microfiber towel to wipe away the adhesive residue of your hair.
6. Is there any other way to remove adhesive residue from a lace hair system?
This is tricky, but it's doable, temporarily.
After removing the hair system, cool the base and residue for a while with a hairdryer. Apply fresh, strong tape directly over the residue and press it firmly using a blunt object like an old credit card. Release the new tape from the lace and watch it come off with most of the residue attached.
For a better cleansing, maintenance, and overall hygiene of your hair system, we strongly recommend you buy the right products to remove adhesive easily, and faster.
When Is it Best to Use Liquid Adhesives?
There are certain times when you'll find it's best to use liquid adhesives as opposed to using hairpiece tape.
If you're physically active
Hair system wearers who are regular gym goers should use a hair system adhesive that will be resistant to sweat from intense workout sessions. The Ghost Bond Adhesive is easy to apply and can easily handle sweat, heat, and humidity.
If you have oily skin
If your scalp tends to be on the oily side, we recommend giving the Ghost Bond XL Adhesive a go. It has additional bonding strength that makes it great for sticking to oilier skin.
If you have sensitive skin
Healthy and happy skin should be any hair system wearer's top priority. If you're prone to sensitive skin, we recommend using Perma Rite #1 Plus. It's a non-sensitizing, non-irritant, and hypoallergenic adhesive which is perfect for those with sensitive or dry skin on their scalp.
For more guidance on liquid adhesives, check out our blog post Hair System Basics: How to use Liquid Adhesives.
Got any other question for us? Feel free to give us a call at our toll-free number.
We're more than happy to help you with any questions or concerns that you may have!
Give us a call!
1-800-756-8585