By Jeff Waite on Nov 8, 2019 11:05:22 AM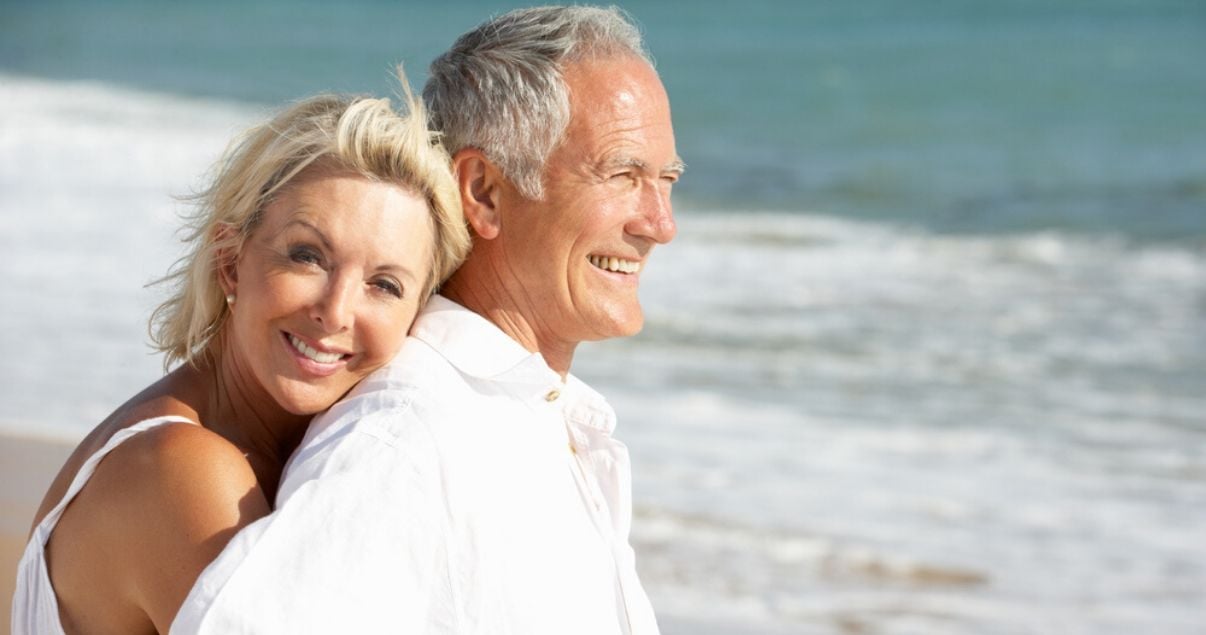 You're getting your packing list ready for vacation, purchasing your airline tickets, and seeing if that old swimsuit still fits. You've probably also bought some sunblock and sunglasses to protect you from the sun's rays - but what about your hair system? Did you know that if not properly protected, your hair system can also be damaged by UV rays from the sun? Though don't worry - we have some great hair system care tips to help minimize this type of damage.
What is Hair System Oxidation?
Hairpiece oxidation occurs when ultraviolet rays from the sun damage the hair strands of your hairpiece. When hair begins to oxidize, you will see that the hair color begins to lighten, and you may even see some brassy undertones crop up! Oxidation also damages hair, making it more fragile and prone to breaking and fraying. The hair of your hair system is much more vulnerable to oxidation than growing hair since it has been processed to remove the cuticle, the protective outer layer of the hair. With growing hair, this cuticle helps to provide a barrier between the hair shaft and the sun's UV rays. Excessive oxidation can, therefore, be an obvious sign that someone is using a hair system, which is why it's something that many hair system wearers strive to prevent. So what hair system maintenance steps can you take to prevent hairpiece oxidation? Let's find out!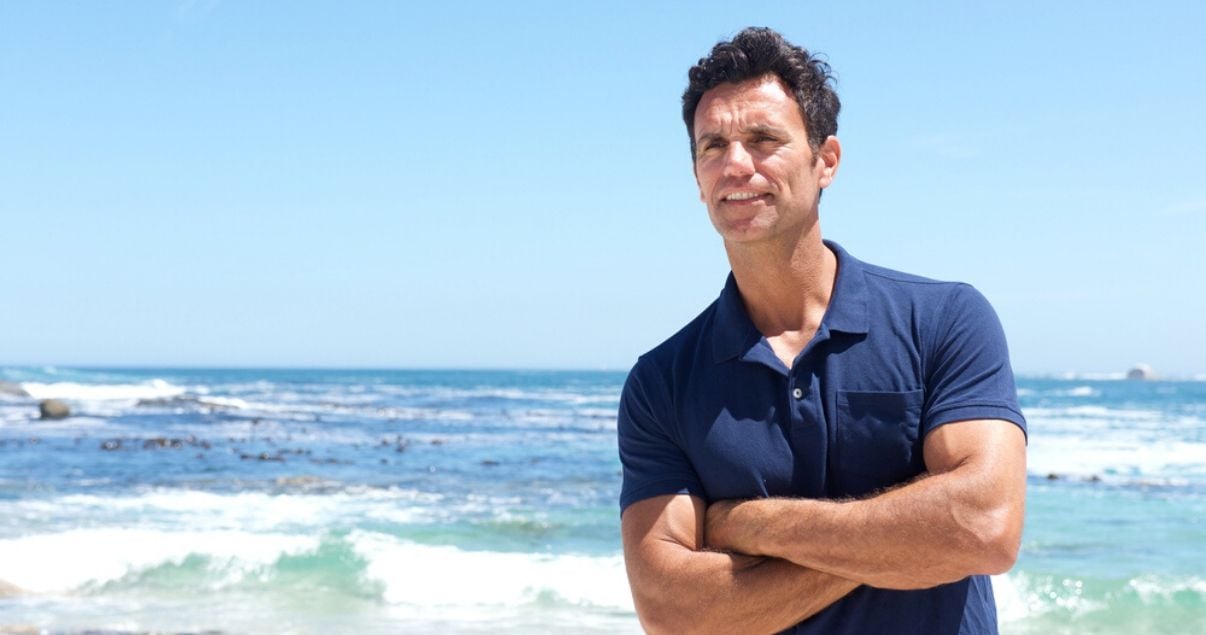 Sticking to the Shade:
Not only is this good advice for your hair system, but it's also beneficial to protect your skin since the same UV rays that damage hair also cause damage to your skin. While this might be a bit obvious, it's one of the easiest and most impactful hairpiece maintenance tips to follow. So how can you enjoy your vacation while staying out of the sun? If you're at the beach, be sure to bring a beach umbrella or rent a cabana. If you're at the pool, try to find a shady area or a chair with an umbrella. If you're concerned about swimming in your hairpiece, we also have some great tips on how to swim in your hair system worry-free!
Embracing the Sun:
We admit that when on vacation, it can be tempting to get out a nice towel and soak in some warm rays ⁠— particularly if you are trying to escape the start of winter back home! In this case, it's essential that you get yourself the proper sun protection - including proper protection for your hair system.
Some of the best protection that you can give your hairpiece is to thoroughly condition it! You should always start with a quality conditioner made for your type of hairpiece, whether natural or acrylic. Remy Soft BlueMAX Moisture Lab Recovery Cream is a great conditioner that is color-safe and rich with antioxidants that are helpful in counteracting damage from the sun. Start by thoroughly shampooing your hairpiece with a quality shampoo like the Remy Soft BlueMAX Moisture Hydrating Cleanser. Next, evenly distribute conditioner throughout your hair, avoiding application near the hairpiece base. Let the conditioner soak into the hair for three minutes, then rinse the hairpiece thoroughly.
A quality leave-in conditioner is also a great way to protect the hair of your hair system from UV rays, as it leaves behind a conditioning layer that protects against the sun. Velvasil Leave-in Conditioner is a great option for synthetic hair systems as it contains a sunscreen that offers added protection from UV rays. For hair systems made of natural hair, the Blue Max Protection Serum is specifically designed to protect hair systems made of natural hair from damaging UV Rays. After shampooing and conditioning your hair system, you can apply the leave-in conditioner according to the instructions on the bottle.
Looking for more tips on how to choose a hair system and how to take care of it? Check out our Hair System Buyers Guide for insider tips and advice!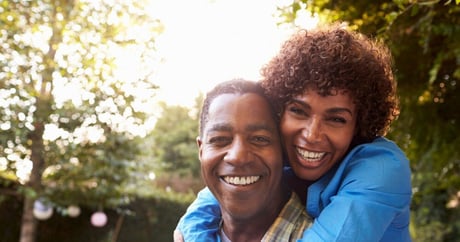 Packing a Spare:
It's never a bad idea to have a spare, whether it be a spare tire, pair of glasses, or hair system ⁠— it can be a great way to ensure that you are always prepared. You may think that a spare would be excessive when considering the cost of a custom hair system. However, using a spare stock or custom hairpiece at the beach or while swimming will prevent excess damage to your favorite hairpiece, and could actually end up being more affordable in the long run. Not sure what to choose for your spare hairpiece? Check out our Hair System Buyer's Guide for some helpful tips!
By taking into account these tips, you can prevent excess oxidation to your favorite hairpiece, and focus on enjoying your sunny vacation!
Got any other question for us? Feel free to give us a call at our toll-free number.
We're more than happy to help you with any questions or concerns that you may have!
Call us toll free
1-800-756-8585