By Jeff Waite on May 3, 2022 12:23:46 PM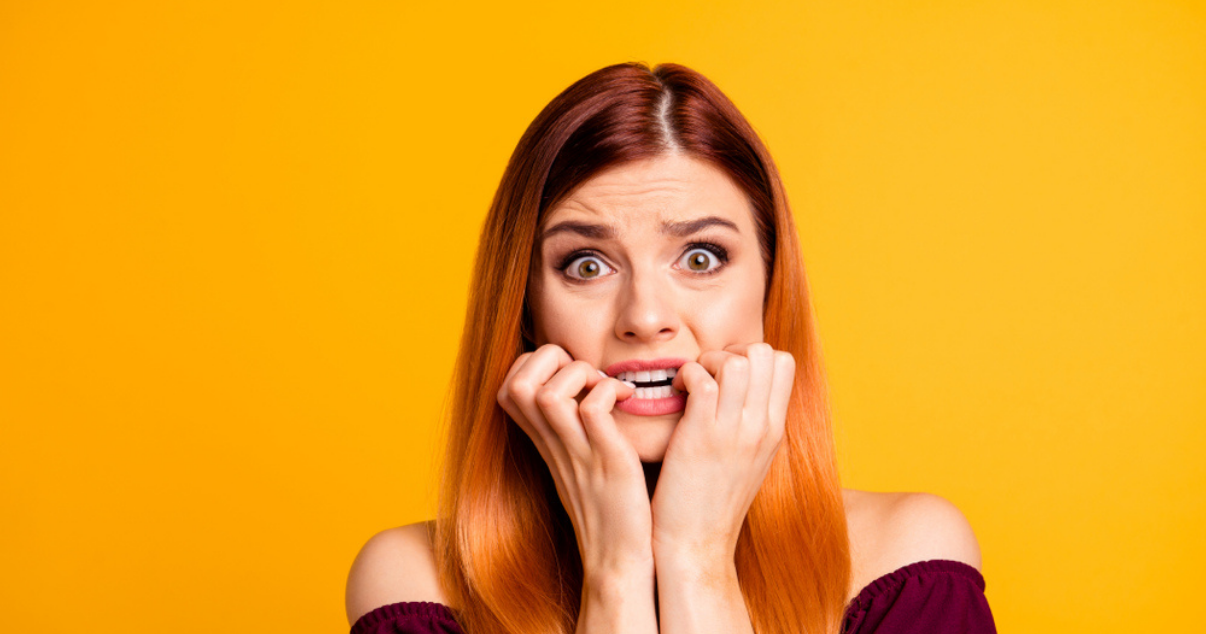 There one day, and gone the next. If you've recently been left without a hairpiece distributor, you're likely feeling unsettled, alone, and wondering what's next. But what if we told you this hair-mare will turn out to be one of the best things that ever happened to you?
As the saying goes, when one door closes, another door opens. Our doors at Advent Hair are wide open and ready to receive you and support you with all your hair-wearing needs.
Why Advent Hair?

Consistent, reliable, trustworthy, dependable. These are just some of the many values that Advent Hair prides itself on. Even in the most tumultuous of times, we go above and beyond to keep a healthy head of hair on our customers' heads and provide our hair wearers with the security and constancy that they deserve. But, that's just the beginning. The benefits you'll get from buying your hair system with Advent Hair are plentiful:
We have a direct connection with hairpiece factories

It's thanks to our direct relationship with hair system manufacturers in Asia that we can maintain consistent customer service and preserve our reputation as a loyal, trustworthy, and reliable hairpiece distributor. This valuable relationship is also one of the main reasons we're able to provide an unrivaled hair-wearing experience and deliver excellence every step of the way.
We provide unrivaled design excellence
Advent Hair collaborates with hair system designers and manufacturers to constantly develop our hairpiece designs and improve our products to the best possible standard.
We guarantee high-quality products

A truly high-quality hairpiece is indistinguishable from a real head of hair. At Advent Hair, we have direct control over the quality of our hair replacement systems. We oversee every step of the hairpiece production process, making sure each hair system is professionally manufactured to the highest possible standard.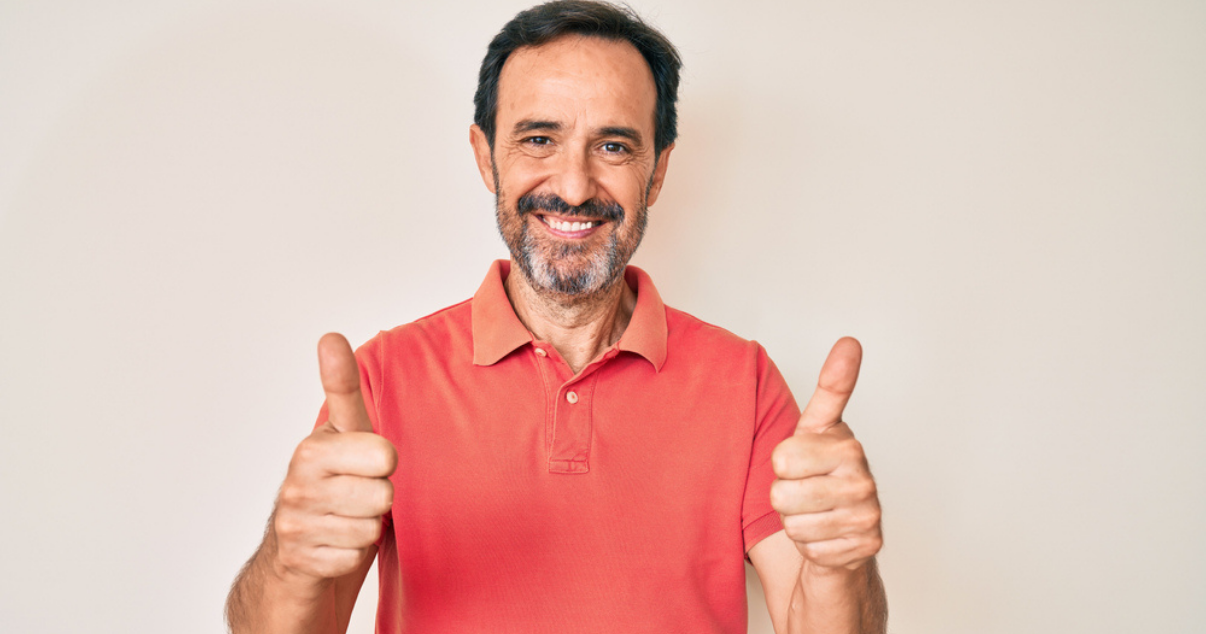 We offer unbeatable prices
Being a factory-direct distributor means we ensure the best quality products at the best rates. Unlike hair clubs, we don't charge membership fees and we eliminate the extra expenses of a salon and costly middlemen. As a result, we maintain a low hair system cost, allowing you to save substantial money by ordering your hairpieces directly from the factory. In fact, by buying through Advent Hair and maintaining your hairpieces at home, you can save over 50% of what a salon charges.
We have an extensive brand and product range
At Advent Hair, we provide an extensive selection of high-quality hair replacement solutions to cater to the unique needs and requirements of every customer. Our wide range of hair systems for men and women includes a selection of stock hair systems and custom wigs made to a high level of personalization. Custom hairpieces are specially made to fit the exact dimensions of your head, with undetectable hairlines and a unique design based on your choice of coverage, base material, hair type, density, style, and color. Or, if you have an old hairpiece from the previous distributor that you loved, we can recreate it to precision.
We also stock a huge variety of professional products from leading hair suppliers so that you can take care of your wig care and maintenance in the comfort of your home. All supplies can be ordered online for immediate worldwide shipment.
We offer a quick, easy, and reliable delivery process

Our more than 25 years of industry experience have allowed us to get our ordering and delivery process down to fine art, providing reliable lead times and ensuring you receive the right hairpiece at the right time, and in perfect condition. Even throughout the pandemic context, which caused a worldwide disturbance, we continued to fulfill orders in record-breaking time.
To give you an idea, most hair systems for men take between 8 to 10 weeks to be made and sent to the customer. Hair systems for women take between 8 to 12 weeks, depending on the complexity of the order. In the case of a hair emergency, we can even get orders out between 4 to 5 weeks, with an additional fee.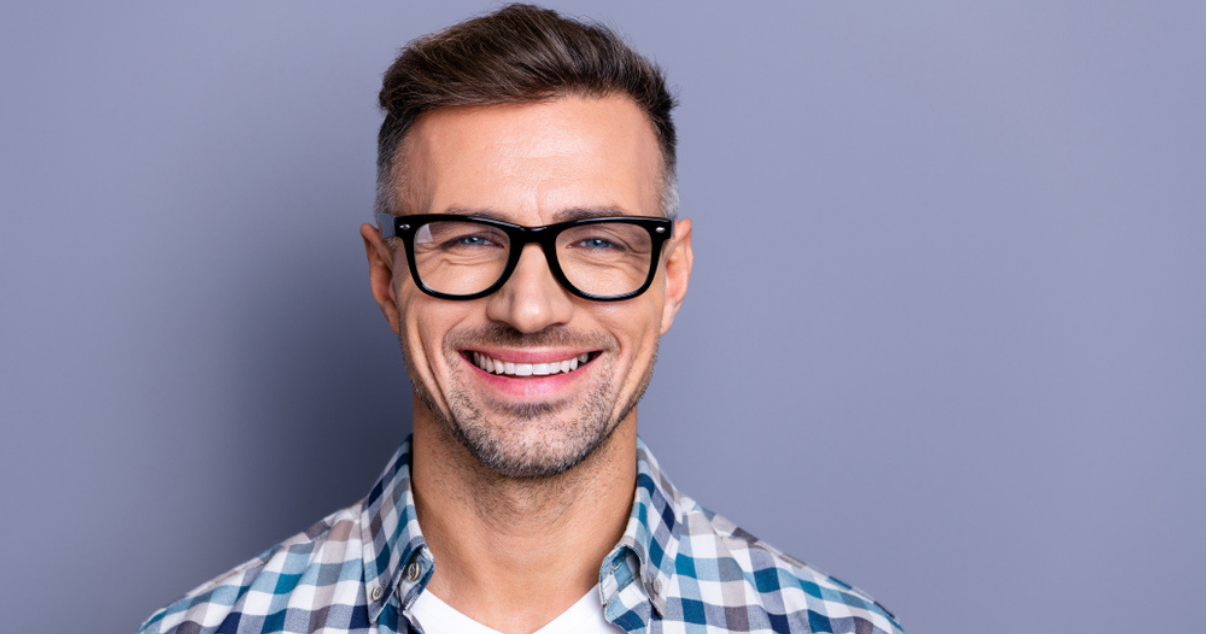 We provide an unconditional 100% satisfaction guarantee

You, our customers, are our priority. That's why, if you are not 100% satisfied with your hairpiece and want to return the product, we offer the following refund policy, with no questions asked:
Custom hairpiece - we will either rebuild/repair the hair system or refund 50% of the purchase price.

Stock hairpieces - we will refund 75% of the purchase price (due to a 25% restocking fee).
IMPORTANT: The hair system must be returned to us in its original condition within 15 days of receipt. We are not able to offer a refund if the hair has been combed, cut, or washed, or if the 15-day period has passed.
For this reason, we always recommend that you take a close look at your hair replacement system when you receive it to make sure it is exactly what you are looking for!
We have a hair system repair service

We know that accidents happen and that, with time, hair systems can show signs of wear and tear. We don't want you to have to spend a fortune on buying several hair systems per year, which is why we came up with our hair system repair service. This way, you have a more convenient and affordable option at your disposal, with a team dedicated to restoring all types of hairpieces back to new (where damage is not completely detrimental and irreparable!). You can read all about extending the life of your hair system here.
We are here for you 24/7

You're never alone with Advent Hair. We dedicate ourselves to helping you find the perfect, natural-looking wig that makes you look and feel your best self. If you have any questions or concerns regarding our products or wish to discuss modifications, they can be easily and swiftly addressed with a hair-wearing expert, via email or call depending on your preference. Unlike the endless back and forth, you would have if you buy online via a distributor, we provide a personalized service, saving you both time and energy! Our 24-hour active support system is on hand to help you, both before and after you've received it, or even once you've started wearing your wig.
How do I get started with Advent Hair?
The first step is deciding on a hair replacement system. If you already know what you want, then what are you waiting for? Go ahead and order it online now! If you're still unsure, then get in touch with one of our wig-wearing specialists. We're here to help!
Call us toll-free
1-800-756-8585