By Jeff Waite on Oct 15, 2022 3:00:00 PM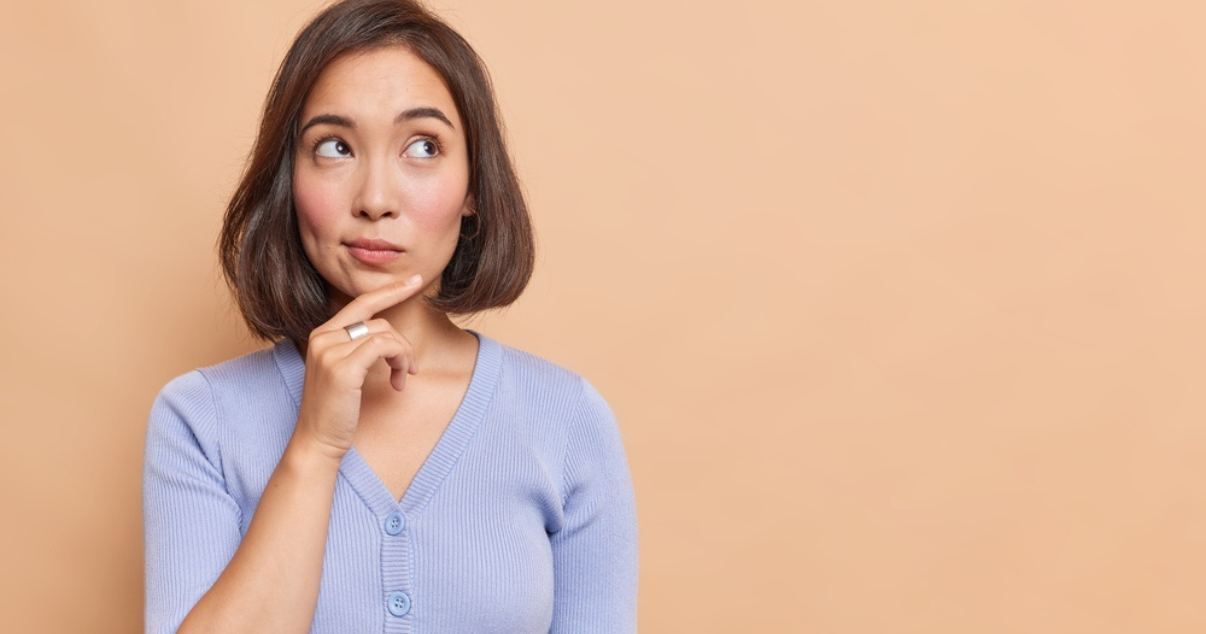 How do I know when to buy a new hair system? How long does a hairpiece typically last? How often should I buy a new hair replacement system?
Does any one (or all) of those questions sound familiar? You're not the only one. Hairpiece longevity is one of the most common questions among our hair wearers. Unfortunately, there isn't a straightforward answer to any of those questions, but we'll give it our best shot…
A high-quality, well-manufactured, and well-cared-for hair system, used daily, can be expected to last, on average, about 6 to 10 months. In that case, you can expect to buy at least one new hairpiece each year. However, a whole load of influencing factors could increase or decrease a hair system's life expectancy. For example, heavy sun exposure, infrequent hair care, chlorine, or misused heat-styling tools, to name a few!
Then, Advent Hair's hairpiece repair service offers your hair replacement system a second shot at life. Rather than buying a new hair system, our experts can mend accidental rips, replace lace front wigs, or touch up any general signs of wear and tear, extending your hairpiece's longevity.

Buying a Hairpiece with Advent Hair
The first step when buying a hair system is to choose between a pre-made (stock) hair system or a custom wig. Each has its own set of advantages and disadvantages, so it ultimately depends on your personal needs, lifestyle, and preferred look.

To resume: stock hair systems are pre-manufactured using popular base materials. They are a quick, convenient, cost-effective option perfect for first-time wearers to get a sense of what you like before committing to a custom design. Custom wigs are custom-made to suit you, offering a high level of personalization with specific, fine-tuned details for an undetectable natural look.

There are no limits when it comes to designing the 'perfect' hair system. With a custom wig, you can choose from an extensive selection of hair colors, densities, styles, and front and base materials, allowing you to get stuck into the nitty gritty details and particularities that will make the hairpiece unique to you.

Custom wigs do take longer to arrive on your doorstep than stock hairpieces - for obvious reasons - and they have a reputation for being more expensive. But, before you dismiss them as 'probably being over your budget,' we urge you to take a look at our custom range. You'll probably be surprised by the low cost of a custom wig at Advent Hair - most people are! You can get a good idea of how much a stock and custom wig will cost on our pricing tool.

Don't let our astonishingly low prices be a cause for concern—the quality of the product matches (if not exceeds) those of salons and hair clubs. We can afford to offer a lower price because we are a factory direct distributor. That means we eliminate the extra expenses of salons and the middlemen that lead to costly markups. That way, you can save substantial money by ordering your hair replacement systems directly from the factory.

Check out our hair gallery to see the quality of some of our custom-designed men's hairpieces.
Can I return it if it's not what I expected?
Of course! All of our hair replacement systems have an unconditional 100% satisfaction guarantee.
Your happiness and satisfaction are our priority. That's why, if you are not 100% satisfied with your hairpiece and want to return the product, we offer to either rebuild or repair the hair system or refund 50% of the purchase price.
IMPORTANT: The hair system must be returned to us in its original condition within 15 days of receipt. We cannot offer a refund if the hair has been combed, cut, or washed or the 15 days have passed.
For this reason, we always recommend that you look closely at your hair replacement system when you receive it to ensure it is precisely what you are looking for!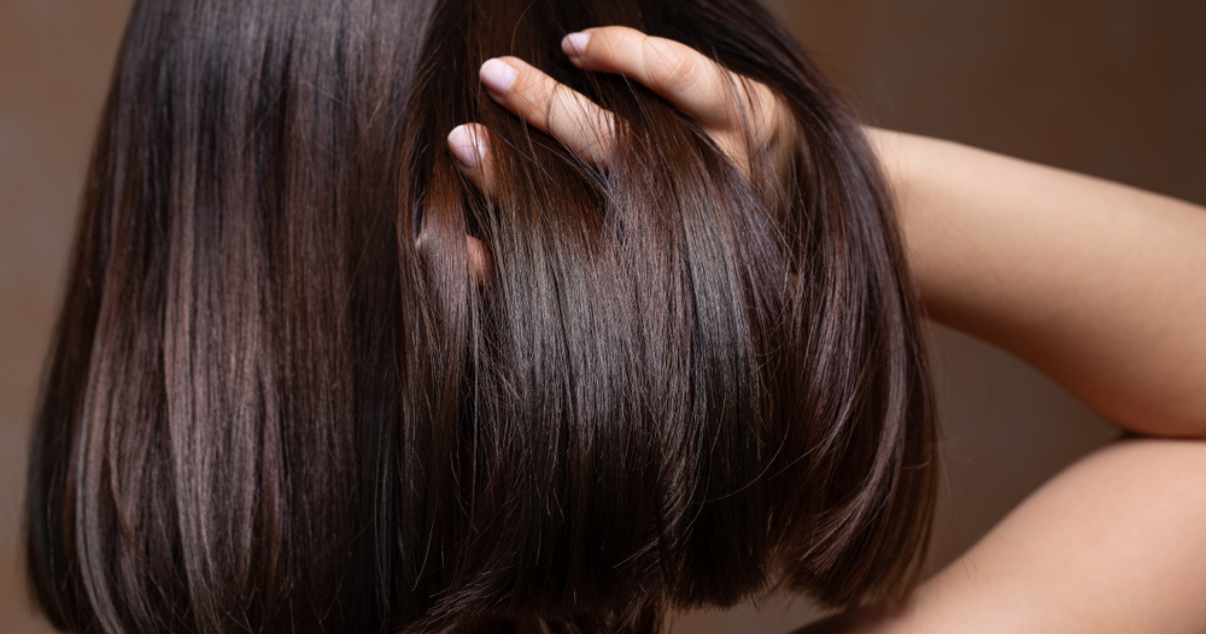 Extend the life of your hair system
A consistent wig care and maintenance regime is the key to a long-lasting hair replacement system. We've said it before, and we'll say it again and again… and AGAIN!
Good quality products are integral to that, so we've also sourced all the hair care products you could need to care for and attach your wig, all from leading hair replacement suppliers - of course! We won't bore you by going through every product, so feel free to browse our supply store in your own time. Or, if you prefer to go down the au-naturel sustainable route, we've got some fantastic recipes for making your own natural hair care products.
For more tips on how to maximize your hairpiece's life expectancy or for tell-tell signs it's time to replace your hair system, check out our blog.