By Jeff Waite on May 3, 2022 1:39:15 PM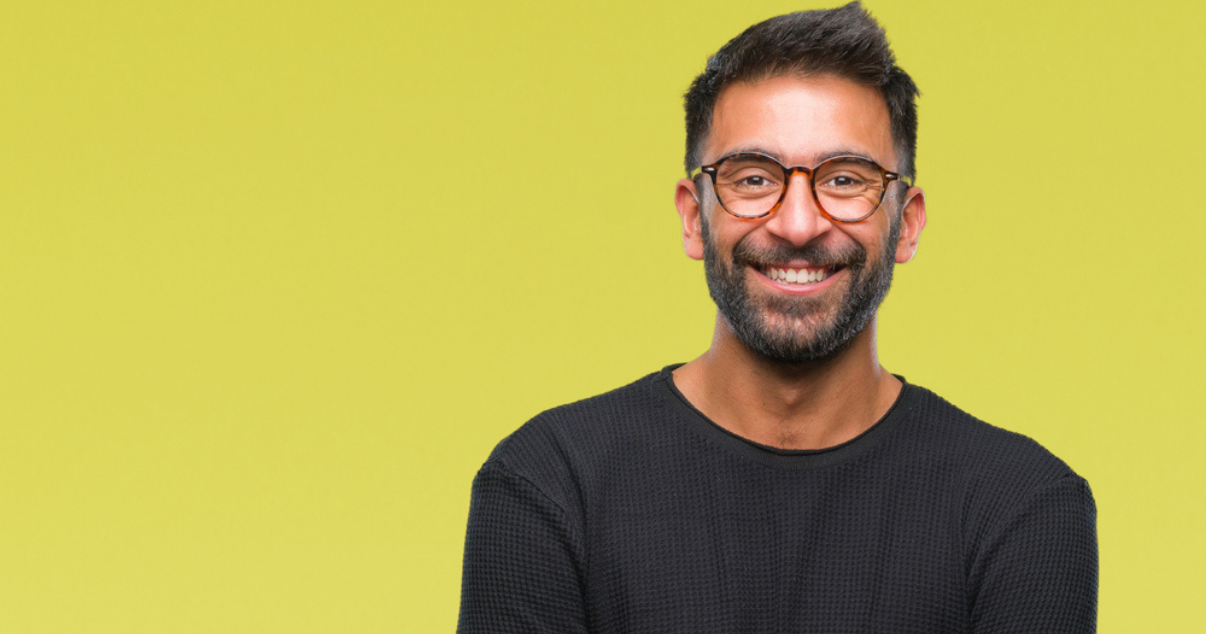 With 28 years in our pocket of business, we continue to work harder than ever to make Advent Hair its best version for the benefit of our customers. Our grand advantage is our close relationship with the Chinese manufacturers and our legacy is our close, long-lasting relationship with our clients.
Why Advent Hair, you ask? We asked our customers the same question, and this is what they said:
"Excellent quality products at an excellent price."
We know we've spoken about our direct relationship with hair system manufacturers multiple times, but not without reason. It's thanks to this long-standing relationship and the high volume of business Advent Hair provides that we can deliver the best quality products at the best rates.
"Excellent quality and natural-looking."
If you can tell a hairpiece from a real head of hair, it's not good enough. At Advent Hair, we ensure that every hairpiece goes undetected, with natural-looking hairlines, excellent quality hair, and comfortable, transparent base systems made of top-quality materials. We oversee every step of the hairpiece production process, making sure each hair system is professionally manufactured to the highest standard.
Advent Hair also works in collaboration with the designers of our hair systems, developing new hairpiece designs and further improving our products to the best possible standard.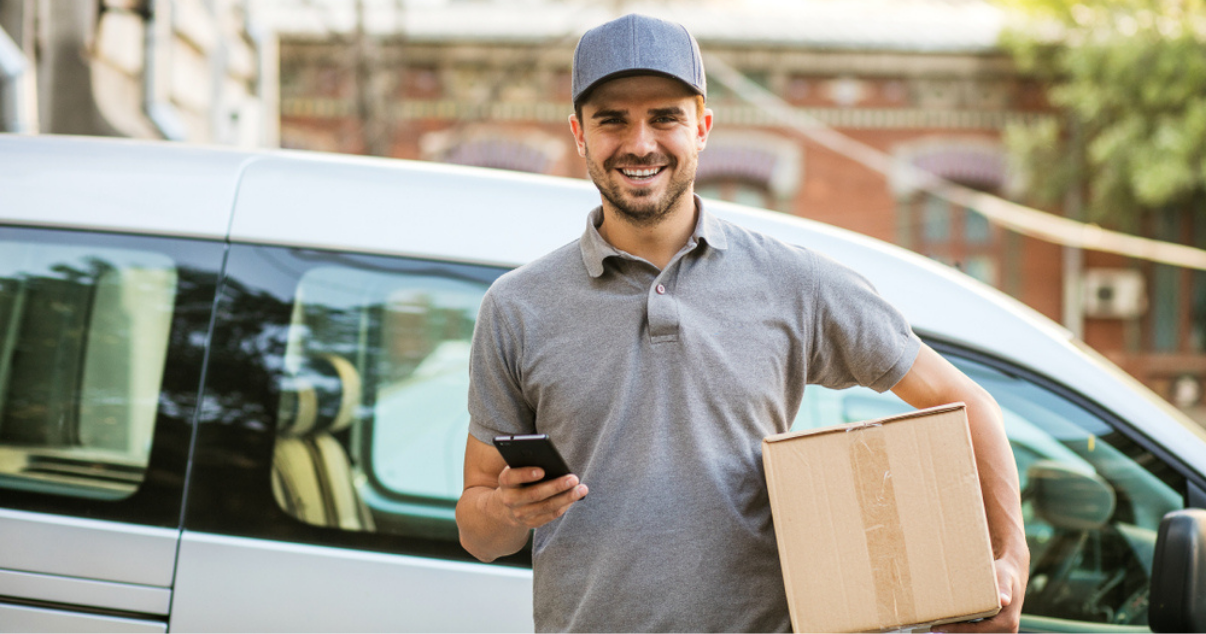 "Very easy ordering process, along with speedy delivery."
With 28 years of industry experience, we have got the ordering and delivery process down to perfection. Each order is carefully calculated to provide our customers with reliable lead times and timely delivery of the correct products, in perfect condition.
To give you an idea, most of our hair systems for men take between 8 to 10 weeks to be made and sent to the customer. Hair systems for women take between 8 to 12 weeks, depending on the complexity of the order. In the case of a hair emergency, we can even get orders out between 4 to 5 weeks, with an additional fee.
"I've had great service and I love how I'm treated by Jeff."
It could be said that our customer service is our best asset. That's because at Advent Hair we are committed to our customers and their needs. We get to know every client so we can truly provide them with everything they need to feel and look the best version of themselves. We know what it feels like to feel cheated by Hair Clubs and be tired of overpaying for poor-quality products because we've been there ourselves.
In fact, that is the very story behind the birth of Advent Hair. Jeff, the founder of the company, was an unsatisfied hair club customer on a mission to find a better solution. He spent seven years researching the hair replacement industry and learning about how and where the hair was purchased before founding Advent Hair in 1994 as a direct manufacturer of high-quality hair systems for men. 28 years later and our factory now manufactures thousands of hair replacement systems per month for individual male and female hair wearers, and salon re-sellers throughout the world.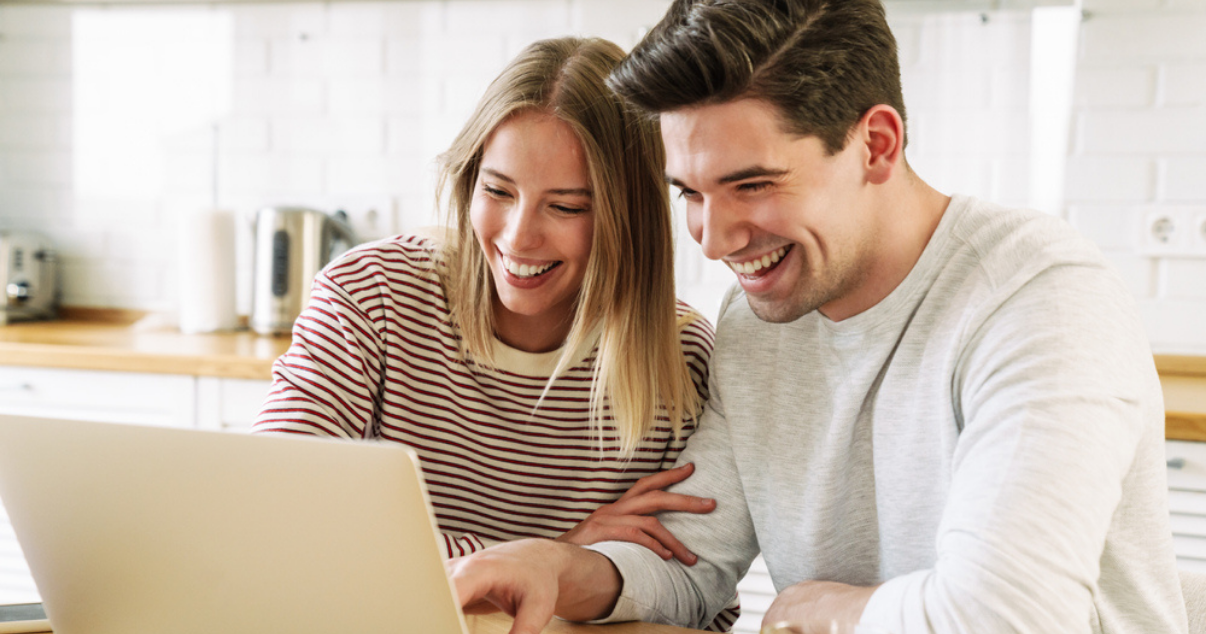 Unlike any other hairpiece distributor, Jeff puts himself at the disposition of every customer. He is waiting enthusiastically at the other end of the phone, ready to share his in-depth knowledge of the hair replacement industry, as well as his personal hair-wearing experiences. By his side are a team of friendly hair-wearing experts, providing a 24-hour support system to answer every question our customers have at any stage of their hairpiece journey.
"I had been using Supertape for years. When the storefront that I used to buy from closed down I went to this site and read about the different tape options they carried. Hyper Hold had good reviews and sounded like what I needed. Just wish I would have made the transition sooner."
The wide range of hairpieces for men and women are not the only products we stock at Advent Hair. We also offer a huge variety of professional products from leading hair suppliers so that our clients can take care of their hair replacement systems in the comfort and privacy of their homes. All supplies can be ordered online for immediate worldwide shipment.
For guidance on what products to buy, or where to start with wig care and maintenance at home, check out our website. It is full of information, with answers to FAQs and a resources section with buyer's guides and blogs with all kinds of useful tips.